Aberdeen hotel launches exclusive Scottish menu to celebrate St Andrew's Day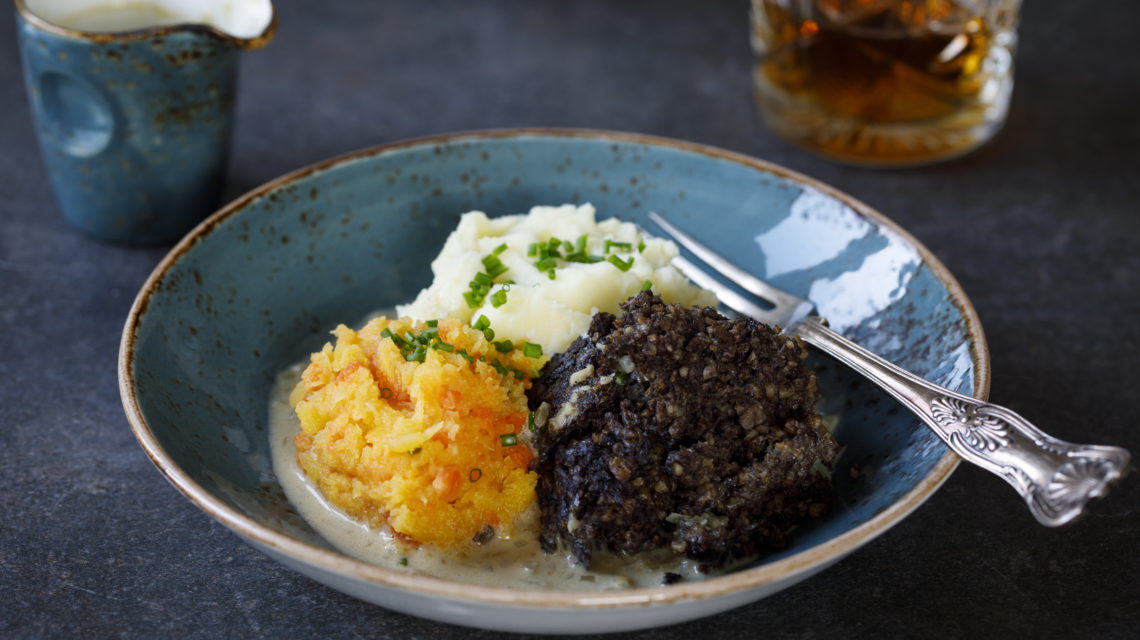 An Aberdeen hotel will release a new Scottish menu to celebrate St Andrew's Day.
The Craighaar Hotel on Waterton Road will launch the exclusive menu to celebrate Scotland's national day on November 30.
Created by head chef Kenny Moir, the menu celebrates traditional Scottish dishes.
It features mouth-watering dishes including roasted lamb rump with shepherd's pie, a supreme of chicken stuffed with skirlie and grilled venison sausages.
The hotel's popular sticky toffee pudding with caramel and whisky sauce will also be served.
See the menu, which will be available from Monday November 25 to Saturday November 30 below.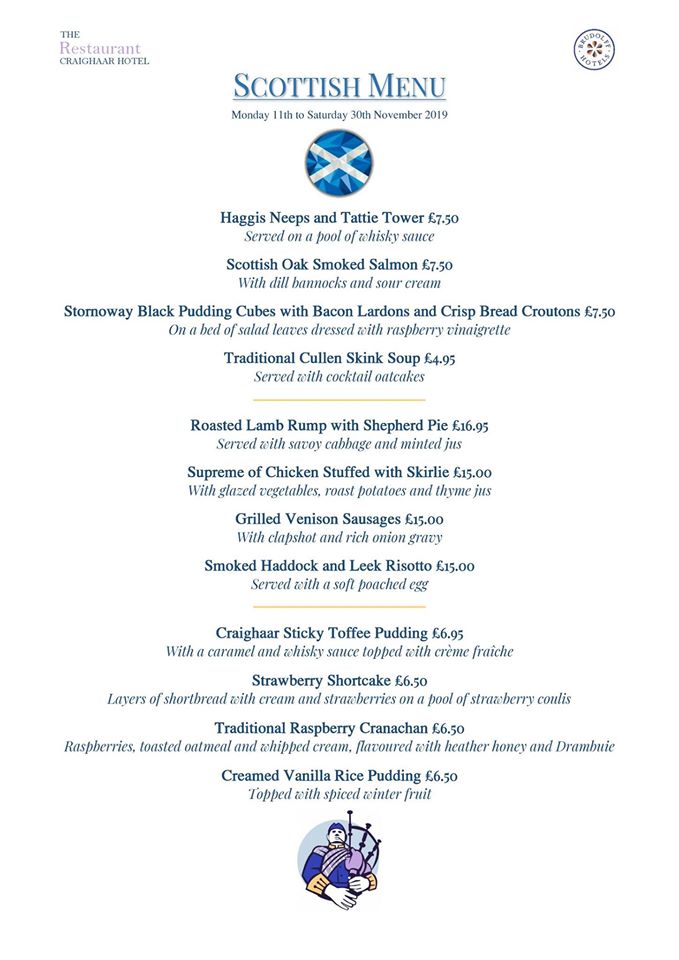 Robert Smith, managing director of Brudolff Hotels Group which owns The Craighaar Hotel, said: "St Andrew's Day has been celebrated in Scotland for 1,000 years and we are proud of our Scottish heritage.
"So for us, it is a great opportunity to showcase some of the very best traditional Scottish food."