How to make Aberdeen Gin Festival cocktail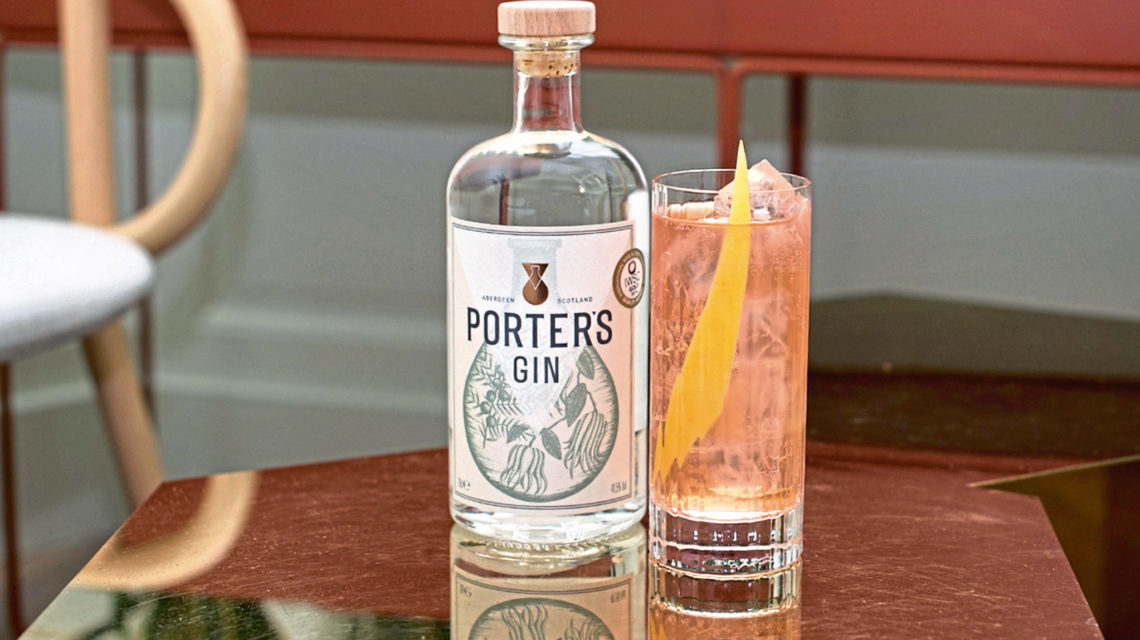 Porter's Fix
30ml Porter's Gin
10ml Creme de Peche
10ml Fino Sherry
10ml Lemon juice
Top with Tonic
Shake all ingredients with ice and strain into highball glass.
Top with tonic water and garnish with lemon zest.
It's chin-chin for gin lovers soon as Aberdeen Gin Fest is set to arrive at The Lemon Tree for the second year in a row.
Taking place over three sessions from 6.30-10pm on Friday July 6 and 1-4.30pm and 6.30-10pm on Saturday July 7, the festival will see over 30 different gin businesses showcase their products, presenting plenty of opportunity for festival-goers to sample gins from across the country.
Check out this recipe for the signature festival cocktail, the Porter's Fix, featuring local spirit Porter's Gin.
For more information and tickets visit www.aberdeenginfest.co.uk
You can read more about Aberdeen Gin Fest here.