Aberdeen food business launches 'lockdown' sushi platter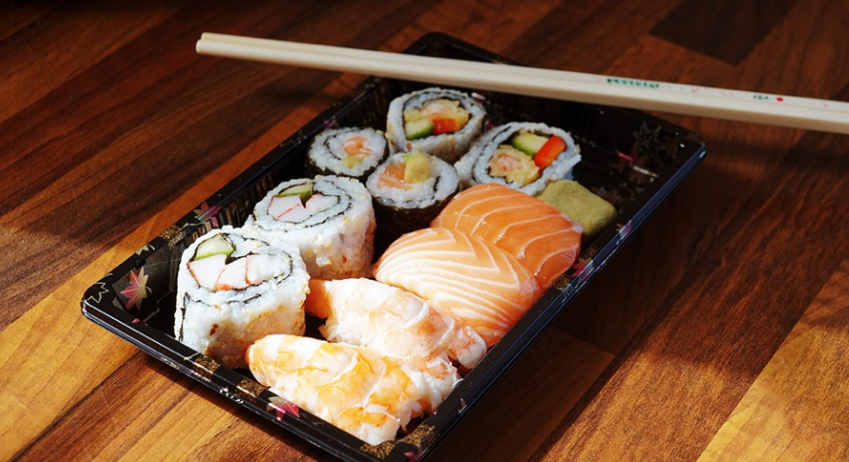 An Aberdeen sushi business has launched a new 'lockdown' platter.
Ideal for sushi-lovers, the platter is available for collection and delivery this week from Thursday to Sunday.
The platter, which costs £21.50, can be collected from Miso Hungry's premises on Chattan Place.
Message Miso Hungry ABZ on Facebook to place an order.
See the post below for more information.