Aberdeen entrants can enter new whisky awards next month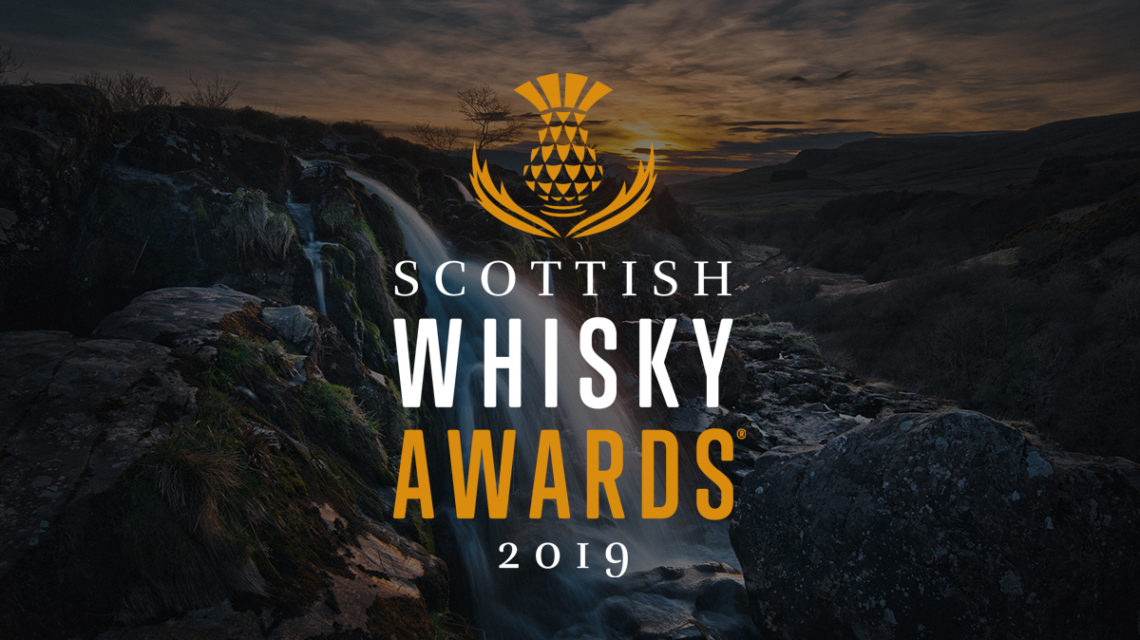 Those working within the whisky industry in Aberdeen are being encouraged to enter new awards.
The Scottish Whisky Awards will take place in September and will highlight and recognise people, teams, and products operating in the industry.
The competition opens for entry in February 2019. Focusing on achievements in whisky distilling too, the new awards programme is now recruiting an independent judging panel which includes some of the foremost whisky experts in the UK.  The awards have been launched by KDMedia, the PR and events team behind the Scottish Gin Awards.
The group will gather in Edinburgh later this year to judge the 16 award categories which will cover both business achievements and taste.
The judging panels will be chaired by Professor Alan Wolstenholme, chair of the Scottish Distillers Association.
Alan said: "The Scottish Whisky Awards will give blenders, bottlers and distillers a fantastic opportunity for further business growth at a national and international level. Whisky exports are at an all-time high and with new distilleries opening at a record rate, there is no shortage of new and interesting products to assess.
"Winning a Scottish Whisky Award will give Scotch further distinction in an increasingly competitive global market and our Scottish distillers a positive sales advantage."
Managing Director, of KDMedia, Kirsten Speirs, said: "We look forward to celebrating with the Scottish whisky industry at the awards celebration in September."