Aberdeen eatery launches first solely vegan delivery menu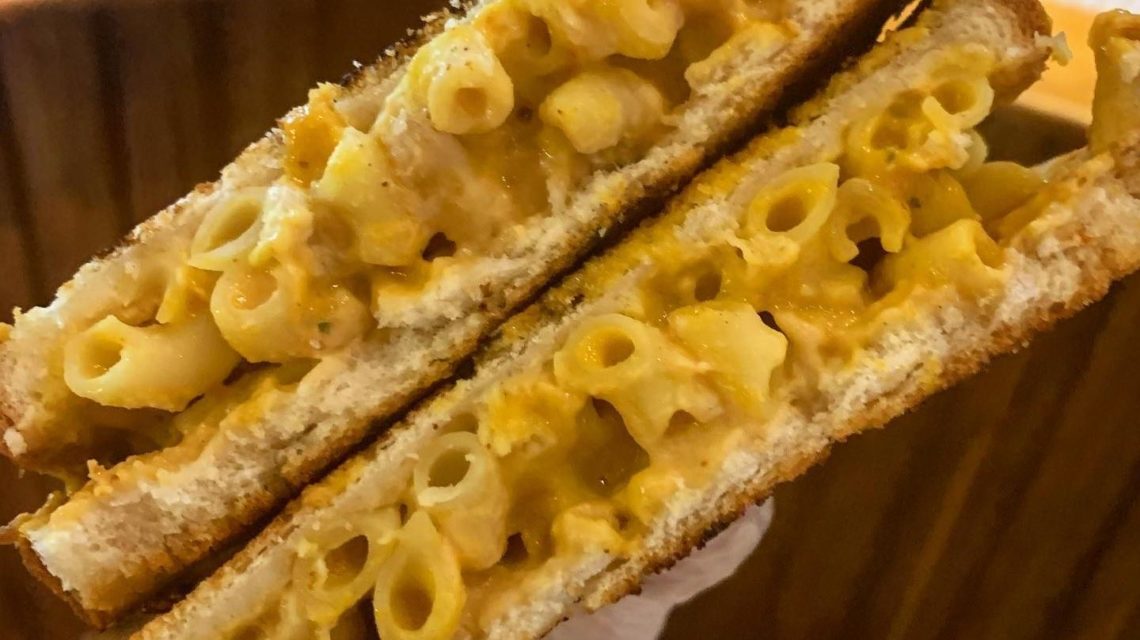 An Aberdeen eatery has launched the city's first solely vegan delivery service menu.
Melt on Belmont Street revealed the plans for Melt Vegan which goes live on Deliveroo tonight.
It is the first firm on the delivery service app to offer a complete vegan menu.
Popular dishes including the eatery's full vegan menu including its 'Beyond Meat' burger with our own vegan cheese, fried pickles, beef tomatoes and vegan brioche bun will feature.
Others such as the vegan poutine with marmite gravy with Melt's vegan cheeze, several vegan toasties including the vegan mac and cheese toastie and the reuben with 'FacePlant Foods' pastrami and 'Crafty Pickle's Sauerkraut will also be available to order.
Those with a sweet tooth can grab a vegan Biscoff or 'Notella' milkshake made with vego chocolate, vegan vanilla ice cream and oat milk.
The firm is also working on retail packs to sell their own vegan cheese on the delivery service app too due its popularity.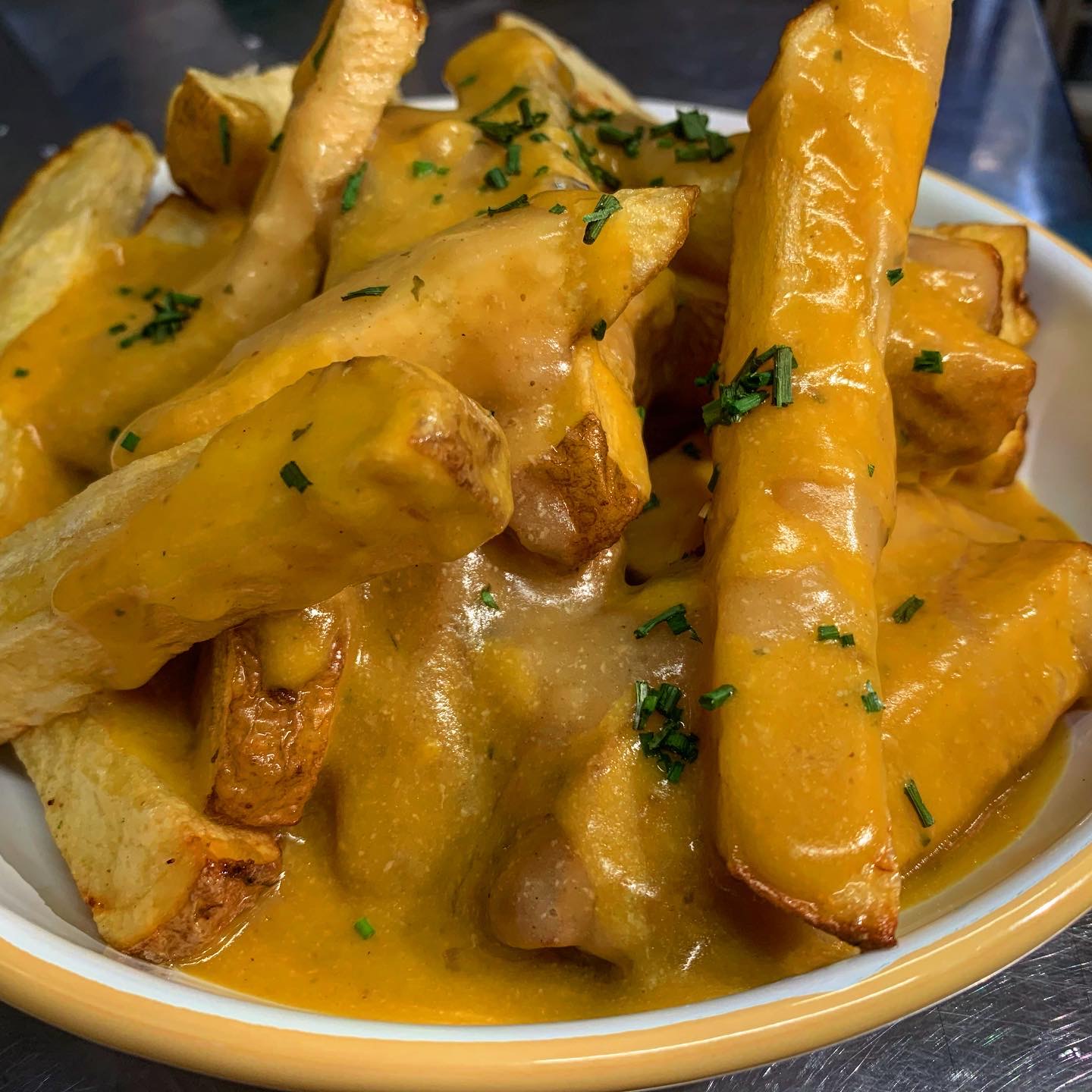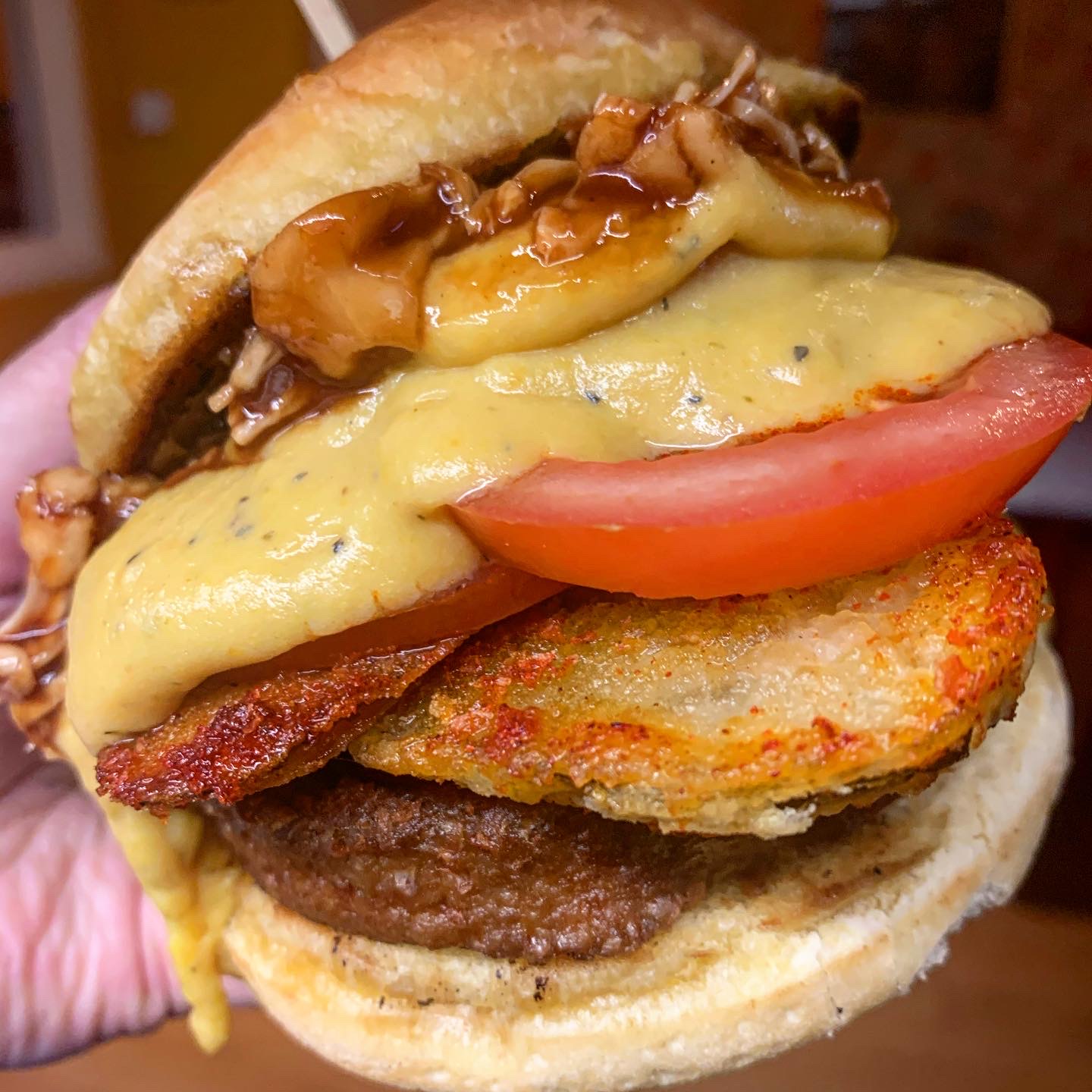 For more information, click here and to order from the menu, click here.