Aberdeen drinks firm launches new Italian-inspired range of spirits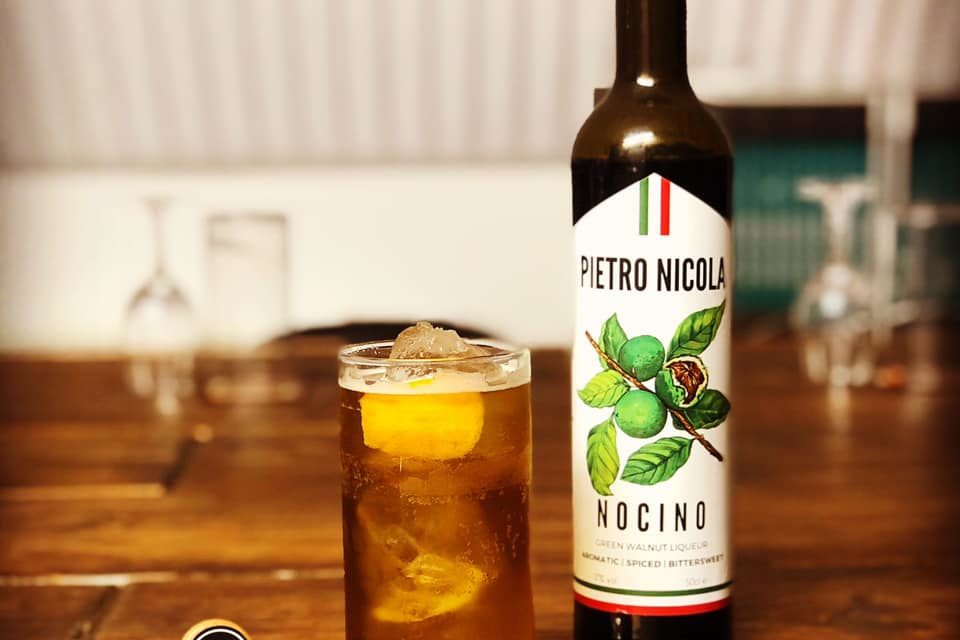 An Aberdeen drinks firm has launched its first expression in its new Italian-inspired spirits range.
The House of Botanicals at Arch Four on Palmerston Road, revealed its Pietro Nicola range, releasing its Nocino – an aromatic walnut liqueur created by using unripe green walnuts that have been macerated in alcohol for 40 days, and seasoned with an array of natural botanicals.
The first of four products to launch throughout the next year, the Italian liqueur is consumed as an aperitif or digestif.
It features botanicals including lemon peel, coffee beans, allspice berries, mace blades, vanilla pods, Ceylon cinnamon and cloves.
Pietro Nicola is the third arm of The House of Botanicals business and is intended to accompany and compliment the Old Tom gins and Dr. Adam's Cocktail Bitters portfolios.
The range will feature ingredients sourced from the UK, Italy and North Africa and has been names after founder Adam Elan-Elmegirab's Italian grandmother Dora Pietro Nicola Casella.
Around 800 bottles of the spirit has been produced.
A peach fortified wine, a barrel-aged coffee bean spirit and a Vermouth will be released in 2020.