Aberdeen craft beer shop to close after two years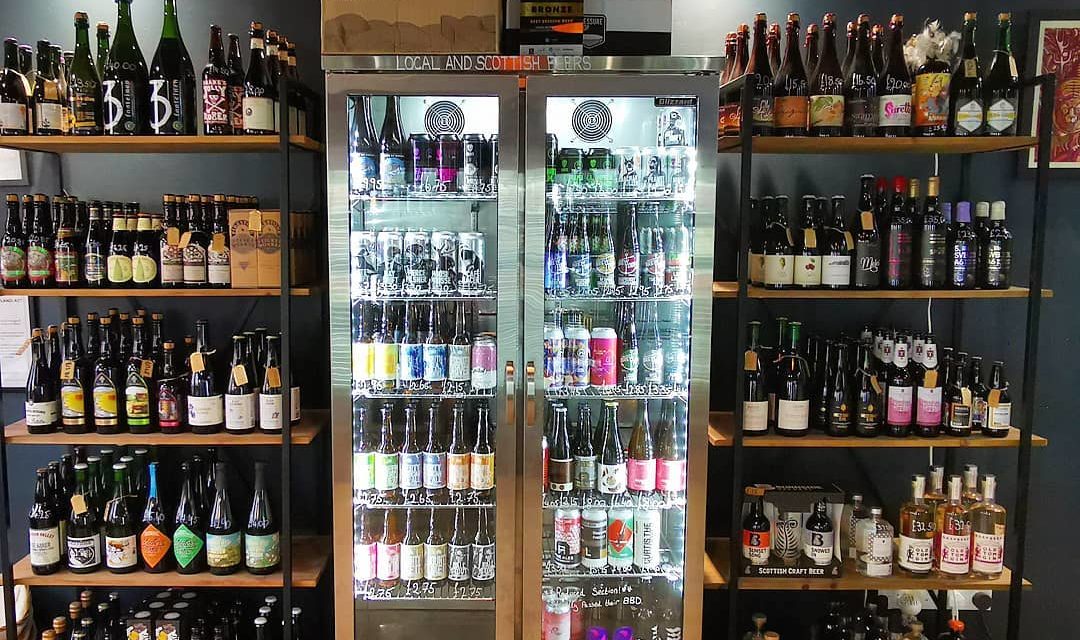 An Aberdeen craft beer shop is set to close.
Noble Hops on Great Western Place will soon close its doors for the final time after operating for two years.
Owner Chris McLean said in a statement published on Facebook: "2019 was a tough year for a lot of people in Aberdeen and with craft beer being considered a bit of a luxury item, it's easy to understand why sales declined throughout the year."
He also touched on the buying powers supermarkets boast, getting products for much lower price points and further highlighting that small shops cannot compete with them.
Chris added: "As sad as I am to say goodbye to Noble Hops, I have thoroughly enjoyed my time behind the desk.
"I tried to bring in beers that you wouldn't see anywhere else in Aberdeen and I think I managed that for the most part.
"I would like to say a big thank you to all my regular customers. It was a pleasure getting to know you all and helping you indulge in your love for good beer."
Chris has also encouraged everyone to try to support local businesses as much as possible.
He said: "Whether that be breweries such as Fierce, Reid's Gold, Brew Toon or the guys at Hop Shop in Westhill. Small local businesses need as much support as you can give them because you never know when they will be gone."