Aberdeen coffee shop reopens for takeaway and delivery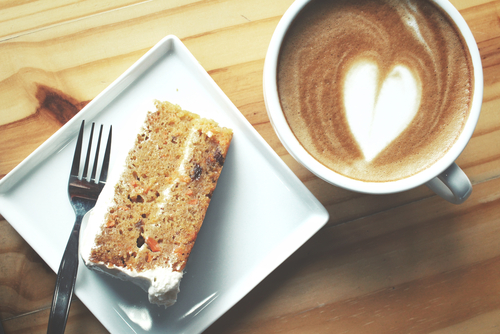 A popular Aberdeen coffee shop has reopened for takeaway and delivery.
Cafe Cognito, which is situated on St Swithin Street, will now offer its delicious range of fresh, homemade products including scones, bread, ice cream, coffee and tray bakes for customers to enjoy once again.
The eatery will also be offering fruit and vegetables, milk, fish, and much more.
It is open for collection every Monday to Sunday from 4-8pm, and Fridays and Saturdays from 10am to 8pm.
Deliveries are available every Monday to Friday from 4-5pm.
Call 01224 209727 or email info@cafecognito.co.uk to place an order.
For more information, click here.