Aberdeen coffee house to reopen its doors to customers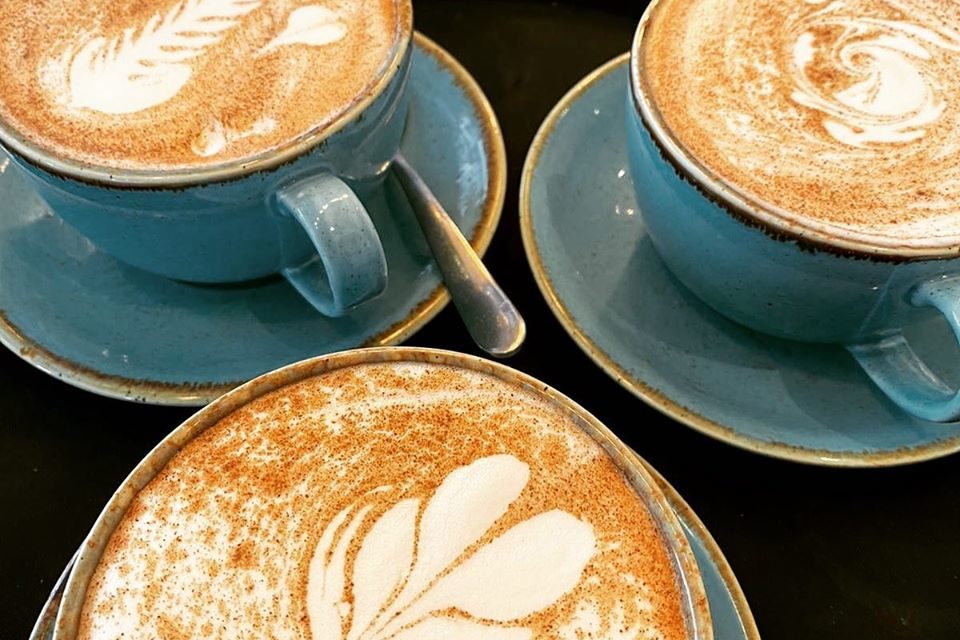 An Aberdeen-based coffee house is to reopen its doors tomorrow.
The Cult of Coffee on Esslemont Avenue will be open for takeaway from 9am to 3pm, as well as Friday from 9am to 3pm, and Saturday and Saturday from 9am to 5pm.
Customers will have the opportunity to browse and indulge in their selection of cakes, fresh scones, traybakes and, of course, delicious coffee.
To keep up to date on the venue's opening hours, click here.