Aberdeen cheese restaurant launches cheesecake cocktail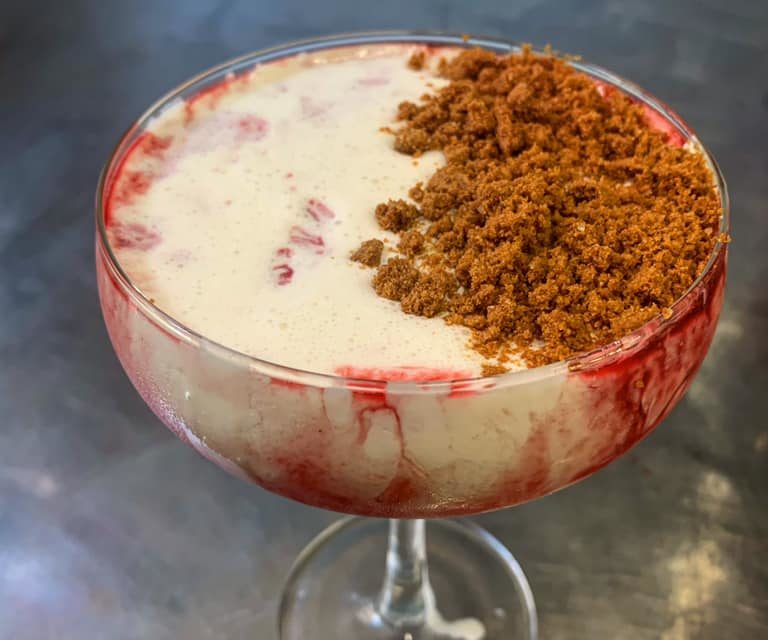 An Aberdeen cheese restaurant has launched a cheesecake cocktail.
Melt on Belmont Street created the delicious-looking raspberry cheesecake cocktail which features fresh raspberries, Creme de Cassis liqueur, mascarpone, double cream, Black Cow Vodka and sugar syrup.
It is then shaken with ice and topped with Lotus Biscoff biscuit crumbs.
Let us know if you're going to try out Melt's new signature cocktail in the comments on Facebook.
For more food and drink news and features, click here.