Aberdeen catering firm releases new grazing box for Halloween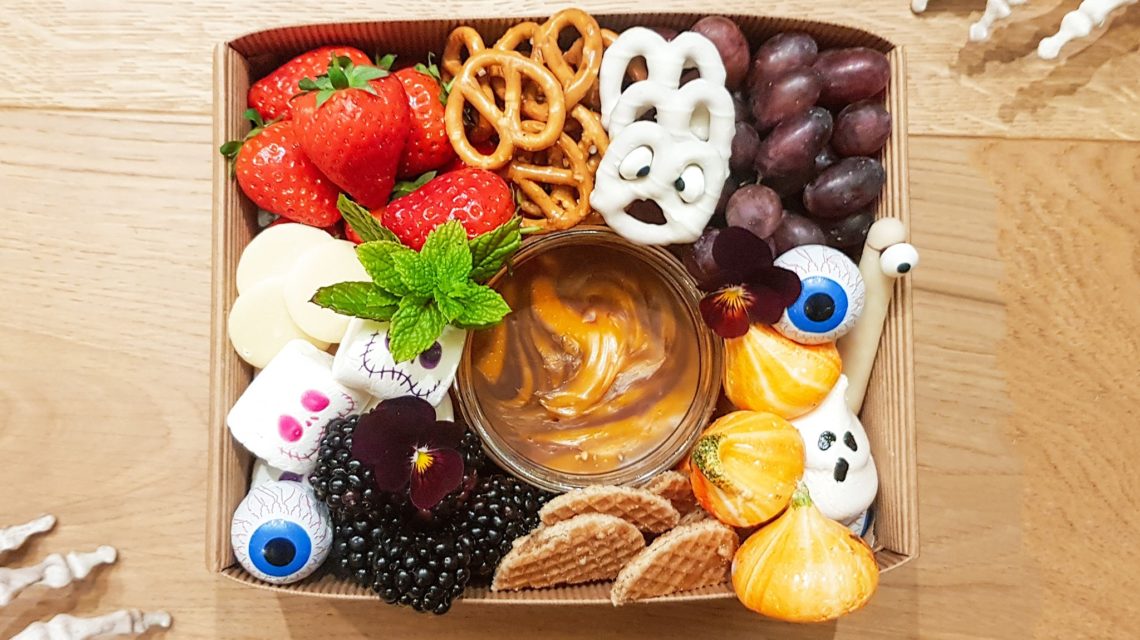 An Aberdeen catering firm has released a new Halloween-themed brazing box.
Platter teamed with north-east chocolatier Cocoa Ooze to offer its Fond-ooo treat box.
The orange-swirled chocolate fondue is complete with meringue ghosts and pumpkins, mummy pretzels, monster marshmallows and more.
The box, which serves three to four people, costs £24.
For more information and to place an order, click here.