Aberdeen catering firm now offers melting platter for Christmas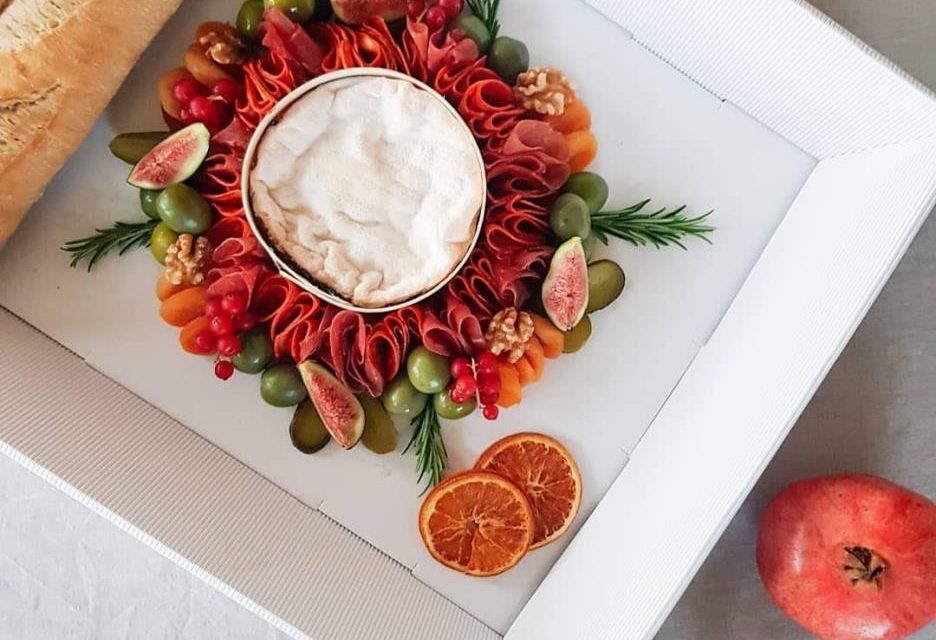 A popular Aberdeen catering firm has launched a new platter for the festive season.
Aberdeen's Platter is now offering a delicious-looking Mont d'Or melting platter.
Perfect for cold Christmas nights, this platter has a whole Mont d'Or cheese at its centre.
Also known as Vacherin de Joux, the Swiss cheese is only made for a few months of the year.
Packaged in a band of spruce, the festive cheese is best served heated in the oven for 15-20 minutes, leaving it creamy and gooey.
The festive platter, which costs £32, serves three to four people.