Aberdeen catering firm launches new summer grazing box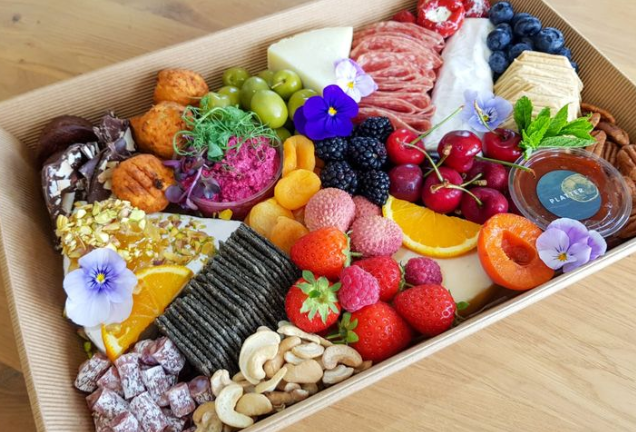 An Aberdeen catering firm has launched a new grazing box for summer.
Packed full of quality, hand-selected products, Platter's new summer sharing box is ideal for socially-distanced garden parties.
Each box contains four artisan cheeses, cured meat, falafel, summer hummus, antipasti, fresh and dried fruit, nuts, crackers, chutney, sweet treats, honeycomb and home-grown edible flowers.
The Summer Sharing Platter costs £42 and can be purchased here.
For more food news and features, click here.