Aberdeen cafe to host vegan workshop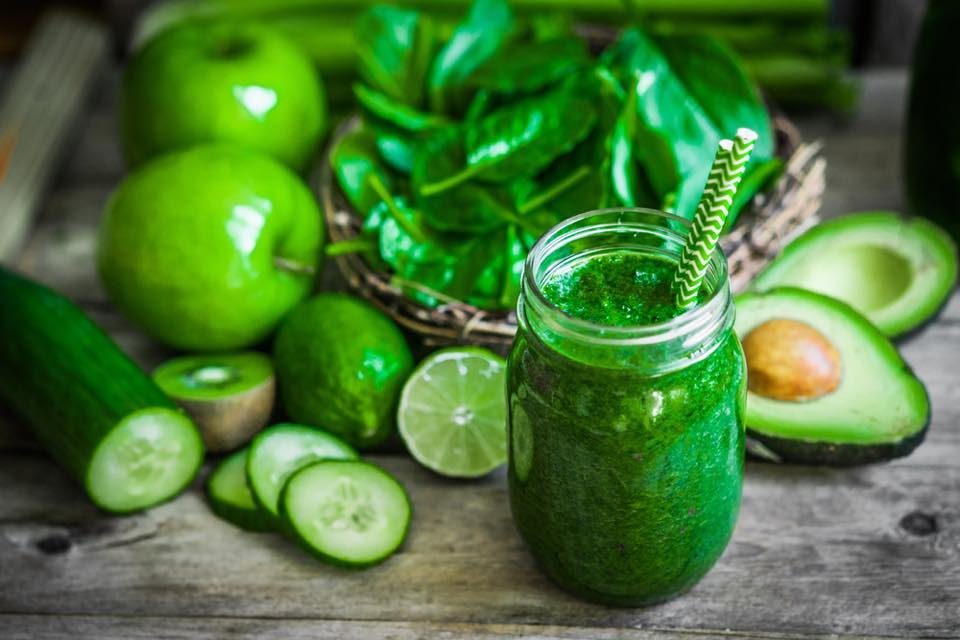 A popular Aberdeen cafe is set to host a vegan workshop.
Hosted by the owner of Little Buddha Beauty and Bakes' Debbie Thornton who is known for her passion for vegan food and healthy lifestyle, foodies will get the chance to learn how to make a range of plant-based dishes including tofu scramble, a super green smoothie and chia berry jam.
Taking place on Thursday January 16 at 7pm at Bonobo Cafe on Skene Street, Debbie will also share useful tips on how to use firm tofu and make it into vegetable kebabs with sundried tomatoes tapenade.
Tickets can be booked by sending £30 to Debbie here.
For more food news and features, click here.