Aberdeen cafe to host Argentinian wine tasting dinner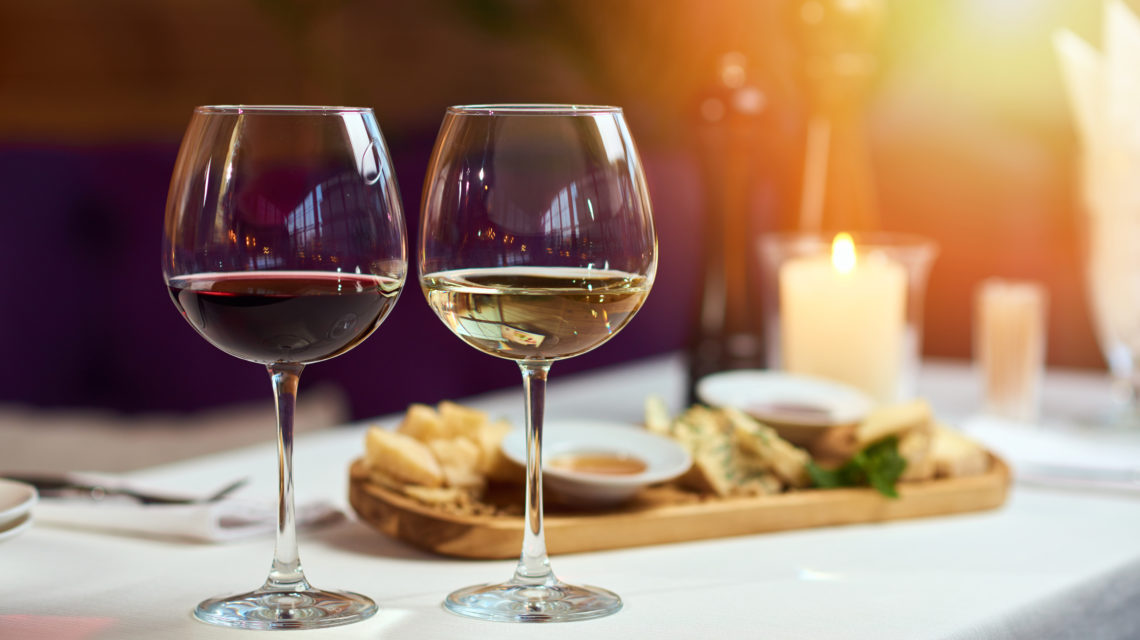 An Aberdeen cafe is set to host an Argentinian wine tasting dinner next month.
The event will take place on Saturday March 7 at 6.30pm at Figment Coffee on Countesswells Road.
Foodies will have a chance to sample four dishes, each paired with a different Argentinian wine.
See the full menu below.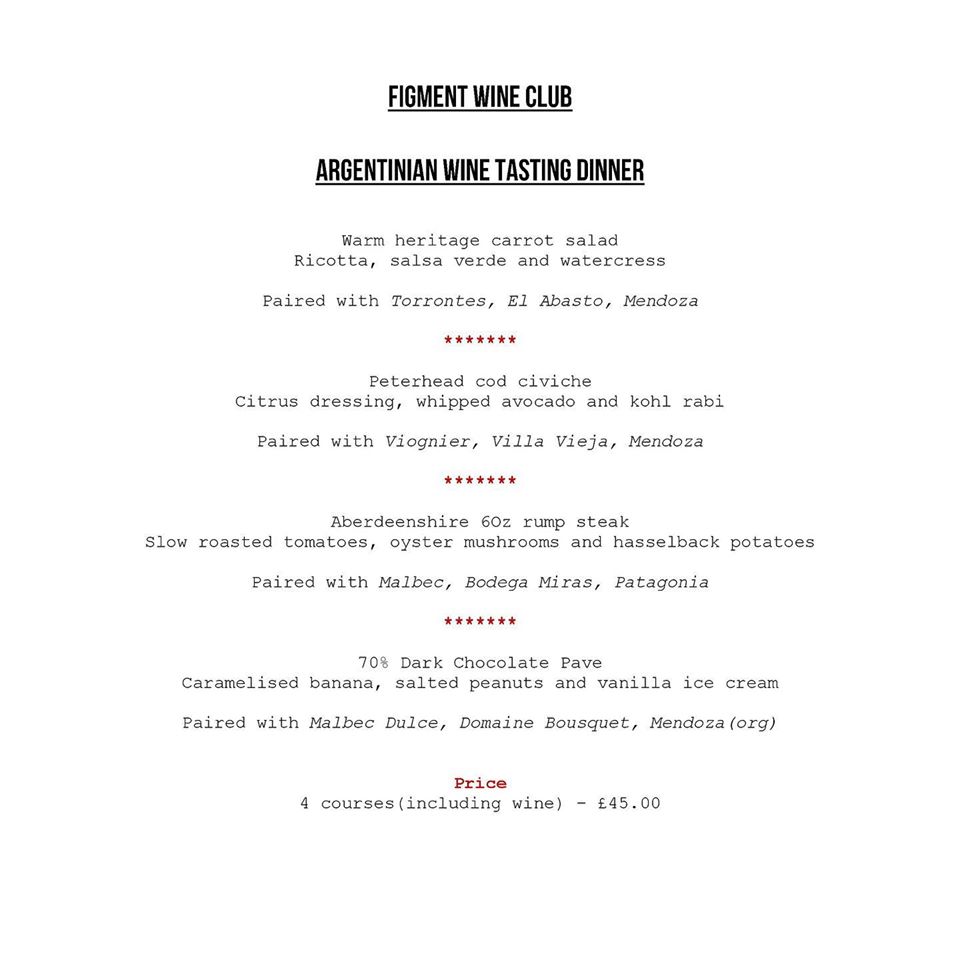 Tickets cost £45.
Email Sharon.figment@gmail.com to book.
For more food news, features and events, click here.