Aberdeen cafe saves more than 500 meals going to waste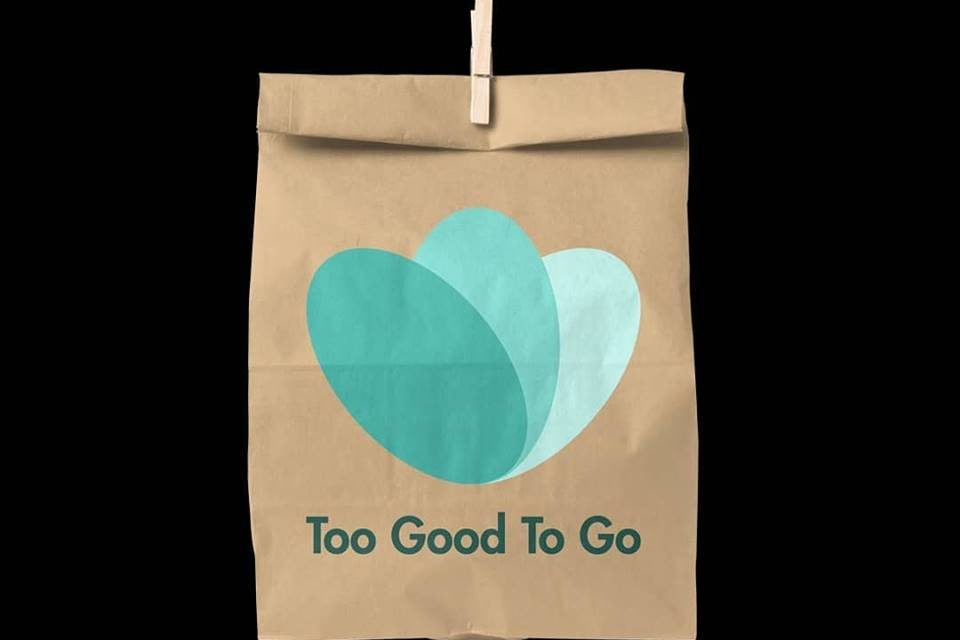 An Aberdeen cafe has saved more than 500 meals going to waste thanks to an eco-friendly app.
Bonobo Cafe, which offers a variety of vegan dishes, signed up to the Too Good Too Go app in a bid to do their bit for the environment.
The app allows customers to enjoy delicious, unsold food for less.
Hungry foodies can use the app to order and collect dishes or baked goods which haven't been sold by the end of service.
A Bonobo Cafe spokesman said: "You can end up with anything from a bag of daily specials to wraps and cake.
"It's perfect for those of you who are pressed for time or those who just want someone else to make dinner."
Bonobo Cafe on Skene Street is one of three Aberdeen eateries to join the fight against food waste. Melt and Yo Sushi in Aberdeen also joined the food waste revolution. Click here to find out more about the movement.
Click here for more food news and features.