Aberdeen cafe offers Pina Colada freakshake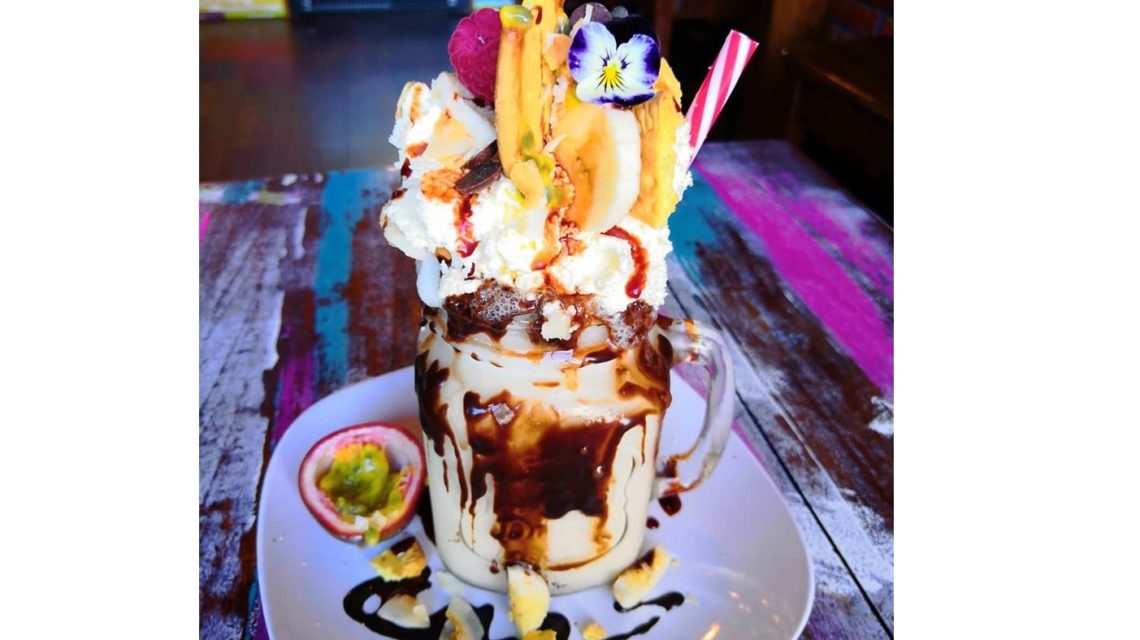 If you like Pina Coladas… then you'll love this Aberdeen cafe's new drink offering.
BioCafe, on Rosemount Viaduct, has created a Pina Colada freakshake.
The delicious coconut, banana and pineapple-flavour shake is topped with whipped cream, banana, maple syrup, coconut flakes and chocolate.
It's also garnished with nectarines, raspberries and passion fruit.
The Pina Colada freakshake is on the cafe's menu permanently and costs £7.85.
For more food and drink news, click here.