Aberdeen cafe launches avocado burger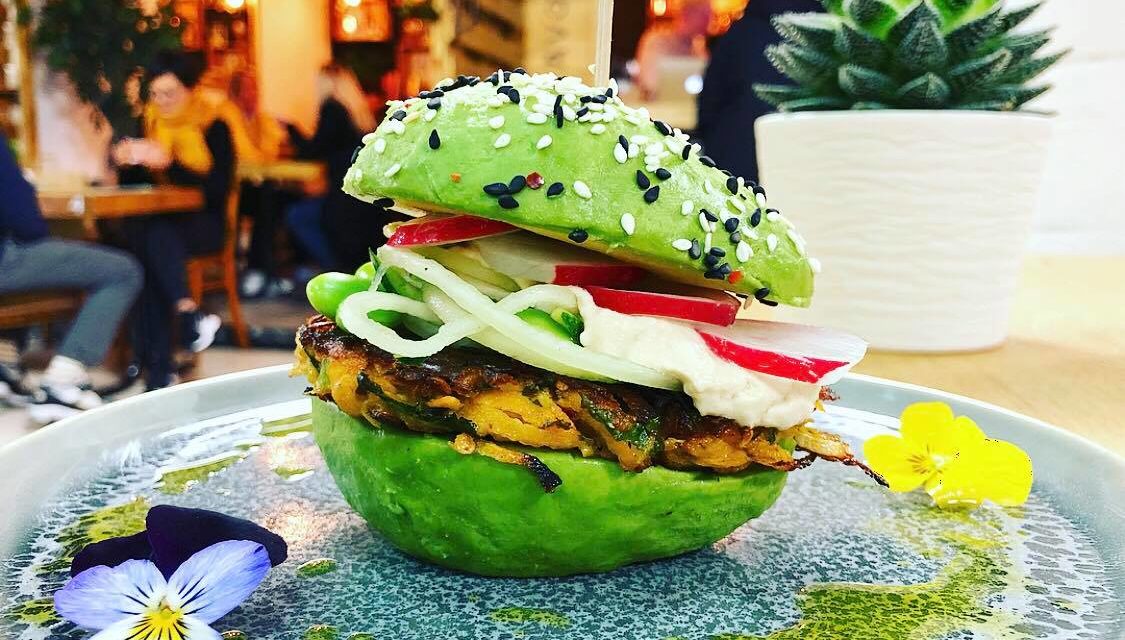 You've tried their avocado on toast, salad jars and waffles, but now, Avo Aberdeen has upped their burger game and are currently offering a delicious-looking avocado burger.
The Instagram-worthy veggie burger features a whole avodaco, a sweet potato and ginger fritter, radish, edamame beans, courgette, and a hummus, yogurt and mint dressing.
The dish will be available all day today and tomorrow in Avo, which is located in Aberdeen Market and costs £11.
The cafe is open from 10am to 5pm.
Click here to uncover the best Aberdeen spots to enjoy avocado dishes.