Aberdeen brewery releases new fruity beer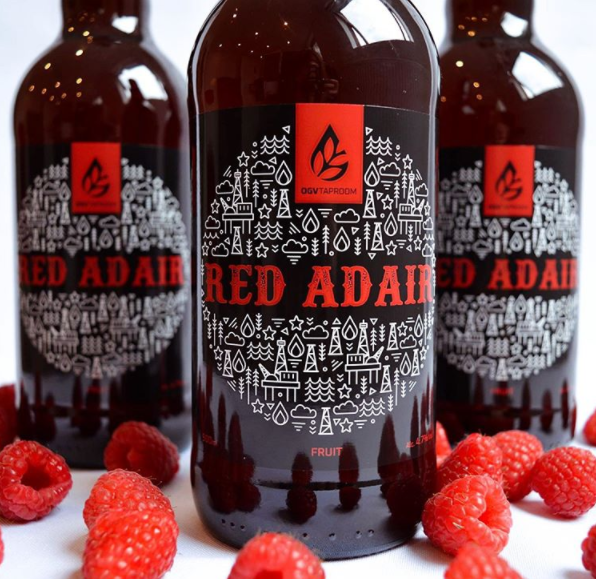 An Aberdeen brewery has released a new fruity beer.
OGV Taproom, which launched its first collection of beers inspired by the energy sector in July, has now released a brand new beer.
Called Red Adair 1914, the beer costs £3.
The firm's spokesman said: "Raspberry and wheat bring this red ale to life, while a hint of passionfruit rounds off the aroma."
Click here for more information and to place an order.