Four north-east breweries named winners at Scottish Beer Awards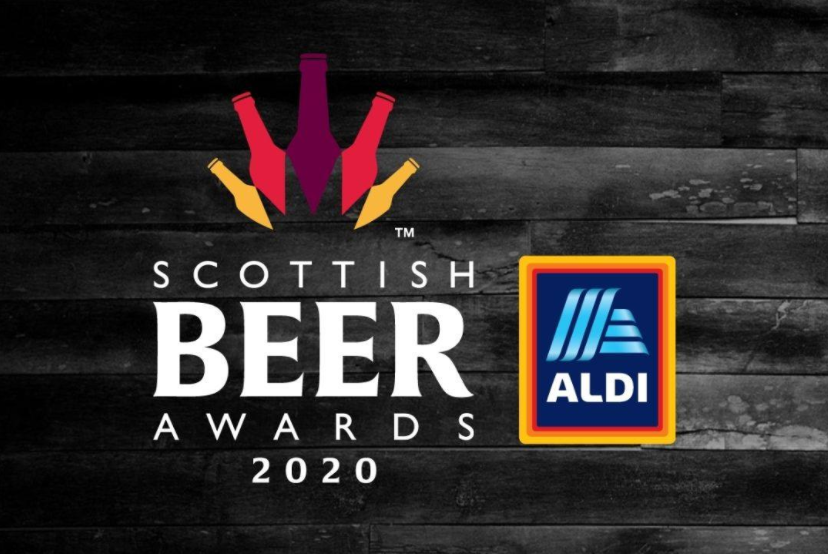 Four north-east breweries have scooped accolades at Scottish Beer Awards.
Hundreds of beers were blind-tasted by judges which included many of the UK's foremost brewing and beer experts.
Fierce Beer, six°north, Brew Toon and Reids Gold Brewing were named winners at last night's virtual awards ceremony.
While Brew Toon picked up an accolade for its The J'Ale (Best Amber or Dark Ale), Fierce Beer's Very Big Moose was named the Best Amplified Beer.
See the full list of winning beers brewed in the north-east below:
Best Amber or Dark Ale (bronze) – The J'Ale, Brew Toon
Best Amplified Beer (bronze) – Very Big Moose, Fierce Beer
Best Barrel Aged Beer (gold) – Barrel-Aged Imperial Cafe Racer, Fierce Beer
Best Barrel Aged Beer (silver) – Bourbon Barrel-Aged Very Big Moose, Fierce Beer
Best Fruit Forward (gold) – Raspberry Carronade, Brew Toon
Best Fruit Forward (silver) – Cranachan Killer, Fierce Beer
Best Fruit Forward (bronze) – Mango Unchained, Brew Toon
Best Fruited Sour Beer (gold) – Sour to the People, Brew Toon
Best Imperial or Double IPA (gold) – Fancy Juice, Fierce Beer
Best IPA (gold) – Split Shift, Fierce Beer
Best Juicy or Hazy Beer (silver) – Late Shift, Fierce Beer
Best Pilsner (bronze) – Fierce Pilsner, Fierce Beer
Best Porter (gold) – Cafe Racer, Fierce Beer
Best Session Beer (gold) – Wanderlust, six°north
Best Session Beer (silver) – Heffen Heff, Fierce Beer
Best Sour Beer (gold) – BA Hopocrisy, six°north
Best Sour Beer (silver) – Fierce by Nature: Brett IPA, Fierce Beer
Best Sour Beer (bronze) – Blood of Nidhoggr, Fierce Beer
Best Speciality Beer (gold) – Bounty Like It, Reids Gold Brewing Company
Best Speciality Beer (silver) – Maple Pancake, Fierce Beer