Aberdeen brewer to launch new agave-based spirit as part of 2020 plans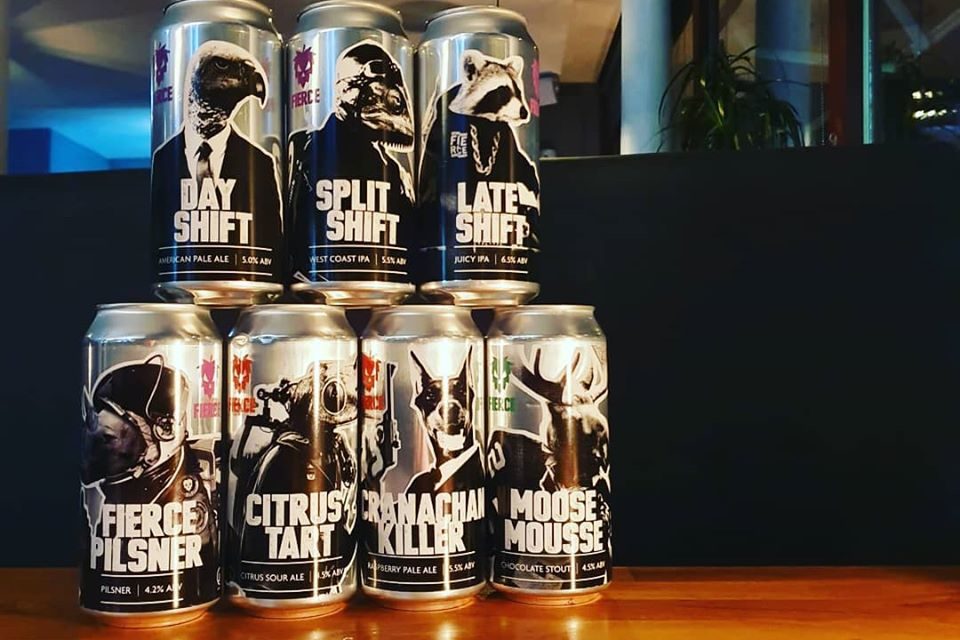 An Aberdeen craft beer brewer has announced it will release it's first agave-based spirit.
Fierce Beer in Dyce, which has already moved into the spirits industry by launching gin and rum under the Fierce Spirits umbrella, will release the new tipple in the coming year.
The firm also revealed it will tap into the non-alcoholic beer market by launching a low ABV IPA and Moose Moose brew and it will also release monthly Fierce by Nature beers and re-brews of classics including Eskimo Joe and Maple Bacon.
2020 at Fierce… what to expect:
Alc free IPA, Moose and more.
VBM barrel aged whisky
A Fierce By Nature release every month
Agave spirit
Rebrews of retro classics like Maple bacon, Eskimo Joe
More barrel aged beers
More cask variants
Anything else we should be up to?

— FierceBeer (@fiercebeer) January 2, 2020
Fierce plans to create more barrel aged beers and cask variants too and will also offer food in the bar on Exchequer Row in the city centre in the coming weeks. More information will be released about the food offering soon.
Happy New Year Keith, hope to catch you soon.
Forgot to say also… @FierceBarABZ will have a food offering soon!

— FierceBeer (@fiercebeer) January 2, 2020
For more on Fierce Beer, click here.