Buy yourself a beer with a grapefruit at city's BrewDog bar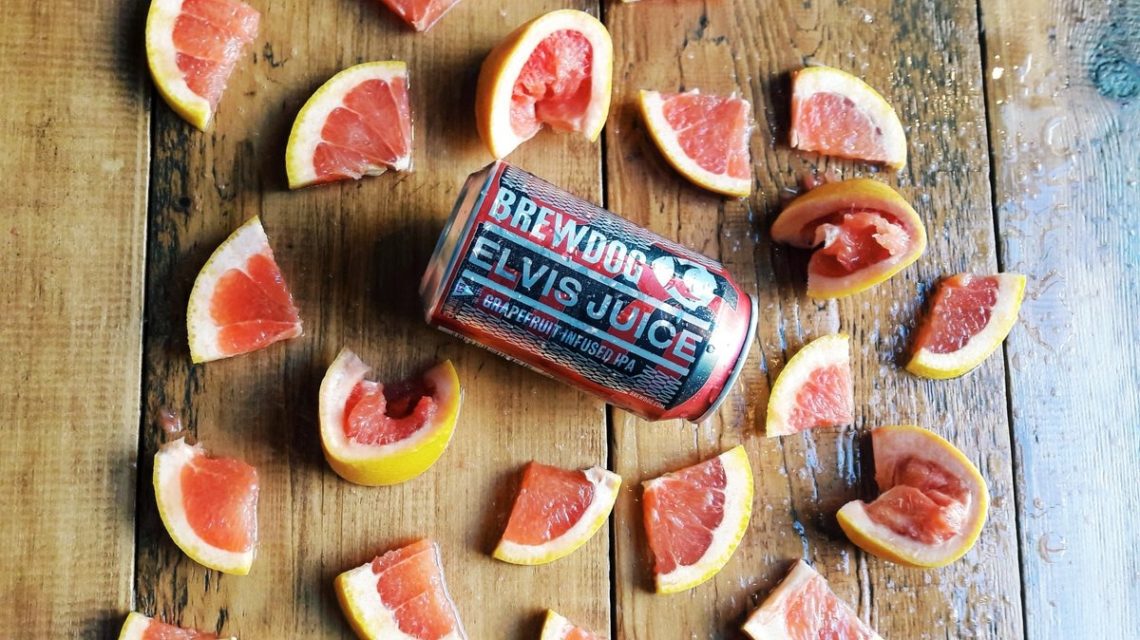 Fancy a free half pint today? If so, all you need to do is hand over a grapefruit to an Aberdeen bar.
Yes, you heard us right! To celebrate the three year anniversary of the launch of Elvis Juice, Brewdog's Castlegate bar has launched a "grapefruit pay" initiative.
Today beer lovers will be able to "buy" a half pint of Elvis Juice if they hand over a grapefruit in exchange.
Elvis Juice is loaded with tart pithy grapefruit peel, has a caramel malt base and notes of orange and pine.
In other news, Brewdog Castlegate will serve beer with a side of bugs at one of the bar's unique events. Click here for more information.
For more drinks news, click here.