Aberdeen bistro to open pop-up sky bar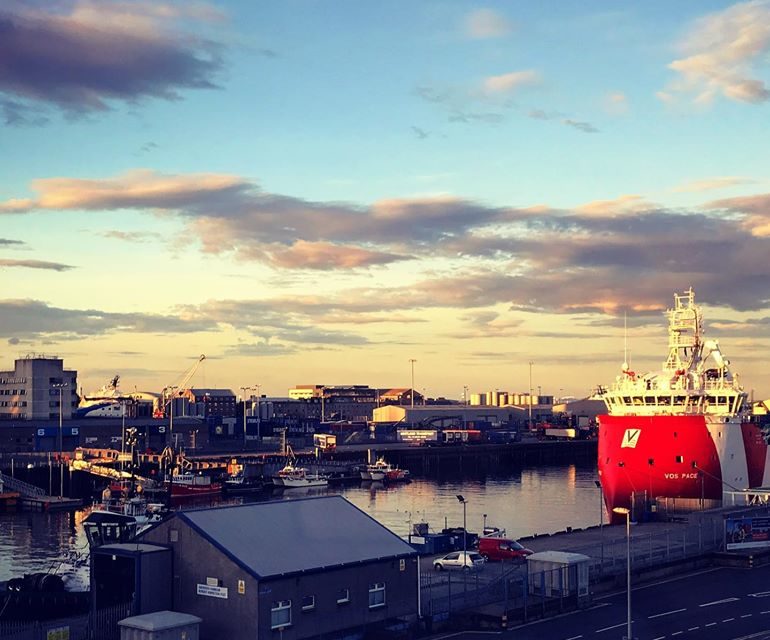 An Aberdeen bistro is set to open a pop-up sky bar.
210 Bistro, situated on Market Street, will open up its top floor area as a pop-up restaurant.
This room, which has floor to ceiling windows, offers stunning views of the harbour.
The pop-up sky bar will only be open in July and August.
The bistro will also launch its new summer menu next week, which will be available from the restaurant as well as the pop-up area.
Locals will be able to sample scallop tortellini, spiced duck breast, vegetarian haggis pakora and more every Friday from 5pm to 9pm and on Saturdays from noon to 9pm.
See the full menu below.
In addition, 210 Bistro also has an afternoon tea and picnic menu. See more details below.