Aberdeen bars launch new menu featuring vegan specials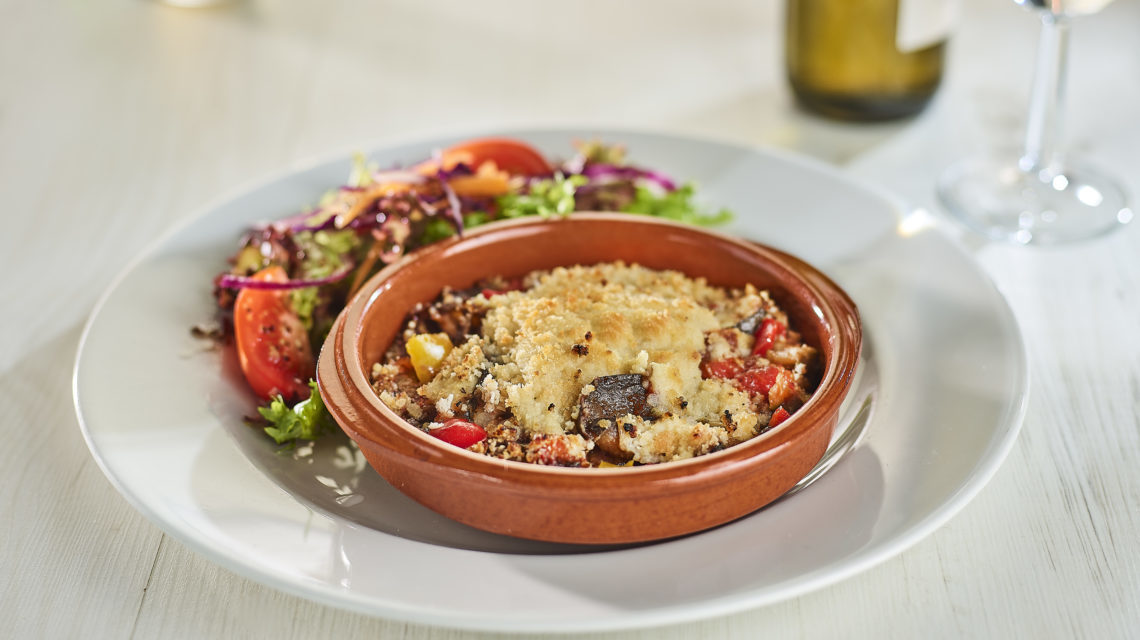 Three Aberdeen bars have unveiled their new menus – now featuring vegetarian and vegan specials.
The Black Dog, The Foundry and Murdos Bar are dishing out a bigger selection for customers with various dietary preferences.
Vegetarian and vegan customers can enjoy a range of specially formulated recipes that take traditional pub-grub into the future, with dishes including a cauliflower and dhansak curry and a Thai lentil pie, topped with a coconut crumble.
Four of the pubs' most popular King Feast dishes will now feature permanently on the menu as Big Plate Specials.
Customers can choose from a giant curry, chicken feast, pie shop platter or sausage & mash mountain (also available as a vegetarian option featuring veggie sausages).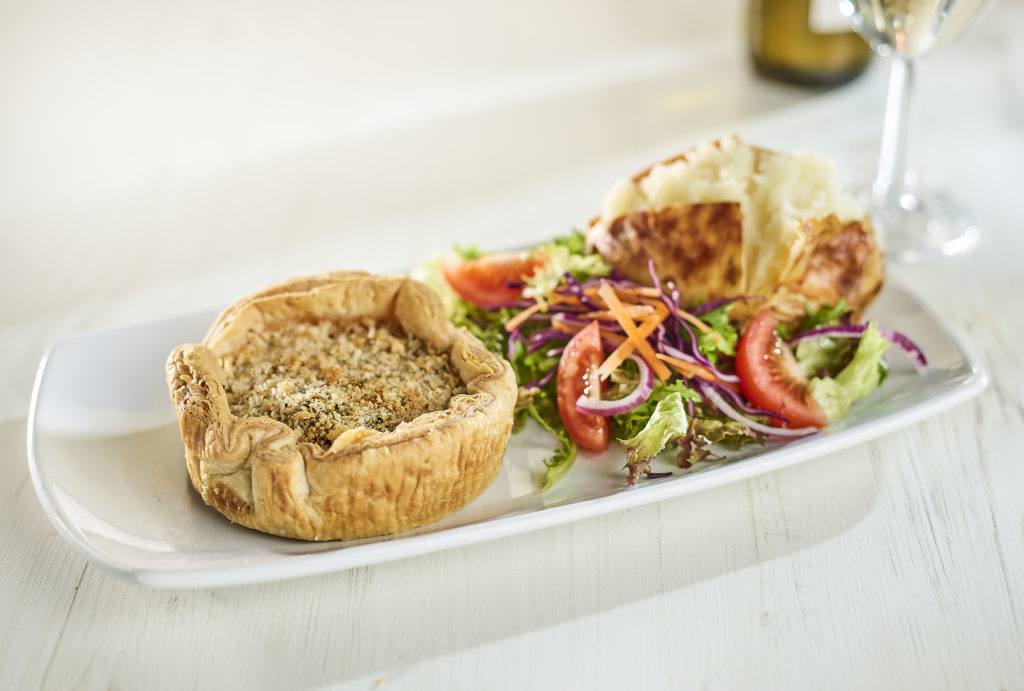 A wider selection of burgers have been added to the menu, with the mac and cheese burger and the surf and turf burger set to become firm favourites, as well as fish fingers and grilled halloumi making their way onto the children's menu.