Aberdeen bar The Tippling House to relaunch its Tasting Academy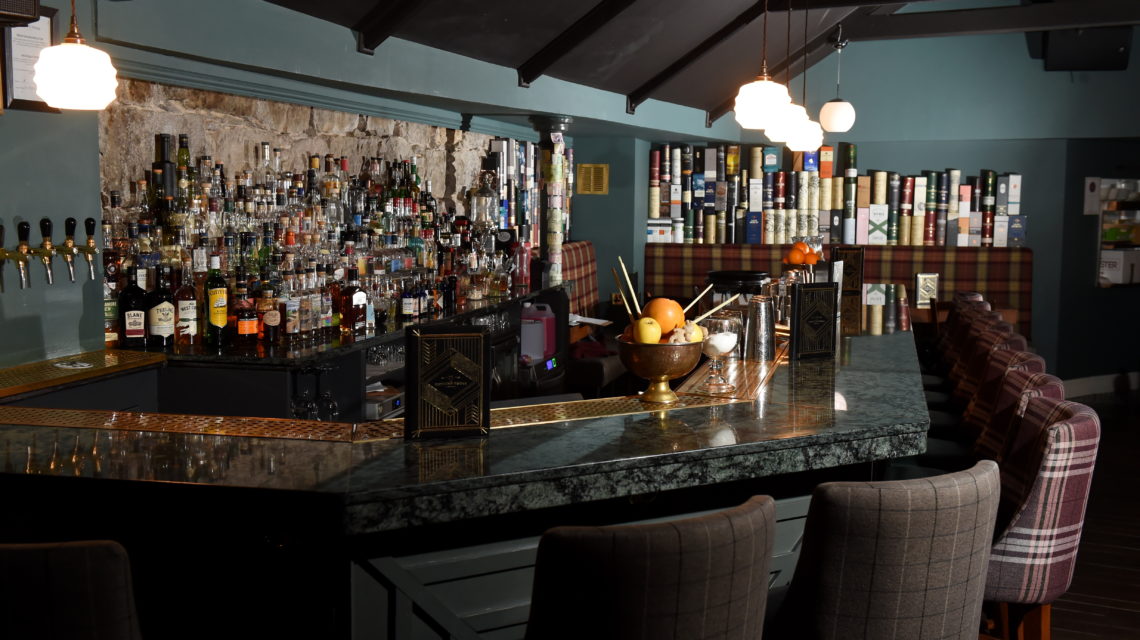 Aberdeen's contemporary craft cocktail bar The Tippling House will relaunch its popular Tasting Academy later this month.
While many north-east bars offer various tasting sessions and mixology classes, the bar's duty manager Jeffrey "Jeff" Berraoui promises their Tasting Academy will offer something a bit different.
He said: "There are a lot of places in Aberdeen which do wine or whisky tastings, but they tend to focus on the technical side of it.
"That's not really something we wanted to do because it can be a bit boring and we want our tasting sessions to be really engaging.
"So we're taking a different stance and we'll be looking at the historical and development side of things."
But while The Tippling House's staff will provide spirit enthusiasts with some historical facts, Jeff wanted to emphasise that even though the tasting sessions will be informative, they will also be a lot of fun.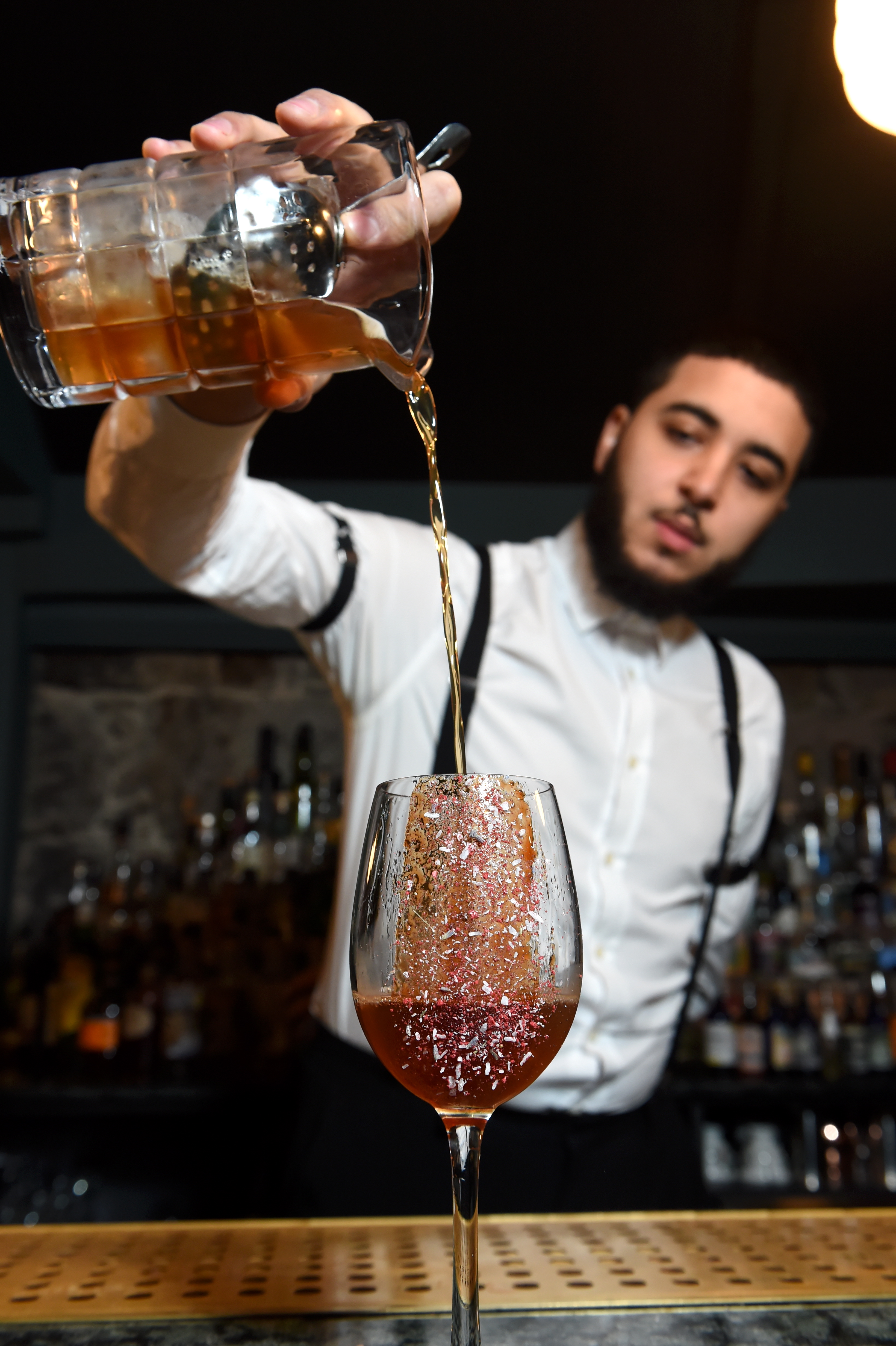 He said: "It's definitely not going to be a lecture.
"We want people to come and learn about the spirits but also enjoy sampling different gins, whiskies, wines and cocktails.
"The sessions will be very interactive, with people being able to experiment with different ingredients and flavours.
"I'm not going to ramble for two hours about different spirits.
"We'll also have a couple of trial runs to see what customers want and enjoy most about these tasting sessions to make sure everyone has a great time."
Jeff, who started working at The Tippling House at the beginning of 2018 as a bartender and worked his way up to his current role as the bar's duty manager, said the Belmont Street venue's main focus of 2020 will be its updated Tasting Academy.
Aberdonians will be able to book for a range of events, including The Classic Malts, Scottish Gin, Wine & Champagne and a few others.
But one of the tasting sessions Jeff is most looking forward to hosting is called The Flying Scotsman: Gin vs. Whisky, which is perfect for groups of friends who cannot decide which tasting to book.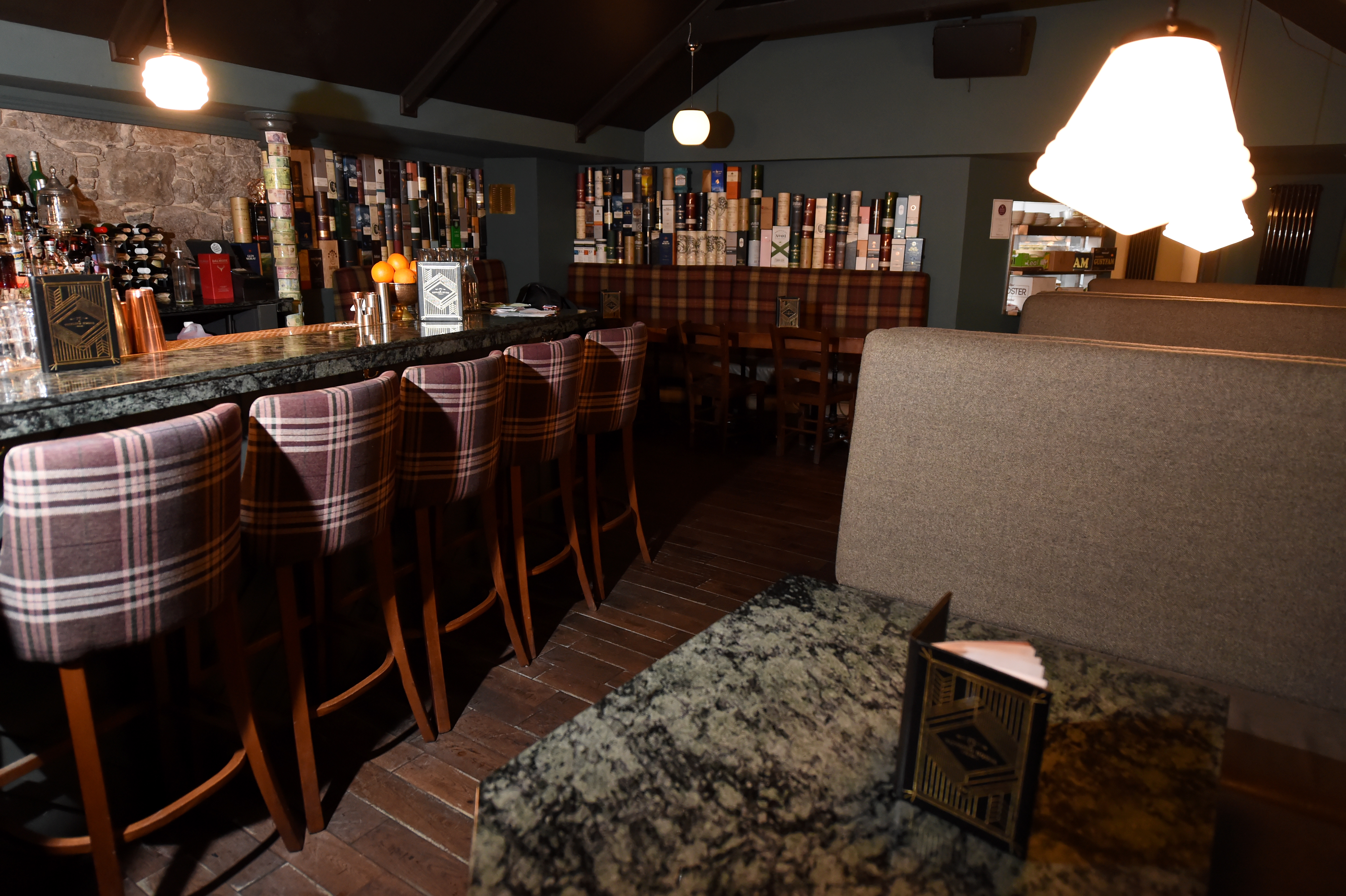 He said: "Taking its name from the train that runs from England to Scotland, the tasting is focused on the joined worlds of English gin and Scottish whisky.
"We'll be looking at the development of these two spirits and their commonalities. And we'll also talk about London Dry gin and how the popular gin style was created."
The Tippling House will also host its own take on mixology classes – Mixology for Foodies.
Jeff said: "There are a lot of places in Aberdeen which let you do a few martinis behind the bar – and these are really fun and they're great for parties – but they don't really suit our vibe.
"Without sounding too pretentious, we wanted to focus more on the intellectual side of drink-making.
"We'll take the concept of a drink, look at its history and its different styles. For example, during our martini class, we'll talk about how James Bond made the drink so popular.
"We'll also showcase the popular 90s version of the drink – appletini.
"We can also explain when and why people should stir or shake martinis and what is used to garnish the drink.
"Essentially, we'll give our customers the same training we would give to a new member of staff. "We want to peel back a lot of mystery behind bartending.
"We will also run a few period tasting sessions during which we'll look at different drinks styles that were developed during each period.
"So if people are hosting a period event, they'll know which ingredients to use and why."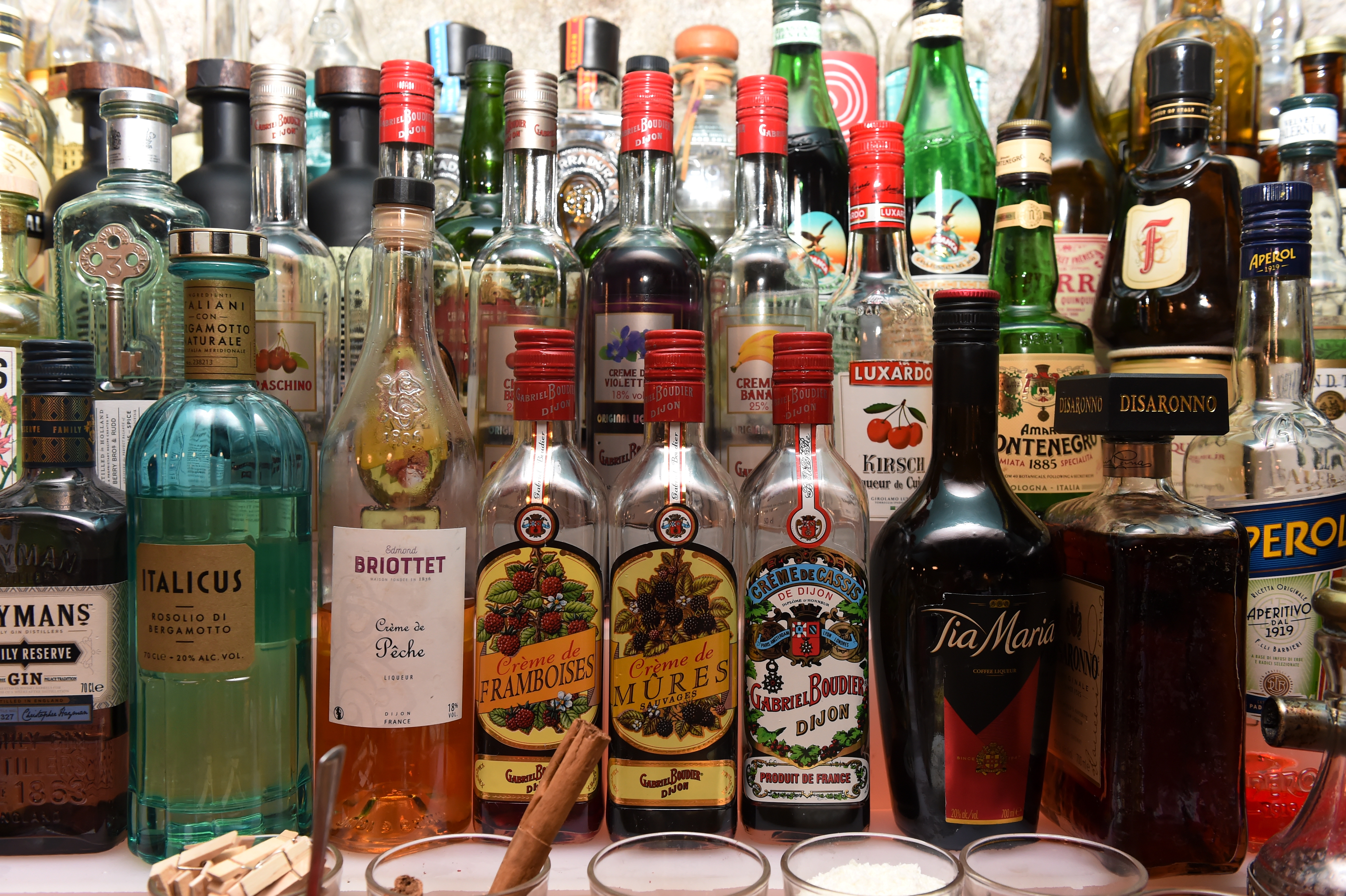 Another interesting tasting session is called The Secret Malts – A Guide to Aberdeenshire. Since whiskies distilled in the north-east are often over-looked in favour of the popular Speyside and Highland malts, the bar staff decided to dedicate a whisky tasting to the spirits made in the north-east.
"We really wanted to focus on the malts of Aberdeenshire," said Jeff.
"Sometimes they get overlooked because they're so close to home.
"And it's also more interesting for people who are visiting the north-east to sample Aberdeenshire whiskies such as Glenglassaugh, Glen Garioch, Glen Dronach, Royal Lochnagar and more."
The bar's gin and whisky tasting will run every Saturday and all the other tastings will be available by booking.
Even though Jeff has previously hosted tasting sessions for more than 40 people at a time, he said The Tippling House will keep the events more intimate.
He said: "We have done quite large tastings in the past but I think the ideal number is eight to ten people because if there are more customers, it's a bit difficult to be able to engage with everyone."
In addition to hosting a range of tastings, Jeff also loves the cocktail-making process.
He said: "It's all about finding interesting flavours and pushing things in a direction in which they haven't been taken before."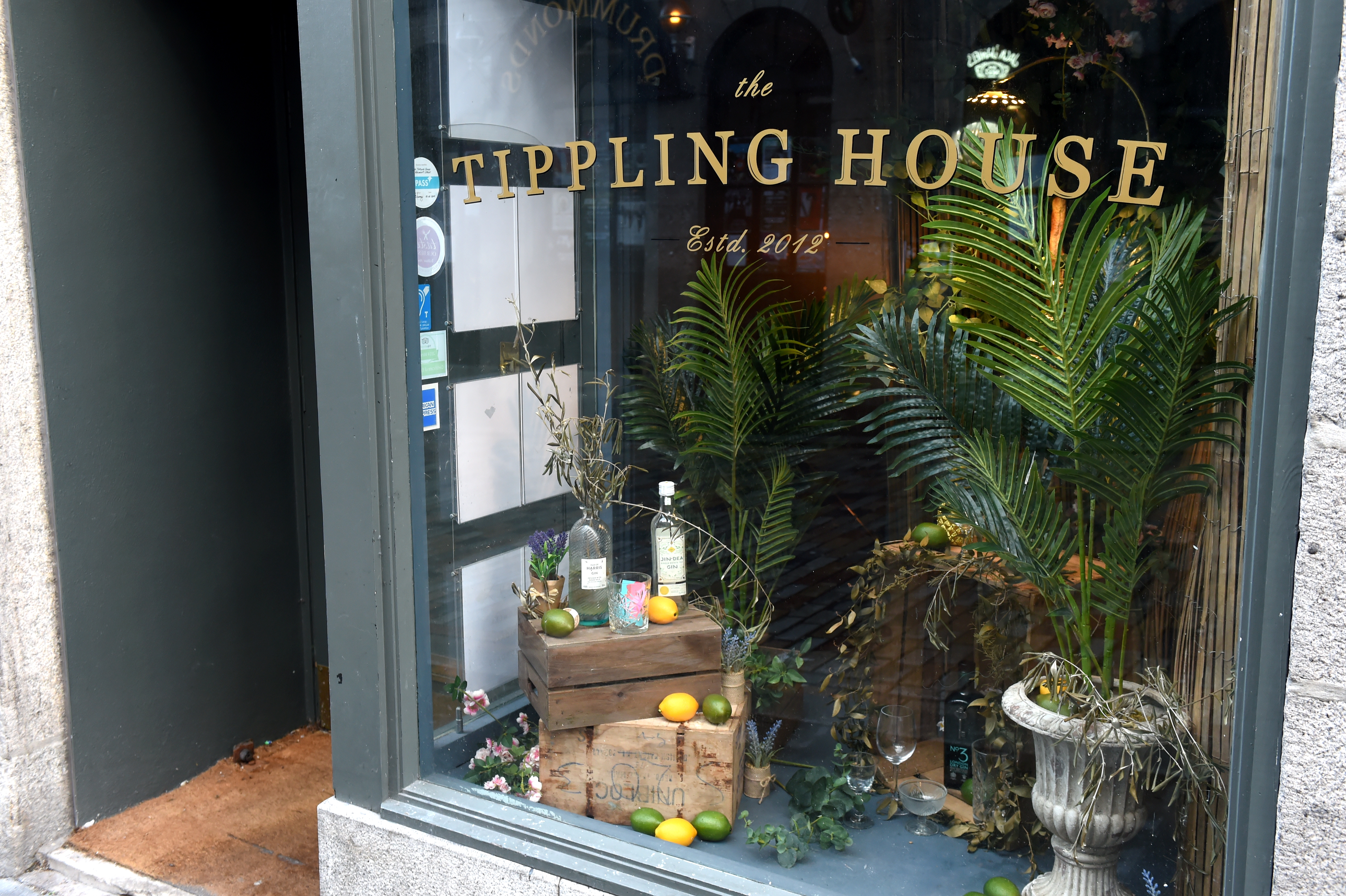 Jeff said he and the bar's seven other members of staff are often inspired by abstract elements when they create new cocktails.
He said: "For example, we'll take a historical event, film or a song and try to create a drink which represents it.
"We have a drink on the new menu coming out that's called the Atholl Brose Frappe.
"We took two classic drinks together that not many people like and put them together.
"I think it makes both of them a bit better. It's made with porridge, absinth, whisky and honey and it's delicious."
The bar's new cocktail menu will be released before Christmas.
Jeff said: "When we worked on our festive cocktail menu, we didn't look at Christmas specifically, but we focused on what the holiday season is all about. We looked at what all cultures have in common during this time of year and that's being together with people you love, drinking and sharing food.
"So we took inspiration from that and also Greek gods.
"The cocktail I created is called Dionysus – like the Greek god of wine. And since he was also associated with fennel, we incorporated it to the cocktail too."
Even though the award-winning bar is known for its high end cocktails, Jeff says its atmosphere is very relaxed and friendly.
He said: "We have a regular clientele, which means we have a nice sense of community here.
"It's also great to get to know our loyal customers a bit more."
Visit thetipplinghouse.com for more information.