Aberdeen bakery offers amazing 6ft cupcake wall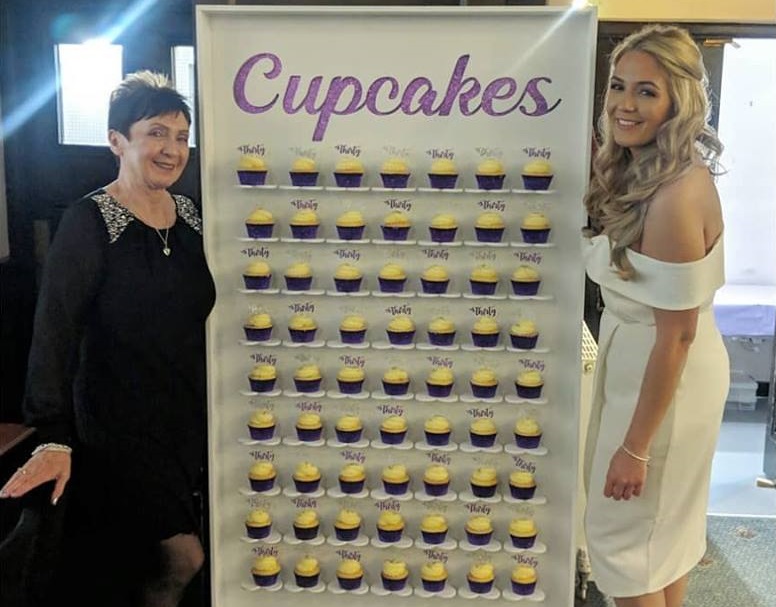 An award-winning Aberdeen bakery has launched a new mouth-watering concept – a cupcake wall.
Cupcakes by Jo's 6ft wall can hold 76 mouth-watering cupcakes and is available to hire.
The bakery, situated on Crown Street, debuted the wall at owner Jo Gale's own birthday celebrations.
Jo said: "The cupcake stand has been in the making for a wee while so we're very excited to take delivery of it.
"Its very first debut was at my own 30th birthday party and it was a massive hit with all the guests.
"The donut wall trend has been very popular in recent years, but we wanted to offer a Cupcakes by Jo alternative.
"We've already had a brilliant response.
"We anticipate lots of our customers wanting this to be featured at their weddings, birthdays, engagements, baby showers and more.
"The Cupcakes lettering  on the wall can be changed to suit the occasion too."
Click here for more food news and features.