Aberdeen baker starts offering hot chocolate bombs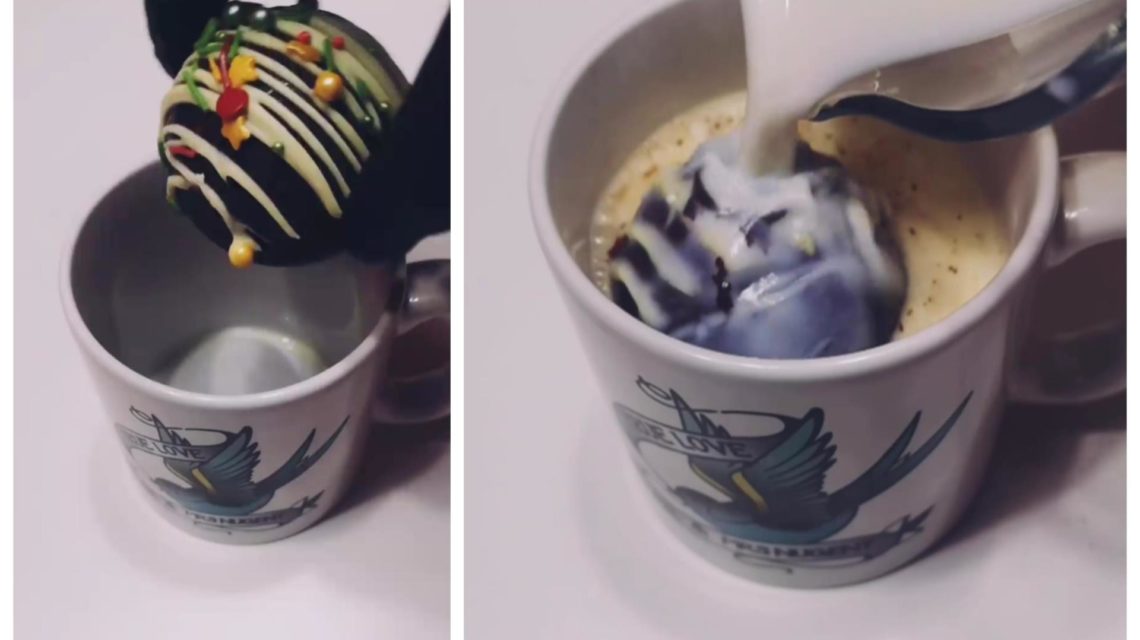 Forget bath bombs, a talented Aberdeen baker has started offering hot chocolate bombs.
Ideal for the festive season, Lana-Lou Bakes' new sweet treat would also make a great Christmas present.
The chocolate bombs will be available in Lana's Christmas Eve treat boxes.
Each box, which costs £30, also contains brownie and blondie bites, giant chocolate chip cookies, rocky road, homemade popcorn and more.
Click here for more information and to place an order.
C H O C O L A T E B O M B S 💣🍫These little things are so popular this year!! And so fun to make 🤩These will be available in my Christmas Eve treat boxes! Details can be found on my online shop (link is on my page) and these will be available to purchase at the start of December 🎄Alanna xx

Posted by Lana-Lou Bakes on Wednesday, November 25, 2020