Aberdeen baker recognised at national cake event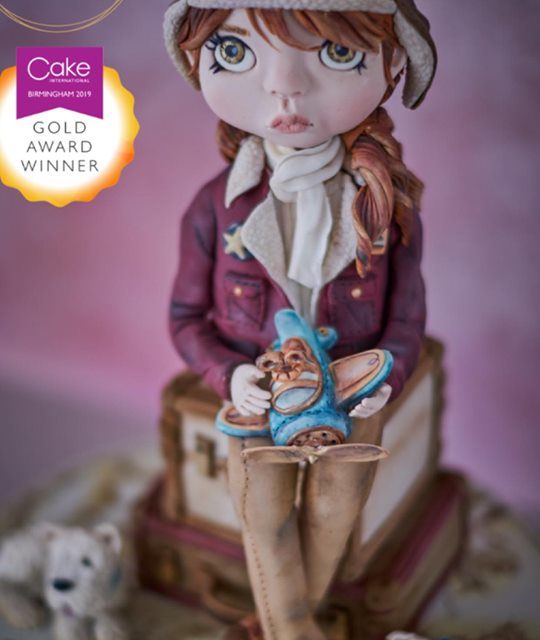 An Aberdeen baker has won a gold accolade at a national cake competition.
Yen Thomson won first in the Single Tier Celebrating Cake category at the Cake International 2019 event.
She also won a bronze in the Six Cupcakes category.
Held in Birmingham, the event is seen as one of the most prestigious in the industry.
She said : "I entered the Cake International 2019 competition held in Birmingham. It is the biggest key global event in the calendar.
"I won gold and first in the single tier celebrating cake category and I won bronze on 6 cupcakes category, too."
For more of Yen Thomson's cake creations, click here.