Aberdeen avocado eatery launches sandwich fillings appeal to donate free rolls to people in need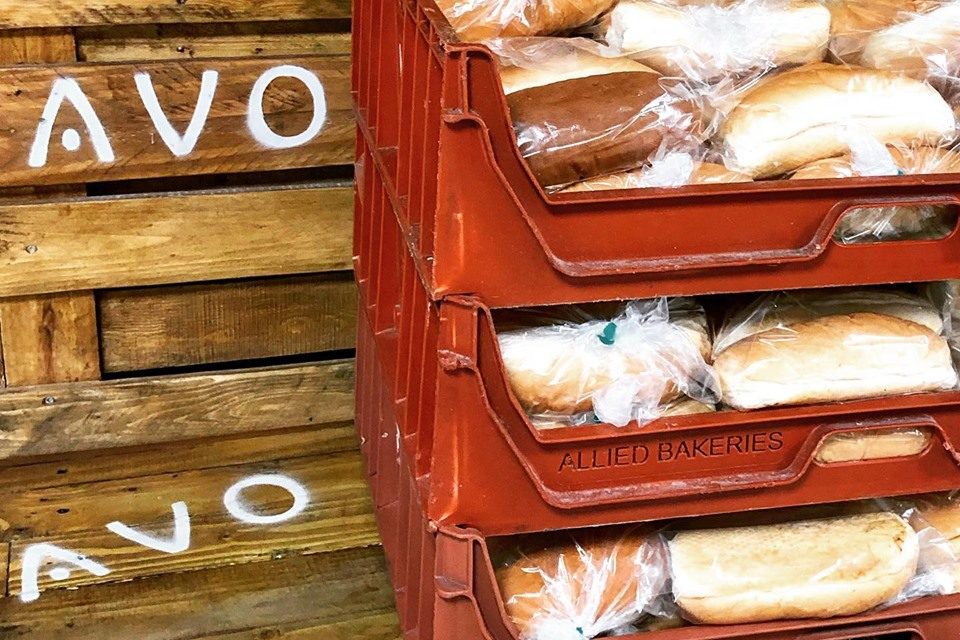 Popular Aberdeen eatery AVO has sent out a plea to the public to donate sandwich fillings for its latest appeal.
Owners Francesco Di Nicola and David Griffiths were gifted leftover sub rolls from Roots Catering which the vegan catering firm didn't sell at Aberdeen Inspired Nights on the Green at the weekend.
The duo are now calling on the public to donate sandwich fillings to the eatery so they can make a range of rolls and hand them out to food banks, churches and those in need.
AVO previously donated free avocado sandwiches when they collected a large quantity of avocados just past their sell by date from Community Food Initiatives North East.
David said: "We're reaching out to anyone we can for donations of sandwich fillings for the rolls. We've already had fantastic support from local businesses such as Cupcakes by Jo and Crafty Pickle Co among others and some donations from the public, too.
‼️P L E A S E S H A R E‼️?Sandwich fillings appeal?• • •After the incredible response from our last appeal, we're…

Posted by AVO on Monday, 26 August 2019
"We previously donated to Street Friends Aberdeen, The Salvation Army and other drop-in centres around the city, so we have a good idea of where to go with crates of the rolls once they're prepared.
"Like last time, we're also happy for people to come in past the cafe and collect some to distribute themselves to people on the street they might pass each day, or low income families they know who are struggling.
"We'll also be hitting the streets each evening this week after we close the cafe, looking for anyone in need of a meal.
"We're really hoping other businesses in the city see the massive difference the time and effort taken makes to not only help those in need, but also reduce unnecessary food waste."
Avo is based in the Aberdeen Market and will be taking donations from 10am to 5pm today, tomorrow and Thursday.