A round of questions with Victoria Pasterczyk of The Tartan Pig Coffee House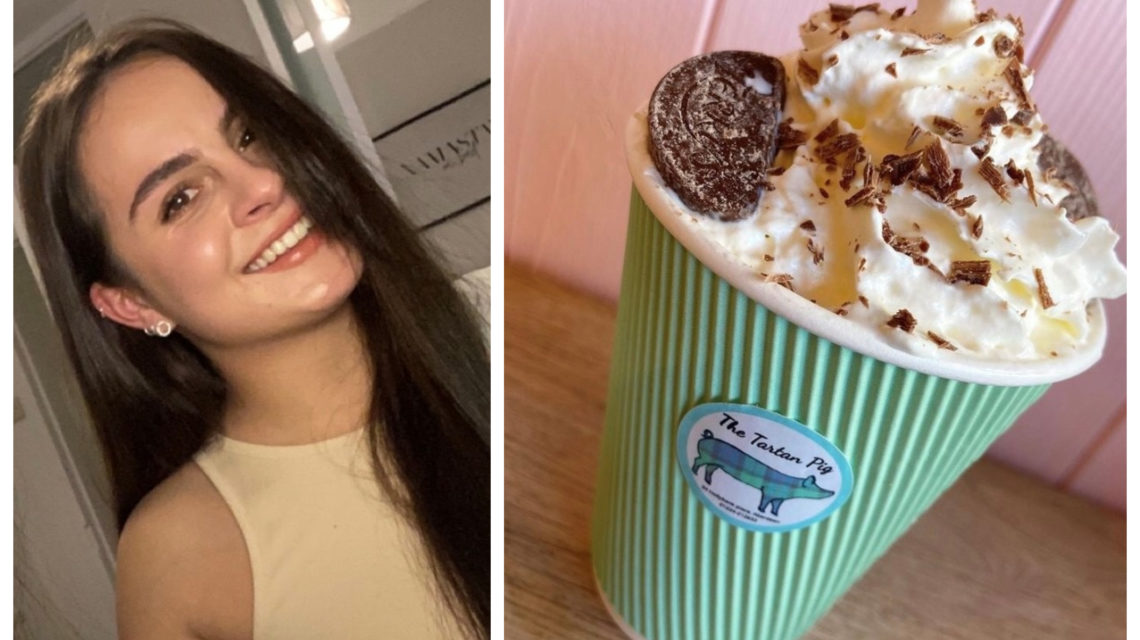 We put The Tartan Pig Coffee House's manager Victoria Pasterczyk through our round of quick-fire questions. See how she got on below.
The popular city centre cafe is currently open as a takeaway and offers tempting milkshakes, freaky hot chocolates, coffees as well as tasty grazing boxes and cakes.
---
What's your customer icebreaker?
---
My icebreaker is pretty boring if I'm honest. It's usually something along the lines of "So how has your day been?" and "Are you up to much?" or my recent one "How is lockdown treating you?"
---
It's the end of your shift. What do you pour yourself?
---
Under normal circumstances, it would be a double vodka and orange after a busy Saturday shift before a night out.
---
If you were a drink, what would you be?
---
Peppermint tea as that's literally all I drink when working.
---
Most unusual drink request?
---
A dry cappuccino, with just foam, two shots of coffee, caramel syrup and sprinkled with cinnamon.
---
What would the theme song to your average working day be?
---
So, about a year ago or so when I was a supervisor here, myself and the manager at the time and a barista decided to make a video of us dancing and singing to 50 Cent's Candy Shop. We changed the lyrics to "I'll take you to The Tartan Pig".
---
What's in your drinks cabinet at home?
---
Wine – for all the chilled lockdown nights.
---
Best food and drink pairing?
---
Bacon, avo and red onion pretzel bun (BAO) with a mango smoothie.
---
If you were stuck on a desert island, what three drinks are there with you?
---
Sassy strawberry, peppermint tea and a kinder hot chocolate.
---
You have to make a drink to represent Aberdeen. What would that be?
---
Everyday Tea Pigs tea with a dash of milk.
---
Your favourite superhero/celebrity is sitting in the cafe. Who is it and what do you serve them?
---
It would have to be Johnny Depp. He seems like a dark chocolate mocha type of guy.