A round of questions with The Duck and Dog's Leigh Bain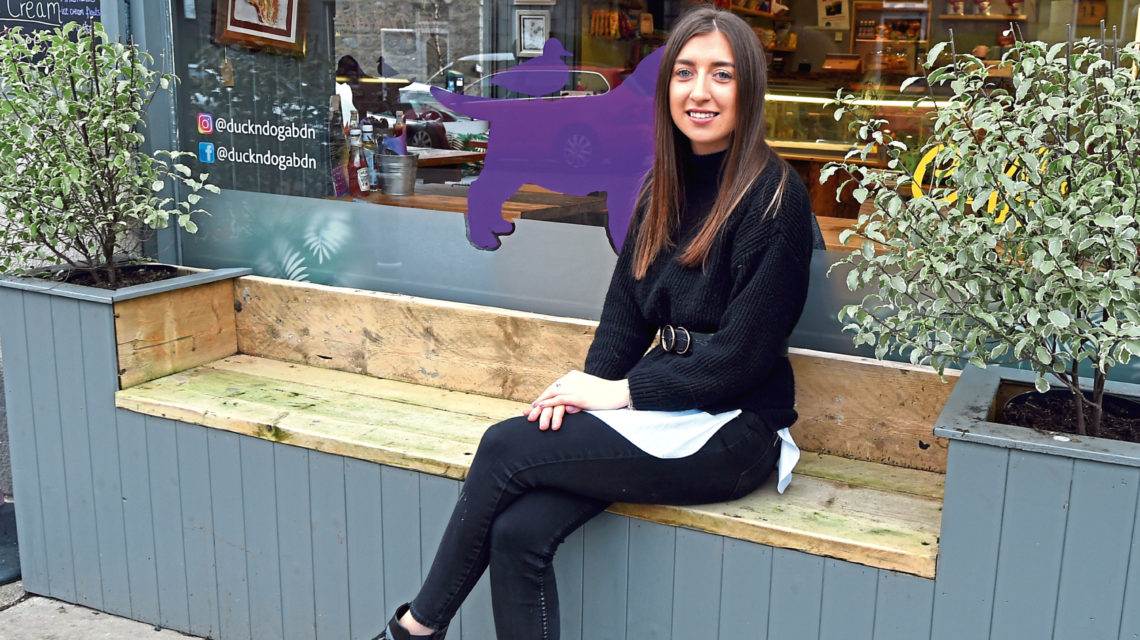 Cafe manager Leigh Bain joined The Duck And Dog team to open the small venue in June.
Check out how she got through our quick fire questions.
What's your customer icebreaker?
---
I usually just greet the customer and ask how their day has been.
---
It's the end of your shift – what do you pour yourself?
---
I'll probably have a caramel latte.
---
If you were a drink, what would you be?
---
I think I would be a luxury hot chocolate because I'm fun and make everyone feel at home.
---
Most unusual customer request?
---
Someone once asked me for scrambled eggs on a pancake.
---
What would the theme song to your average shift be?
---
Don't Stop Me Now by Queen because I love Queen and it's also a good song to motivate the team.
---
What's in your drinks cabinet at home?
---
It's mainly Prosecco.
---
Best food and drink pairing?
---
I think it would have to be steak and red wine.
---
If you were stuck on a desert island, what three drinks are there with you?
---
I would like to have a cup of tea, Prosecco and a latte, too.
---
You have to make a drink to represent Aberdeen. What would that be?
---
Our Irn-Bru float because it's a really great Scottish drink and everyone in Aberdeen loves Irn Bru.
---
What would you serve to your favourite superhero/celebrity?
---
I would serve Teapigs Darjeeling Earl Grey to Prince Harry because our drinks are fit for royalty.