A round of questions with Still Tours Scotland's Lucinda Craig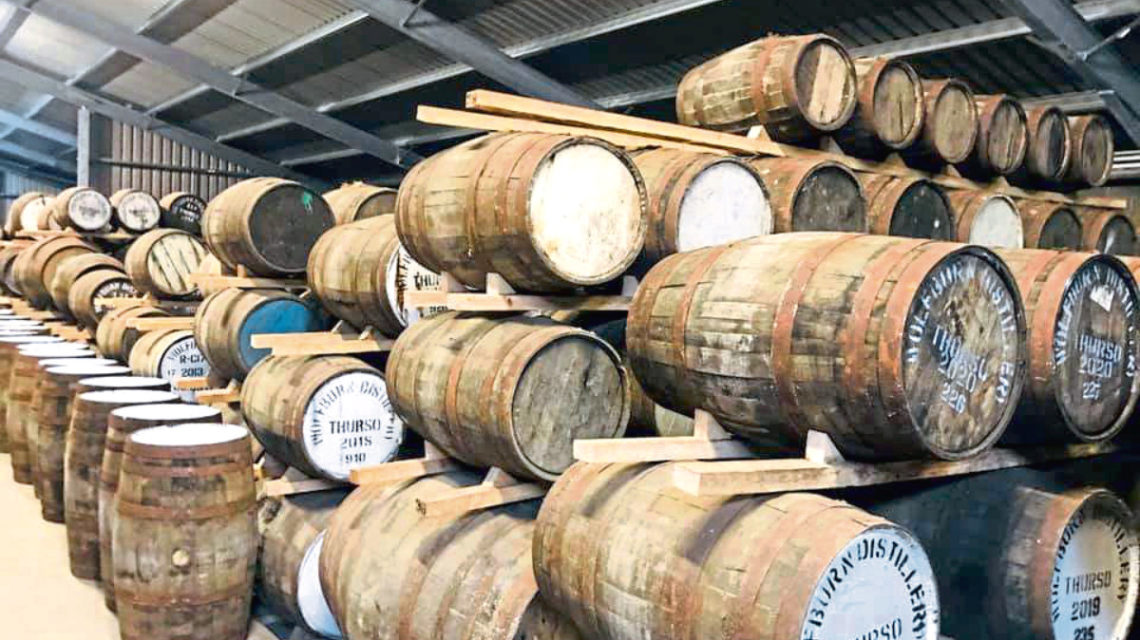 Still Tours Scotland offers bespoke luxury tours of distilleries and a range of whisky tasting events.
We put the firm's business development manager and director Lucinda Craig through our round of quick fire questions.
See how she got on below.
What's your customer icebreaker?
Icebreakers are often a great way to start off a group tasting. I come up with a category and each attendee names what they would be and why.
---
It's the end of your working day – what do you pour yourself?
Balvenie 14 Year Old which is a terrific single malt from The Balvenie Distillery but not on a school night.
---
If you were a drink, what would you be?
Champagne – as my friends and my partner love my bubbly personality.
---
What would the theme song to your average shift be?
I hate to admit it, but it would have to be Eye of the tiger – everyone loves a Rocky Film.
---
What's in your drinks cabinet at home?
Selection of malt whiskies, gin, rum, vodka and wine. I always have a selection in for that unplanned visitor.
---
Best food and drink pairing?
It has to be a fillet steak and red wine, then a fine selected whisky and cheese to finish the meal.
---
If you were stuck on a desert island, what three drinks are there with you?
Red Bull would be the only drink I would need as it would help me fly off the island.
---
You have to make a drink to represent Aberdeen. What would that be?
It would have to be a hot toddy, as it's that warming drink that will warm us all up on that cold night.
---
Your favourite superhero/celebrity is sitting at the bar. Who is it and what do you serve them?
I am a big fan of Robbie Williams and I would let him have his drink of choice once he serenades me with the song Angels.