A round of questions with Nick Smalley of The Teasmith Gin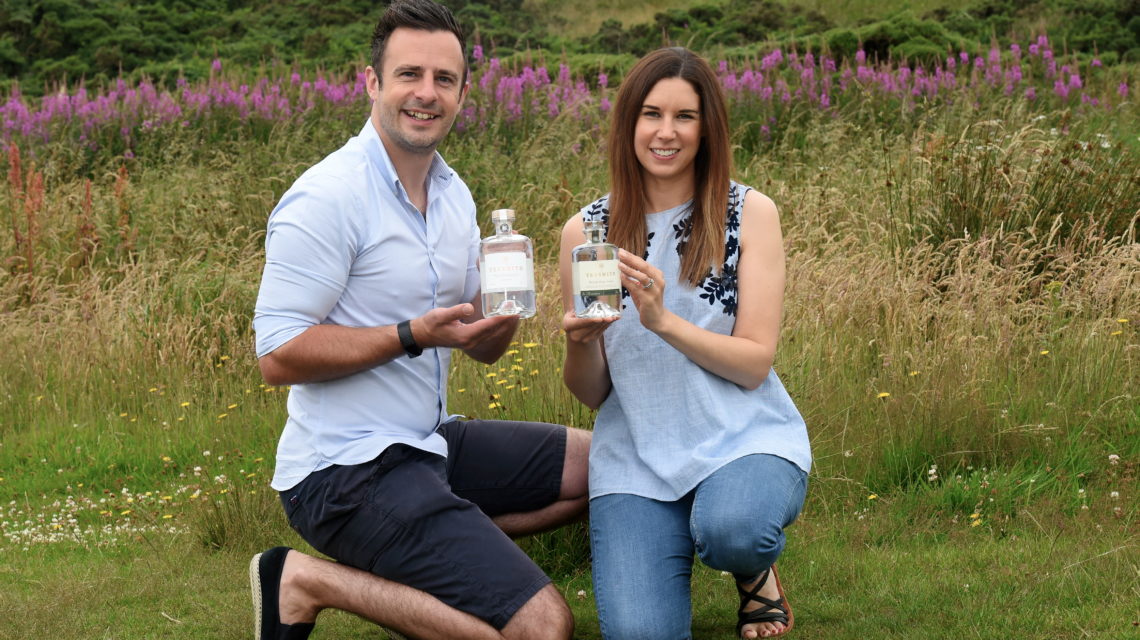 What's your customer icebreaker at exhibitions?
---
The first thing I always ask is whether they've heard of us before. If they don't know us, I give them a very condensed version of tea history and the gin.
---
What do you pour yourself after a long day of working?
---
A Teasmith gin and tonic.
---
If you were a drink, what would you be?
---
Saying a gin would be too cliche, so I'll say my favourite cocktail which is a Caipirinha. I maybe class myself as a mixture of being fresh and classic.
---
Most unusual gin request you ever heard?
---
Someone asked whether we could pour some Coca Cola in their gin.
---
What would the theme song to your average working day be?
---
Anything high tempo and energetic because there's never a quiet moment.
---
What's in your drinks cabinet at home?
---
We have a range of Scottish gins at home, but we're also quite keen wine drinks as well. Oyster Bay Sauvignon Blanc is always a regular in our grocery shopping.
---
Best food and drink pairing?
---
I think our gin goes well with classic flavours. We recently visited Eat on The Green and the owner and head chef Craig Wilson did strawberries sprayed with our gin and they went down really nicely.
---
If you were stuck on a desert island, what three drinks are there with you?
---
It would have to be Caipirinha, Provence Rose and The Teasmith original gin.
---
You have to make a gin drink to represent Aberdeen. What would that be? Why?
---
I'd make The Teasmith South Side. It's quite a celebratory drink because you top it up with champagne. The north-east is booming right now with successful food and drink brands so I think this would be a nice drink to celebrate that success.
---
Your favourite superhero/celebrity visits your stall at one of the exhibitions. Who is it and what do you serve them?
---
Channel 4's Sunday Brunch presenters Tim Lovejoy and Simon Rimmer looked like they enjoyed our gin so we'd love to pour them some cocktails.
---