A round of questions with Kenny Dooley of Aberdeen's OGV Taproom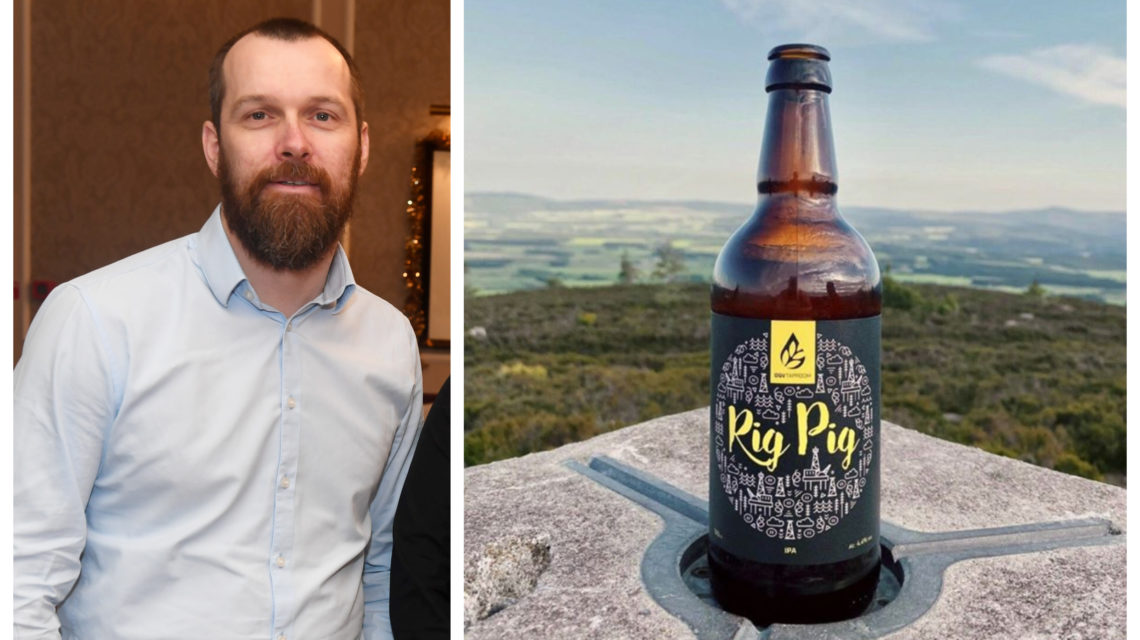 We caught up with Kenny Dooley, director of new Aberdeen brewery OGV Taproom, to put him through our round of quick fire questions.
See how he got on below.
What's your customer icebreaker?
I know what you're thinking…Tom Hardy, right?
---
It's the end of your shift – what do you pour yourself?
I would pour myself a pint.
---
What would the theme song to your average working day be?
Tubthumping by Chumbawumba.
---
What's in your drinks cabinet at home?
A range of beers, gin and whisky.
---
Best food and drink pairing?
Steak and red wine.
---
If you were stuck on a desert island, what three drinks are there with you?
Corona, Birra Moretti and water.
---
Your favourite superhero/celebrity is sitting at the bar. Who is it and what do you serve them?
Deadpool with a Sex on the Beach.