A round of questions with Fiona MacDonald of Aberdeen's Corner Tree Cafe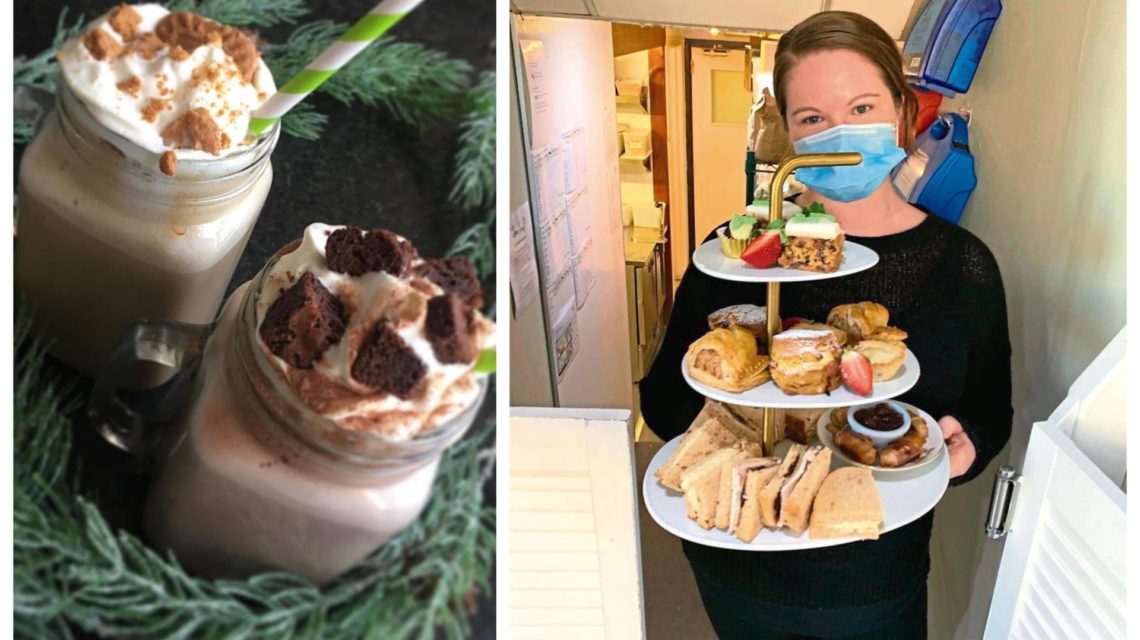 We put Corner Tree Cafe's manager Fiona MacDonald through our round of quick-fire questions.
See how she got on below.
---
What's your customer icebreaker?
---
It changes all the time – you've got to mix it up to keep life interesting. A general 'Up to much today?' is a good starting point and just go with where the conversation takes you.
---
It's the end of your shift – what do you pour yourself?
---
At the minute it's a peppermint tea – I need something hot to walk home with!
---
If you were a drink, what would you be?
---
A lime daiquiri on the rocks – make of that what you will.
---
Most unusual drink request?
---
I used to work at TGI Fridays and we had someone ask for the most bizarre cocktail we had – we chose the Bayou Bloody Mary – there was all sorts in there including a shrimp.
---
What would the theme song to your average shift be?
---
Well, towards the end of the day I often find myself singing Final Countdown.
---
What's in your drinks cabinet at home?
---
Gin – so much gin of many flavours. I love the Boe Violet and Whitley Neill Gooseberry.
---
Best food and drink pairing?
---
Baileys latte and ice cream.
---
If you were stuck on a desert island, what three drinks are there with you?
---
Coffee, pina colada and water.
---
You have to make a drink to represent Aberdeen. What would that be?
---
An affogato – espresso coffee poured over a scoop of ice cream – it doesn't look the greatest, but it really is once you try it.
---
Your favourite superhero/celebrity is sitting in the cafe. Who is it and what do you serve them?
---
Well, when I was living in Melbourne, I used to work in a cafe that some of the cast from the Australian soap Neighbours would come into. I served Jackie Woodburne, who played Susan Kennedy, and Janet Andrewartha, who portrayed Lyn Scully, a few 'long blacks'.