A round of questions with Borsalino Bottle Shop's Lewis Forsyth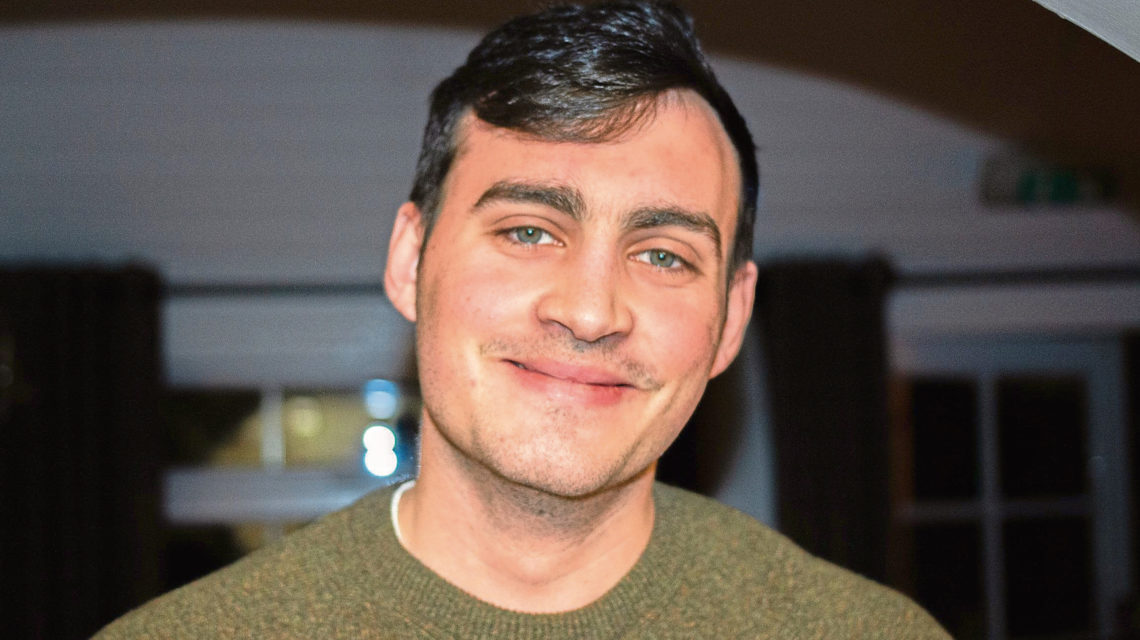 Offering Italian wine and liquers, as well as local gins and other spirits, Borsalino Bottle Shop is known for selling unique and rare finds.
We put the store's manager Lewis Forsyth through our round of quick fire questions. See how he got on below.
What's your customer ice-breaker?
---
Nowadays, we ask them if they know the current Covid-19 regulations for the hospitality sector. I'll joke and pretend that I don't because they keep changing!
---
It's the end of your shift – what do you pour yourself?
---
Most of the time it's a glass of any red wine from our house wines that's been opened during service.
---
If you were a drink, what would you be?
---
A bottle of Whispering Angel, due to it being crisp and lively and it always gets the job done.
---
Most unusual customer request?
---
It's not really a request, but I was once asked if we made our authentic buffalo mozzarella cheese in the restaurant. I joked and said yes, the owner has a buffalo out the back of the restaurant, and I think she thought I was serious.
---
What would the theme song to your average working day be?
---
If it's a Friday or Saturday, I'd have to say Nessun Dorma because I've heard it almost every weekend from our Italian tenor Salvatore for about six years.
---
What's in your drinks cabinet at home?
There's a few gins, vodka, Baileys, Disaronno, Kraken rum, Kahlúa and a lot of wine.
---
Best food and drink pairing?
---
For me it has to be a medium rare fillet steak and a large glass of a full-bodied red wine.
---
If you were stuck on a desert island, what three drinks are there with you?
---
Espresso Martini, Brockmans Gin and Kraken Rum are my usual go-to drinks.
---
You have to make a drink to represent Aberdeen. What would that be?
---
Pornstar Martini – it's definitely the most popular cocktail we serve.
---
Your favourite superhero/celebrity is sitting at the bar. Who is it and what do you serve?
---
It would have to be Tom Hardy and I'd definitely serve him an Amaretto sour cocktail.