A round of questions with Aberdeen-based Cup's owner Angela Kozak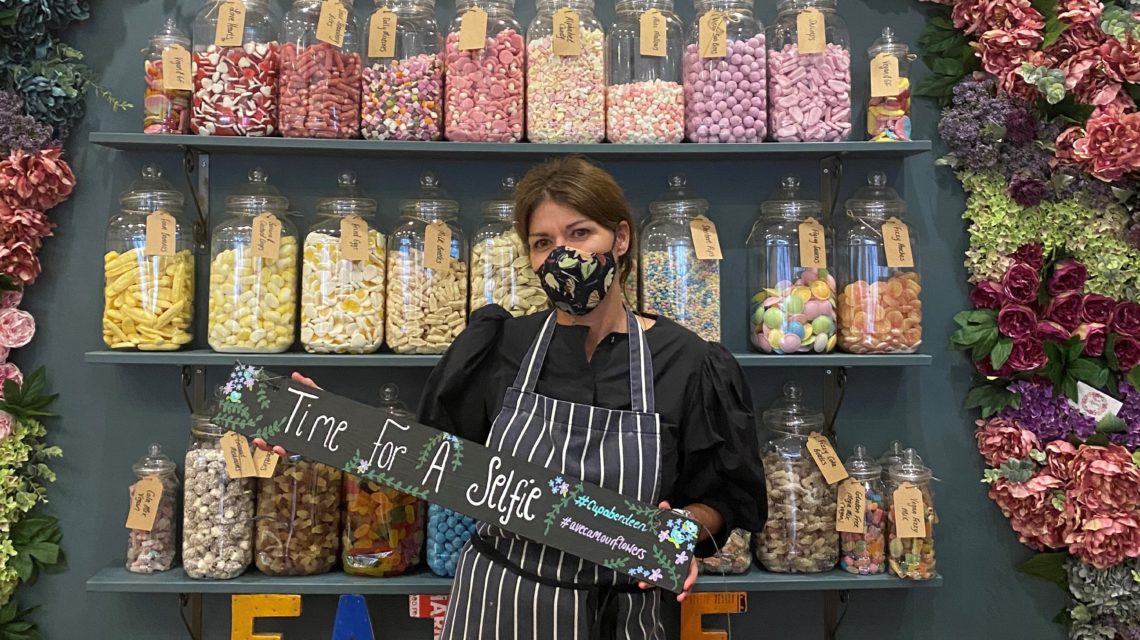 Angela Kozak opened Cup on Little Belmont Street eight years ago after working in the oil and gas industry for more than a decade.
Check out how she got on in our round of quick-fire questions below.
What's your customer icebreaker?
---
The flower wall is always a chatting point.
---
It's the end of your working day – what do you pour yourself?
---
Brockmans gin with elderflower tonic.
---
If you were a drink, what would you be?
---
Champagne – I like to think that my whole life is a special occasion.
---
Most unusual drink request?
---
We do get some obscure tea choices blended together.
---
What would the theme song to your average working day be?
---
It has to be that Cup song that Anna Kendrick sang in Pitch Perfect. Any of my staff that I have employed will know why.
---
What's in your drinks cabinet at home?
---
Albariño wine, gin and bubbly.
---
Best food and drink pairing?
---
Lobster and champagne.
---
If you were stuck on a desert island, what three drinks are there with you?
---
Water, coffee and wine.
---
You have to make a drink to represent Aberdeen. What would that be?
---
Northern Lights – I'm not sure of the ingredients quite yet.
---
Your favourite superhero/celebrity is sitting in the cafe. Who is it and what do you serve them?
---
Daniel Craig and a martini – shaken not stirred, of course.