Your Style: Fashion on the streets of Aberdeen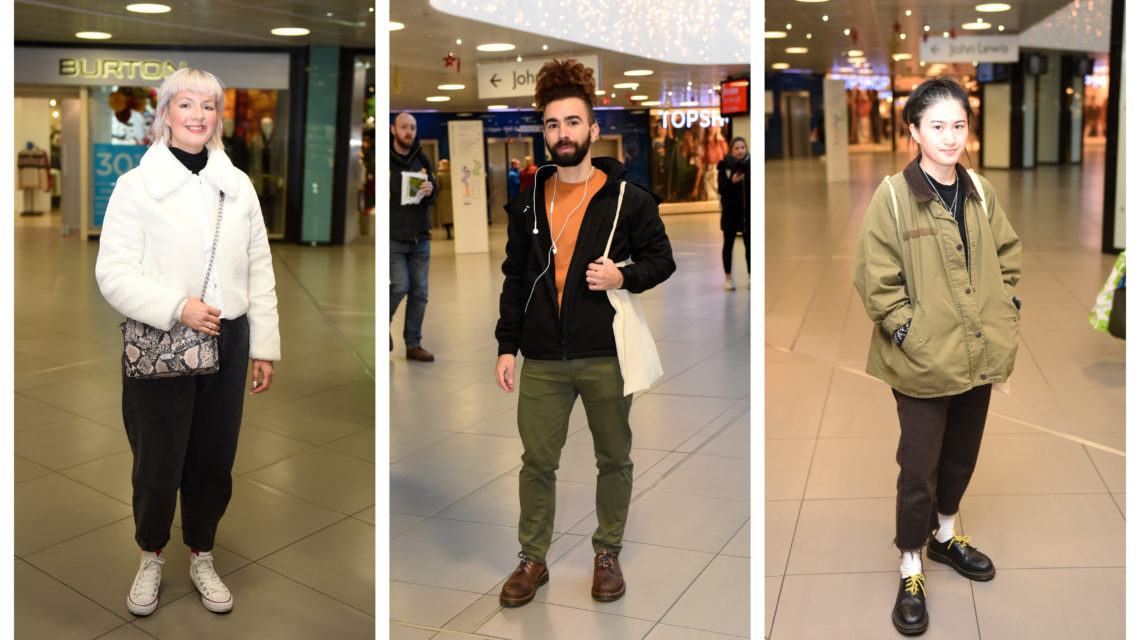 While we love sharing fashion advice from north-east gurus and experts, we also want to know what the people of Aberdeen are wearing day-to-day.
From where you love to shop, to who you consider to be your style icon, we went to the streets of the city to find out more about our readers.
Check out these three individuals who feature in this week's Your Style: Fashion On The Streets of Aberdeen.
Rehana Karim, 18, city centre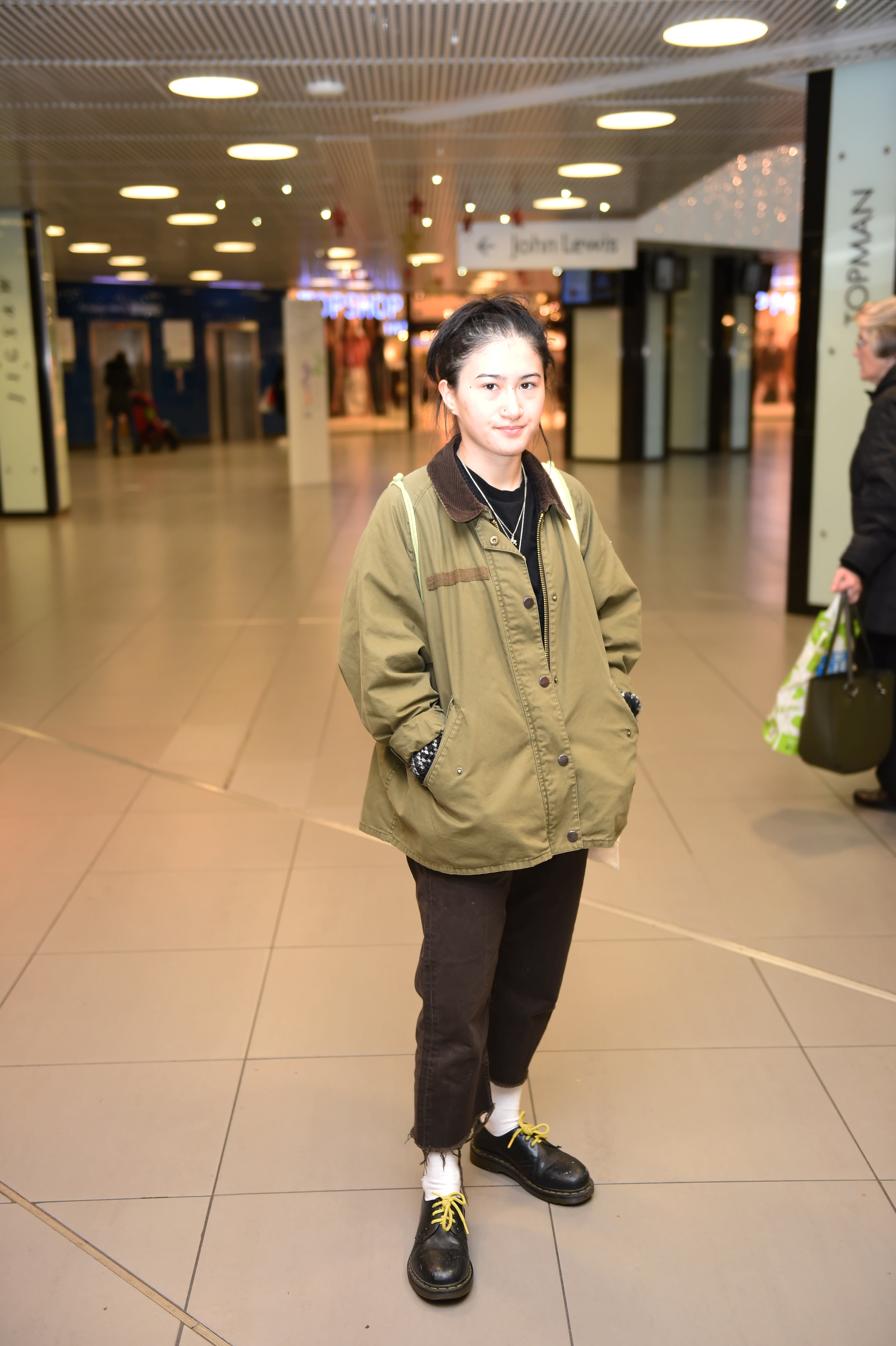 Stylish fashion student Rehana was wearing an oversized green jacket, black jeans with frayed hems, a black top and a pair of Dr Martens shoes with contrasting yellow laces.
She said: "I like Instagrammer Luke Meagher's style.
"I sometimes wear designer clothes."
Occupation: Fashion and textiles student
Favourite shops: Weekday, Drop Dead and Lazy Oaf
Style icon: Instagrammer Luke Meagher
Favourite colour: Green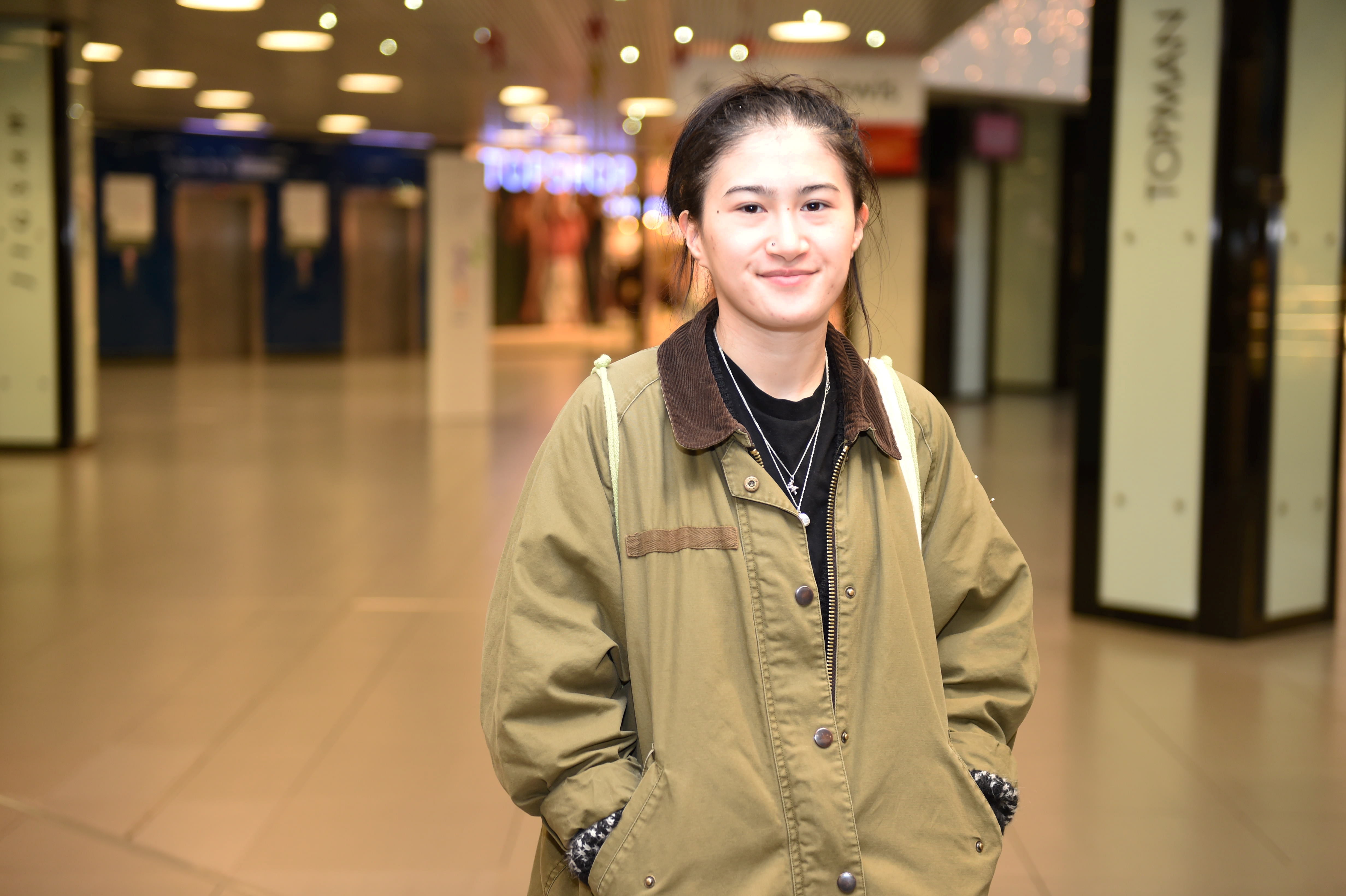 Best bar in Aberdeen: Six°North
Recommended restaurant: Latinway
Last song she played: Bbymutha – Sleeping With the Enemy 
Favourite band/musician: Enjoy
Esteban Chirino, 23, city centre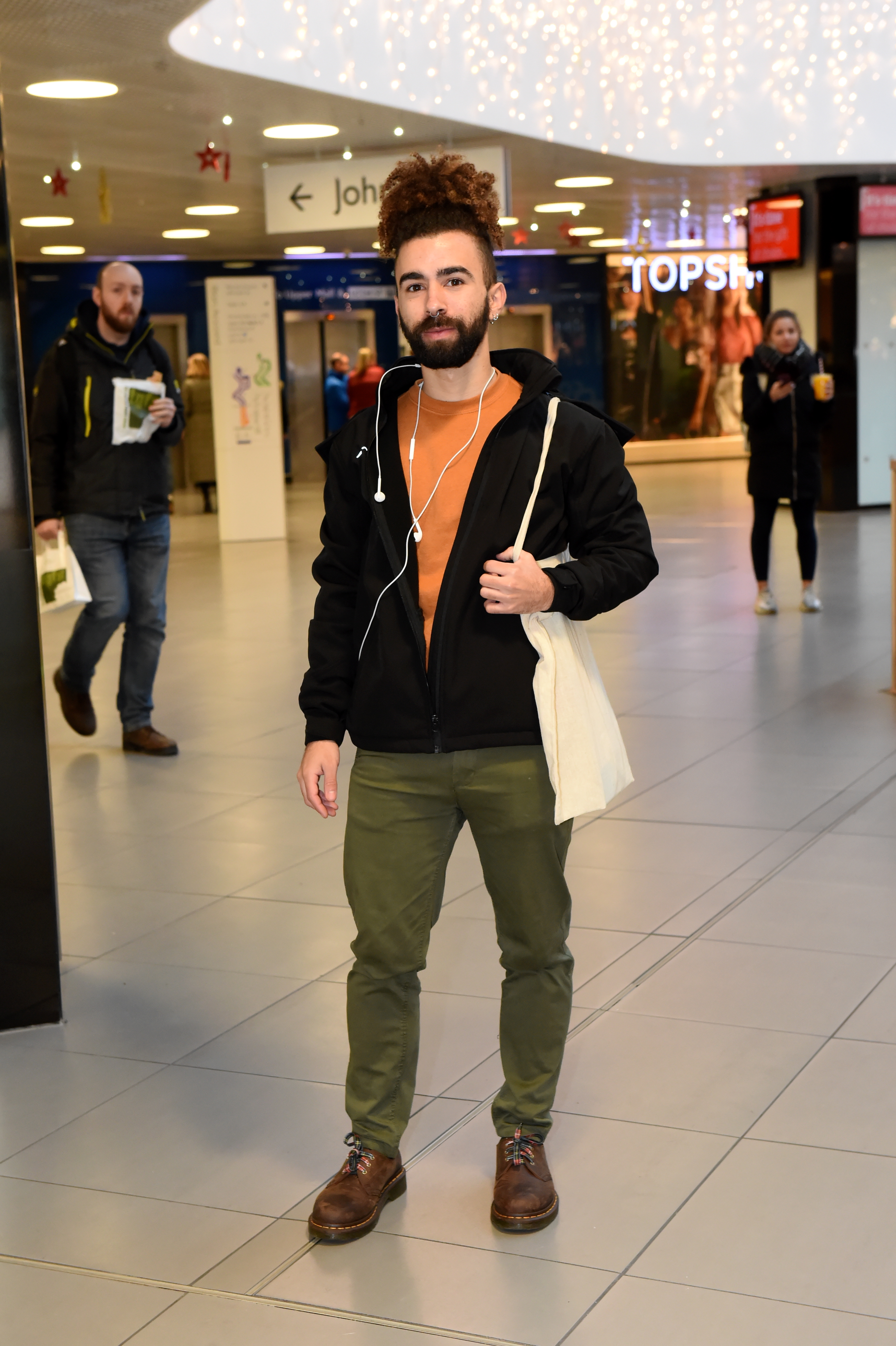 Esteban was seen wearing a comfortable outfit. He wore a striking orange shirt, green trousers and a pair of brown chunky shoes.
He said: "I think my fashion style is a bit odd. It is also a little but basic at the moment because I'm broke.
"I like to wear Vans shoes."
Occupation: Waiter
Favourite shops: Next and Zara
Favourite colour: Red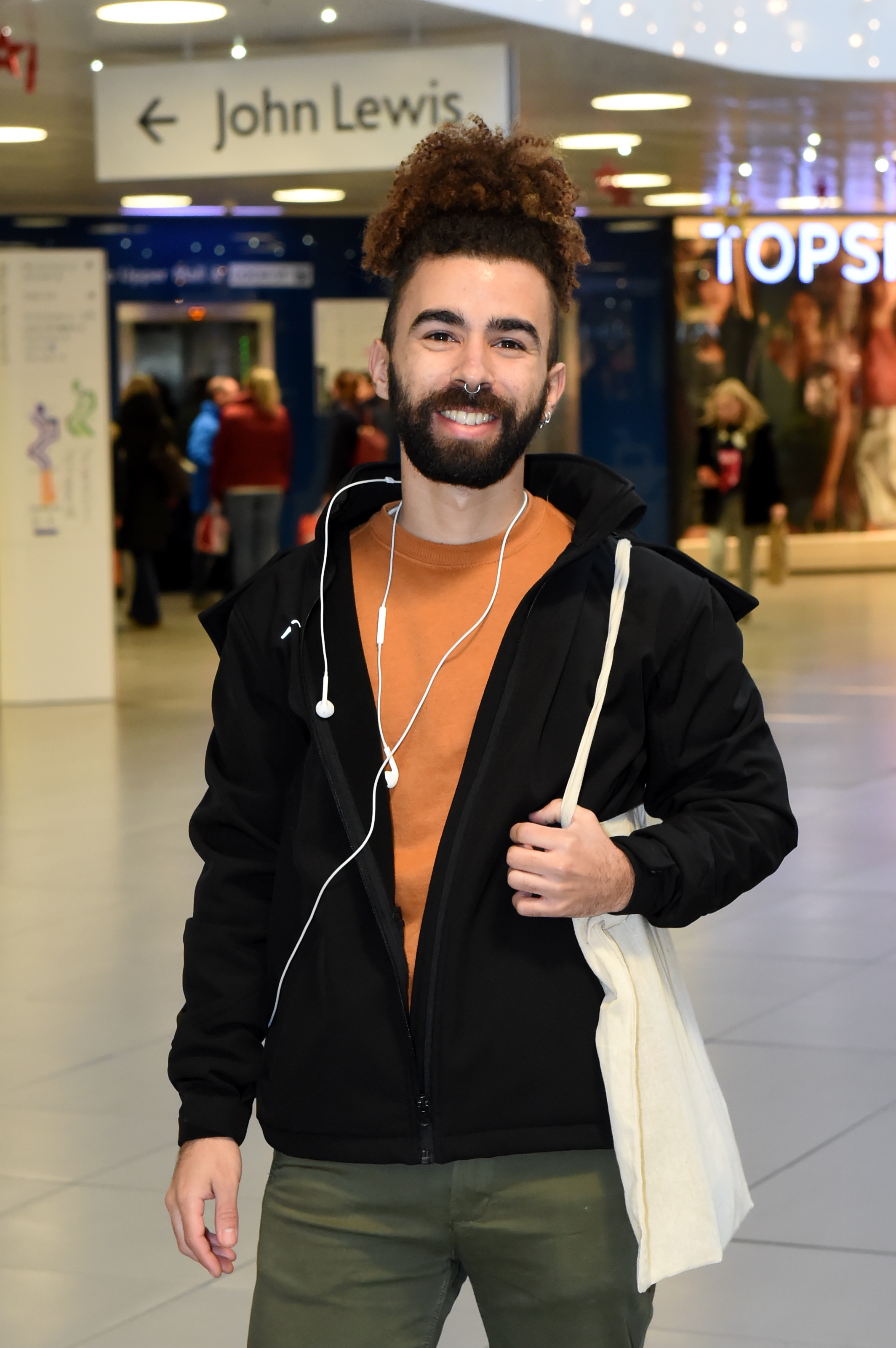 Best bar in Aberdeen: Siberia Bar & Hotel
Recommended restaurant: Any sushi restaurant
Last song he played: Bad Gyal – Zorra
Favourite band/musician: Bad Bunny
Rebecca Paterson, 28, Sheddocksley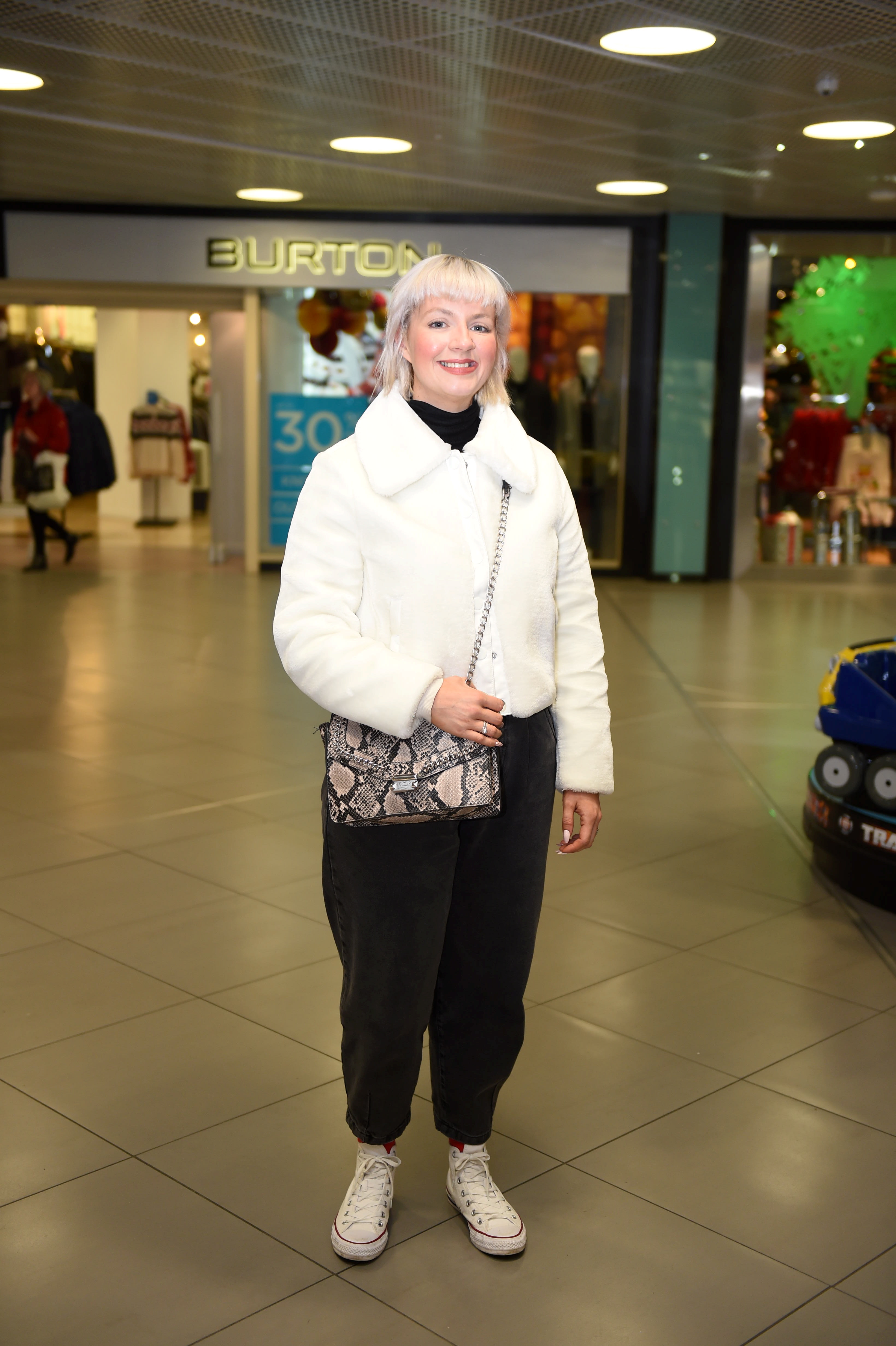 Rebecca was spotted rocking a short white coat which she matched with a trendy snake print handbag, black trousers and Converse shoes.
She said: "Josie from Fashion Mumblr is my style icon. I really like that she wears a lot of neutrals and pinks and puts outfits together so beautifully."
Occupation: Visual merchandiser
Favourite shops: Zara and Topshop
Style icon: Josie @ Fashion Mumblr 
Favourite colours: Black and white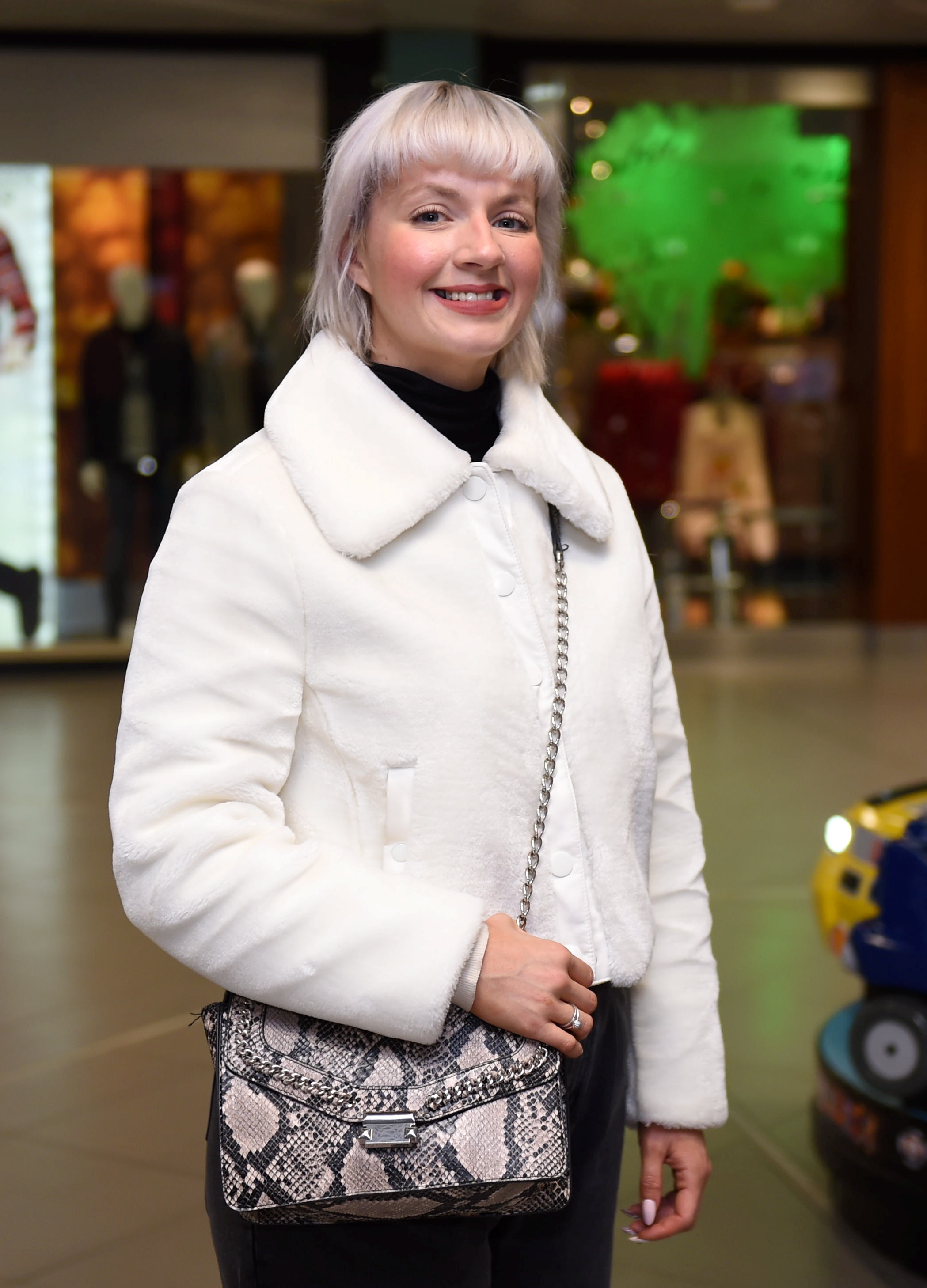 Best bar in Aberdeen: Revolution
Recommended restaurant: Flippin' Cheese
Last song she played: Harry Styles – Adore You
Favourite band/musician: Gabrielle Aplin
For more Your Style features, click here.