Your Style: Fashion on the streets of Aberdeen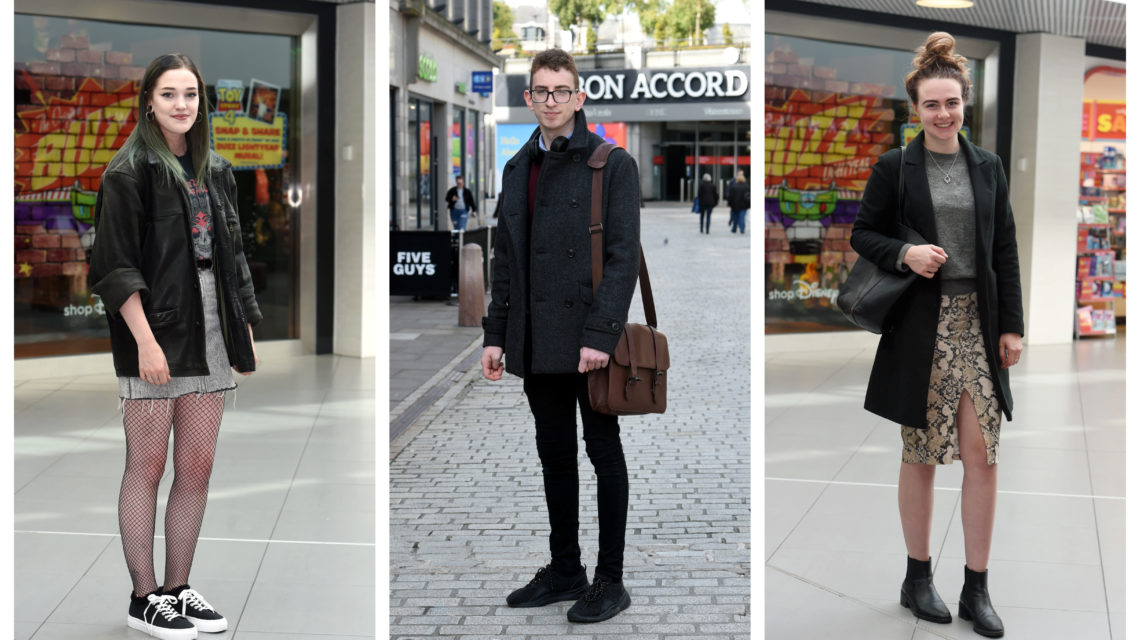 While we love sharing fashion advice from north-east gurus and experts, we also want to know what the people of Aberdeen are wearing day-to-day.
From where you love to shop, to who you consider to be your style icon, we went to the streets of the city to find out more about our readers.
Check out these three individuals who feature in this week's Your Style: Fashion On The Streets of Aberdeen.
Miranda McCann, 22, city centre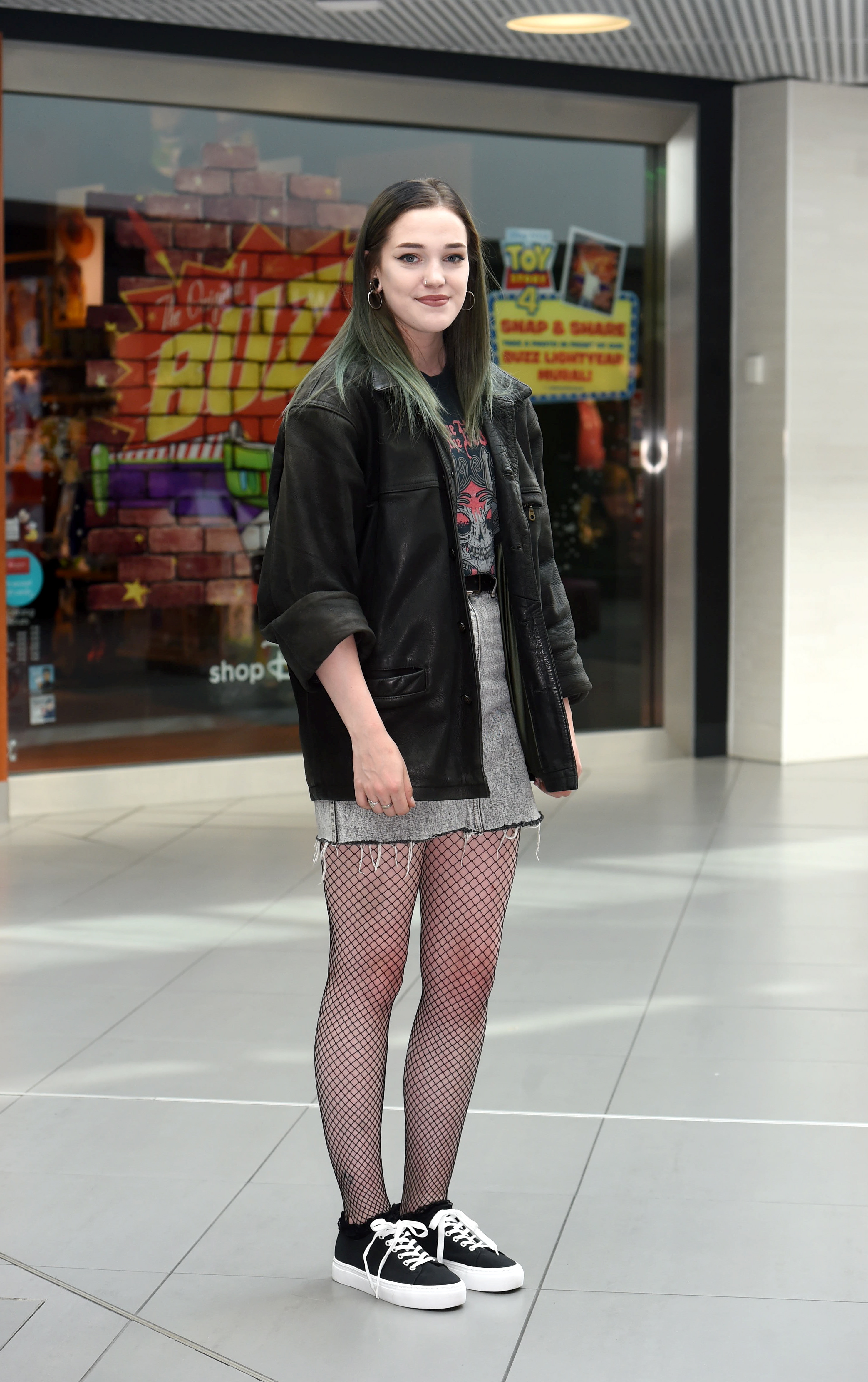 Miranda was wearing an eye-catching outfit.
She paired a short denim skirt with a frayed hem with a grey shirt, a black fluffy jacket, fishnet tights and a pair of black and white trainers.
She said: "My style is quirky, weird and punky.
"I get my style inspiration from the punk scene and people from the 80s."
Occupation: Animal keeper at the Scottish Deer Centre
Favourite shops: Miss Selfridge, Nasty Gal and TK Maxx
Style icon: Courtney Love
Favourite colour: Yellow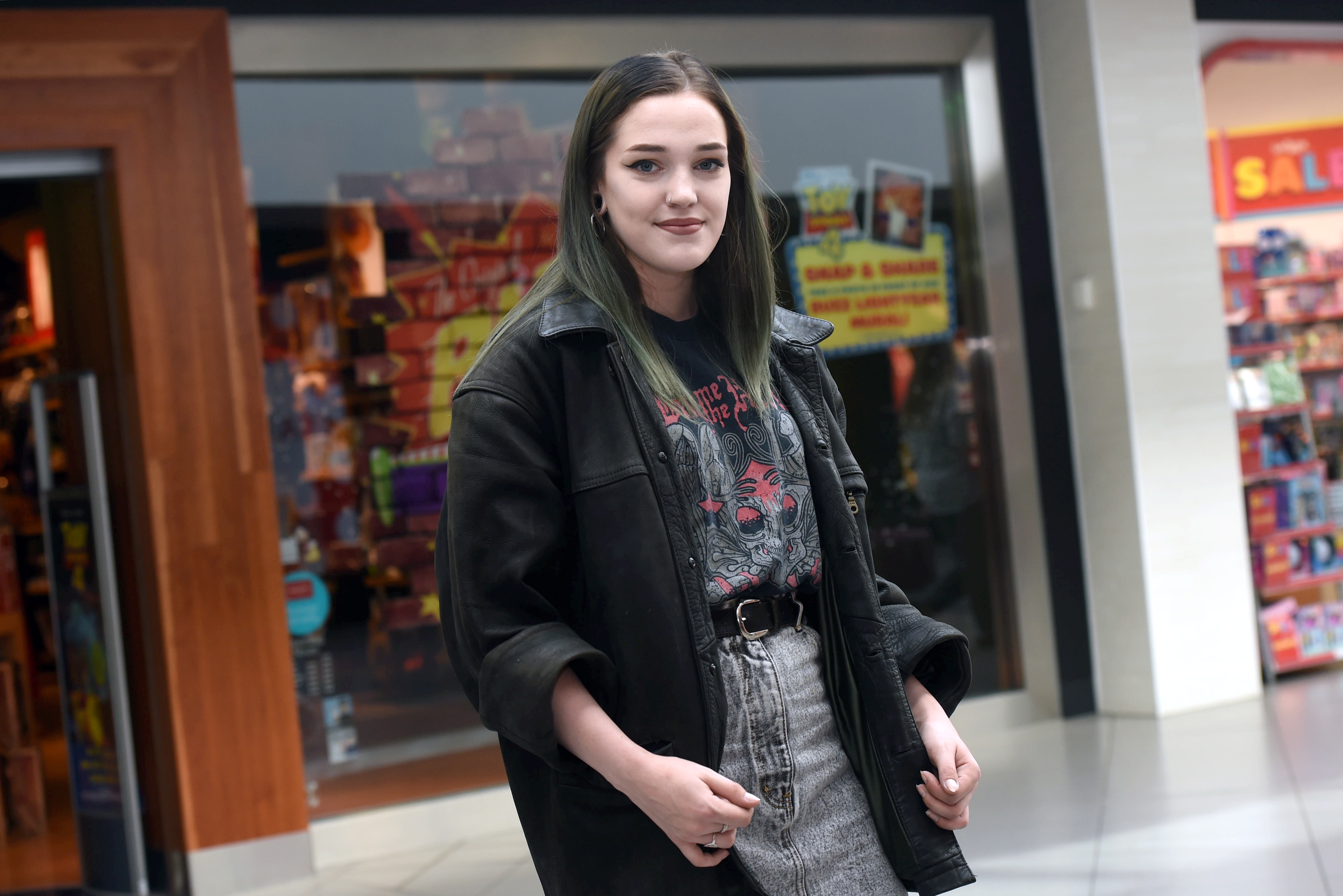 Recommended restaurant: Chiquito
Last song she played: Knocked Loose – A Serpent's Touch ft. Emma Boster
Favourite band/ musician: The Front Bottoms
Alexander Stephen, 22, Ferryhill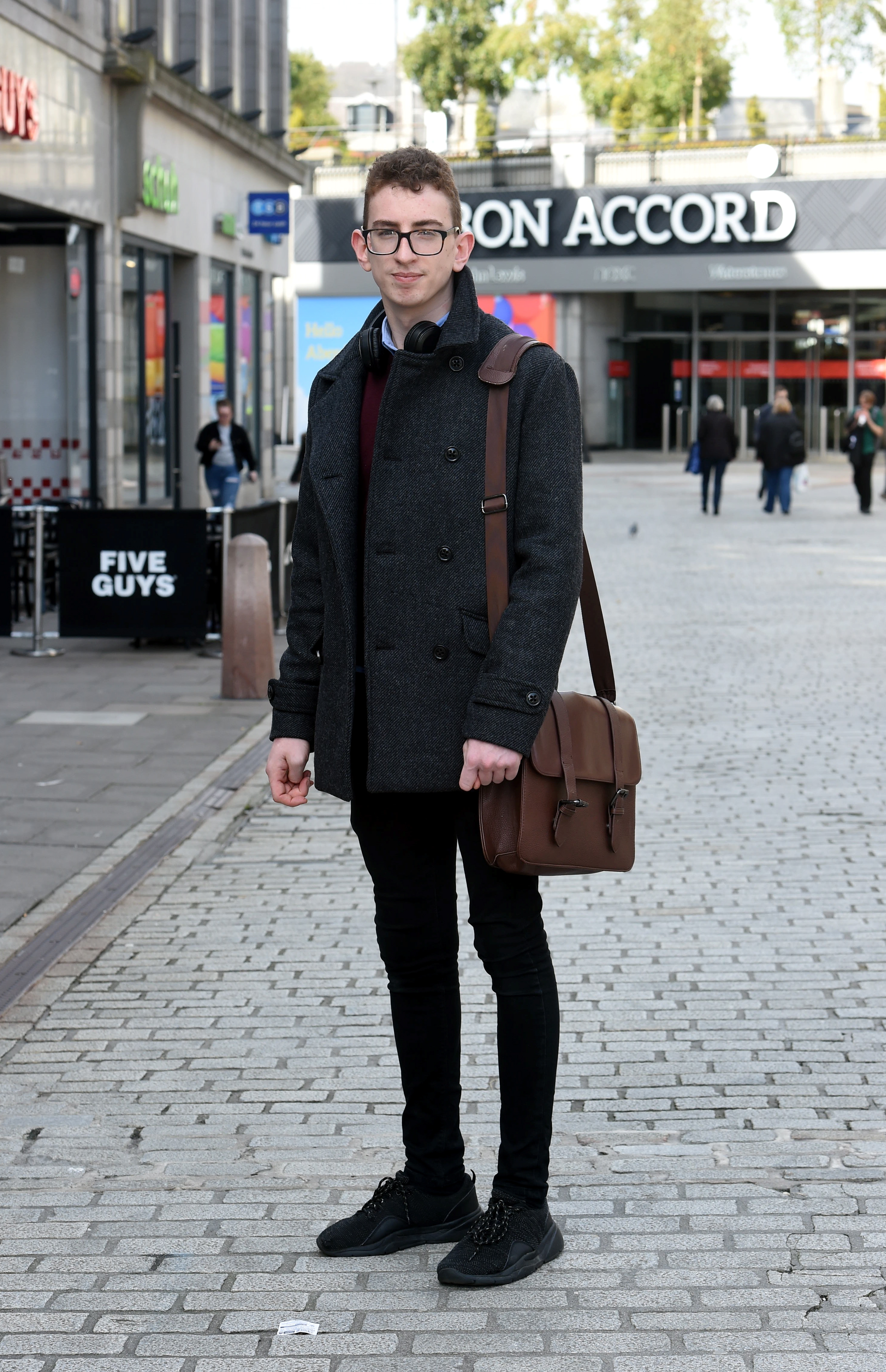 Bar manager Alexander was seen rocking a light-coloured shirt, black jumper and a long black coat. He added a brown messenger bag to complete his smart outfit.
Alexander said: "I don't wear designer brands.
"I would just wear clothes I wear to work on a night out."
Occupation: Bar manager
Favourite shops: River Island, Debenhams and ASOS
Favourite colour: Red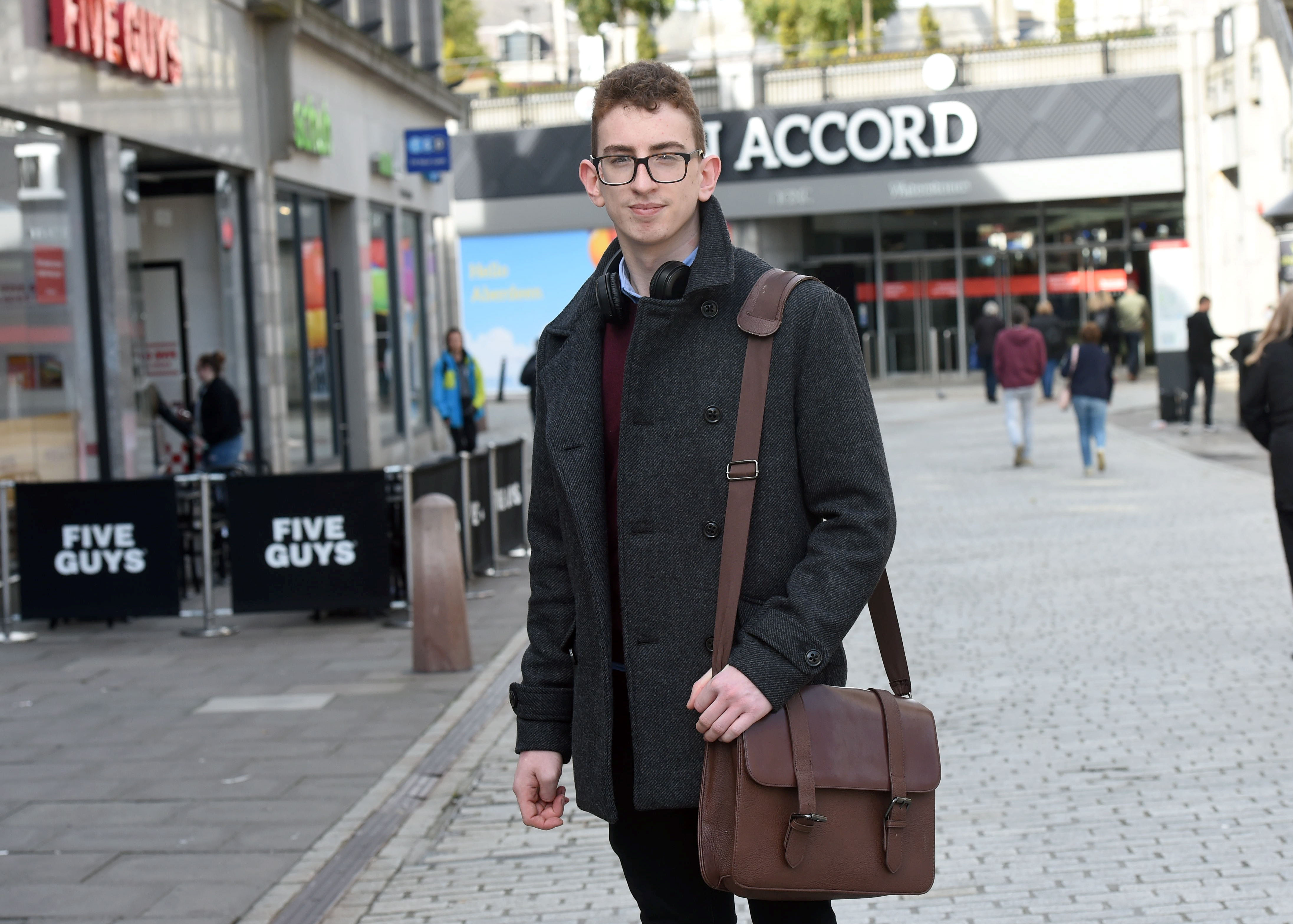 Best bar in Aberdeen: The Triplekirks
Recommended restaurant: No.10 Bar and Restaurant
Last song he played: The Rolling Stones – You Can't Always Get What You Want
Favourite band/ musician: Electric Light Orchestra
Sylvie Clark, 25, city centre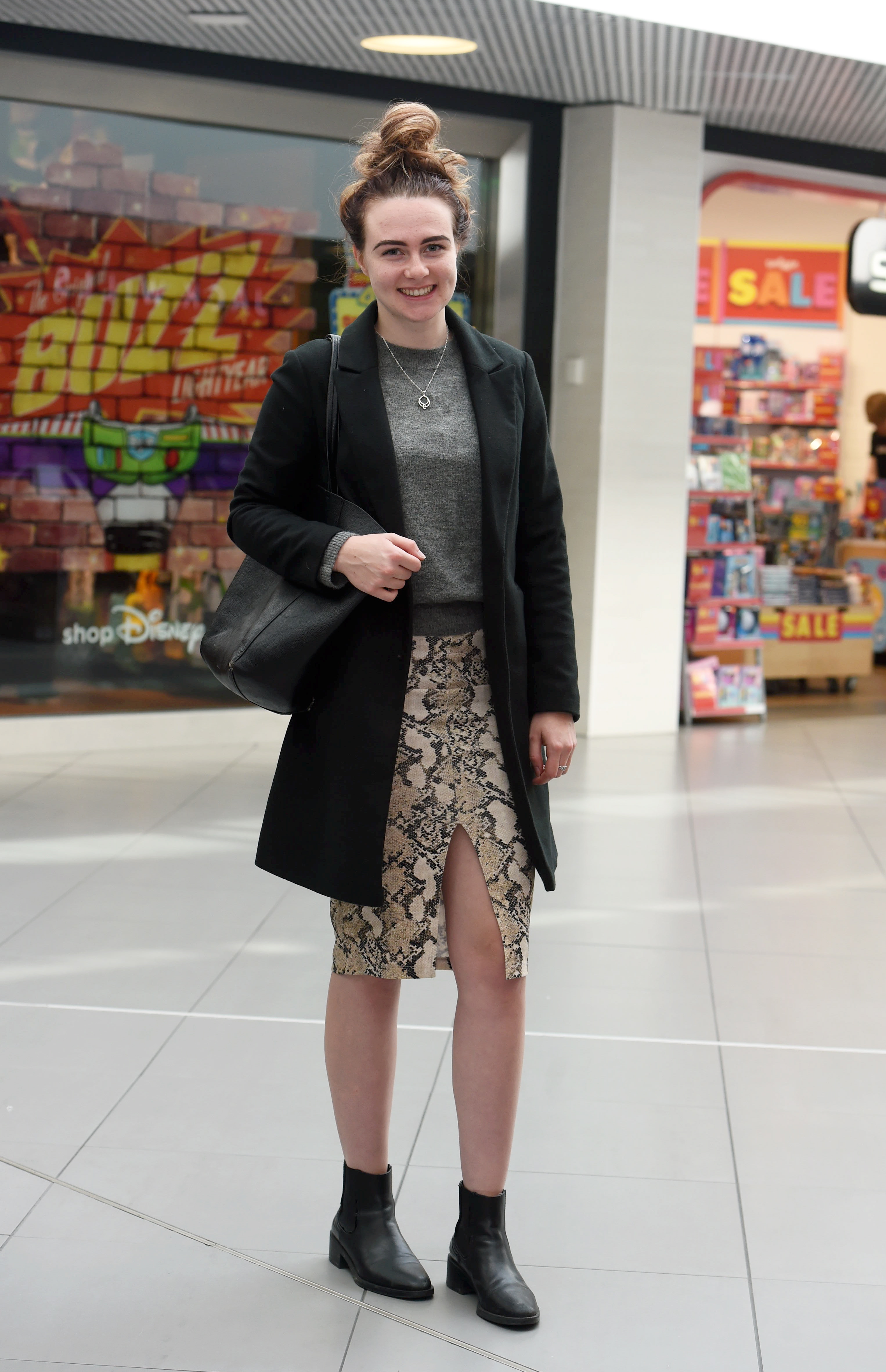 Trendy student Sylvie was spotted wearing a striking snake print skirt which she paired with a grey jumper, a long coat, black boots and a black handbag.
She said: "My style is quite quirky and individual. It really depends on what day it is.
"My favourite designer is Vivienne Westwood."
Occupation: Midwifery student
Favourite shops: Topshop, H&M and Karen Millen
Favourite colours: Lime green and black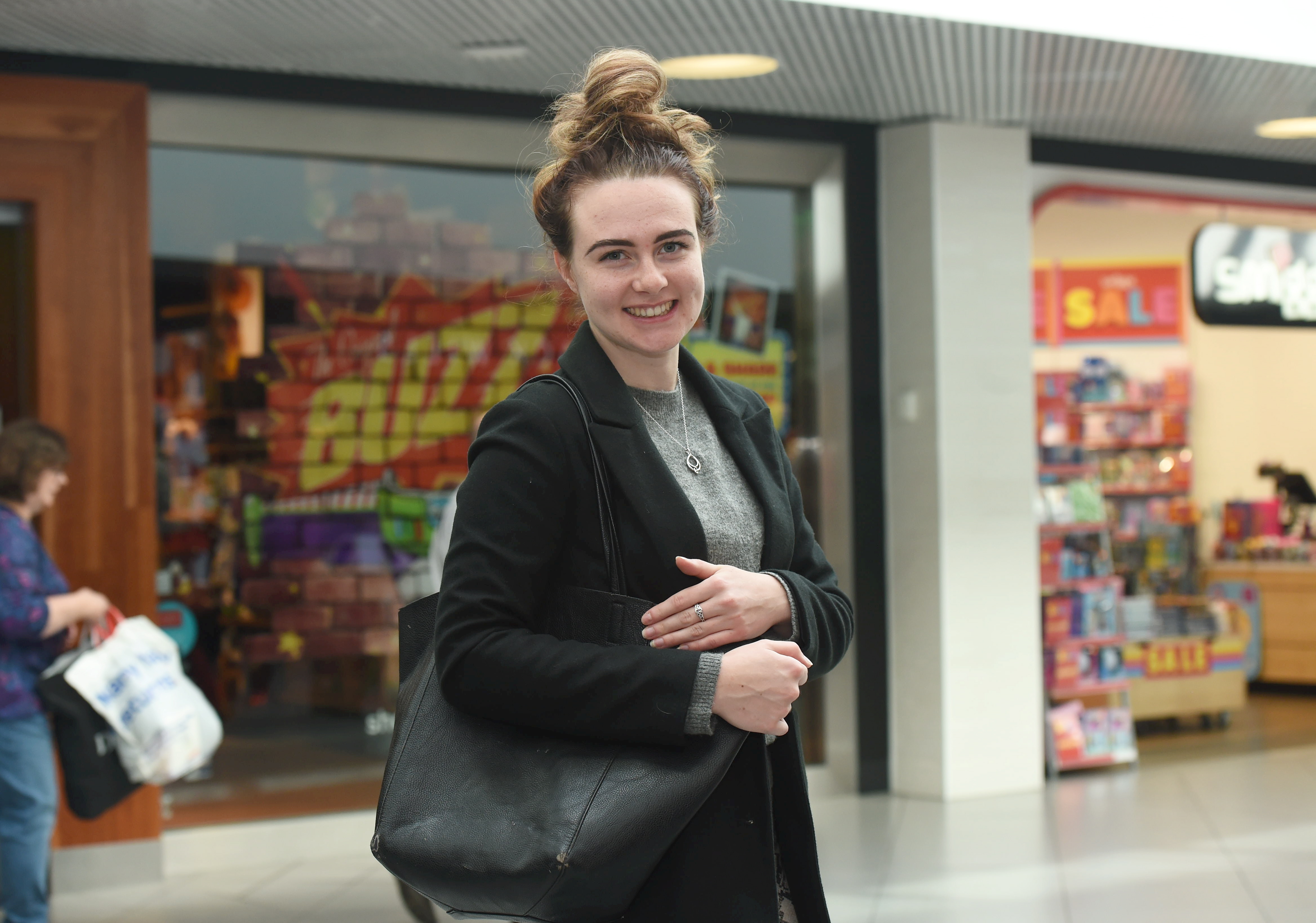 Best bar in Aberdeen: The Tippling House
Recommended restaurant: The Silver Darling
Last song she played: Deaf Havana – You Are Beautiful
Click here for more Your Style features.