Your Style: Fashion on the streets of Aberdeen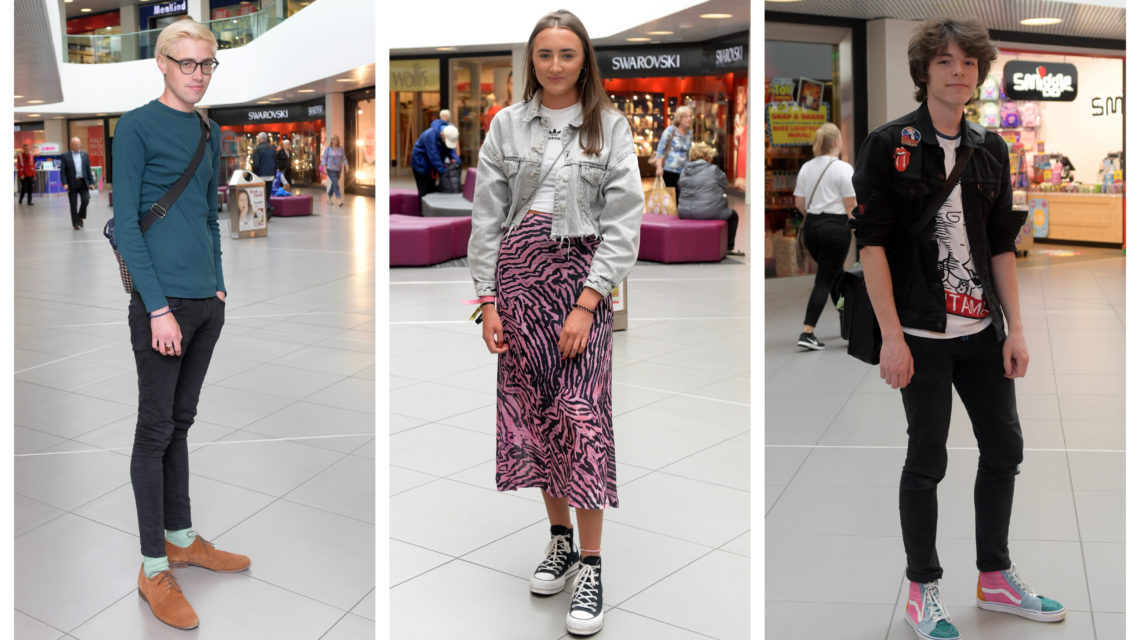 While we love sharing fashion advice from north-east gurus and experts, we also want to know what the people of Aberdeen are wearing day-to-day.
From where you love to shop, to who you consider to be your style icon, we went to the streets of the city to find out more about our readers.
Check out these three individuals who feature in this week's Your Style: Fashion On The Streets of Aberdeen.
Ben Whitlock, 27, city centre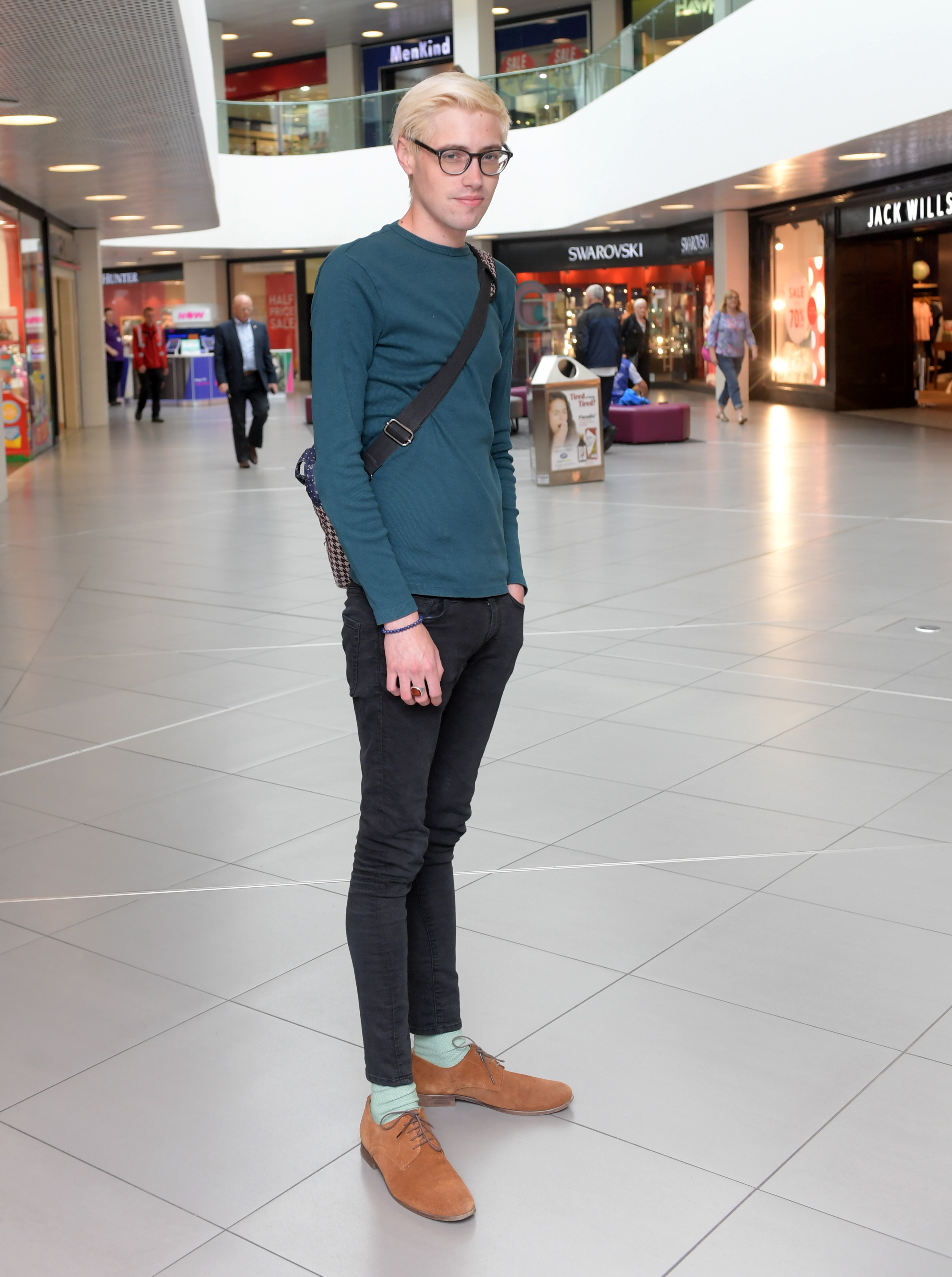 Ben was spotted wearing black jeans which he paired with a dark green jumper and casual dress shoes.
He said: "I like block colours, different patterns and textures.
"I would wear a nice dress shirt made from linen or cotton for a night out.
"My favourite colour is red."
Occupation: PhD history student
Favourite shops: Zara and River Island
Style icon: Model Lucky Blue Smith
Favourite colour: Red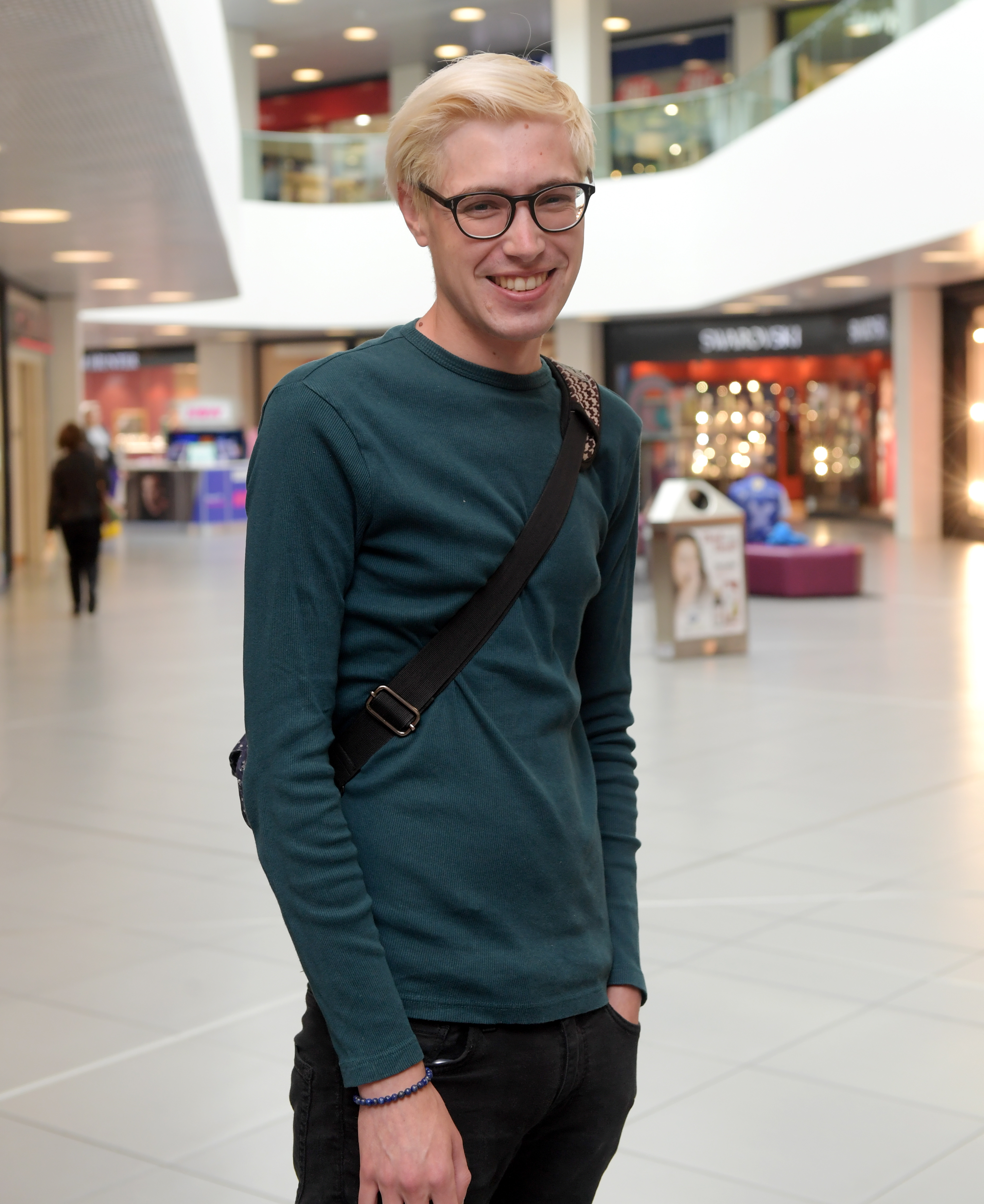 Best bar in Aberdeen: The Tippling House
Recommended restaurant: Yatai Izakaya
Last song he played: A song by Queen
Favourite musician: Nightwish
Lucy Bell, 18, city centre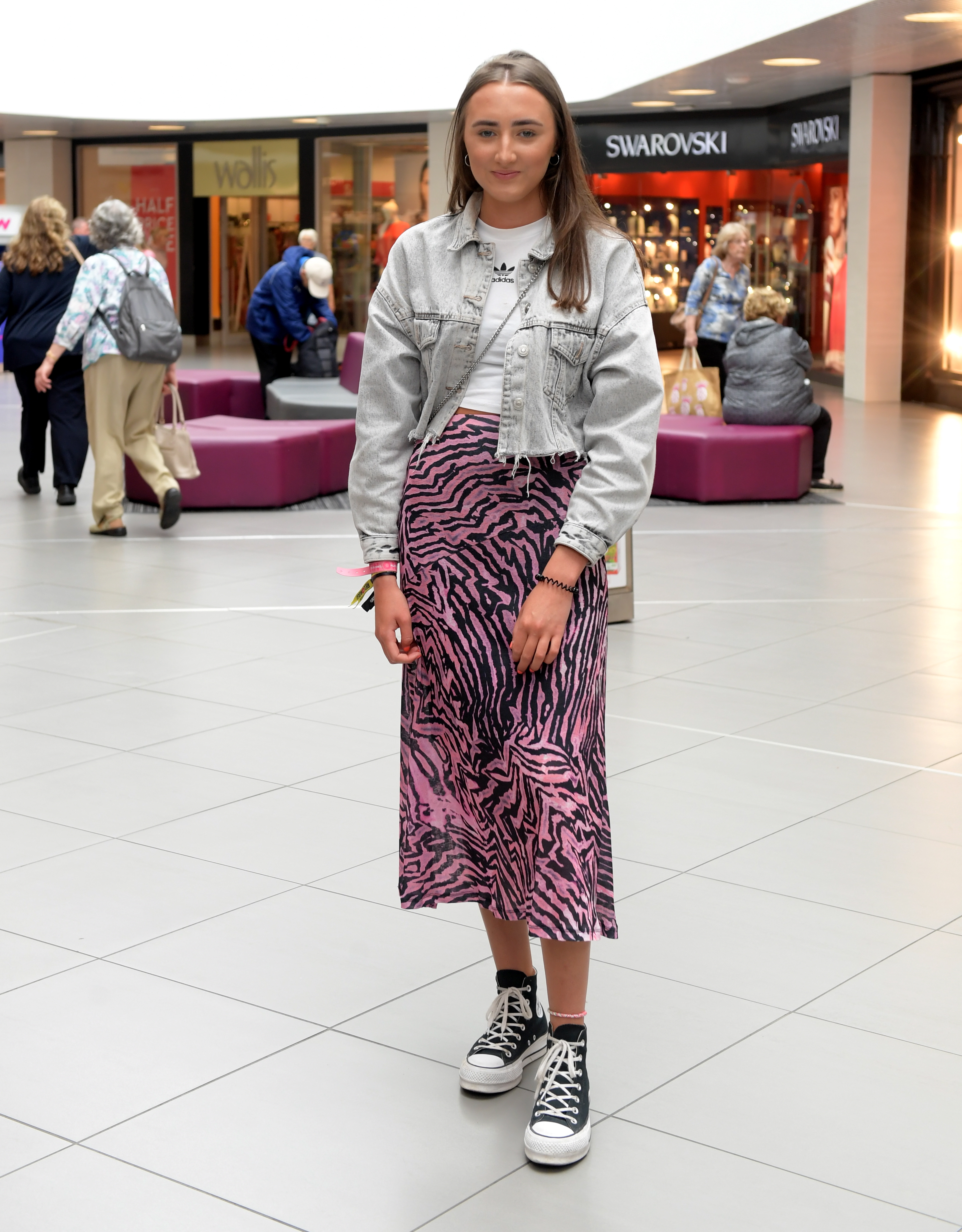 Fashion student Lucy was seen wearing an eye-catching outfit. She wore a white T-shirt, which she paired with a cool cropped jacket and a stylish long purple/pink tiger print skirt.
She said: "I just wear what's trendy.
"I really like wearing long skirts at the moment."
Occupation: Fashion management student
Favourite shops: Topshop, Urban outfitters
Favourite colour: Pink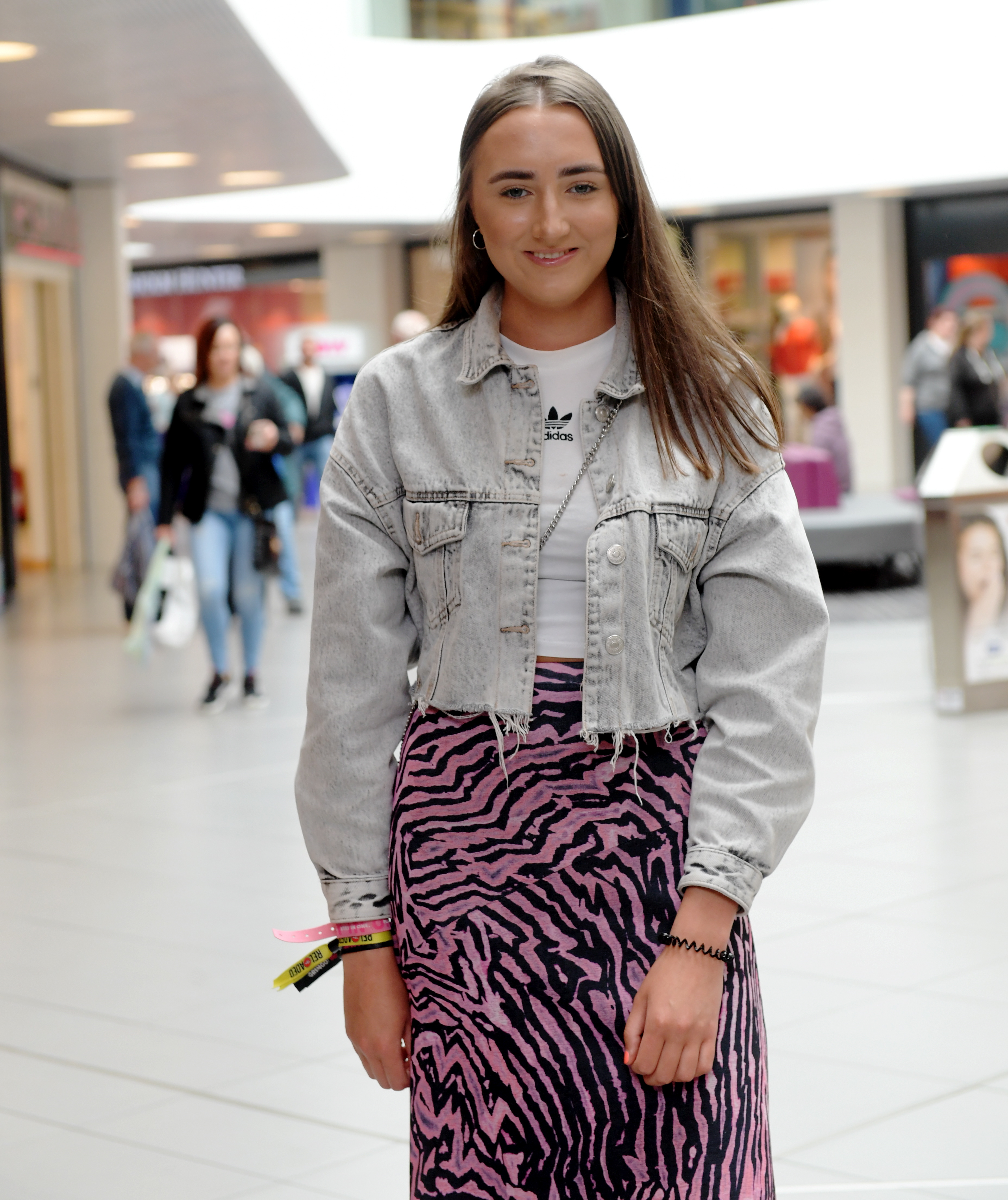 Recommended restaurant: Nando's
Last song she played: Tyler, The Creator – IGOR'S THEME (feat. Lil Uzi Vert)
Favourite musician: Fleetwood Mac
Will Grant, 19, city centre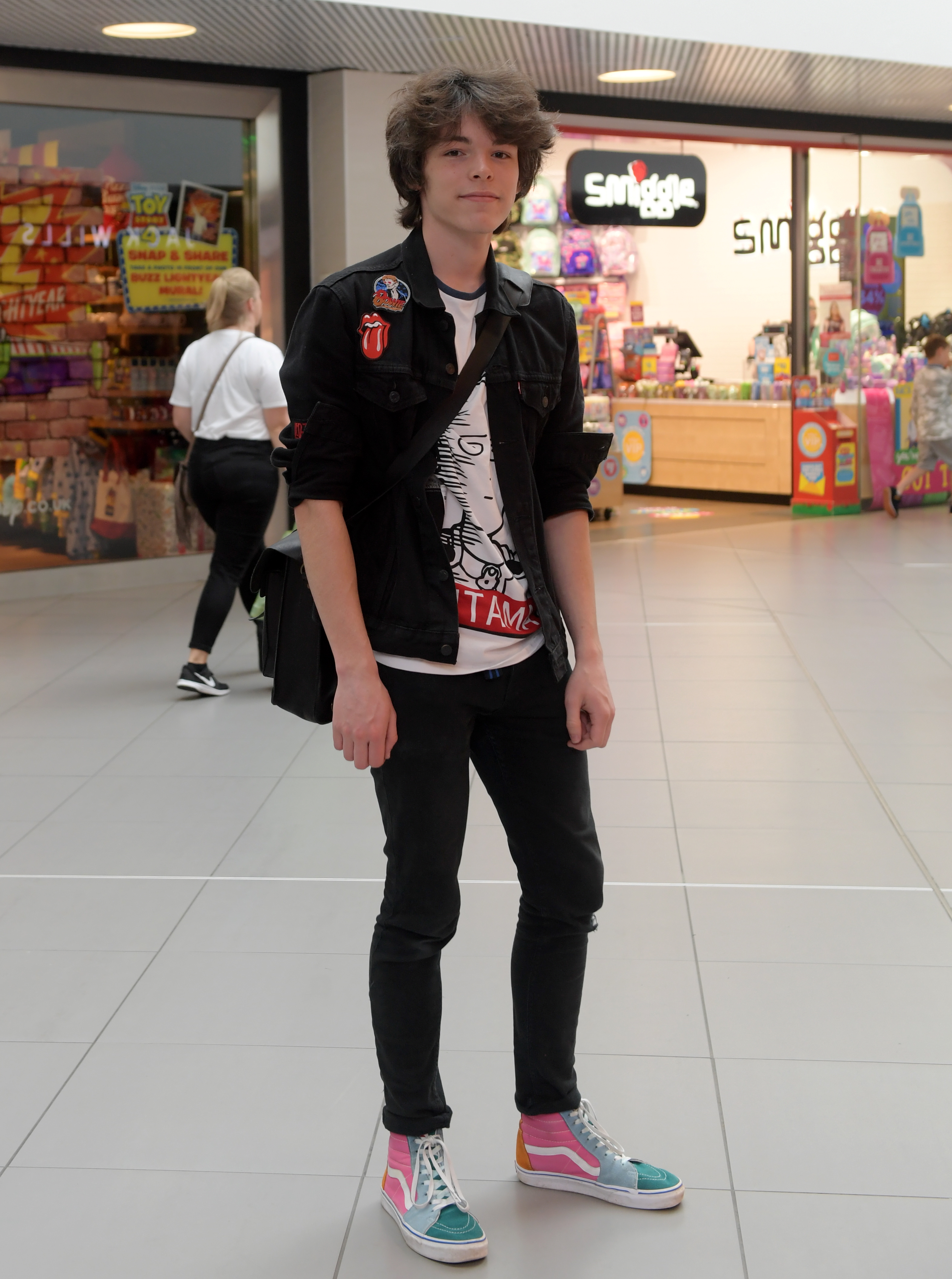 Smart and stylish, Will was spotted wearing a casual black and white outfit.
He said: "I often wear tight fitting clothes. My outfit needs to be relaxed, but I wouldn't wear sweatpants.
"Cole Sprouse is my style icon. There's just something about his style that is offbeat."
Occupation: Archaeology student
Favourite shops: Fat Face, Levi's and Vans
Style icon: Cole Sprouse
Favourite colour: Will said he liked to wear "a lot of black".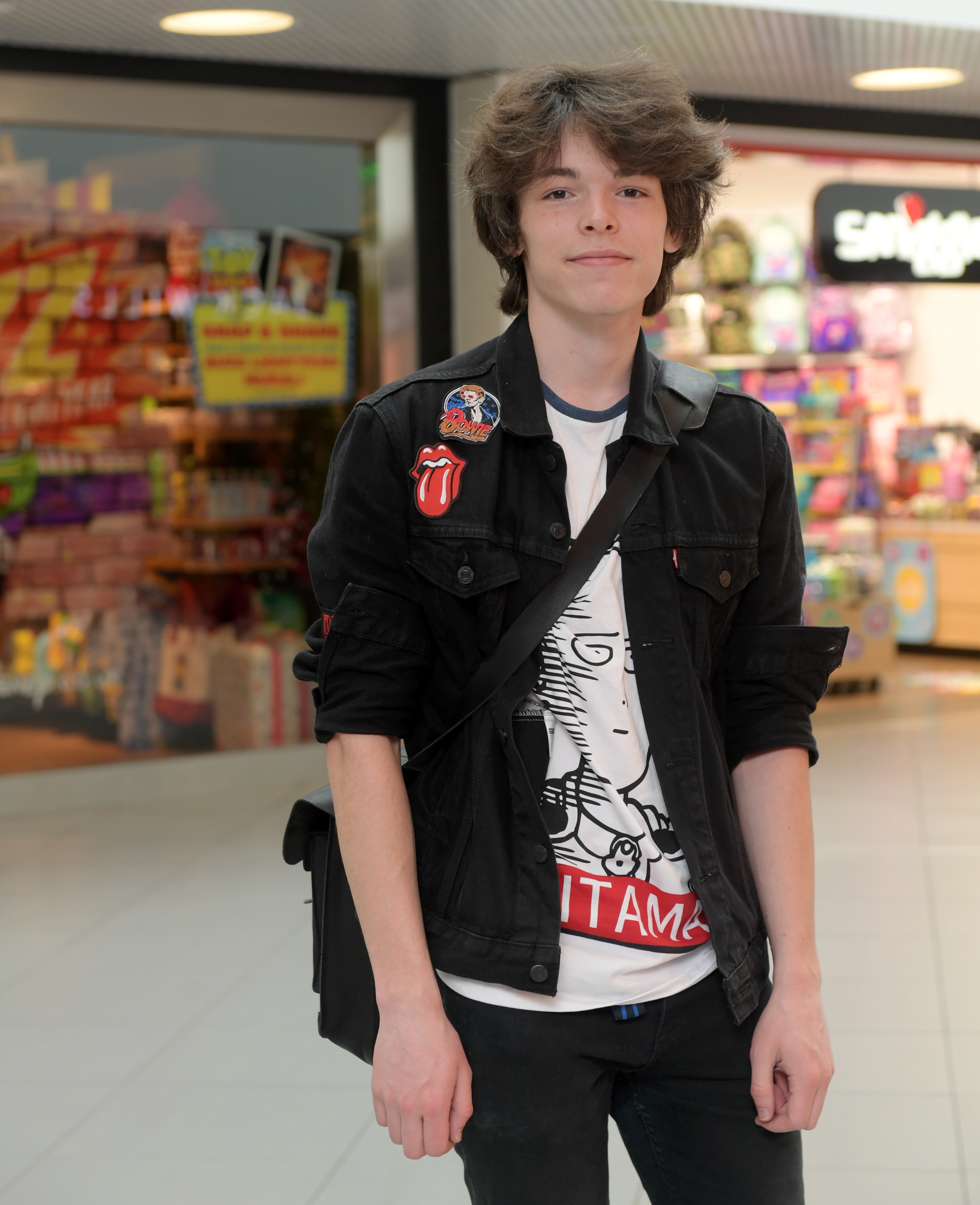 Best bar in Aberdeen: Slain's Castle
Last song he played: Royal Blood – Blood Hands
Favourite musician: Queens of the Stone Age
For more Your Style features, click here.