Your Style: Fashion on the streets of Aberdeen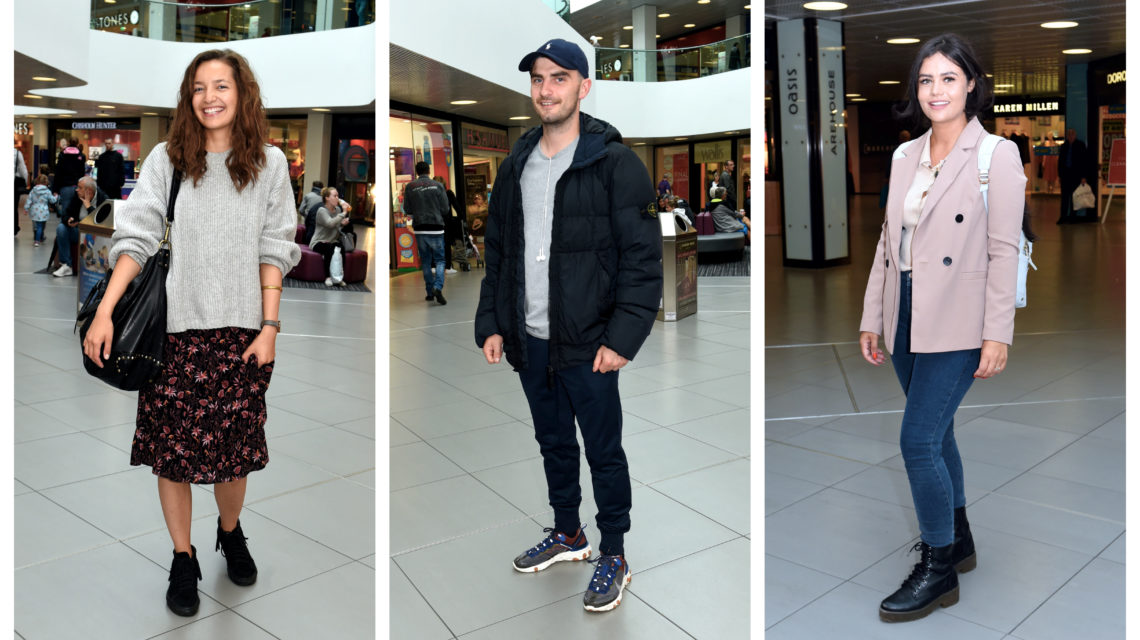 While we love sharing fashion advice from north-east gurus and experts, we also want to know what the people of Aberdeen are wearing day-to-day.
From where you love to shop, to who you consider to be your style icon, we went to the streets of the city to find out more about our readers.
Check out these three individuals who feature in this week's Your Style: Fashion On The Streets of Aberdeen.
Kasia Sosnowska, 27, city centre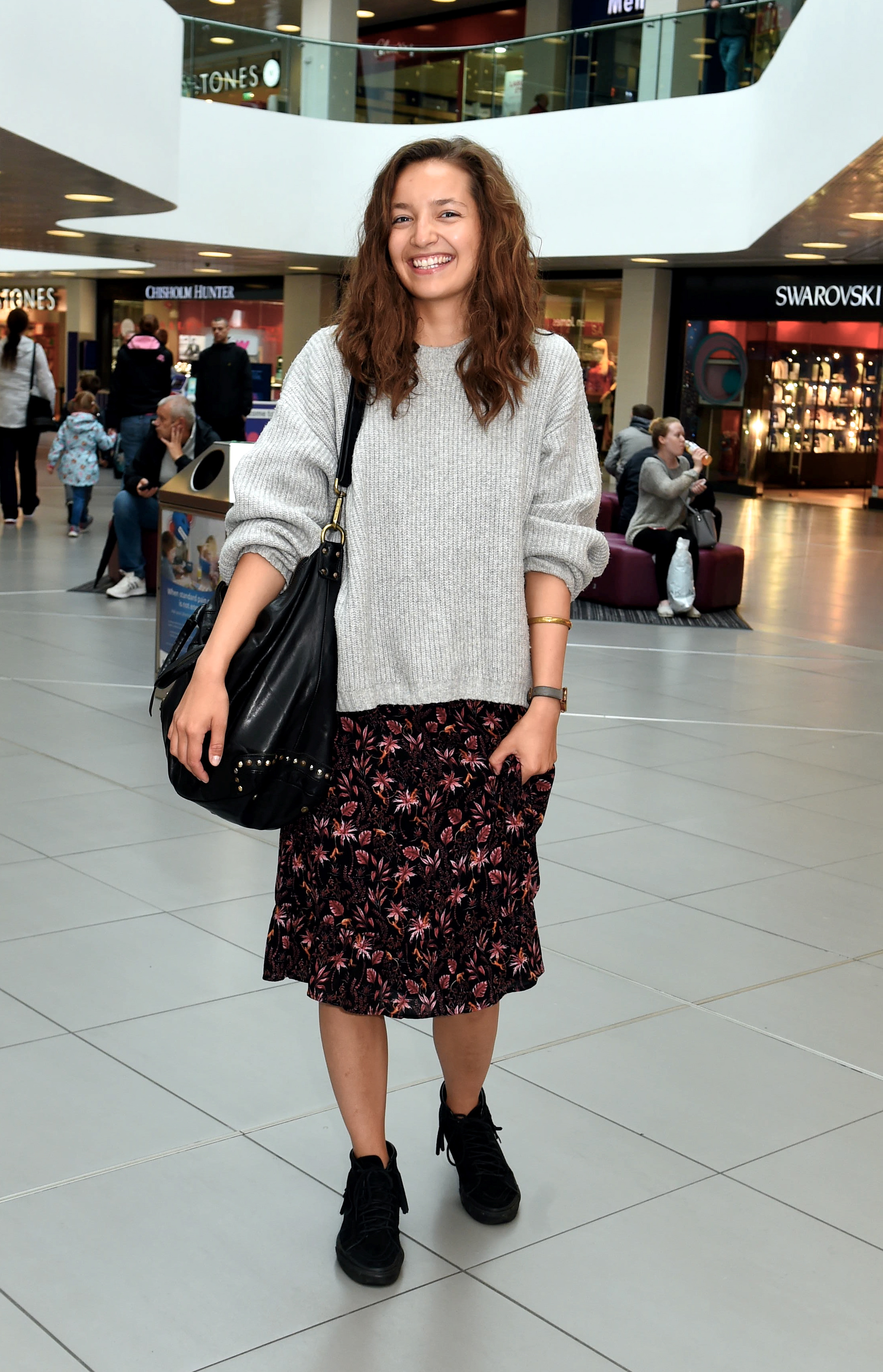 Stylish Kasia was seen wearing a long floral dress which she paired with an over-sized grey jumper and a pair of black boots.
She said: "I would say my style is eclectic, but it also depends on the day.
"I love my leather bags and jackets.
"I don't really wear designer clothes."
Occupation: Vet
Favourite shops: All Saints and Roxy
Favourite colour: Black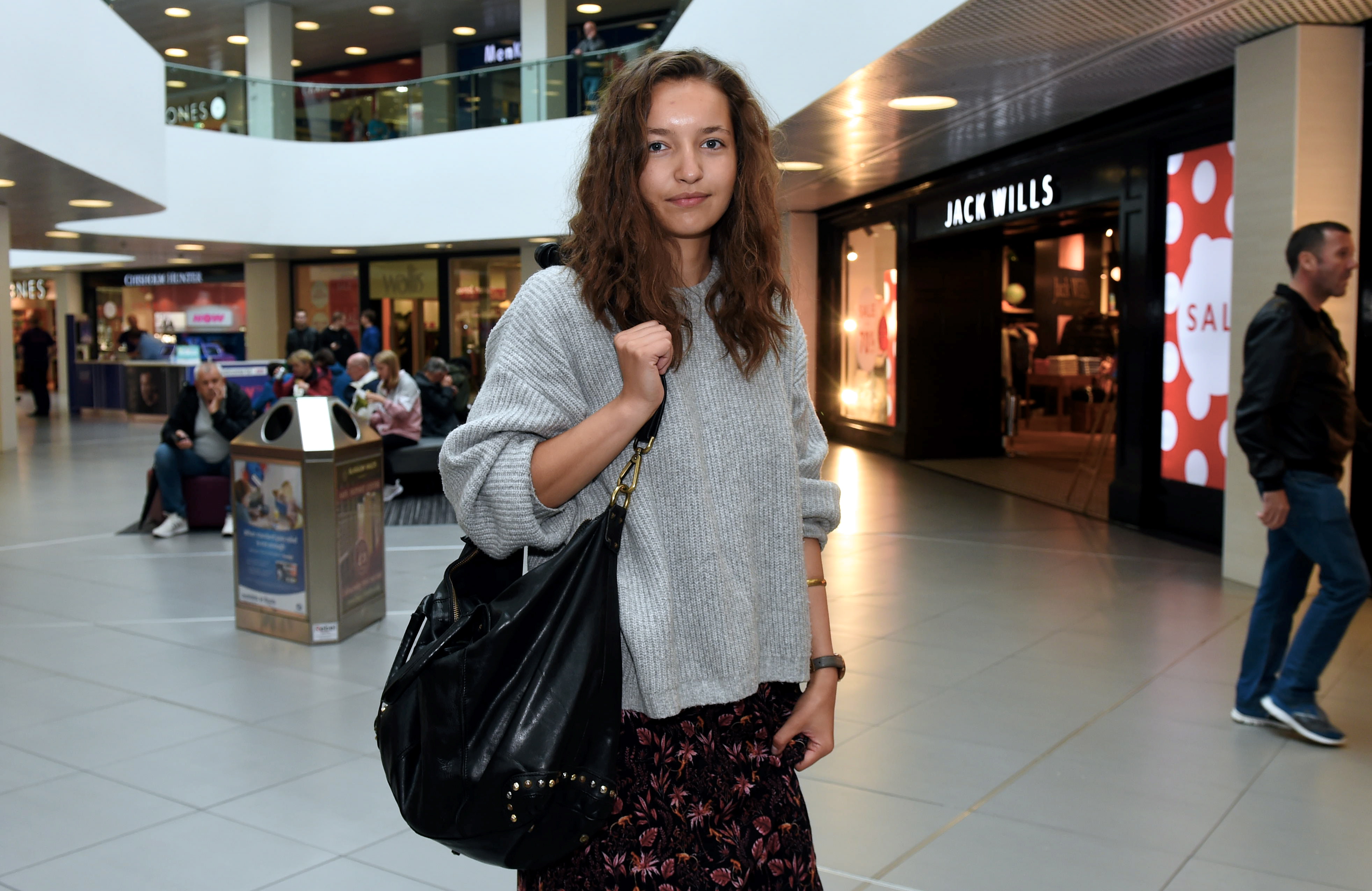 Best bar in Aberdeen: BrewDog
Recommended restaurant: Foodstory
Last song she played: HAIM – Summer Girl 
Favourite band/ musician: Moderat
Dean Watson, 29, Bucksburn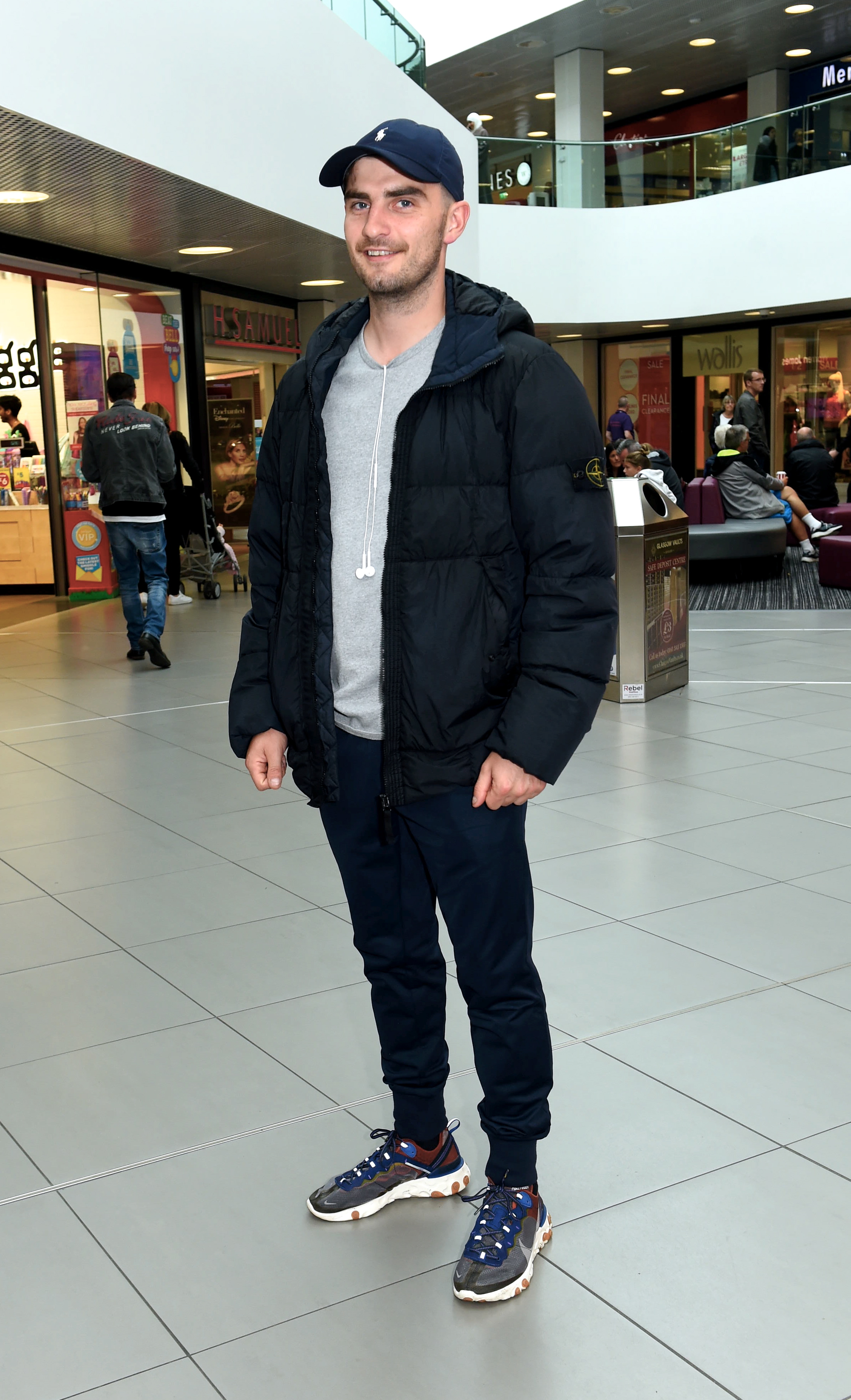 Wearing a simple yet stylish outfit, Dean was spotted sporting a pair of comfortable joggers, a grey jumper, a dark Stone Island jacket and a pair of colourful trainers.
He said: "My style is casual.
"I really like to wear designer brands such as Lacoste and Stone Island."
Occupation: Inspector in the oil and gas industry
Favourite shops: Cruise and Attic
Favourite colour: Red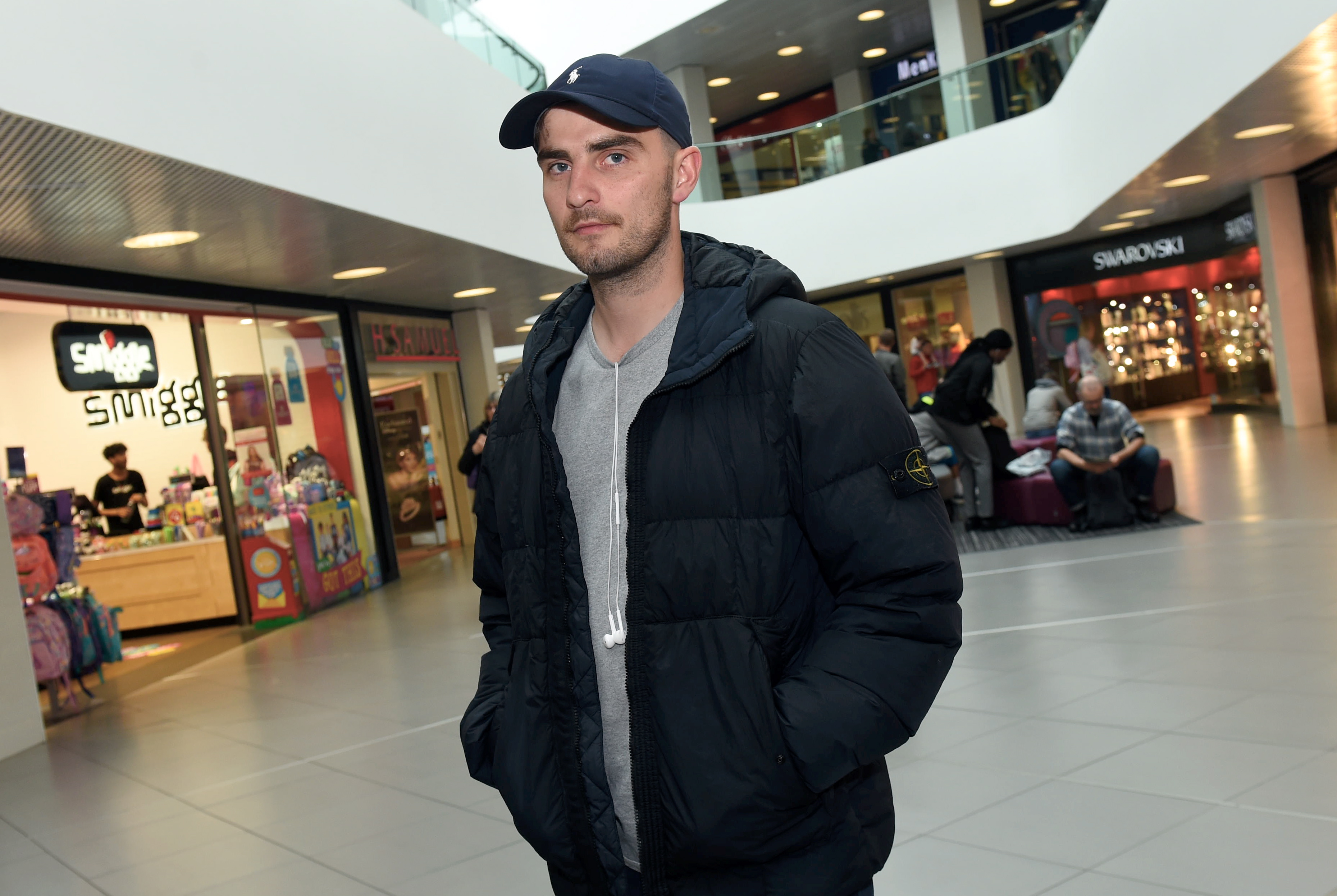 Best bar in Aberdeen: The Old King's Highway
Recommended restaurant: Any Thai restaurant
Last song he played: Sister Sledge – Lost In Music
Patsy Evans, 29, city centre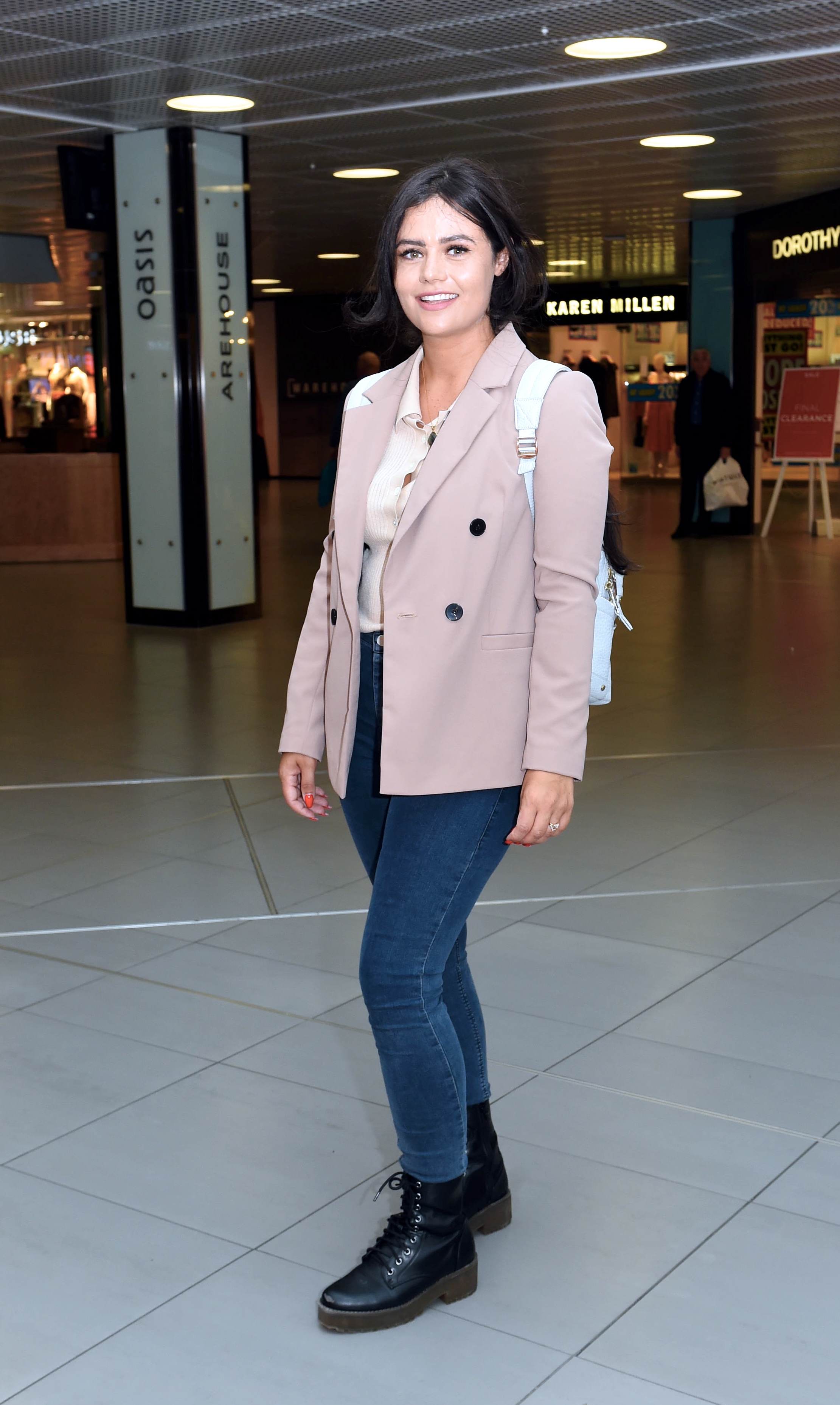 Patsy was wearing a beige collar shirt which she paired with a pastel blazer and dark jeans.
She said: "My style is casual-chic. I like to be comfortable, but I also like to wear tight clothes that fit nicely.
"My style icons are Kate Moss and Alexa Chung because their style is timeless and individual."
Occupation: Social work student
Favourite shops: H&M and Topshop
Style icon: Kate Moss and Alexa Chung
Favourite colour: Blue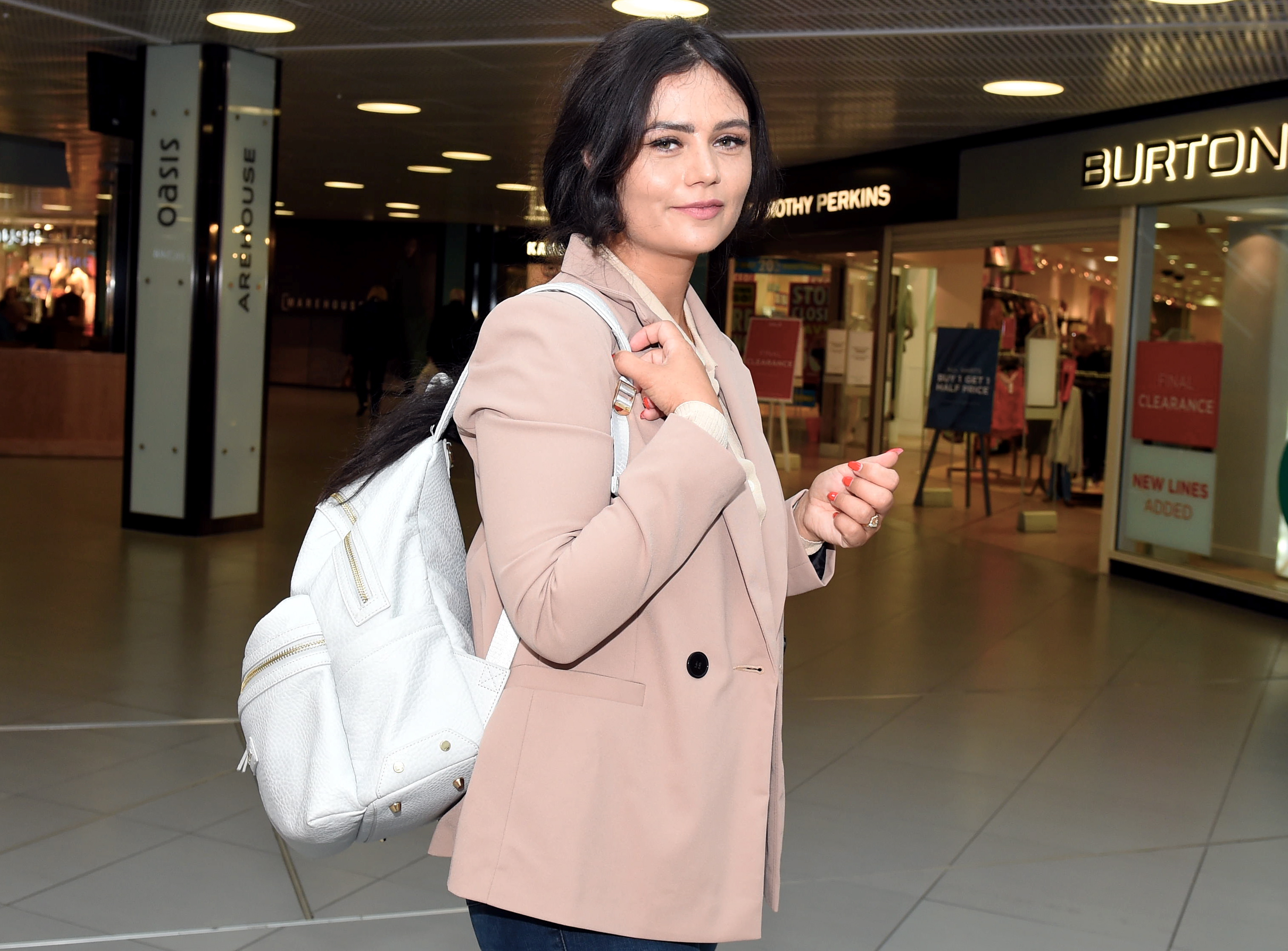 Best bar in Aberdeen: Orchid
Recommended restaurant: Miller & Carter
Last song she played: Ariana Grande – Needy
Favourite band/ musician: Fleetwood Mac
Click here for more Your Style features.