Your Style: Fashion on the streets of Aberdeen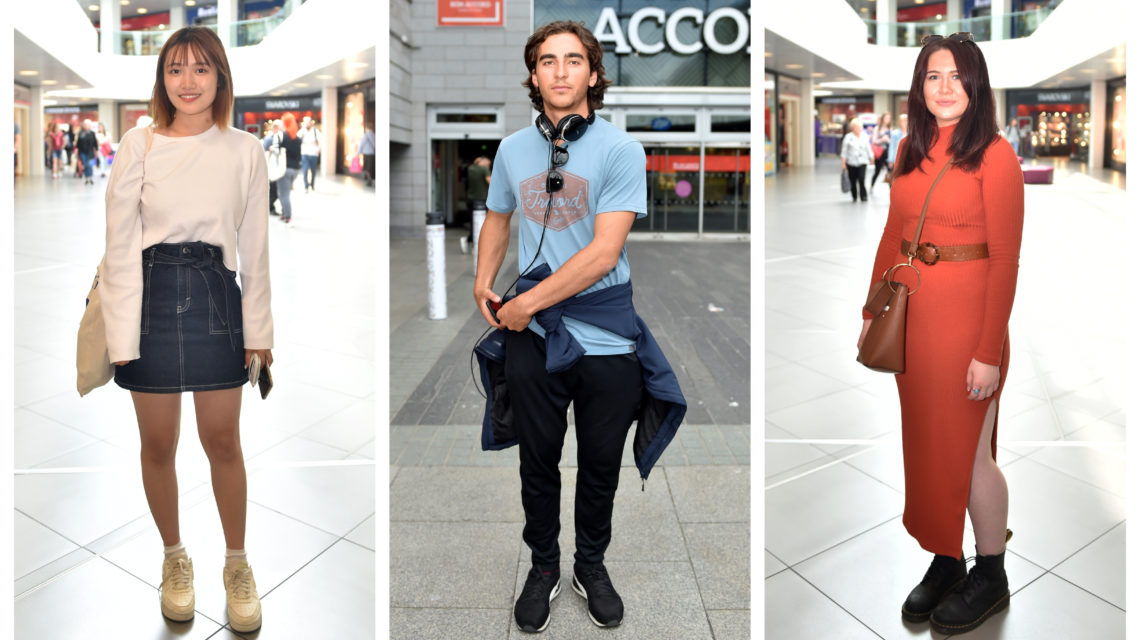 While we love sharing fashion advice from north-east gurus and experts, we also want to know what the people of Aberdeen are wearing day-to-day.
From where you love to shop, to who you consider to be your style icon, we went to the streets of the city to find out more about our readers.
Check out these three individuals who feature in this week's Your Style: Fashion On The Streets of Aberdeen.
Nina Crichton, 20, Stonehaven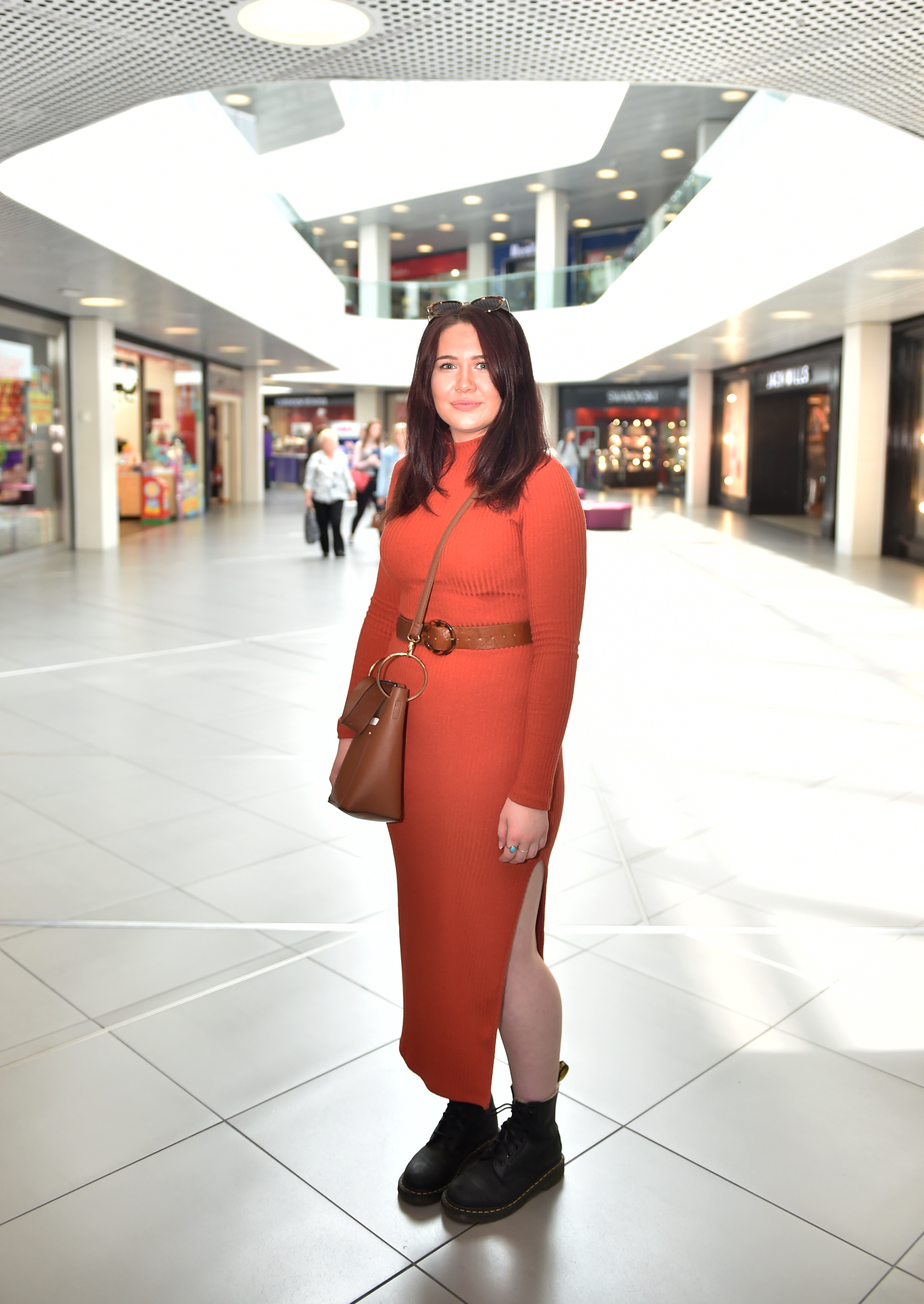 Nina was spotted rocking a red dress which she wore with a brown belt, matching brown bag and a pair of Dr Martens boots.
She said: "I would say Alexa Chung is my style icon.
"I wear a lot of dresses, but I dress them down.
"I'm not really into designer brands."
Occupation: Music student
Favourite shops: Topshop, Zara and New Look
Style icon: Alexa Chung
Favourite colour: Copper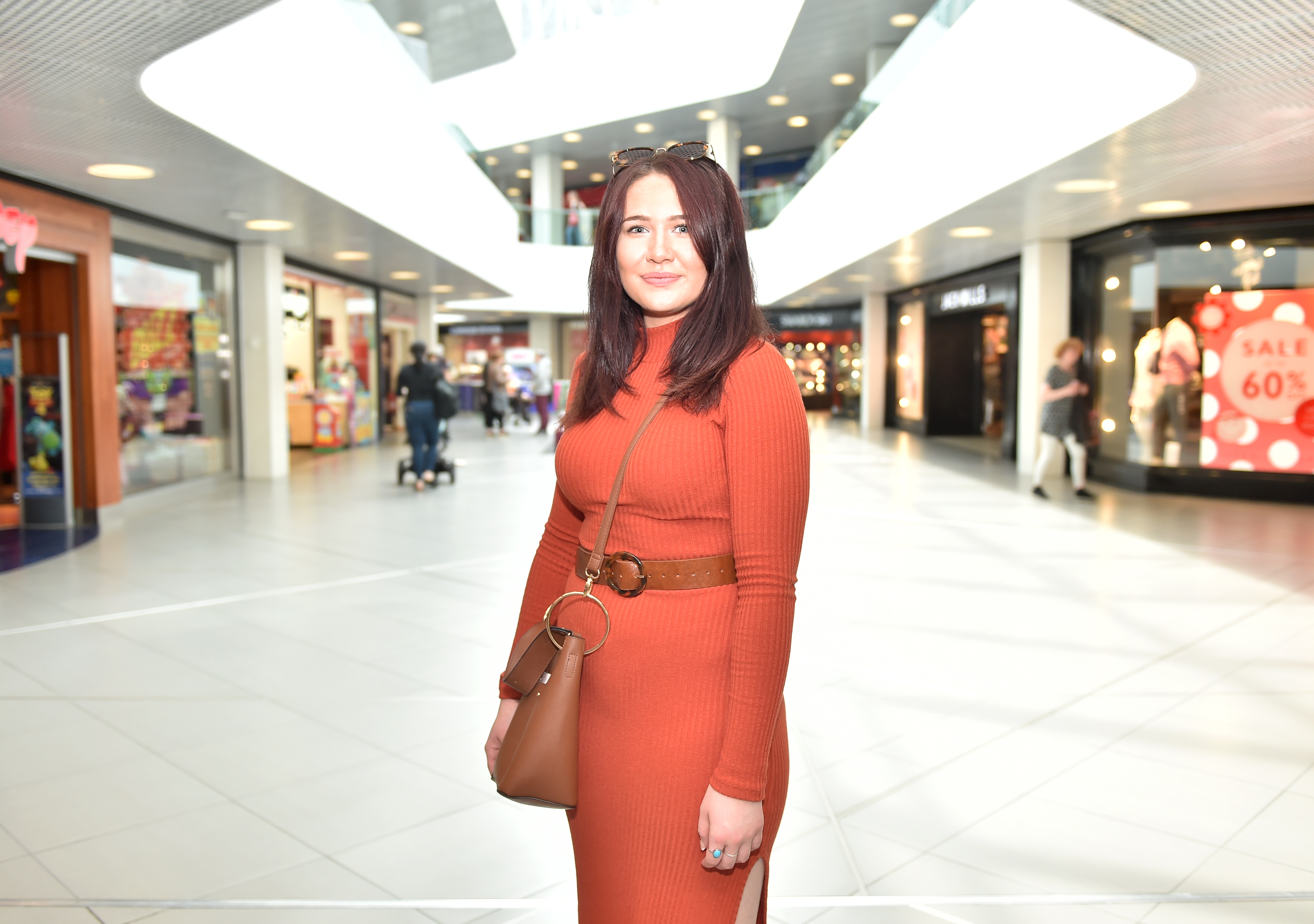 Best bar in Aberdeen: Revolution
Recommended restaurant: Cafe Andaluz
Last song she played: The Ronettes – Do I Love You
Favourite musicians: DMA's, Small Faces
Nicolas Athanassiou, 21, King Street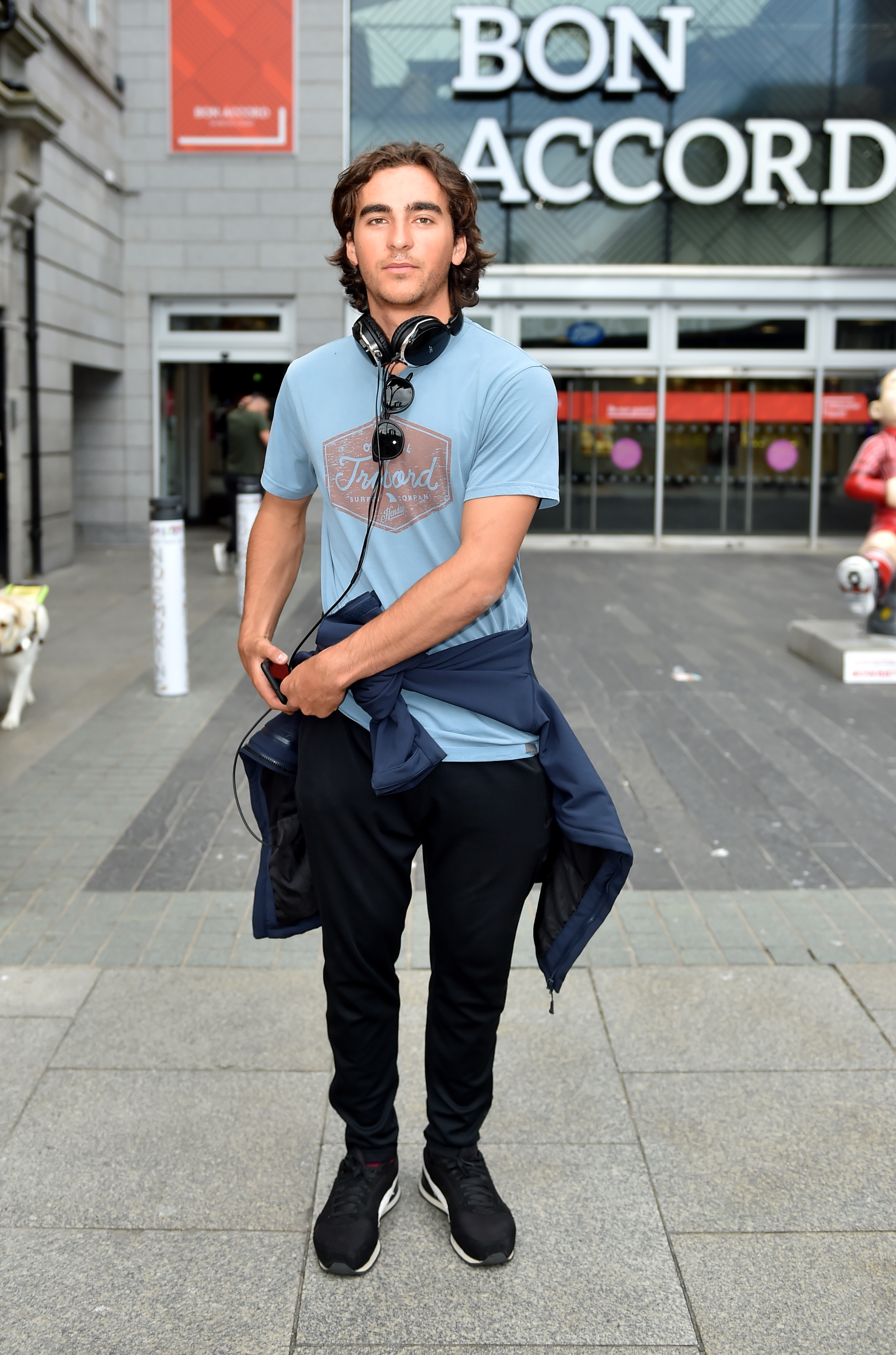 Nicolas was seen sporting a casual outfit. He wore a light blue T-shirt, pair of dark trousers and black trainers.
He said: "I would describe my style as 'light and easy-to-travel'.
"I think I would wear a T-shirt, chinos and a pair of trainers on a night out."
Occupation: Engineering student
Favourite shop: Element
Favourite colour: Green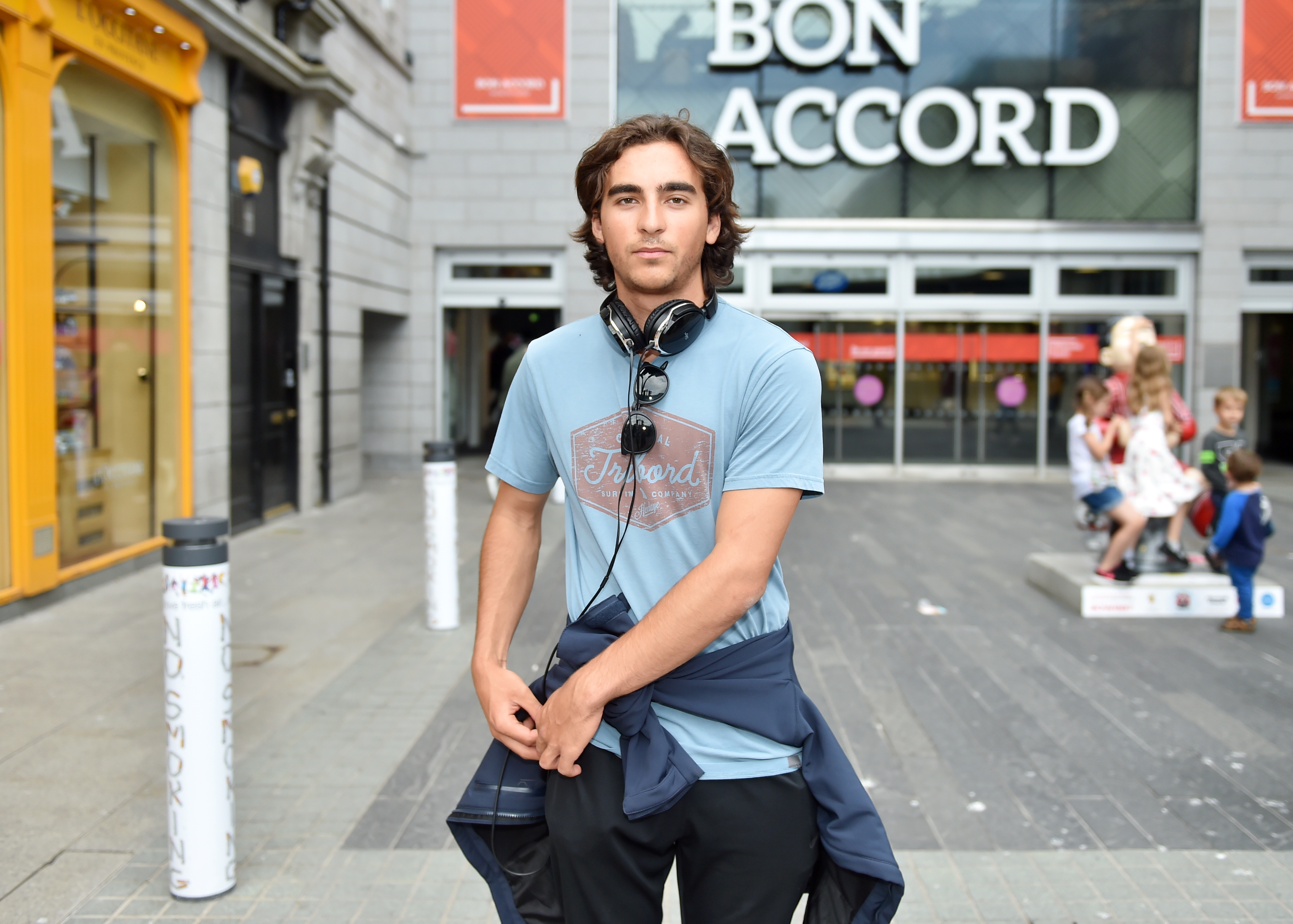 Best bar in Aberdeen: CASC
Recommended restaurant: Revolucion de Cuba
Last song he played: Dire Straits – Sultans Of Swing
Favourite musician: Dire Straits
Zhou Xiran, 22, city centre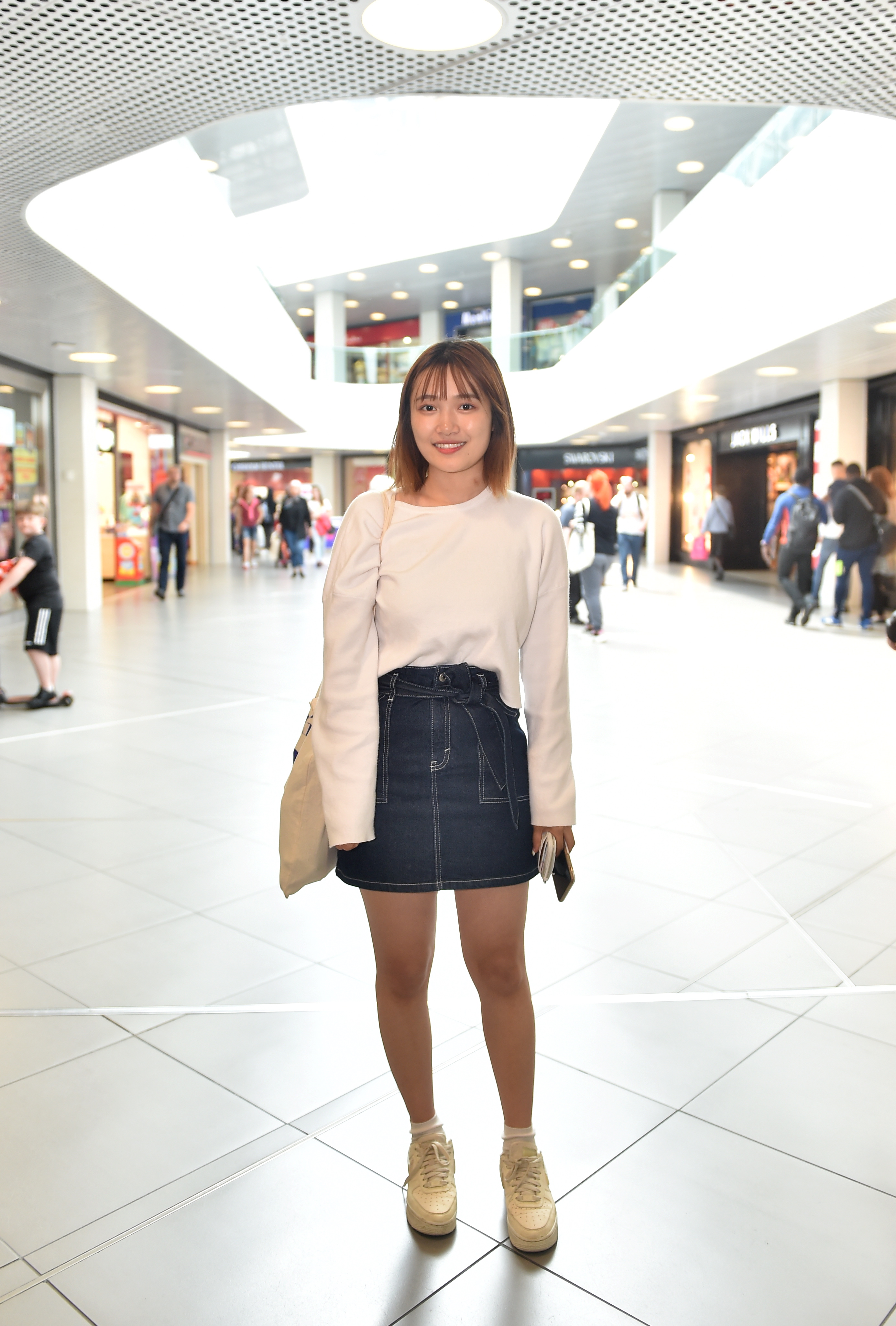 Stylish student Zhou wore an oversized white jumper which she paired with a denim skirt and chunky white trainers.
Zhou said: "I don't know how to describe my style. I try to choose clothes which make me look mature.
"My favourite designer brand is Gucci."
Occupation: Marketing and management student
Favourite shops: Zara and Gucci
Favourite colours: Green, black and white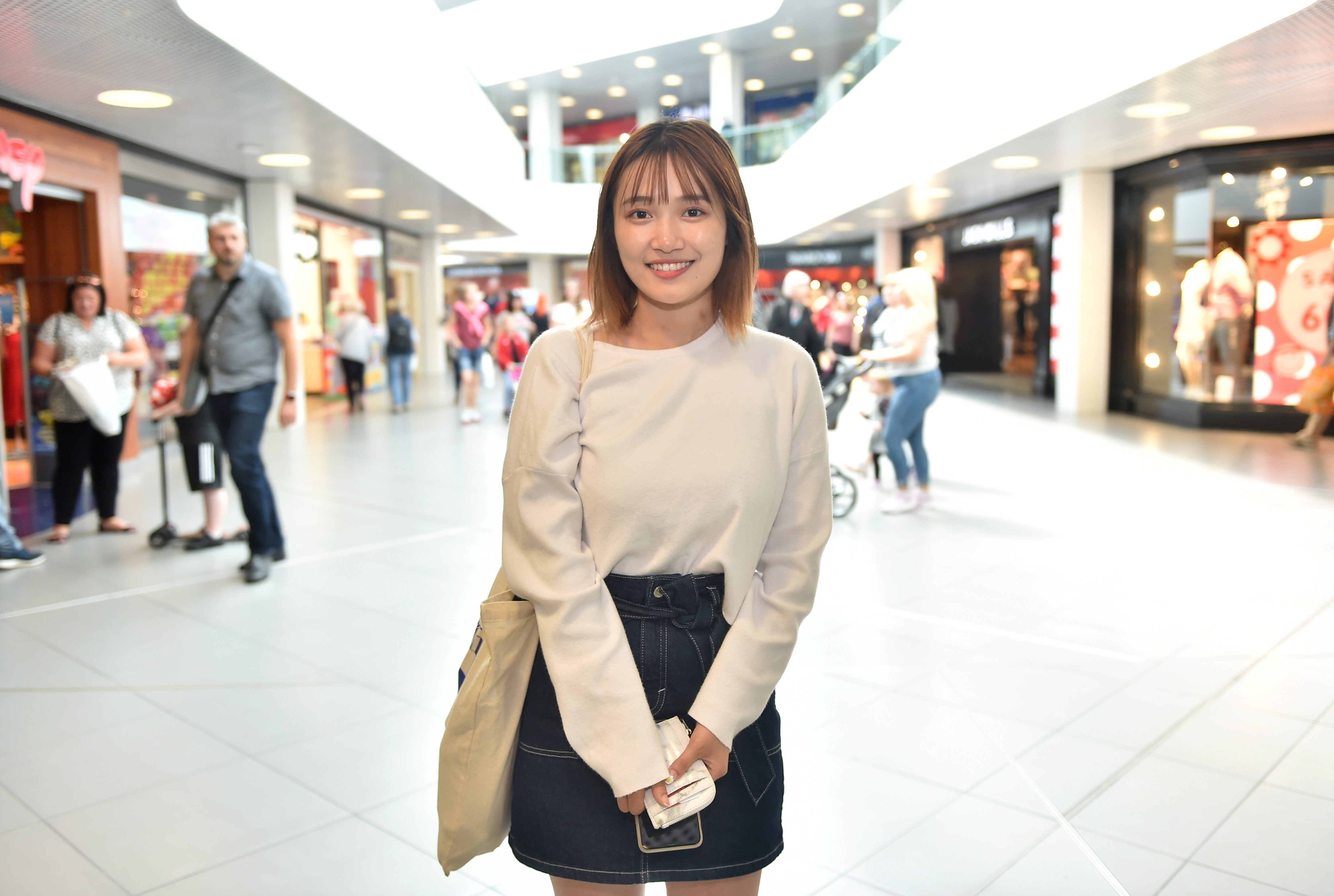 Recommended restaurant: Any burger restaurant
Last song she played: Taylor Swift – Back To December
Favourite type of music: Country music
Click here for more Your Style features.