Your Style: Fashion on the streets of Aberdeen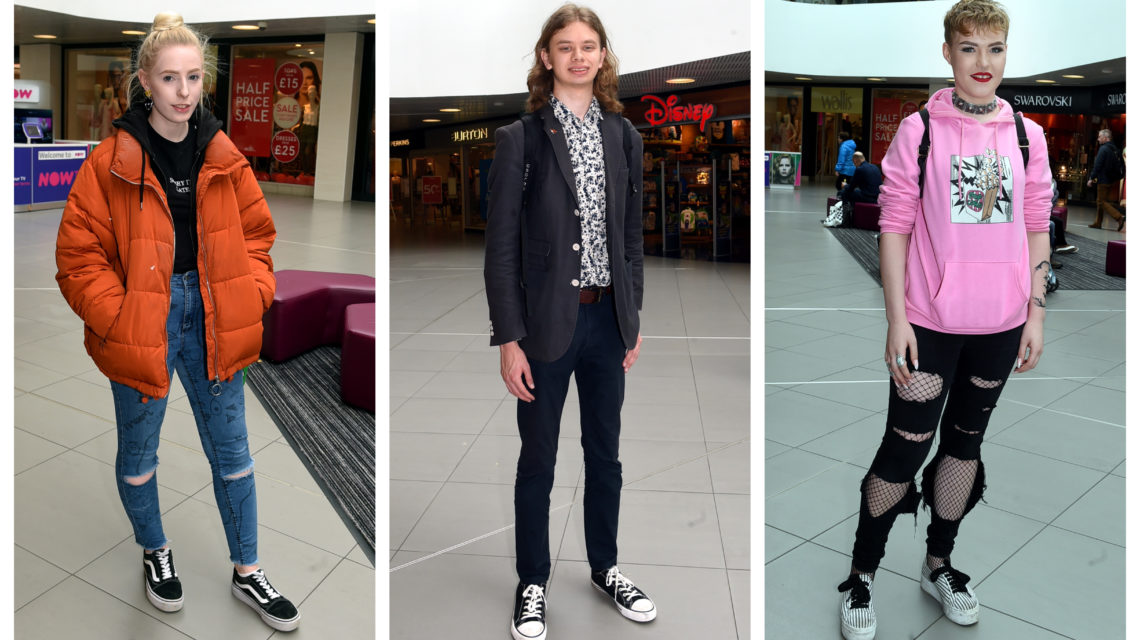 While we love sharing fashion advice from north-east gurus and experts, we also want to know what the people of Aberdeen are wearing day-to-day.
From where you love to shop, to who you consider to be your style icon, we went to the streets of the city to find out more about our readers.
Check out these three individuals who feature in this week's Your Style: Fashion On The Streets of Aberdeen.
Emily Booth, 21, city centre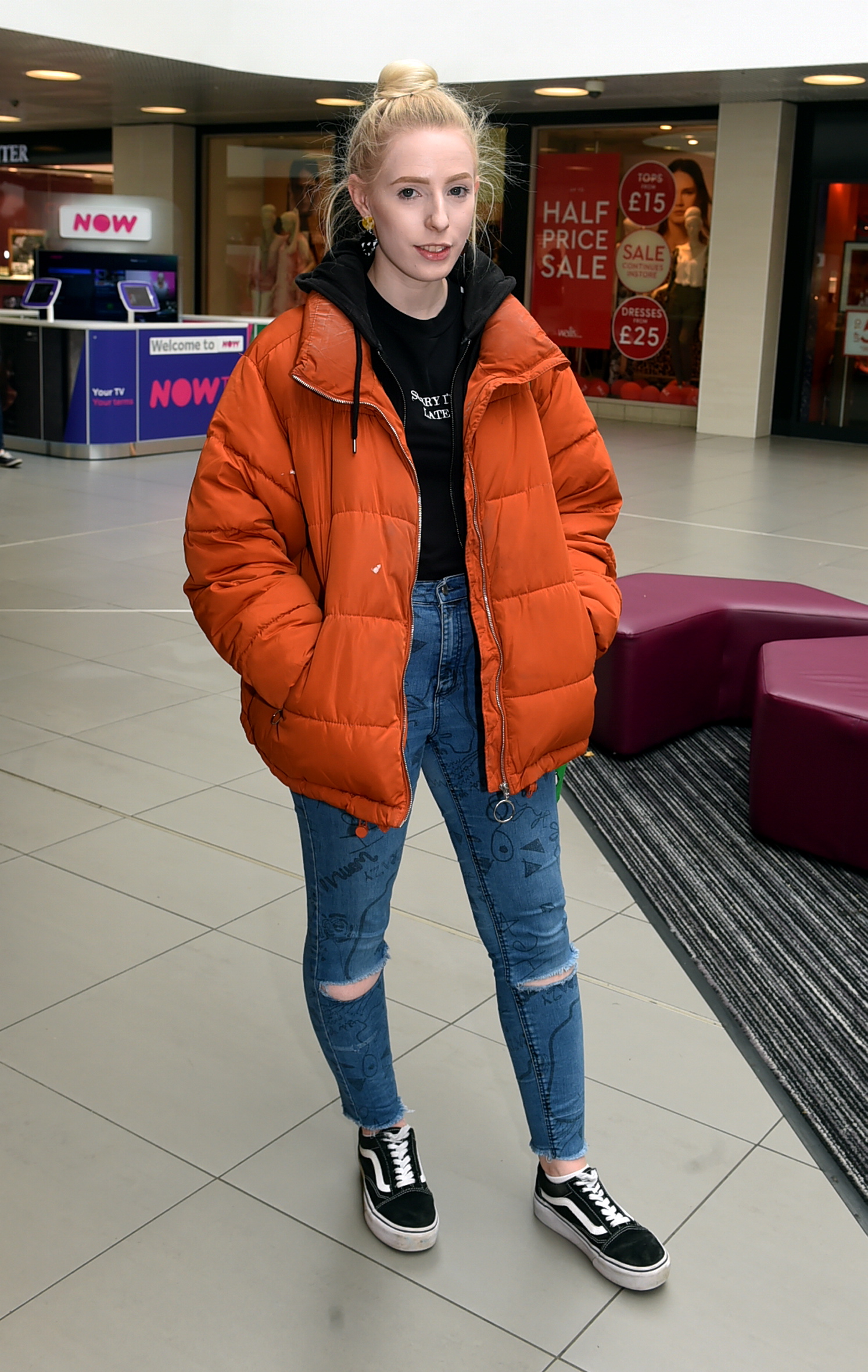 Emily was spotted wearing an eye-catching orange jacket, ripped jeans and black and white Vans shoes.
She said: "My style is comfortable and edgy.
"I like wearing a lot of layers.
"Moschino is my favourite designer brand."
Occupation: Retail supervisor
Favourite shops: Topshop, Miss Selfridge and Urban Outfitters
Style icon: Sophie Turner
Favourite colour: Red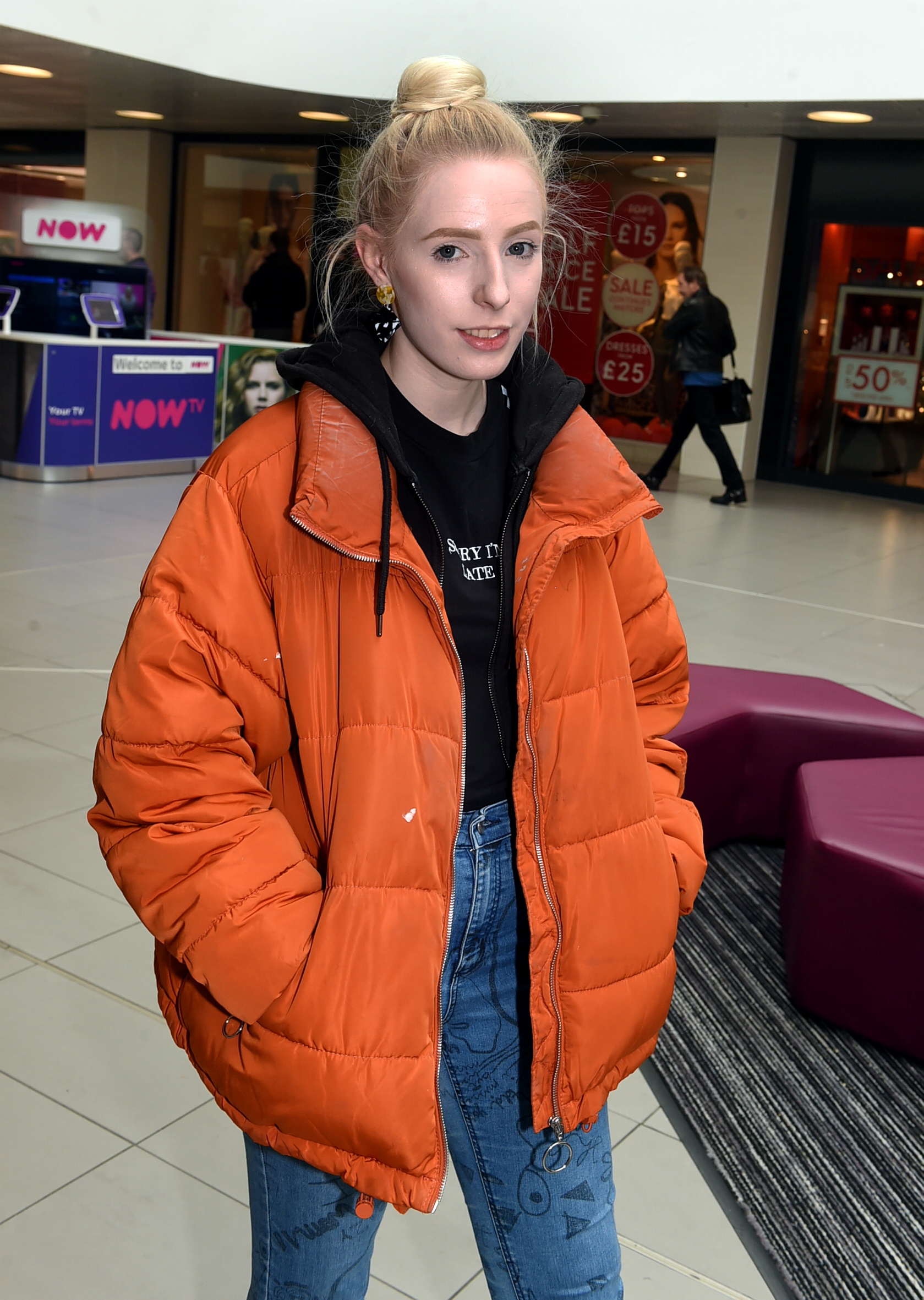 Best bar in Aberdeen: Paramount
Recommended restaurant: All Bar One
Last song she played: Tempo by Lizzo
Favourite band/ musician: Lizzo
Kenneth Thomson-Duncan, 23, city centre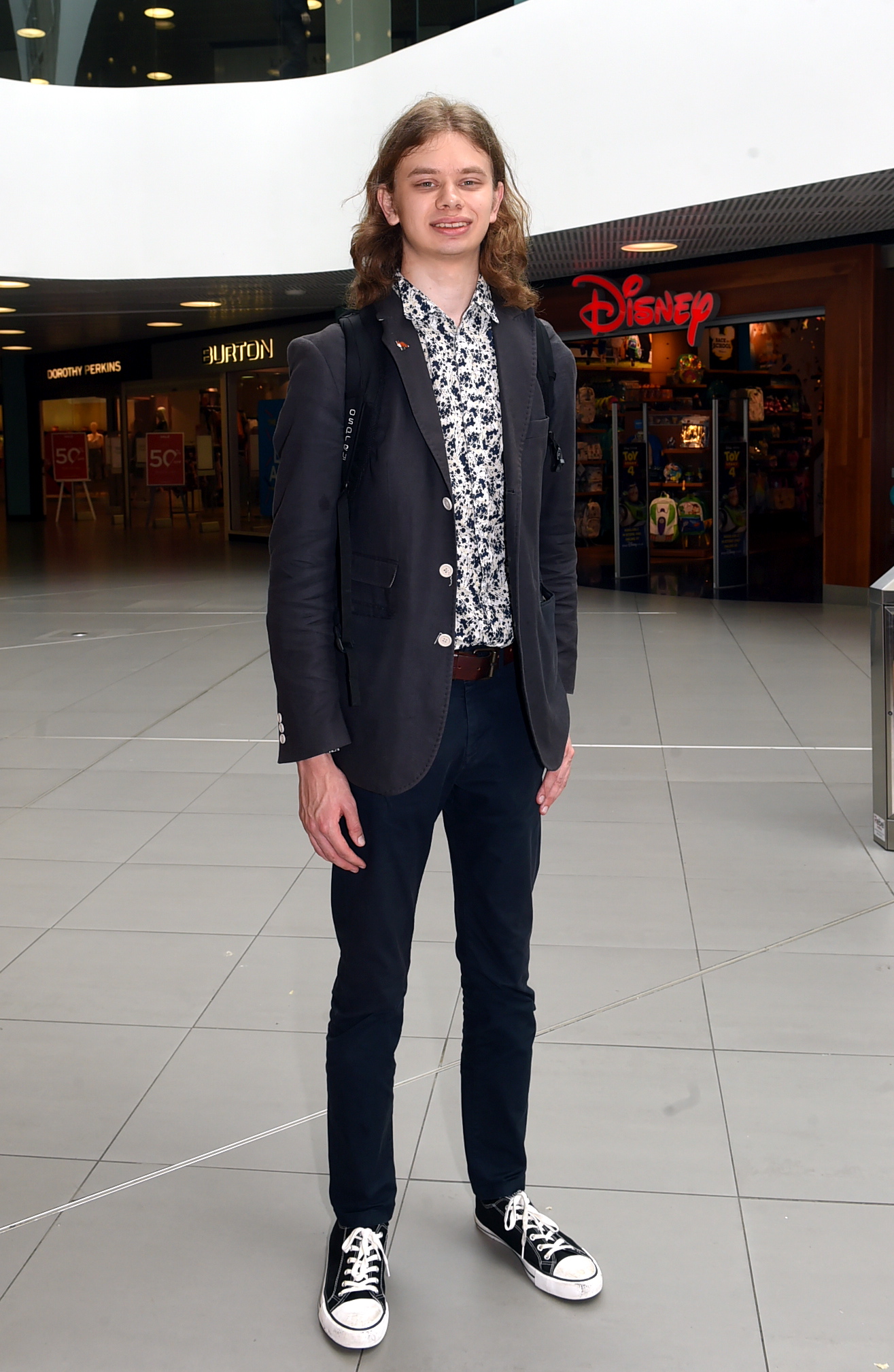 Kenneth who studies philosophy and religious studies, was spotted wearing a smart-casual outfit. He donned a floral shirt, black blazer and a pair of black Converse shoes.
He said: "I like dressing reasonably smartly.
"I'd wear a kilt to a wedding."
Occupation: Philosophy and religious studies student
Favourite shops: H&M and TK Maxx
Favourite colour: Green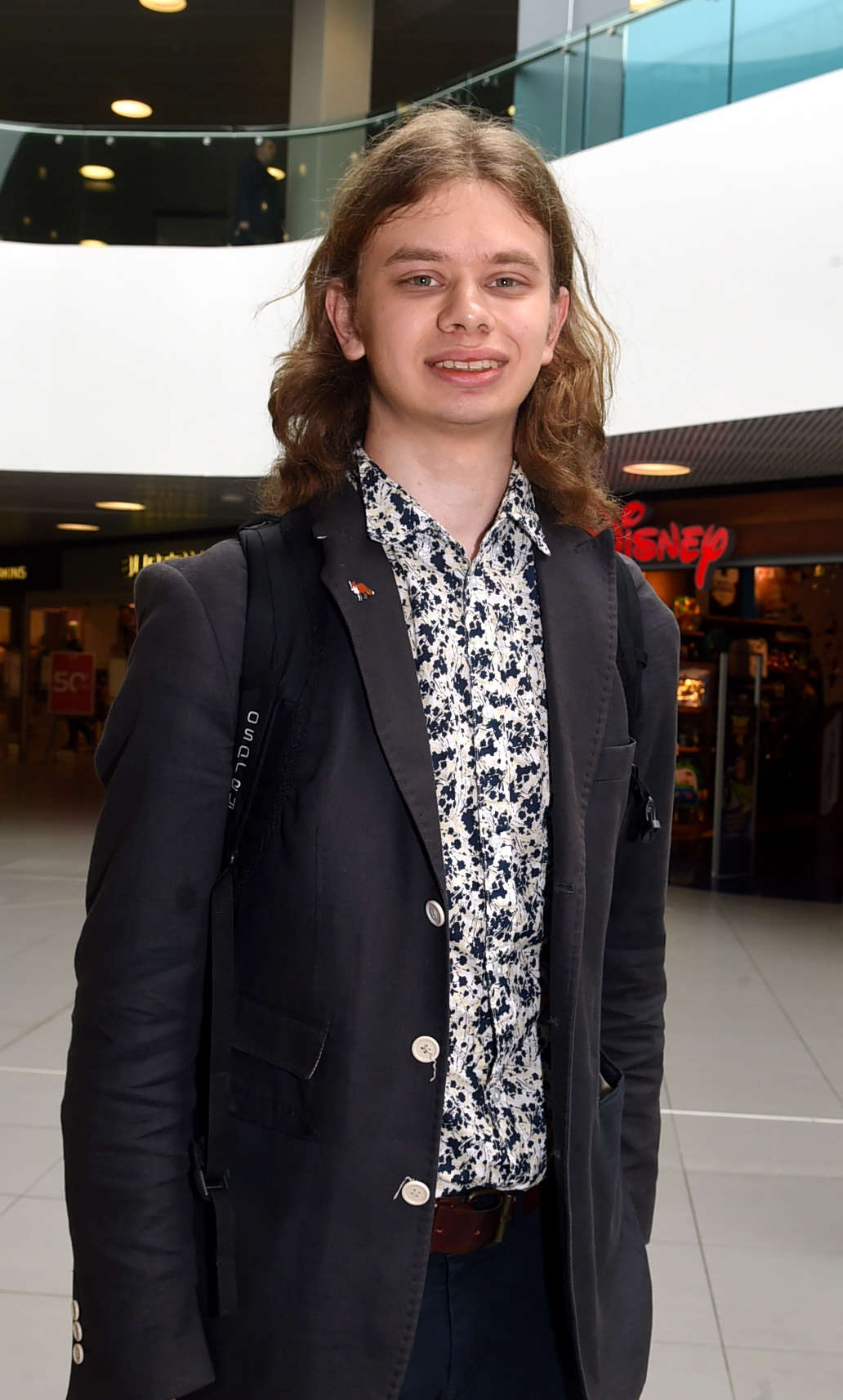 Best bar in Aberdeen: The Blue Lamp
Recommended cafe: Books and Beans
Last song he played: Dead Against Smoking by Admiral Fallow
Chloe Gray, 20, city centre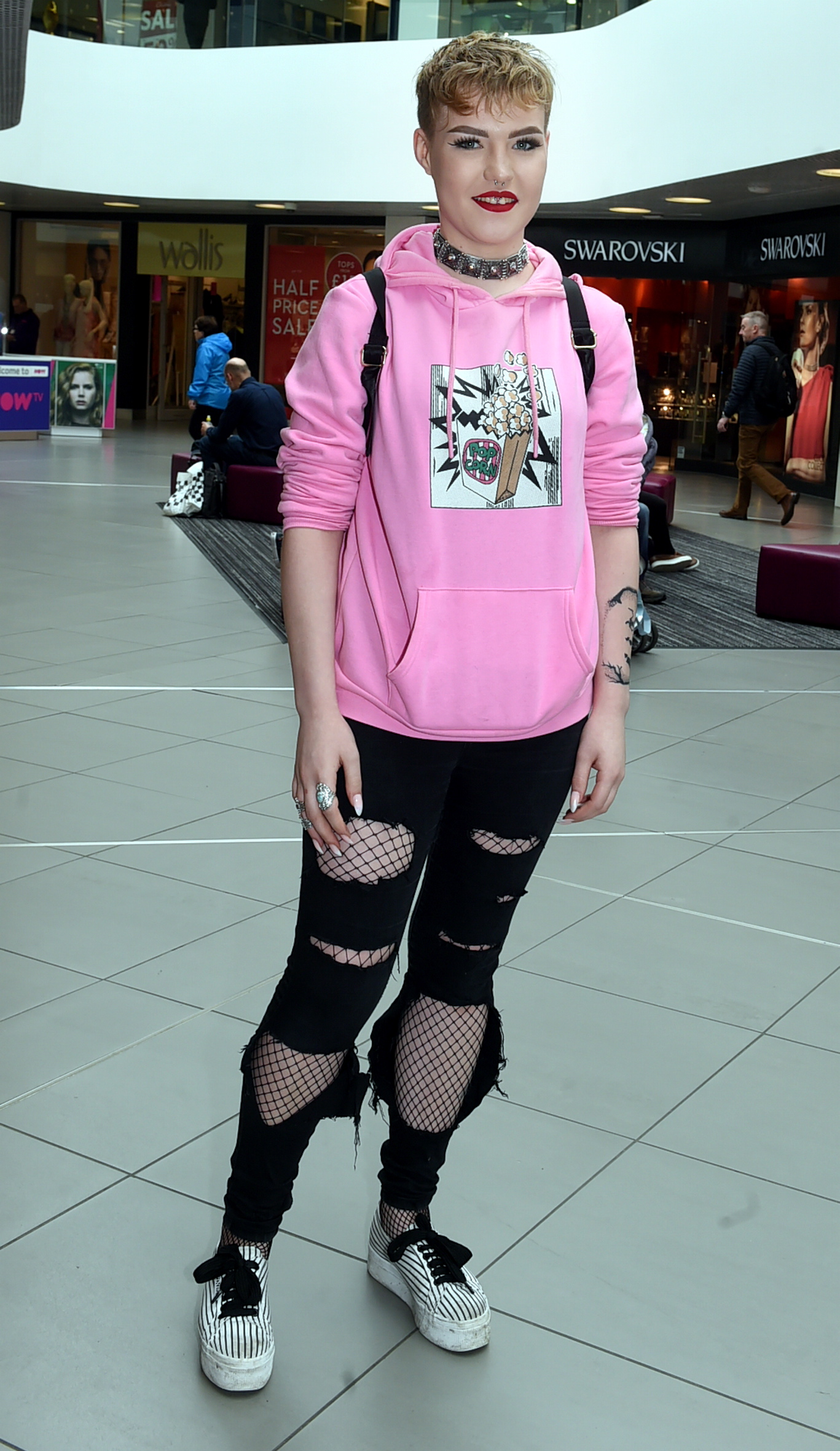 Chloe was spotted rocking a pink hoodie, ripped jeans, fishnet tights and a pair of platform shoes.
She said: "I would say my style is unique.
"This hoodie is my favourite because it's bright and different.
"I would wear a cropped lacy top and ripped jeans on a night out."
Occupation: Retail assistant
Favourite shops: Primark, New Look and Topshop
Favourite colour: Pink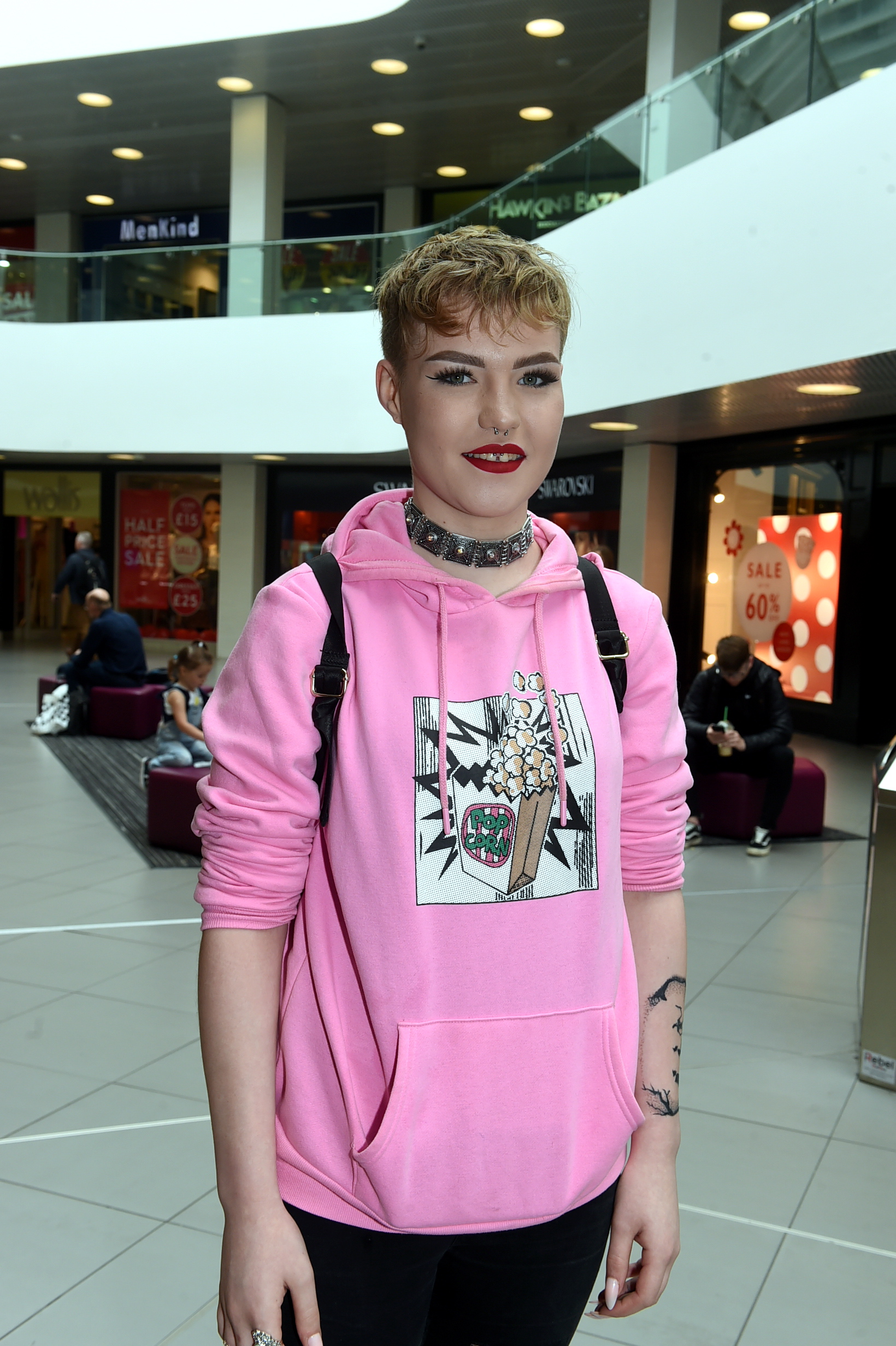 Best bar in Aberdeen: BrewDog
Recommended restaurant: Frankie & Benny's
Favourite band/ musician: Chloe said she doesn't have a favourite band but likes to listen to rock and heavy metal
For more Your Style features, click here.