Your Style: Fashion on the streets of Aberdeen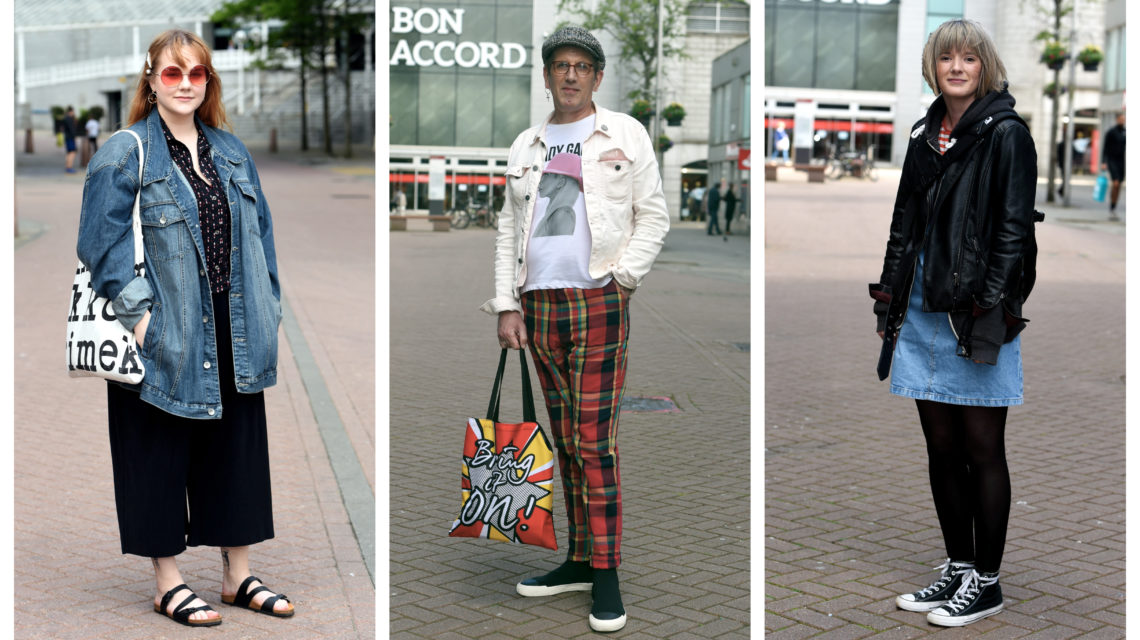 Every month we share fashion tips and top picks with the north-east. But it suddenly dawned on us, while we love sharing advice from gurus and experts, we also want to know what the people of Aberdeen are wearing day-to-day. That's right, we want to check out what YOU, yeah you, are rocking!
From where you love to shop, to who you consider to be your style icon, we want to know just a little about you lovely people.
Nea Niinivaara, 23, city centre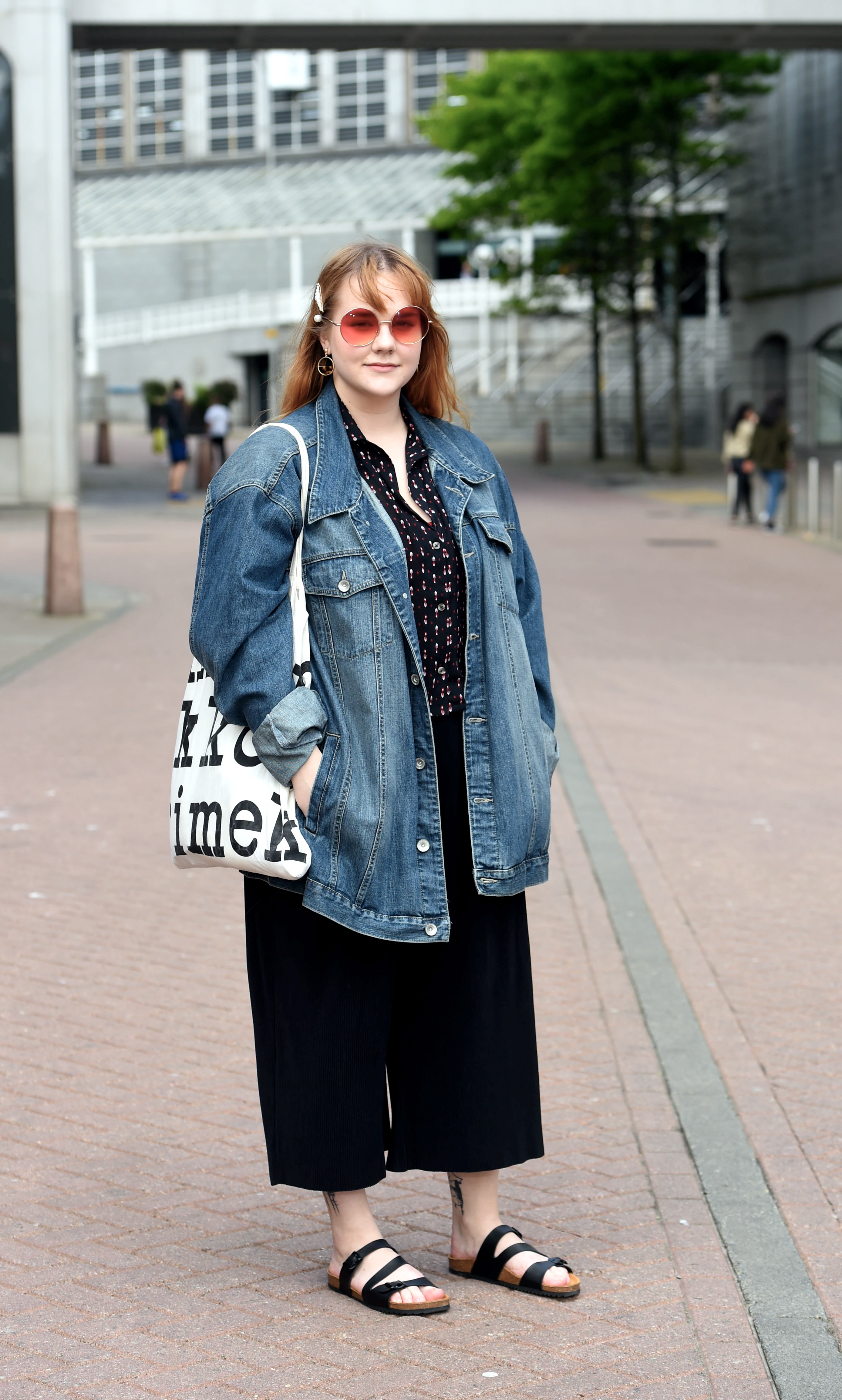 Trendy student Nea was seen wearing a pair of flared trousers, black blouse and an over-sized denim jacket.
She said: "My style is comfortable. It's all about comfort. I never wear jeans.
"Jane Birkin is my style icon. I like wearing accessories and I often go overboard."
Occupation: Communication design student
Favourite shops: Thrift shops, COS and Other Stories
Style icon: Jane Birkin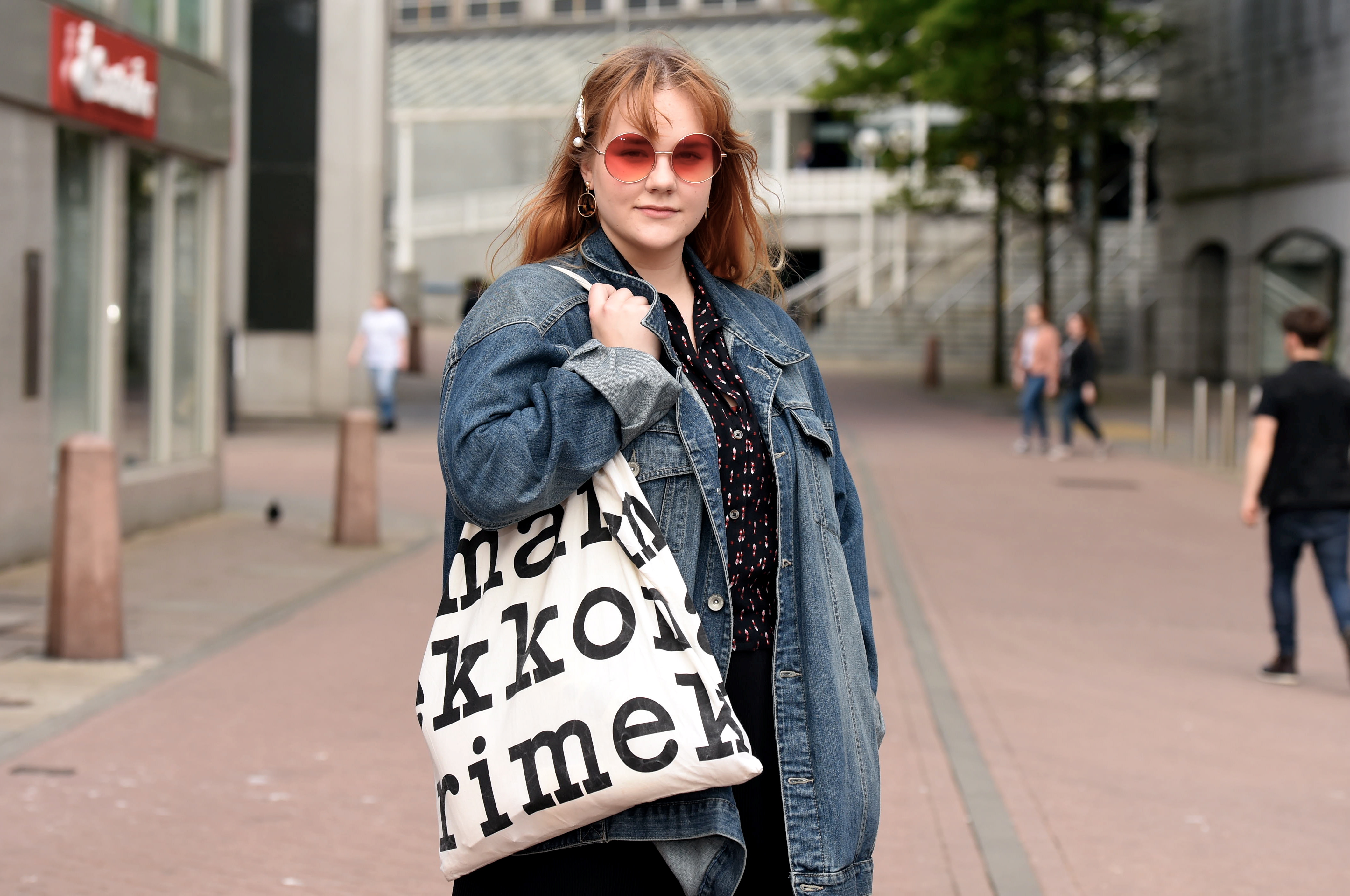 Best bar in Aberdeen: The Globe Inn
Recommended eatery: Melt
Last song she played: Finnish rap song
Favourite musician: "I listen to everything," she said.
Richard Rennie, West End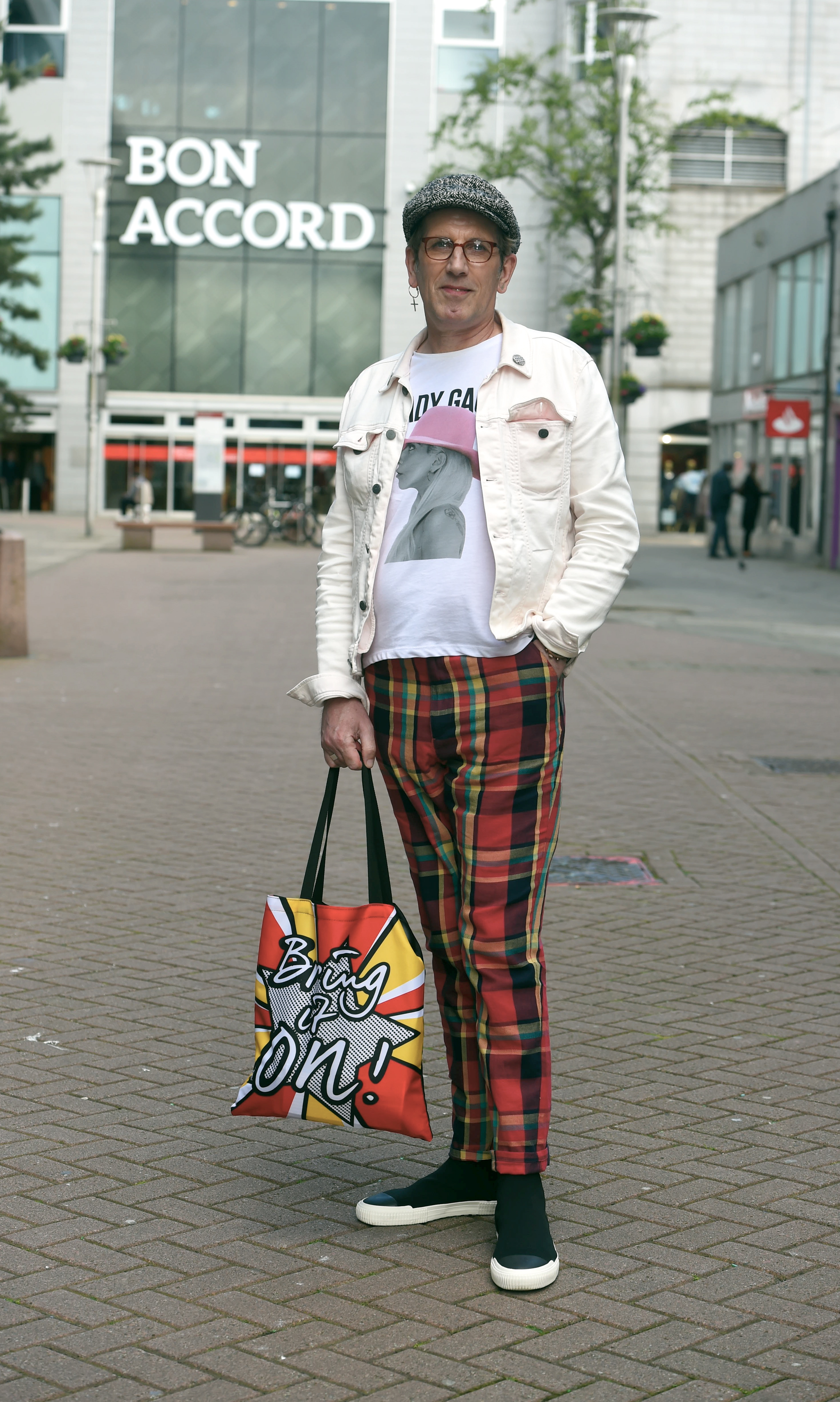 Richard was spotted rocking a very stylish casual outfit.
He said: "My style is eclectic. I really like bright colours.
"My favourite fashion item is my Ted Baker yellow bag. It's a statement bag and it holds a lot of things.
"I'm not driven by designer brands."
Occupation: Retired
Favourite shops: Zara, Topman, ASOS, Boohoo
Style icon: Zachary Quinto
Favourite colour: Bright colours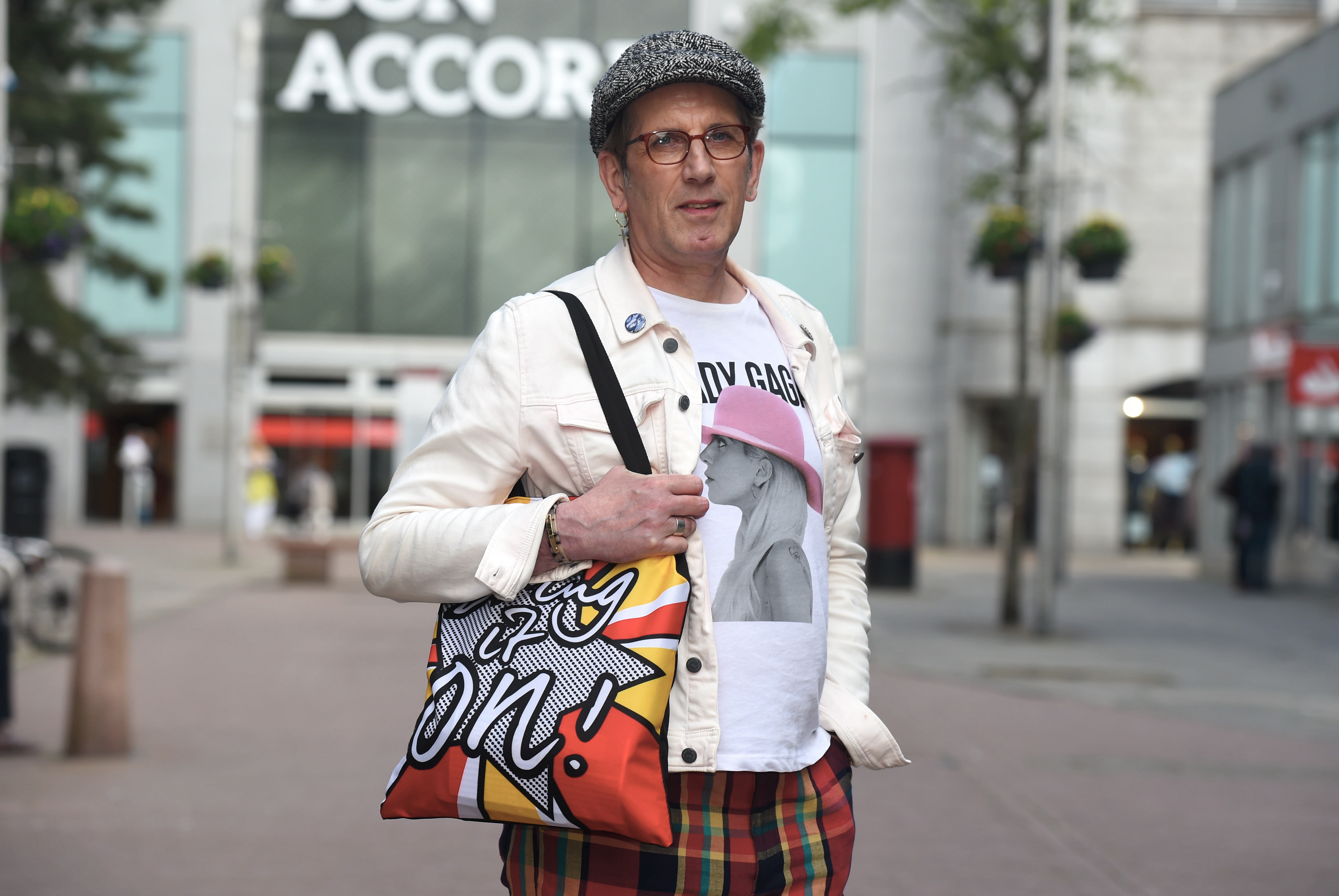 Best bar in Aberdeen: Siberia
Recommended restaurant: Rishi's Indian Aroma
Favourite musicians: Dido, Sigrid
Hannah Patterson, 28, city centre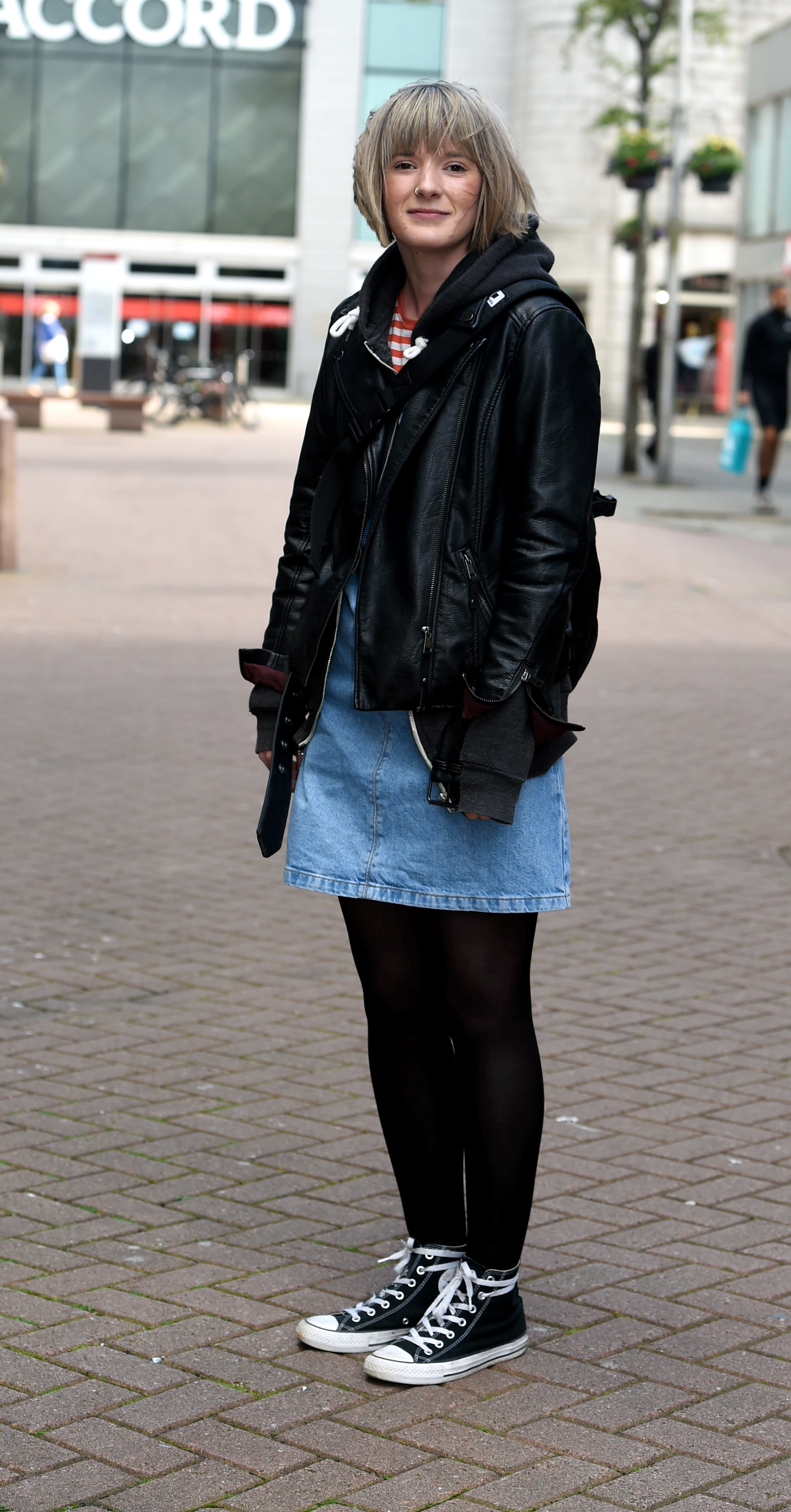 Hannah was spotted wearing a stripped T-shirt, black leather jacket and a denim skirt.
She said: "I have a casual street style.
"I would wear a dress and a lot of jewellery to a wedding.
"My Comme des Garçons T-shirt is the most expensive fashion item I own."
Occupation: Visual merchandiser
Favourite shops: Weekday, COS, H&M
Style icon: David Bowie
Favourite colour: Grey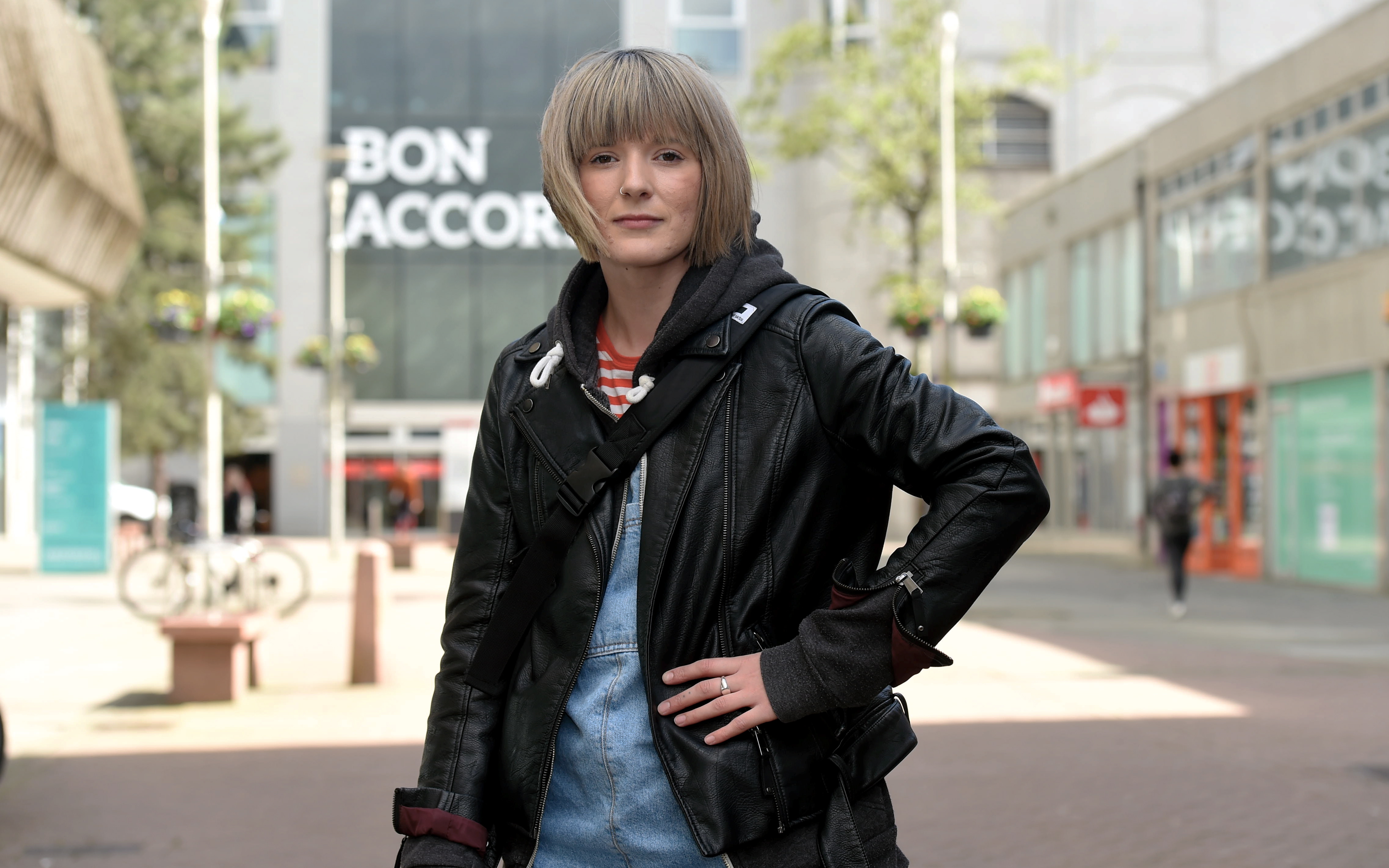 Recommended eatery: Madame Mews
Last song she played: "I listened to a podcast called My Favourite Murder − it's very good," she said.
Favourite musician: Rolling Stones
For more Your Style features, click here.