Your Style: Fashion on the streets of Aberdeen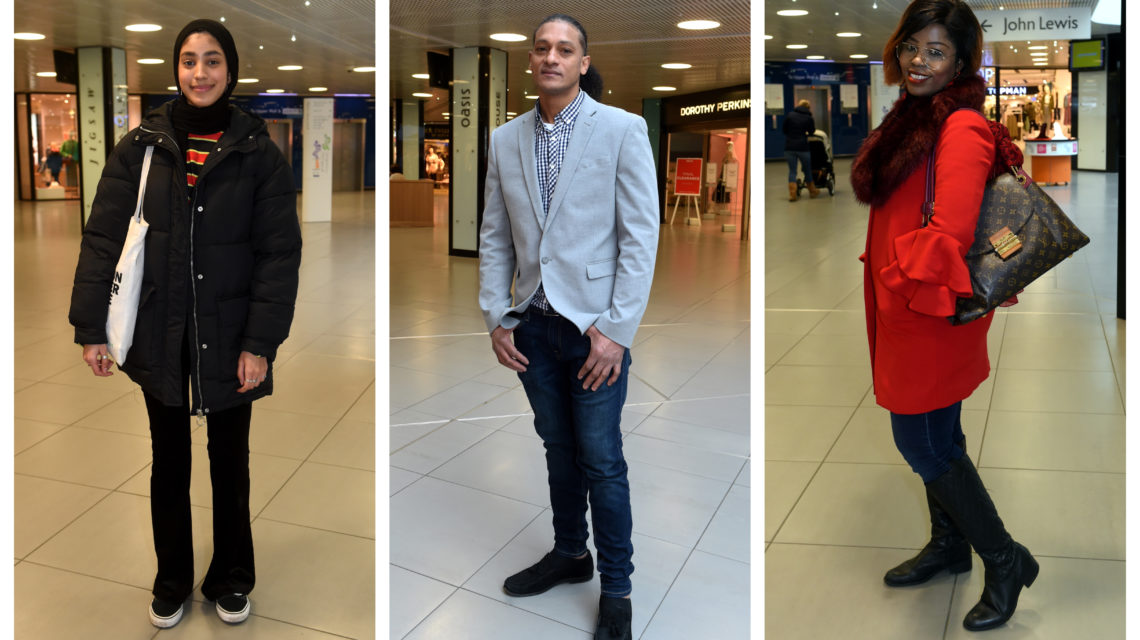 While we love sharing fashion advice from north-east gurus and experts, we also want to know what the people of Aberdeen are wearing day-to-day.
From where you love to shop, to who you consider to be your style icon, we went to the streets of the city to find out more about our readers.
Check out these three individuals who feature in this week's Your Style: Fashion On The Streets of Aberdeen.
Reem Satar, 18, city centre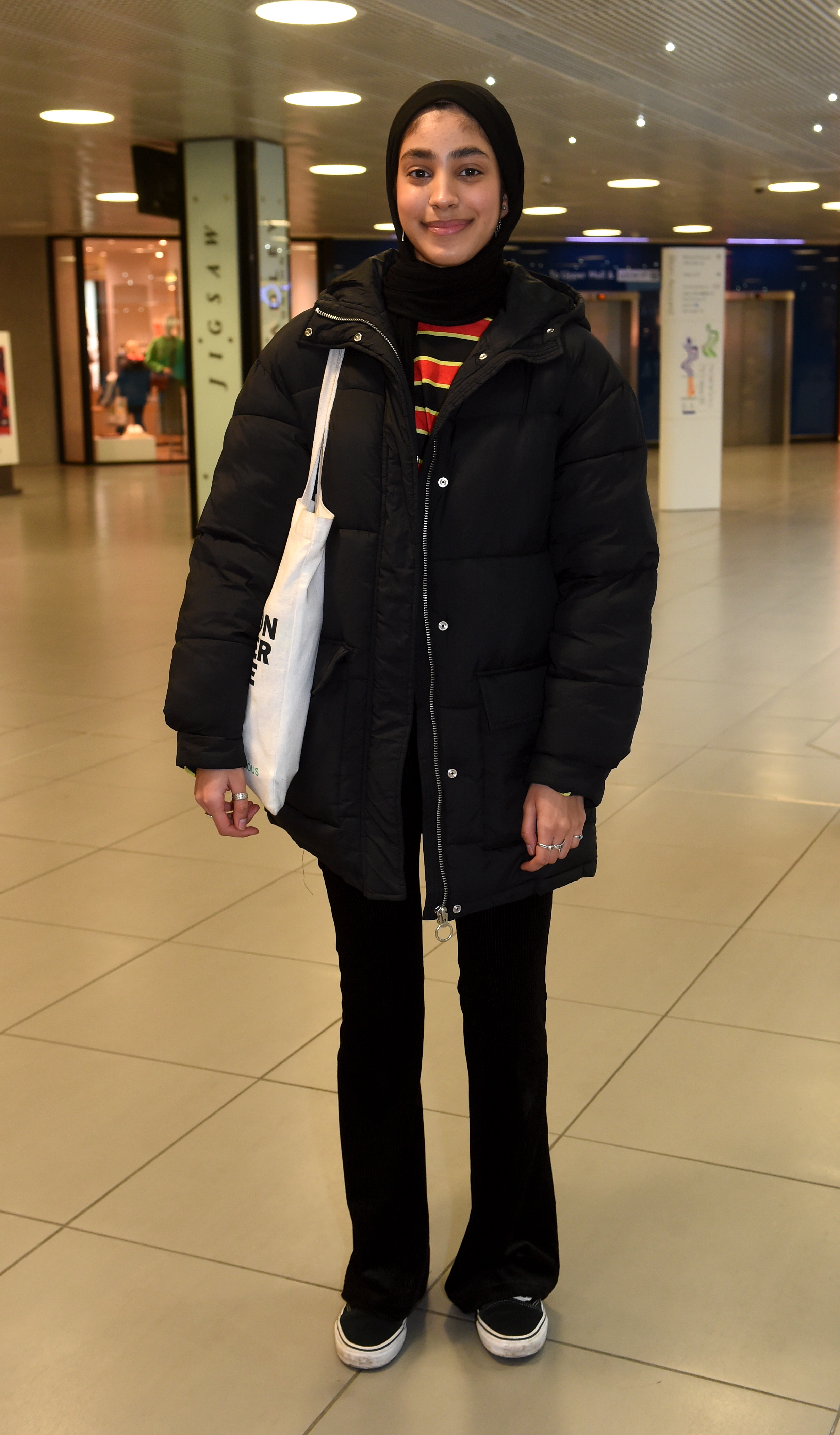 Reem was spotted rocking a cosy outfit. She paired a colourful striped jumper, black boot-cut trousers and black Vans trainers with a chunky, oversized jacket.
She said: "My style depends on my mood.
"I would wear shiny trousers, a blazer and cool earrings on a night out."
Occupation: Journalism student
Favourite shops: Zara, Topshop and H&M
Style icon: Vlogger and blogger Jess of sunbeamsjess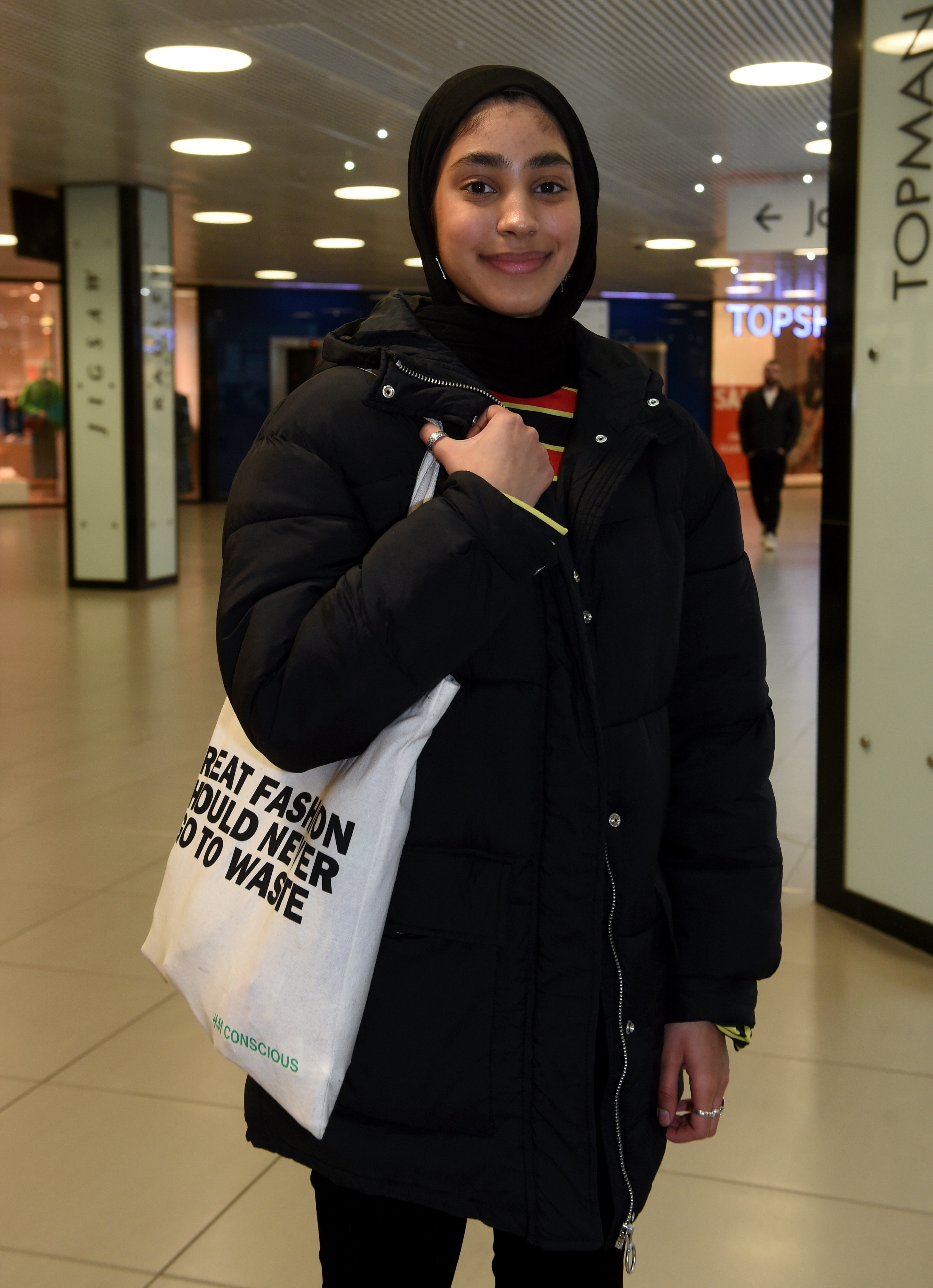 Best bar in the north-east: Revolution
Recommended restaurant: Yo Sushi
Last song she played: JACKBOYS – GANG GANG feat. Sheck Wes, Don Toliver, Luxury Tax 50 & Cactus Jack 
Favourite musician: Lauren Hill
Seledonio Luciano, 39, city centre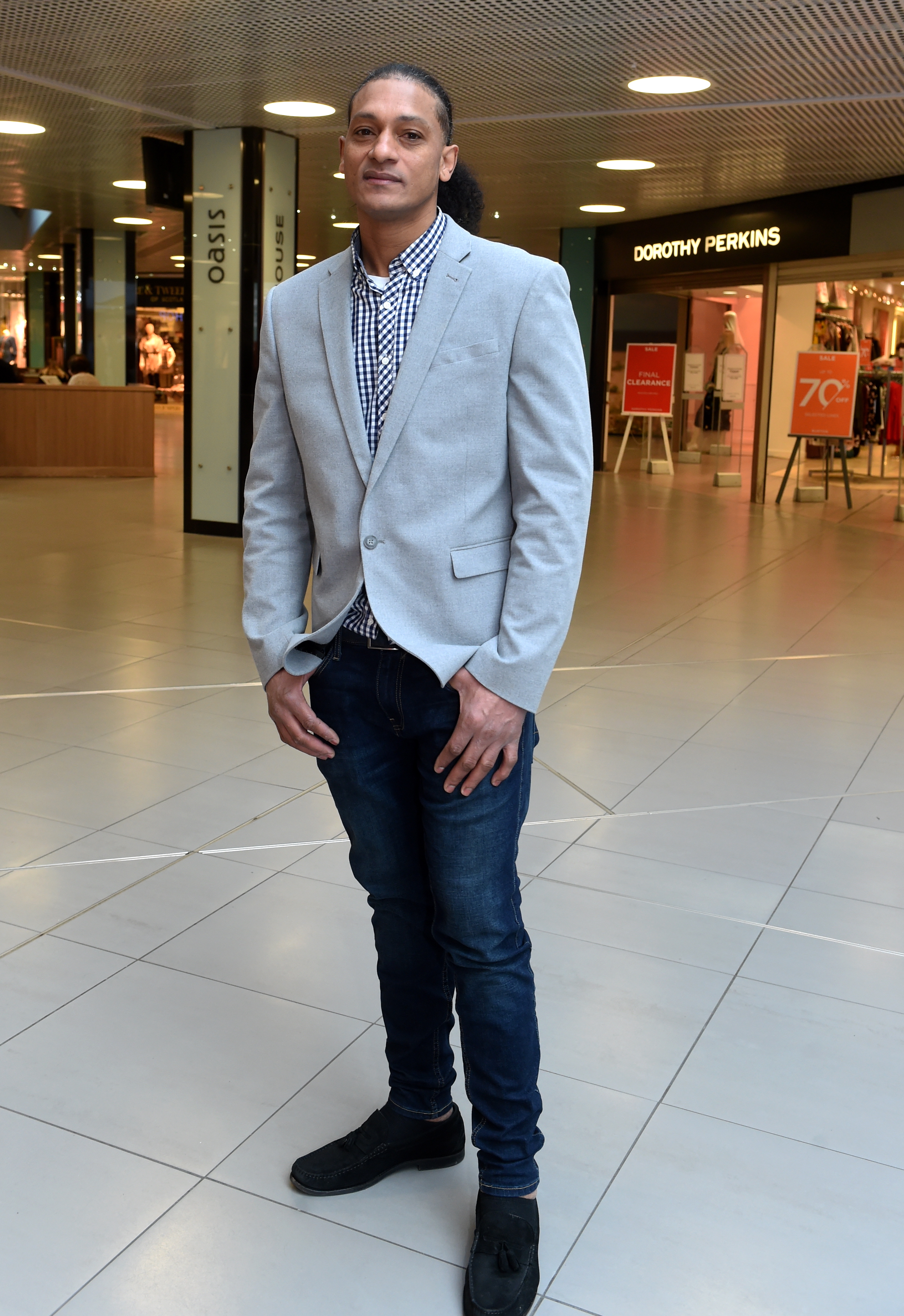 Seledonio was seen wearing a pair of dark blue jeans which he matched with a black and white checkered shirt, a grey blazer and a pair of smart shoes.
He said: "I really like to buy good quality clothing.
"I don't have a style icon.
"Comfort is really important to me."
Occupation: Chef
Favourite shop: Zara
Favourite colour: Red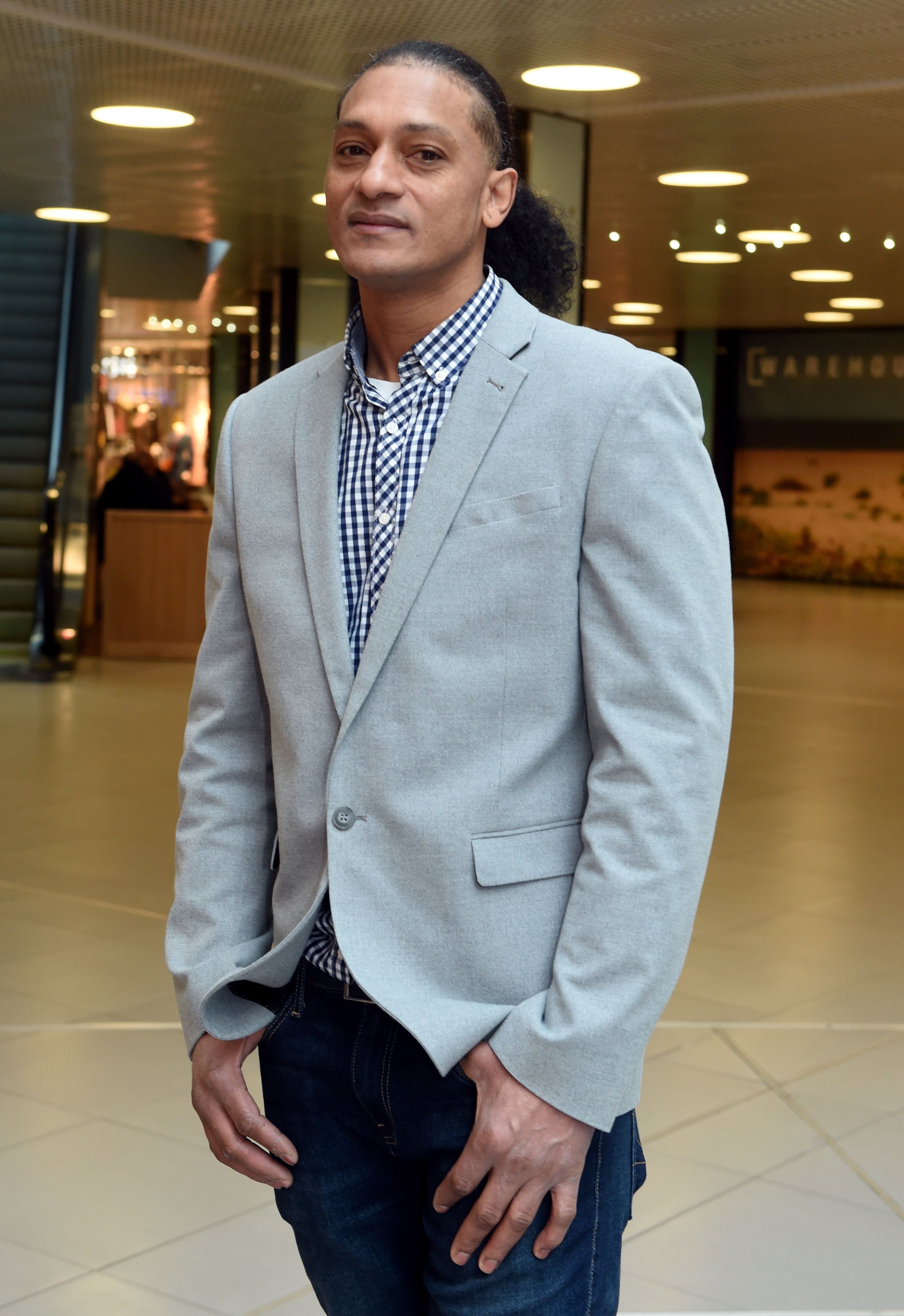 Best bar in the north-east: College Bar
Recommended restaurant: No.10 Bar and Restaurant
Favourite musician: Latin music
Eloss Duncan, 45, Bridge of Don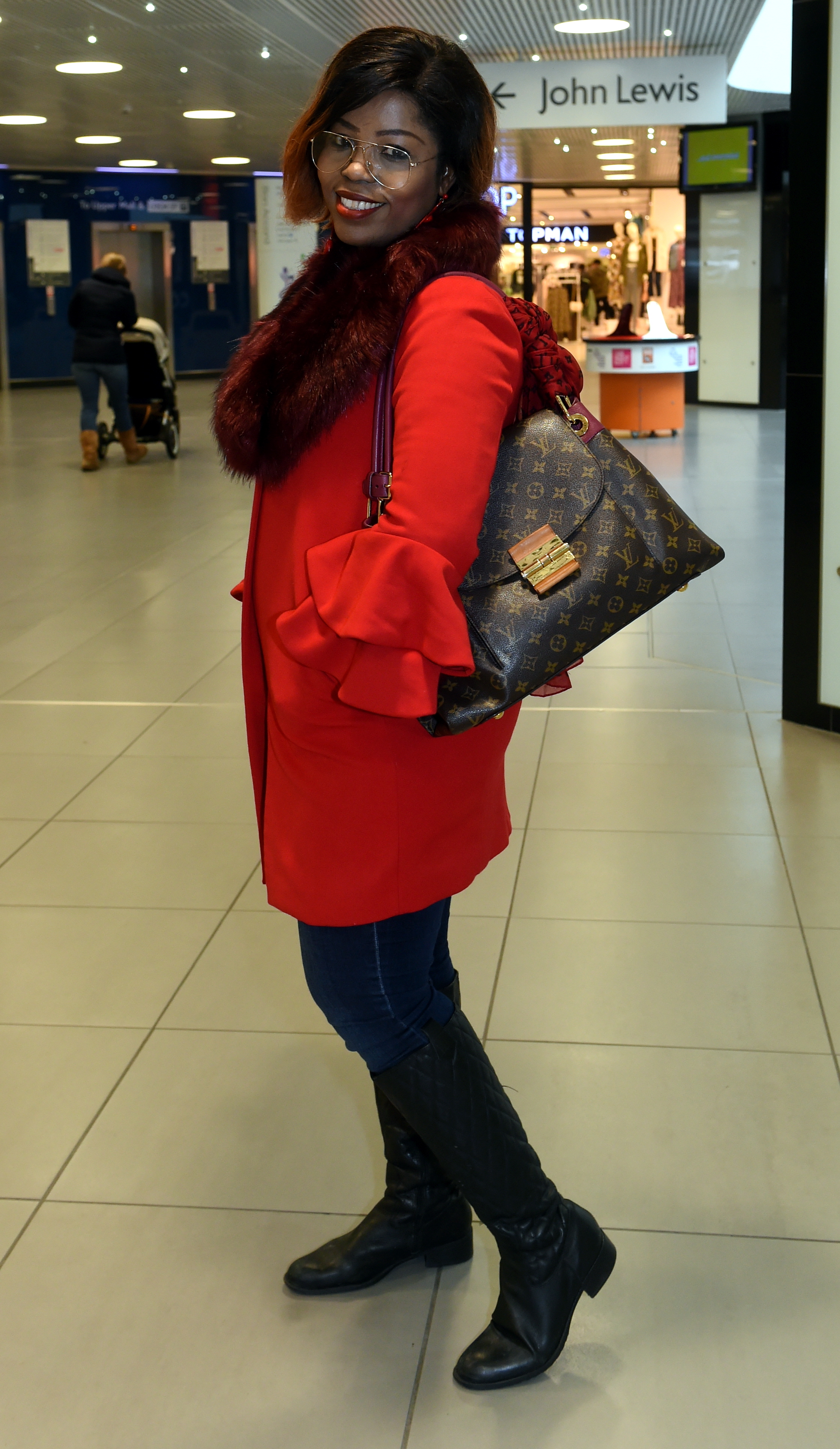 Wearing an attention-grabbing read coat, Eloss was seen sporting a trendy winter outfit. She paired the bright coat with dark trousers, knee-high boots and a designer handbag.
Eloss said: "People say I dress well. I buy a lot of shoes and handbags.
"I like what Kim Kardashian West wears."
Occupation: Hair salon owner
Favourite shops: TK Maxx, Zara and Cruise
Style icon: Kim Kardashian West
Favourite colour: Red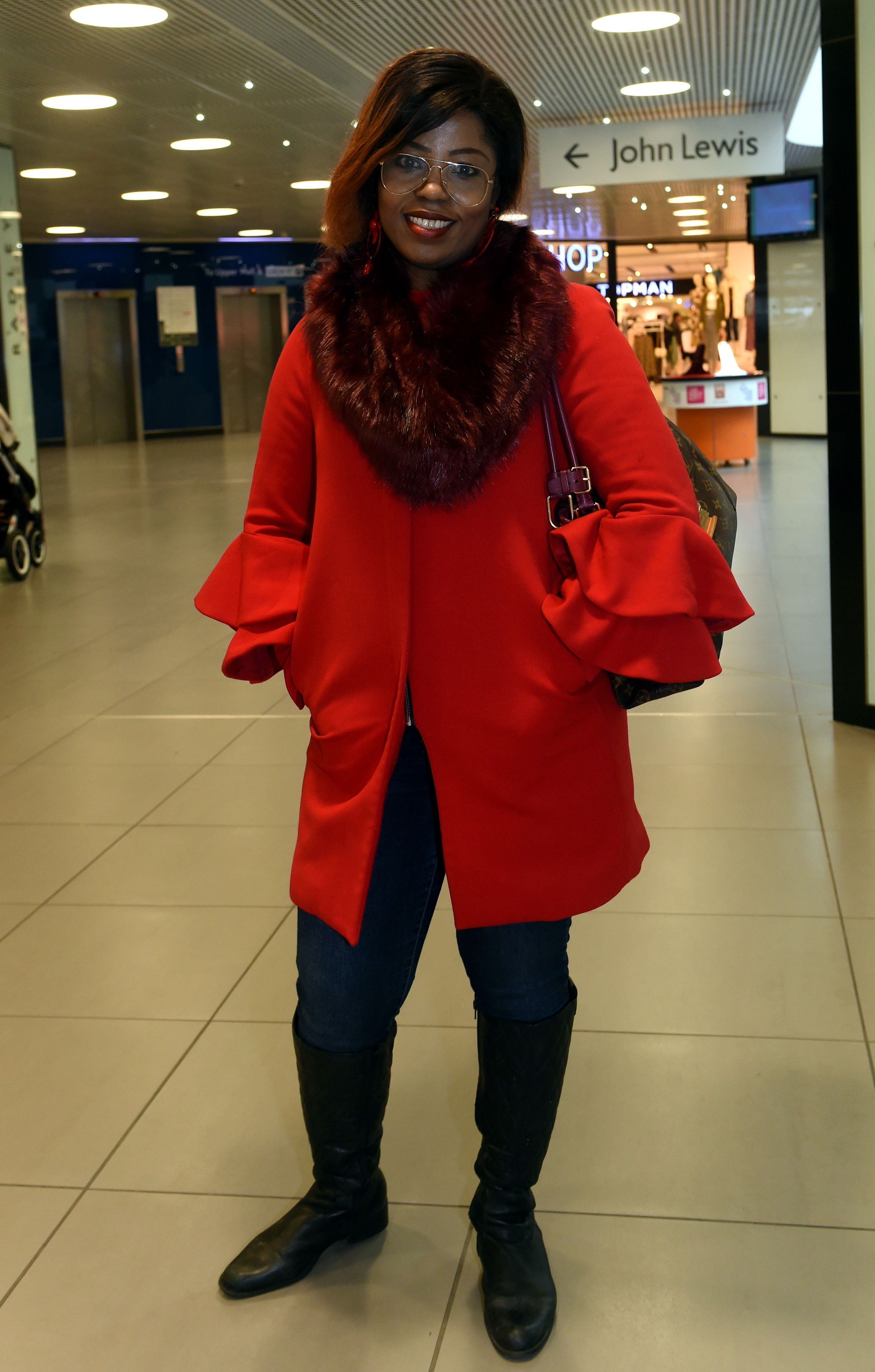 Best bar in the north-east: Mal Bar in Malmison
Recommended restaurant: Cosmo
Favourite musicians: Beyonce and Rihanna
Click here for more Your Style features.