Your Style: Fashion on the streets of Aberdeen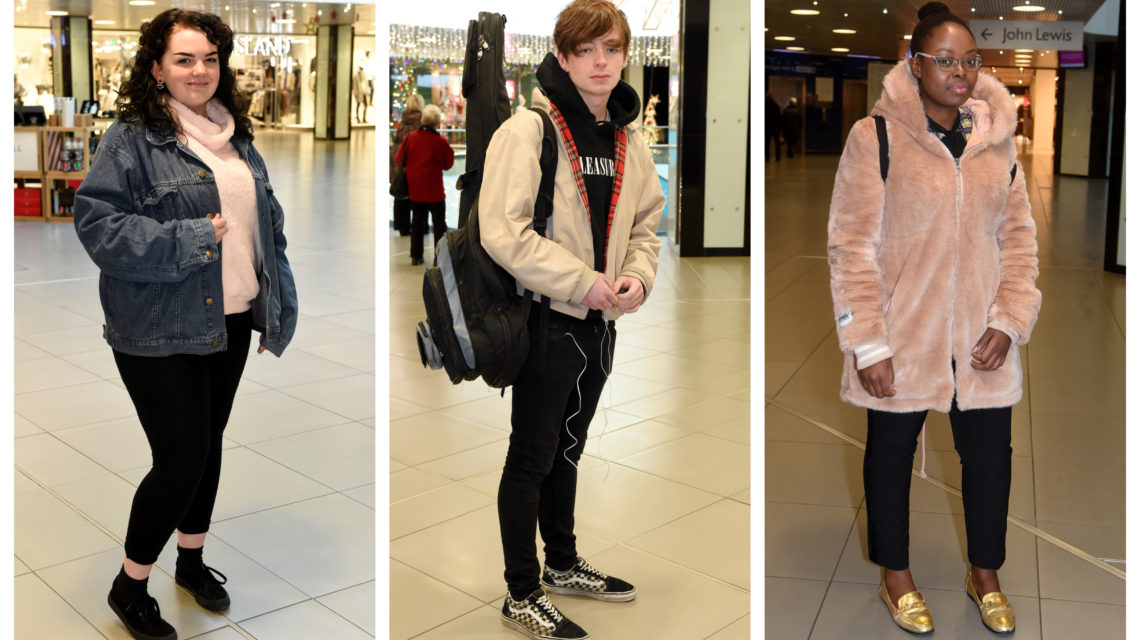 Every month we share fashion tips and top picks with the north-east. But it suddenly dawned on us, while we love sharing advice from gurus and experts, we also want to know what the people of Aberdeen are wearing day-to-day. That's right, we want to check out what YOU, yeah you, are rocking!
From where you love to shop, to who you consider to be your style icon, we want to know just a little about you lovely people.
Check out these three brave faces who feature in this week's Your Style: Fashion On The Streets of Aberdeen.
Olivia Park, 19, city centre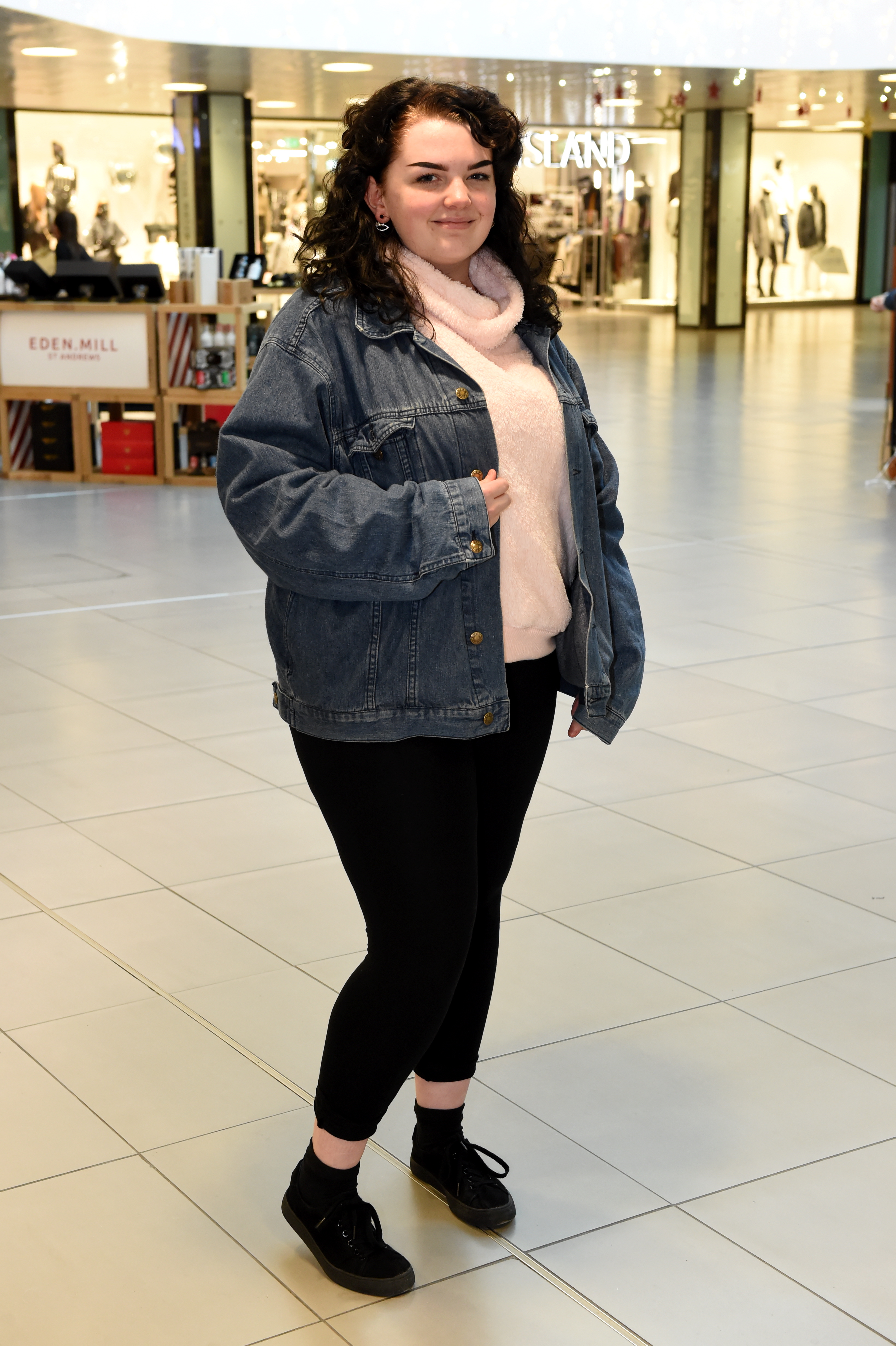 Artist Olivia was seen sporting a casual outfit. She was seen wearing a fluffy pink jumper, denim jacket, black leggings  and black shoes.
She said: "My favourite colour is blue. My style varies. One day I could be wearing a full 50s/60s outfit and next day I could wear a top from Primark."
Occupation: Artist (you can follow Olivia on Instagram)
Favourite shops: H&M, New Look, Cath Kidston
Style icon: Lady Gaga
Favourite colour: Blue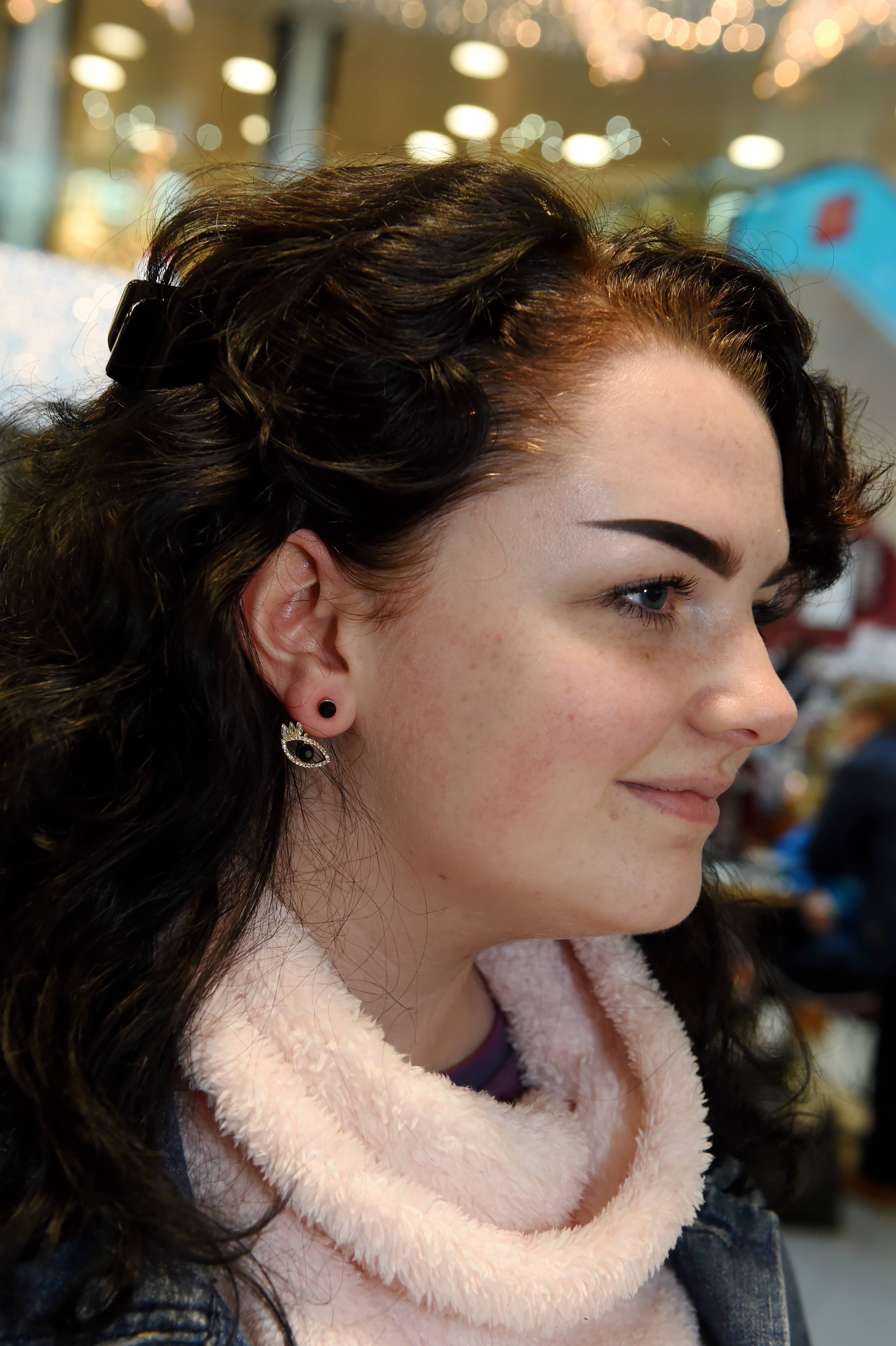 Best bar in Aberdeen: Slains Castle
Recommended restaurant: Handmade Burger. We created a list of top places for tasty burgers in Aberdeen – check it out here.
Last song she played: Magic Arrow by Timber Timber
Favourite musician: Black Sabbath
---
Joe Birnie, 18, Airyhall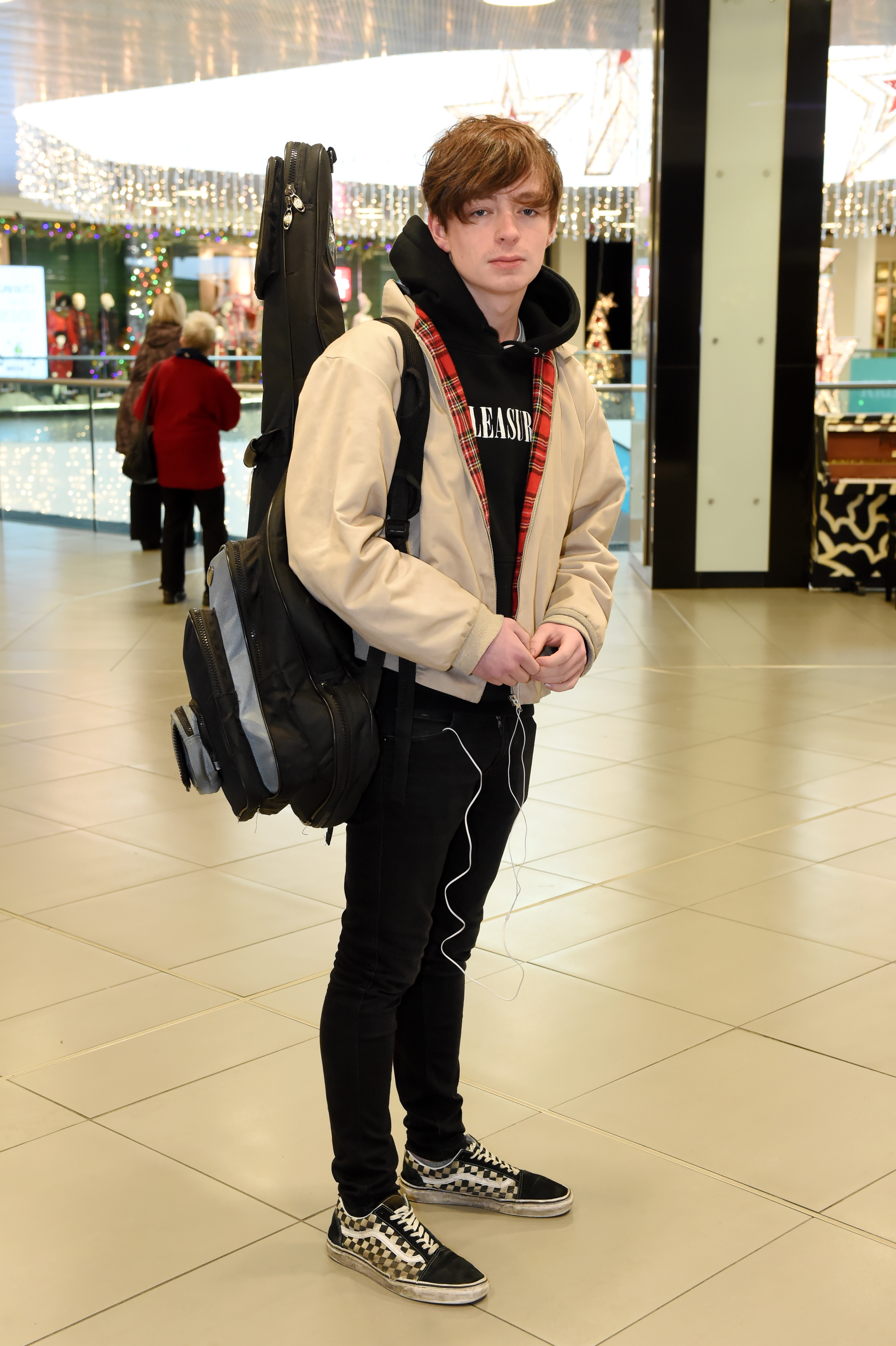 Music student Joe, whose favourite colour is black, was seen sporting a cool outfit. He was wearing a black hoodie, stylish beige jacket, a pair of black jeans and Vans shoes.
He said: "I have a skateboard/vintage style. I would wear a T-shirt and a denim jacket on a night out."
Occupation: Music student
Favourite shops: Urban Outfitters, vintage shops
Style icon: Keith Levene (musician)
Favourite colour: Black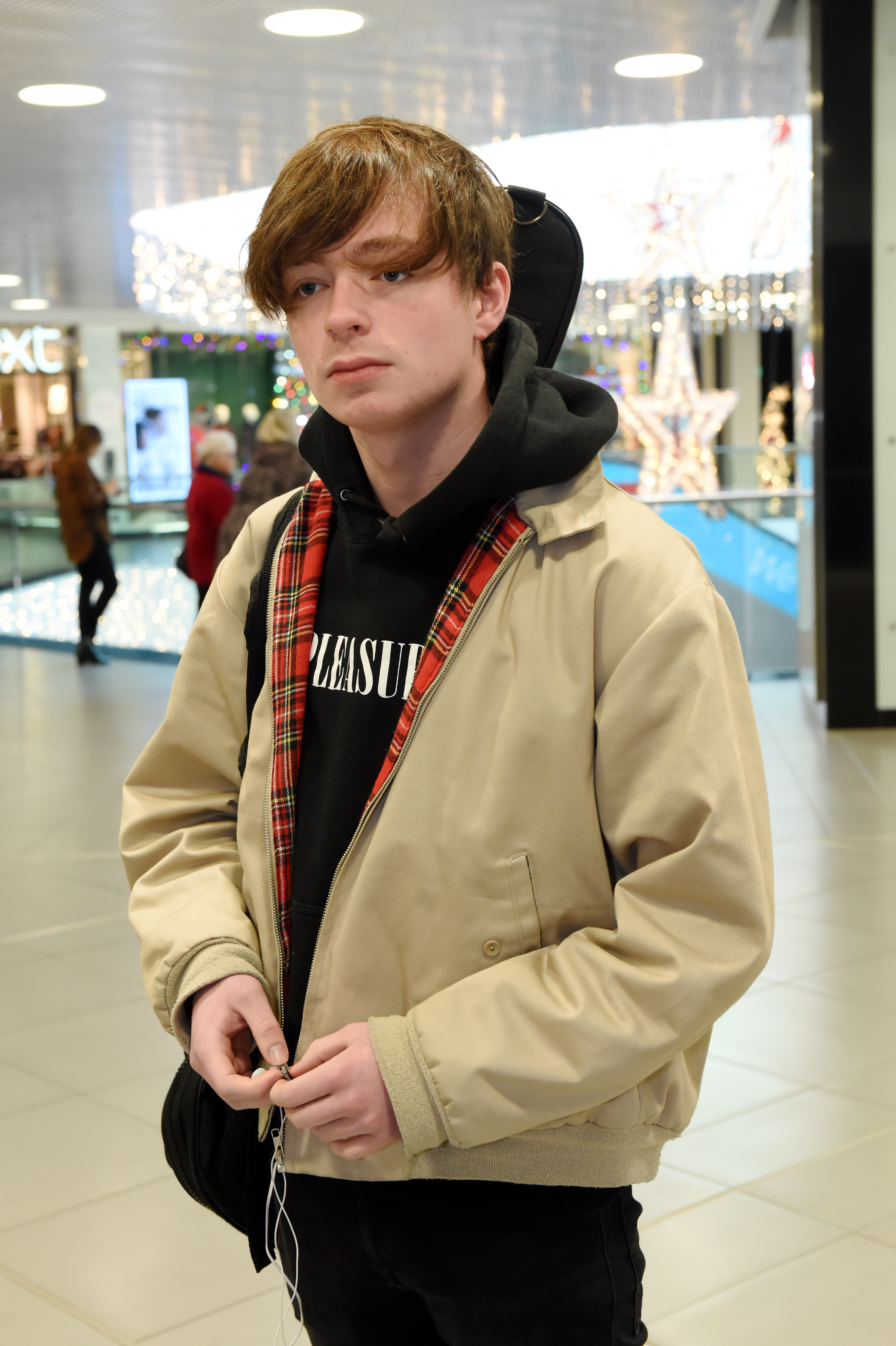 Best bar in Aberdeen: Siberia
Recommended restaurant: Any steak restaurant
Last song he played: Cutting My Fingers Off by Turnover
Favourite musician: Guitarist Jimmy Page
---
Barbara Ncube, 30, Rosemount

Accountant Barbara was seen wearing a cosy pink fluffy coat, which matched her glasses frame. She also wore a pair of black trousers and an attention grabbing gold loafers.
Barbara said: "I like Michael Kors bags. I'd wear a jumpsuit on a night out and heels, but would wear trainers any day."
Occupation: Accountant
Favourite shops: Topshop, Zara, River Island
Style icon: Rihanna
Favourite colour: Black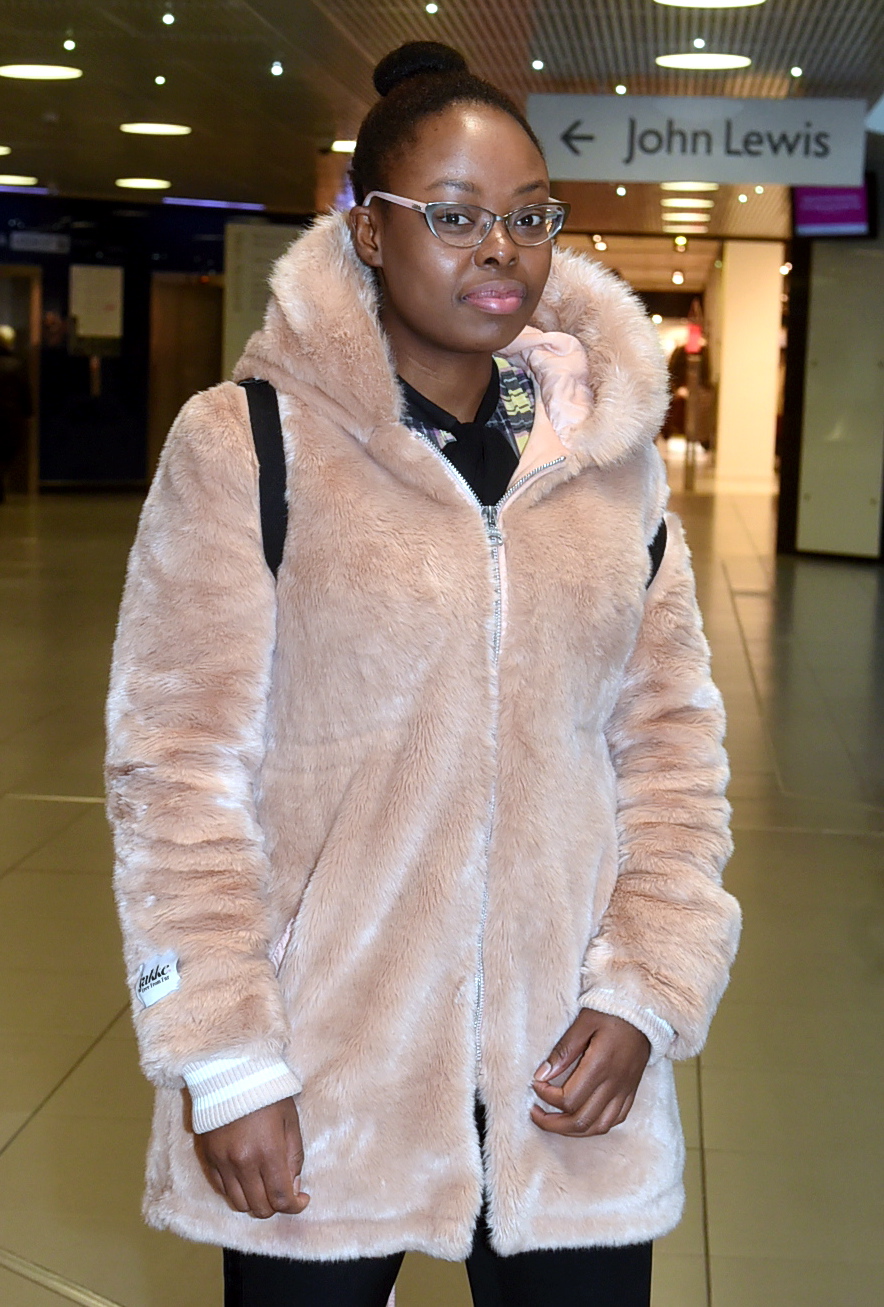 Best bar in Aberdeen: All Bar One
Recommended restaurant: All Bar One
Favourite musician: Rihanna
Click here for more fashion features.