Your style: Fashion on the streets of Aberdeen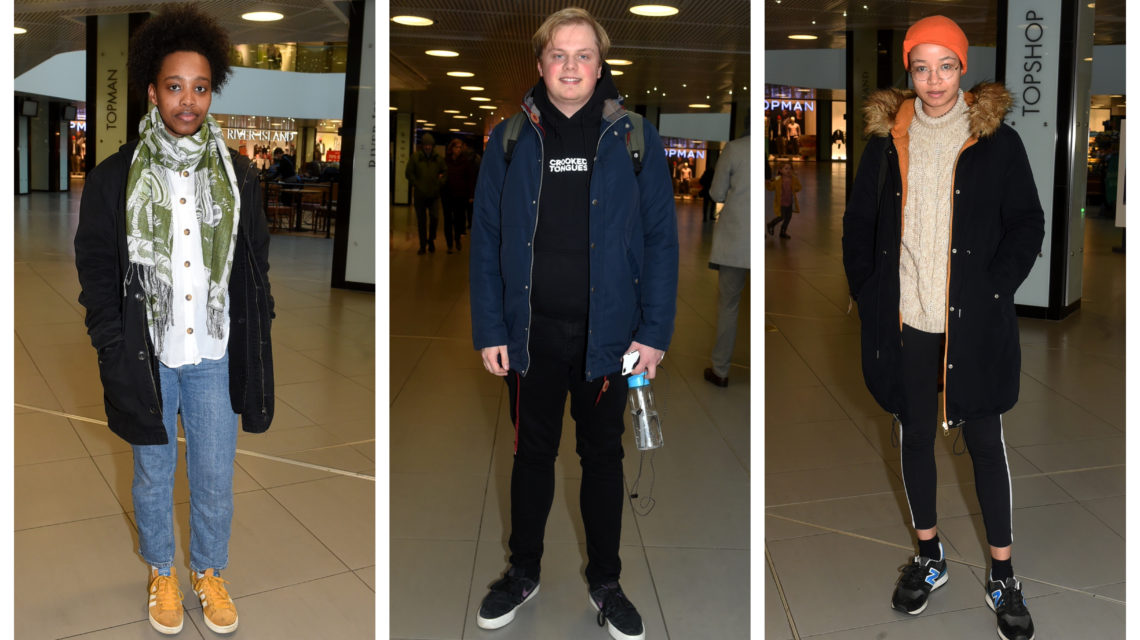 Every month we share fashion tips and top picks with the north-east. But it suddenly dawned on us, while we love sharing advice from gurus and experts, we also want to know what the people of Aberdeen are wearing day-to-day. That's right, we want to check out what YOU, yeah you, are rocking!
From where you love to shop, to who you consider to be your style icon, we want to know just a little about you lovely people.
Check out these three brave faces who feature in this week's Your Style: Fashion On The Streets of Aberdeen.
Mihret Gay, 20, City Centre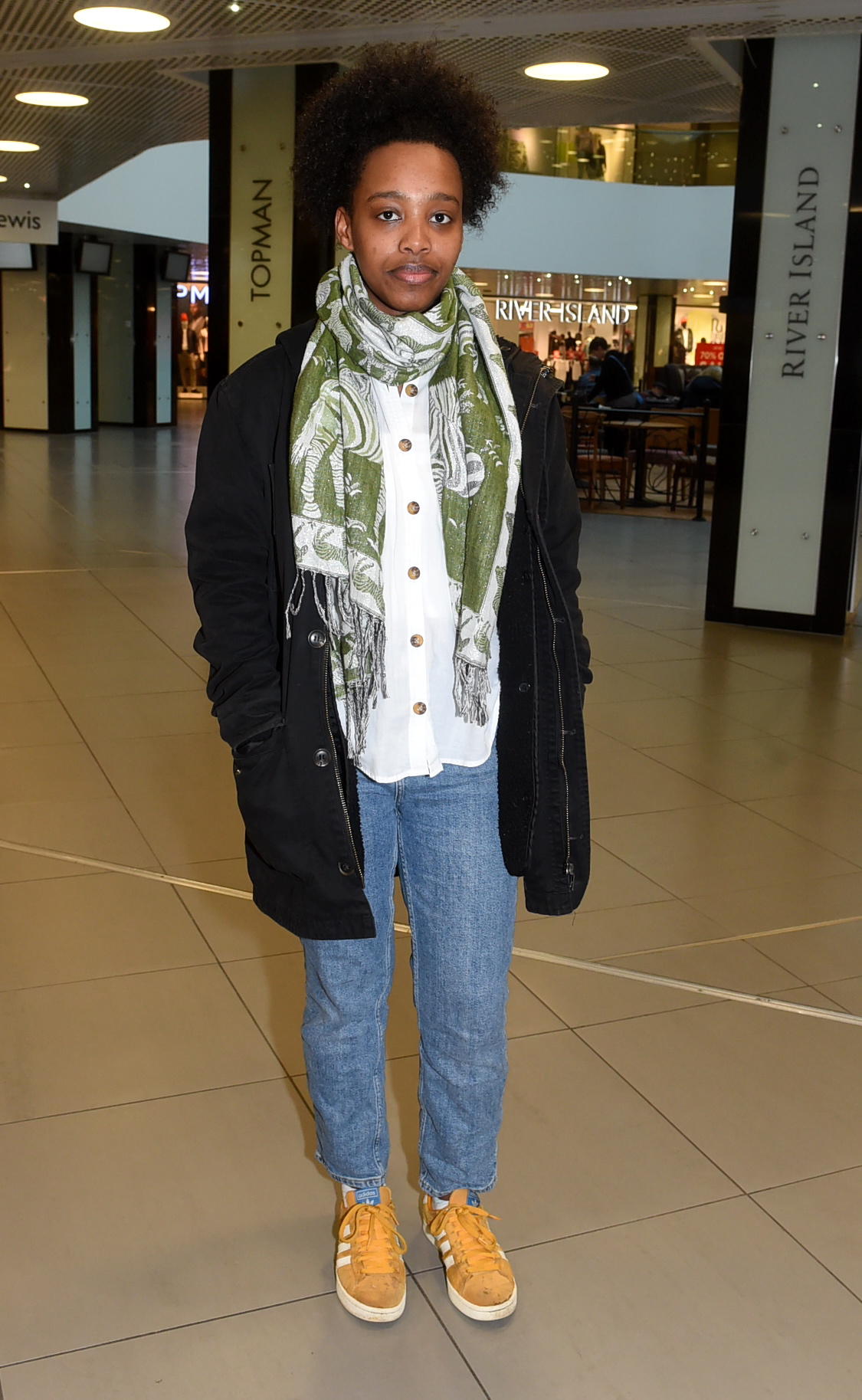 "I think I dress like a middle-aged mum," Mihret giggled.
The stylish student was spotted wearing a pair of blue jeans, yellow trainers, white button-up shirt, striking green scarf and a black jacket.
Mihret said: "I would wear a skirt and a top on a night out.
"I prefer flats to heels."
Occupation: Student
Favourite shops: Hollister, Topshop, H&M
Style icon: Beyonce, SZA
Favourite colour: Orange, green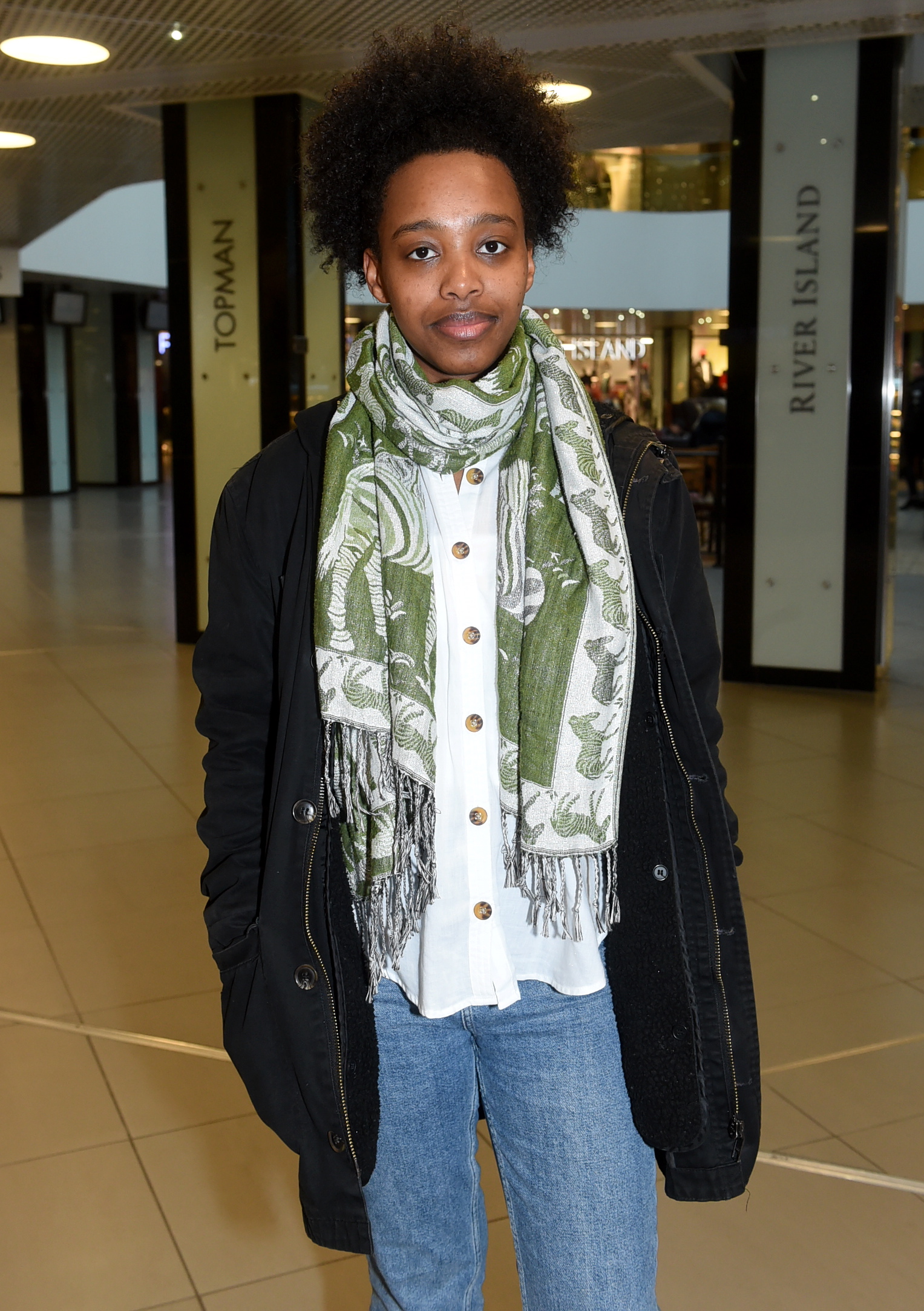 Best bar/ pub in Aberdeen: Revolution
Recommended restaurant: Hong Kong Cafe, Aberdeen Market
Last song played: Cry Me a River by Justin Timberlake
Favourite band/ musician: Michael Jackson
Craig McGillivray, 24, Torry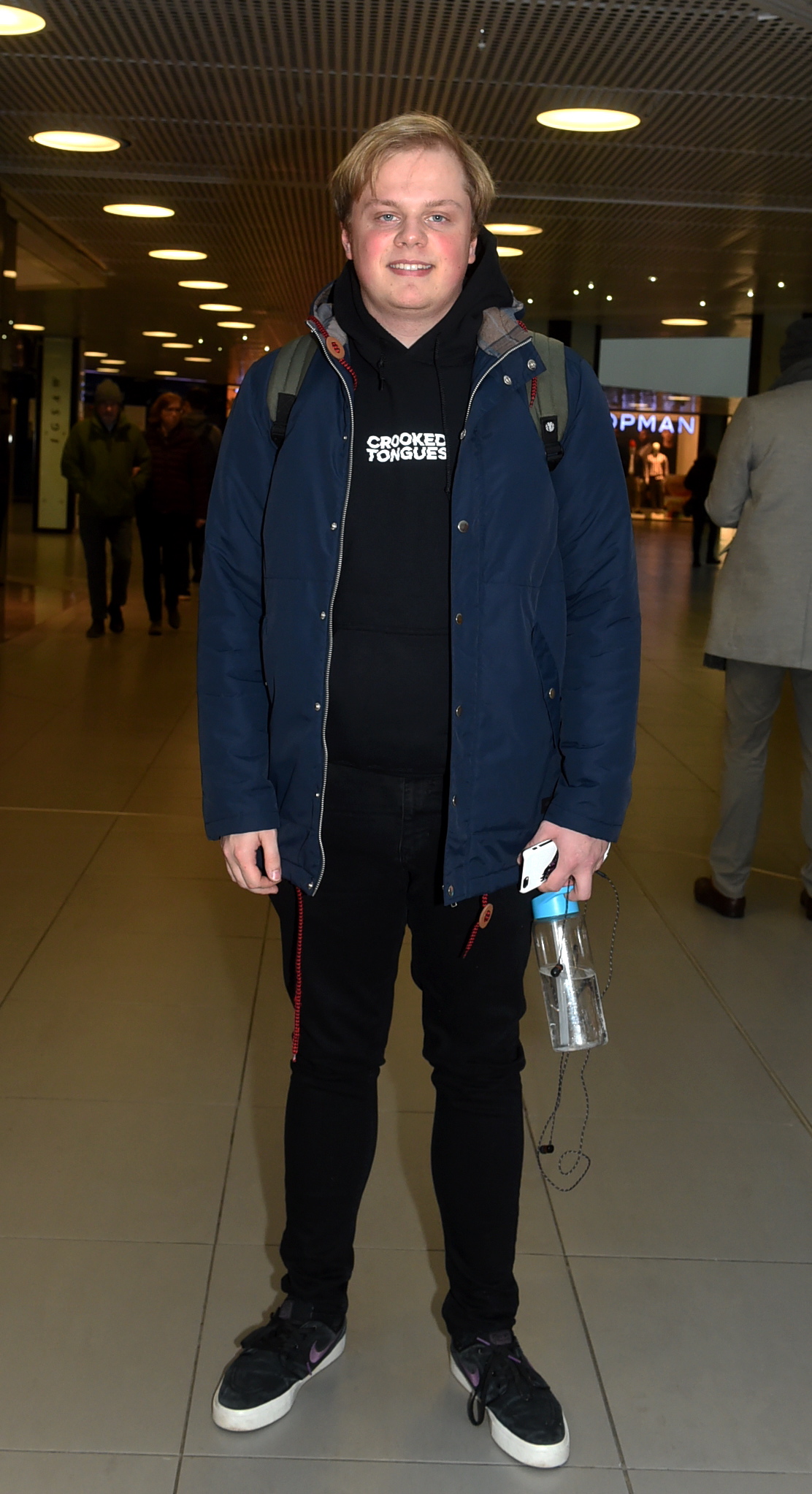 Craig was spotted wearing a black Crooked Tongues hoodie, navy blue jacket and a pair of black jeans. He completed his look with black trainers.
He said: "I think my style is smart-casual.
"I like wearing patterned, floral shirts and
Dr. Martens shoes on a night out."
Occupation: Retail Assistant
Favourite shops: ASOS, Topman, New Look
Style icon: –
Favourite colour: Blue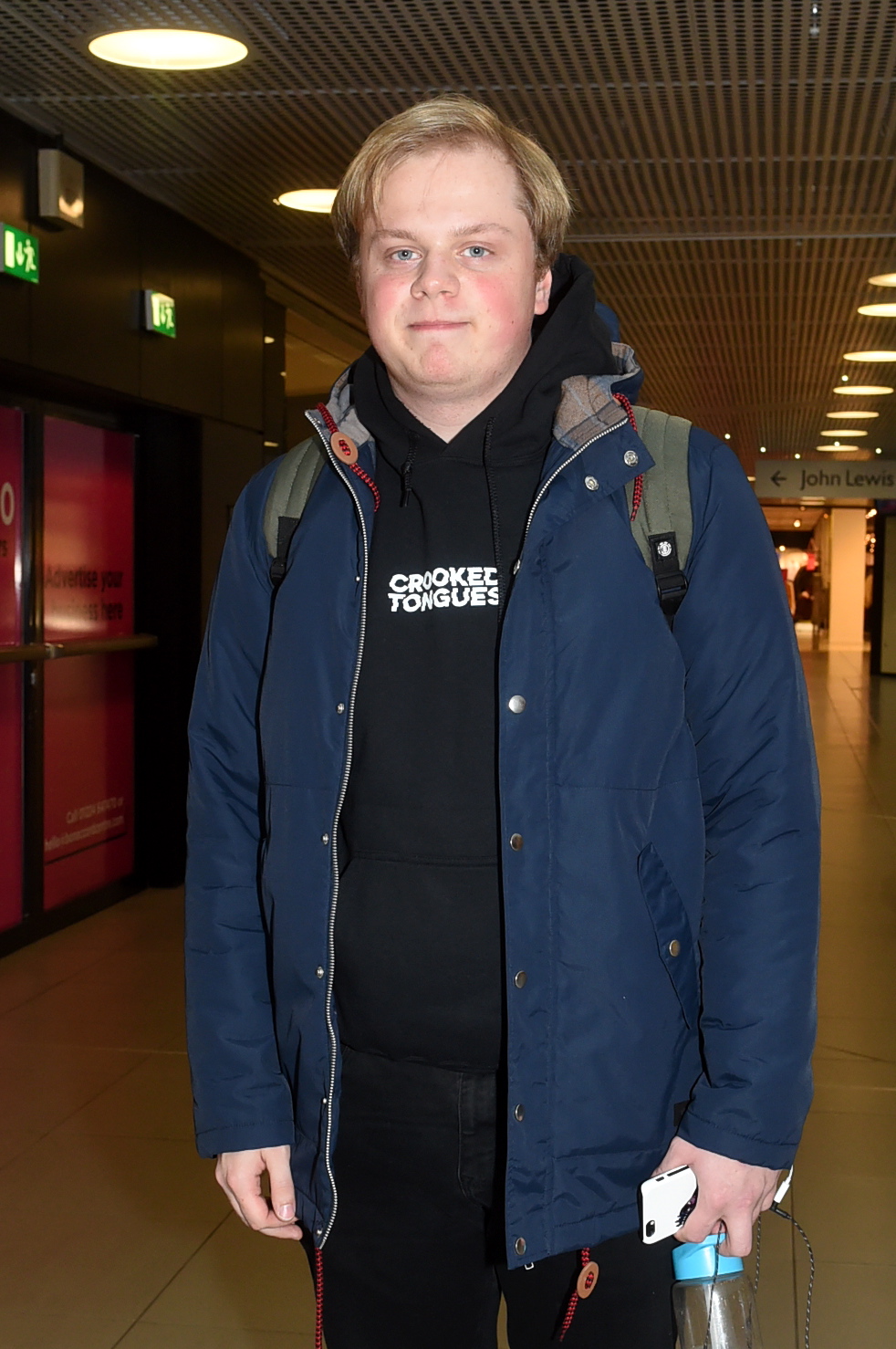 Best bar/ pub in Aberdeen: Siberia
Recommended restaurant: Any burger restaurant
Last song played: What's My Age Again by blink 182
Favourite band/ musician: Pale Waves
Toyin, 21, City Centre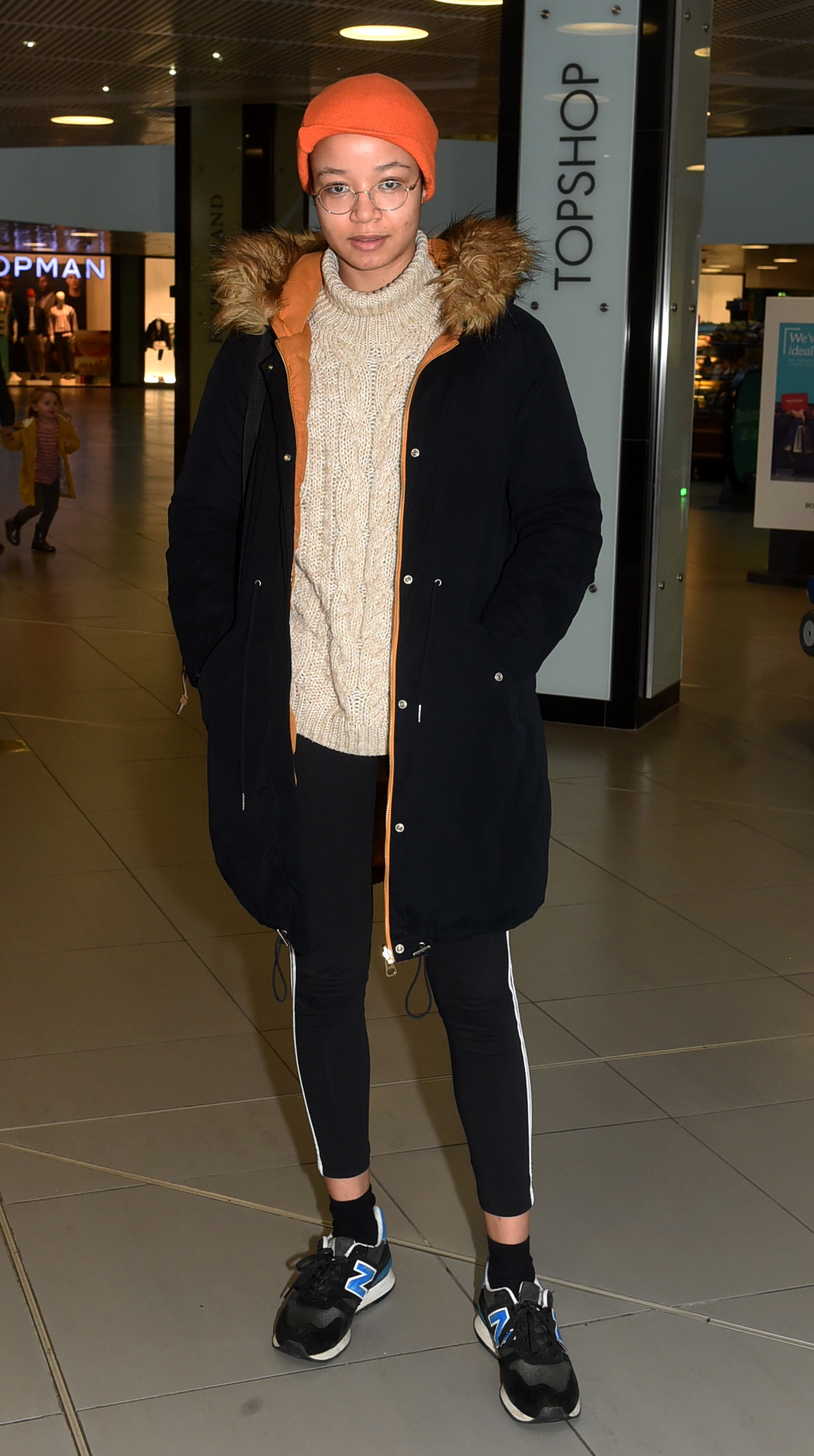 Medical student Toyin, who likes to mix and match sporty clothes with timeless pieces, was seen rocking a cosy beige jumper, faux fur hooded jacket, orange beanie hat and a pair of New Balance trainers.
She said: "My style icon is Bella Hadid.
"I like shopping in charity shops."
Occupation: Medicine student
Favourite shops: Zara, charity shops
Style icon: Bella Hadid
Favourite colour: Black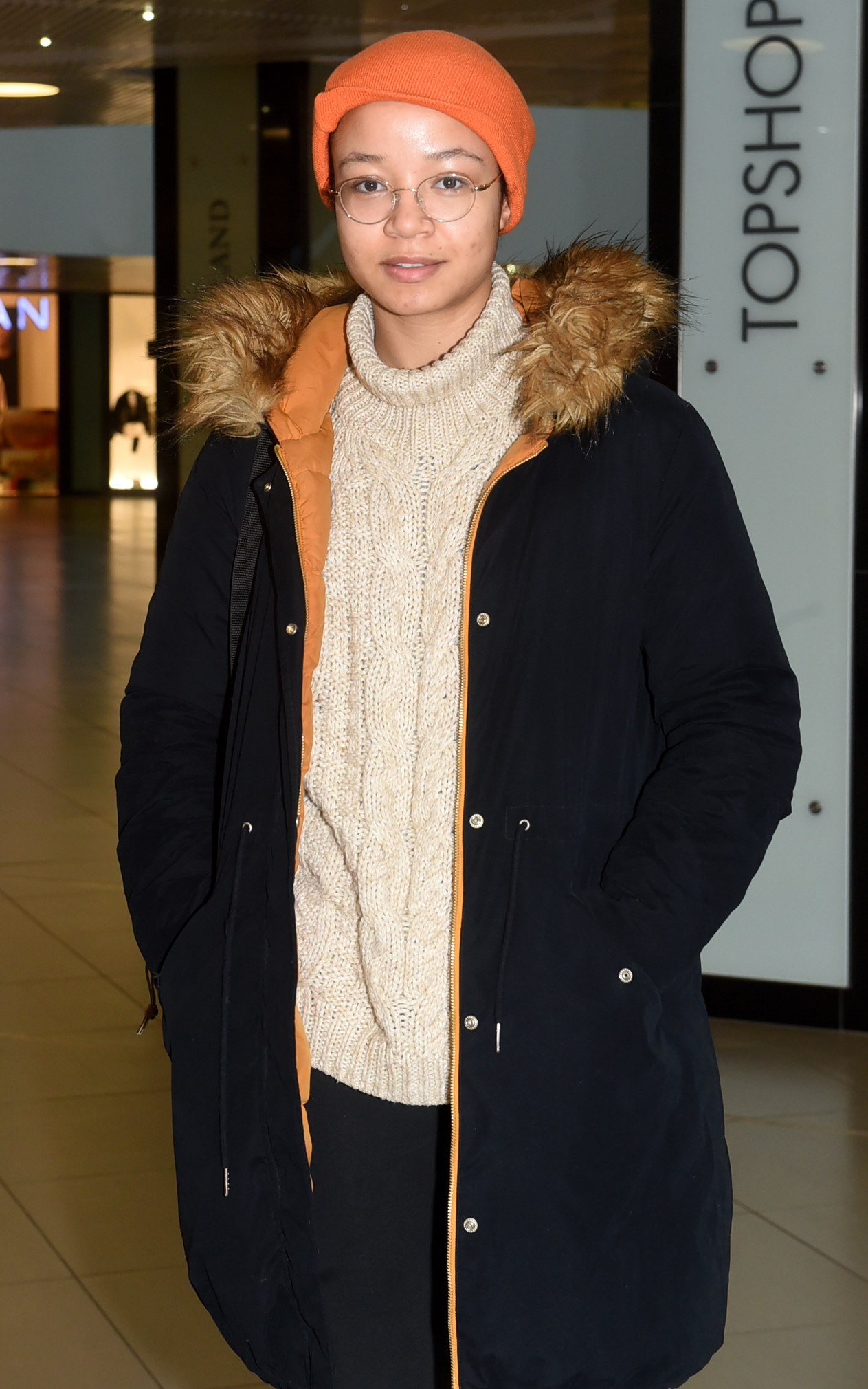 Best bar/ pub in Aberdeen: Wetherspoons
Recommended restaurant: Amarone
Last song played: Wayamaya by Lana del Rey
Favourite band/ musician: Lana del Rey
Click here for more fashion articles and here for other Your Style features.