Your Style: Fashion on the streets of Aberdeen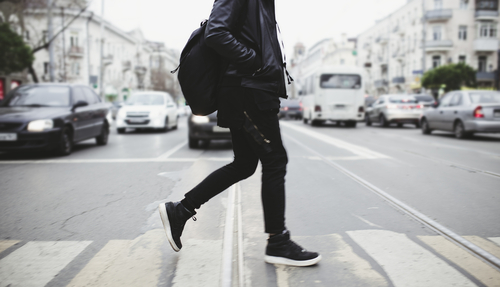 Every month we share fashion tips and top picks with the north-east. But it suddenly dawned on us, while we love sharing advice from gurus and experts, we also want to know what the people of Aberdeen are wearing day-to-day. That's right, we want to check out what YOU, yeah you, are rocking!
From where you love to shop, to who you consider to be your style icon, we want to know just a little about you lovely people.
Check out these three brave faces who feature in this week's Your Style: Fashion On The Streets of Aberdeen.
Tequila Landsborough, 23, Northfield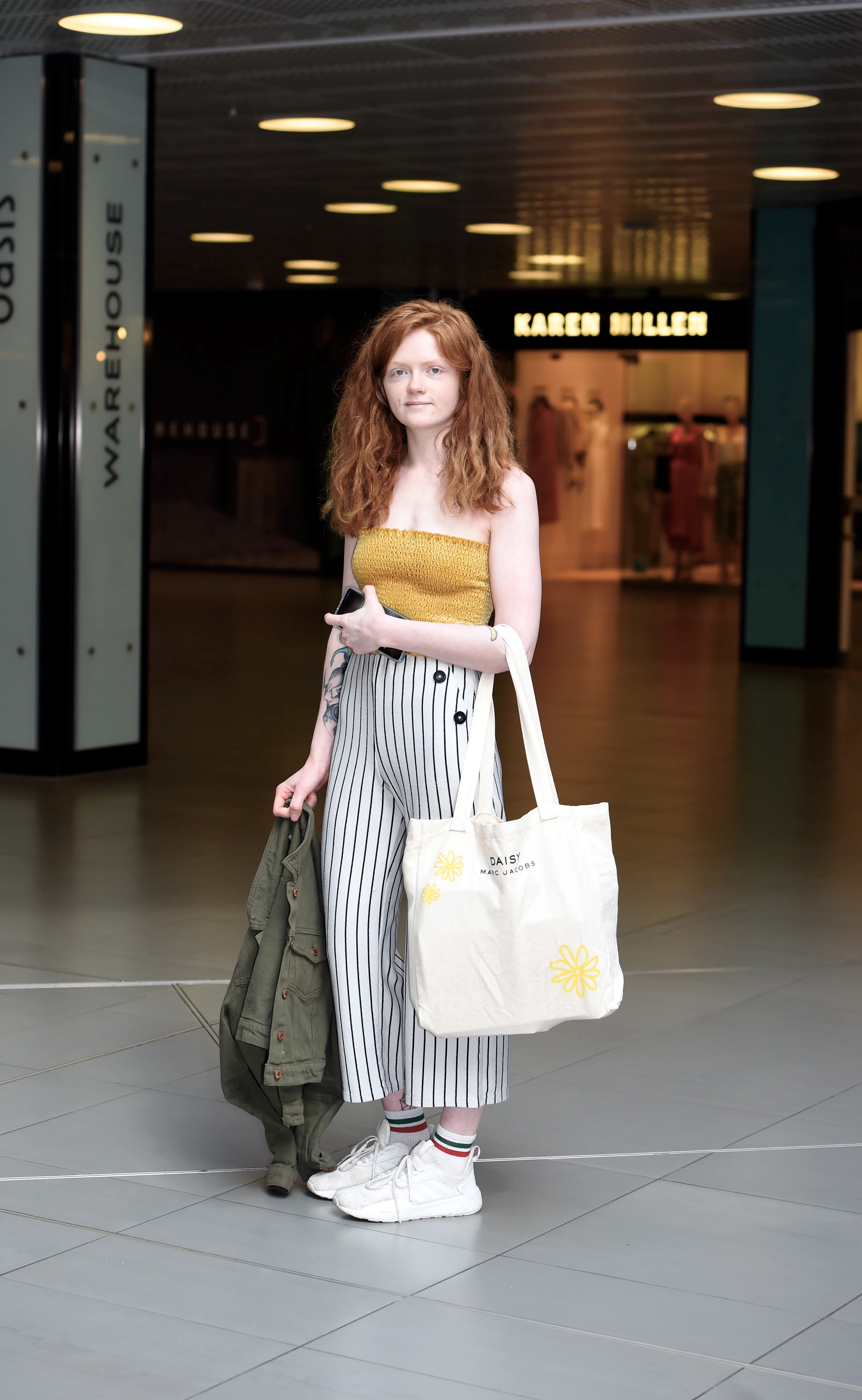 Tequila was spotted wearing a yellow top which she paired with casual striped trousers and white trainers.
She said: "I wear anything I like.
"My style is kind of quirky.
"My socks are my favourite fashion item. I like them to be bright and colourful."
Occupation: Waitress
Favourite shops: New Look, Topshop and Superdry
Favourite colour: Blue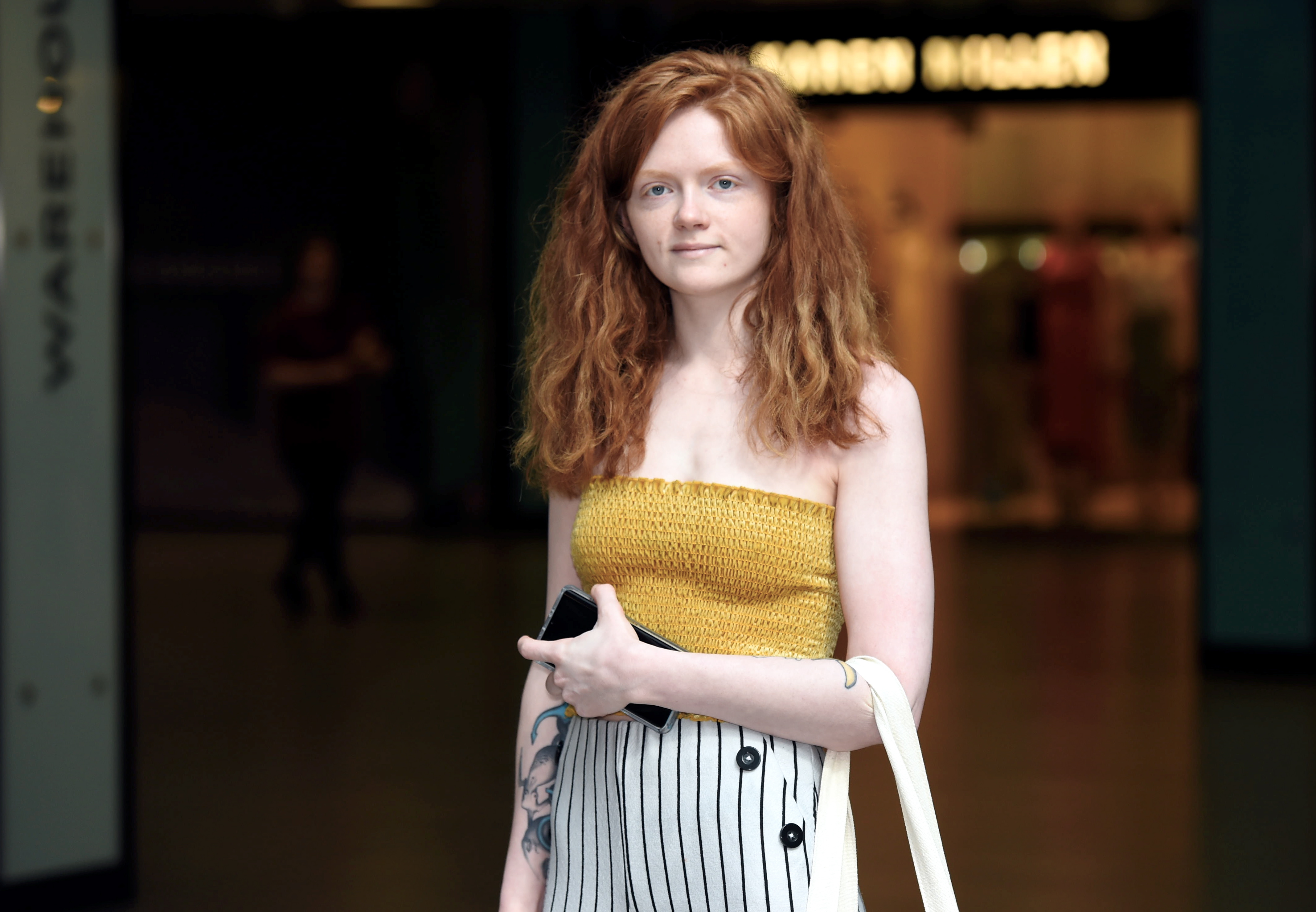 Recommended restaurant: TGI Friday's
Last song she played: NOTD, Felix Jaehn – So Close
Favourite musician: The Weeknd
---
Mathilde Hoarau, 20, city centre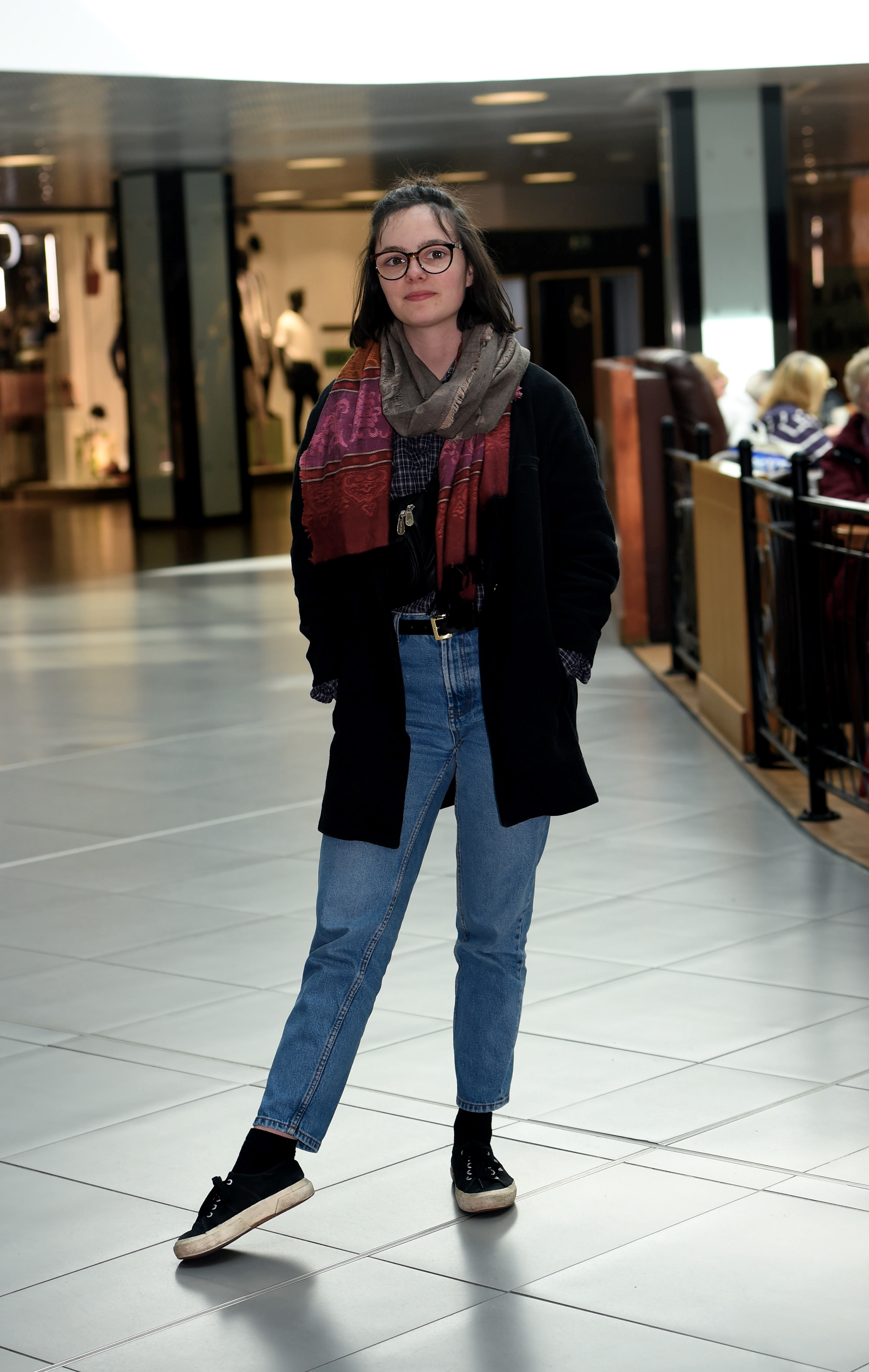 Mathilde was seen rocking a casual outfit. She matched a pair of mom jeans with a black coat, eye-catching scarf and black trainers.
She said: "My style is casual. I would wear a shirt, mom jeans and sneakers on a night out because I don't like wearing heels."
Occupation: English student
Favourite shops: Charity shops and Zara
Favourite colour: Green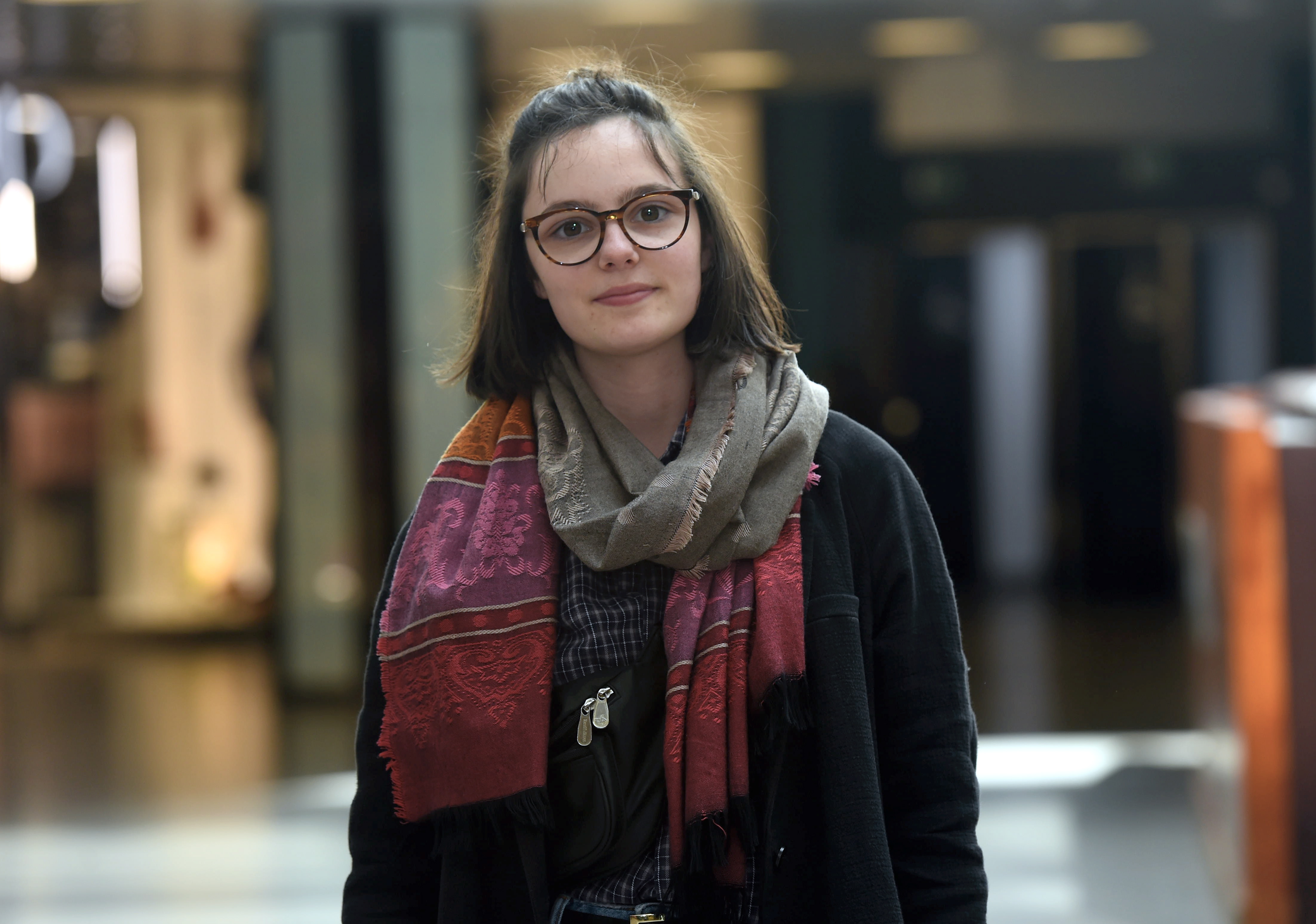 Best bar in Aberdeen: Revolution
Recommended restaurant: Cafe Andaluz
Last song she played: Lady Gaga, Bradley Cooper – Shallow (A Star Is Born)
Favourite musician: Gorillaz
---
Click here for more Your Style features.