Your Style: Fashion on the streets of Aberdeen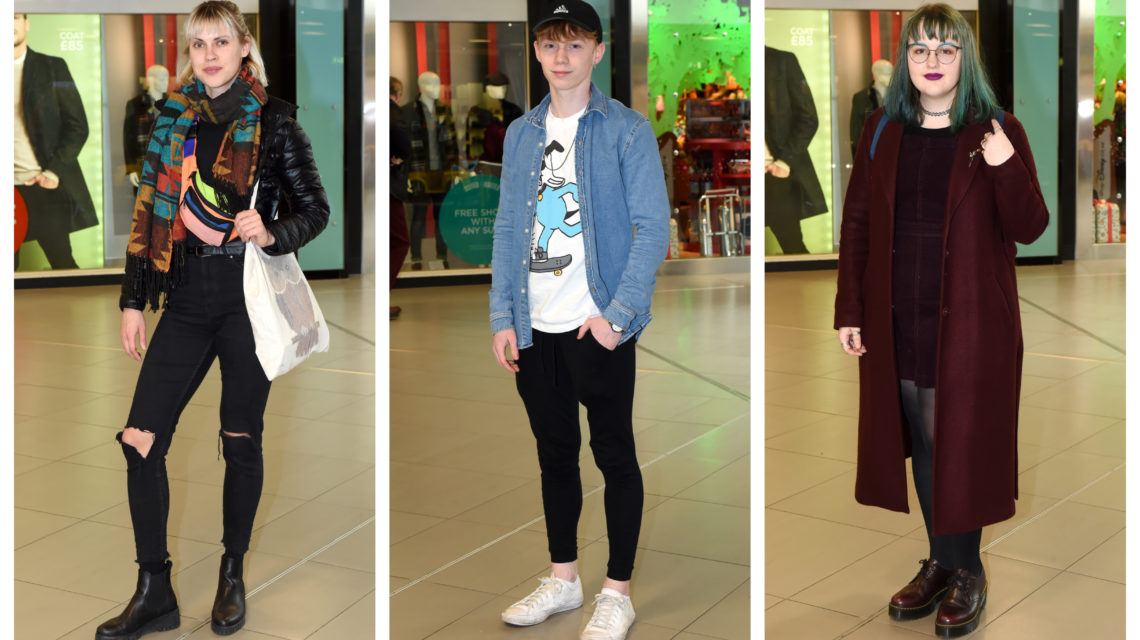 While we love sharing fashion advice from north-east gurus and experts, we also want to know what the people of Aberdeen are wearing day-to-day.
From where you love to shop, to who you consider to be your style icon, we went to the streets of the city to find out more about our readers.
Check out these three individuals who feature in this week's Your Style: Fashion On The Streets of Aberdeen.
Amber Pithie Renfrey, 24, city centre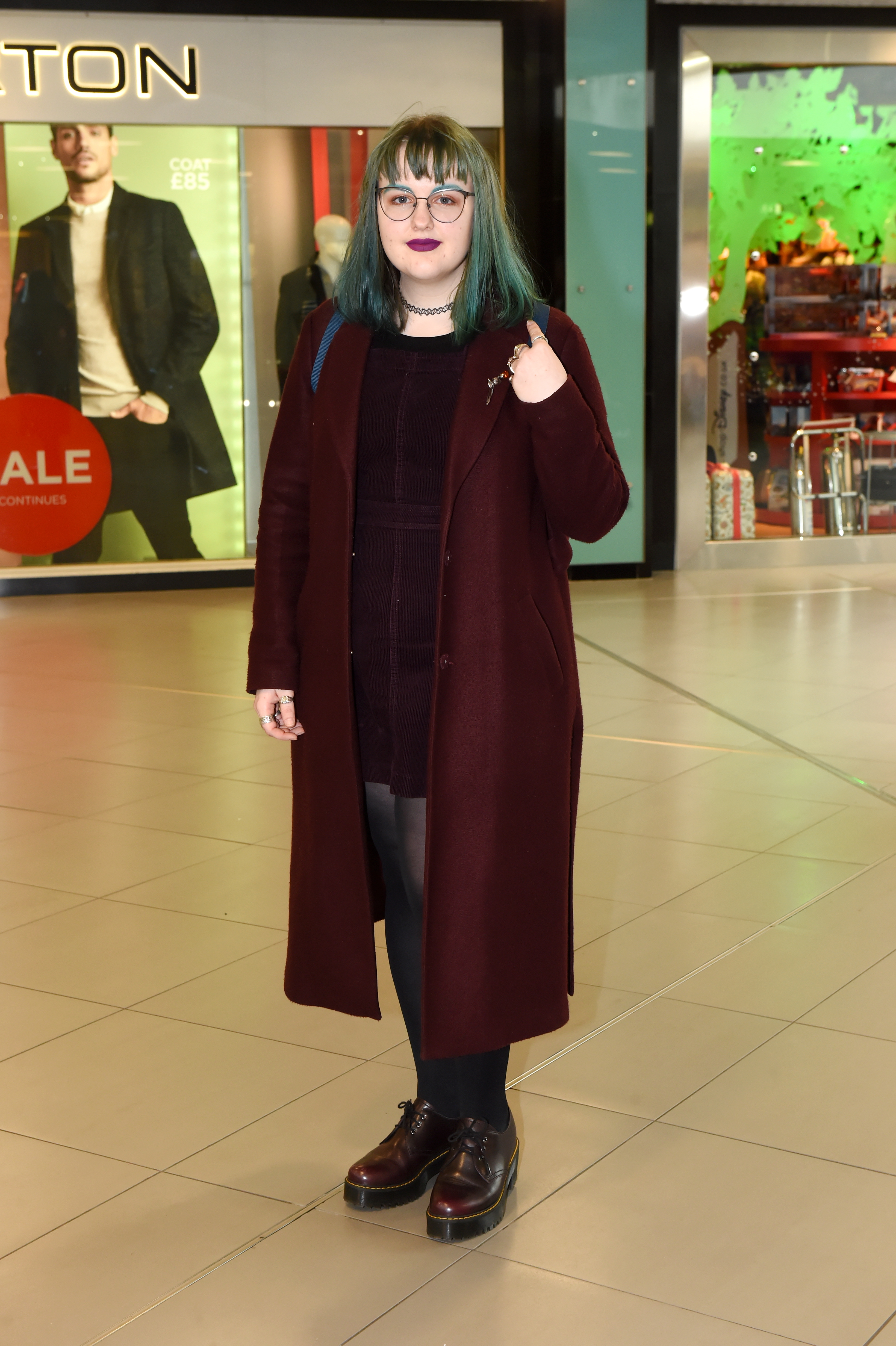 Stylish sales assistant Amber was spotted rocking a trendy burgundy outfit. She wore a short black dress, which she paired with a long burgundy coat and matching Dr Martens boots.
She said: "I'm really all about burgundy – it's my favourite colour. I would say my style is eclectic.
"Hayley Williams is my style icon. I really like that she's not afraid to wear what she wants.
"Vivienne Westwood is my favourite fashion designer."
Occupation: Sales assistant
Favourite shops: Topshop and TK Maxx
Style icon: Hayley Williams
Favourite colour: Burgundy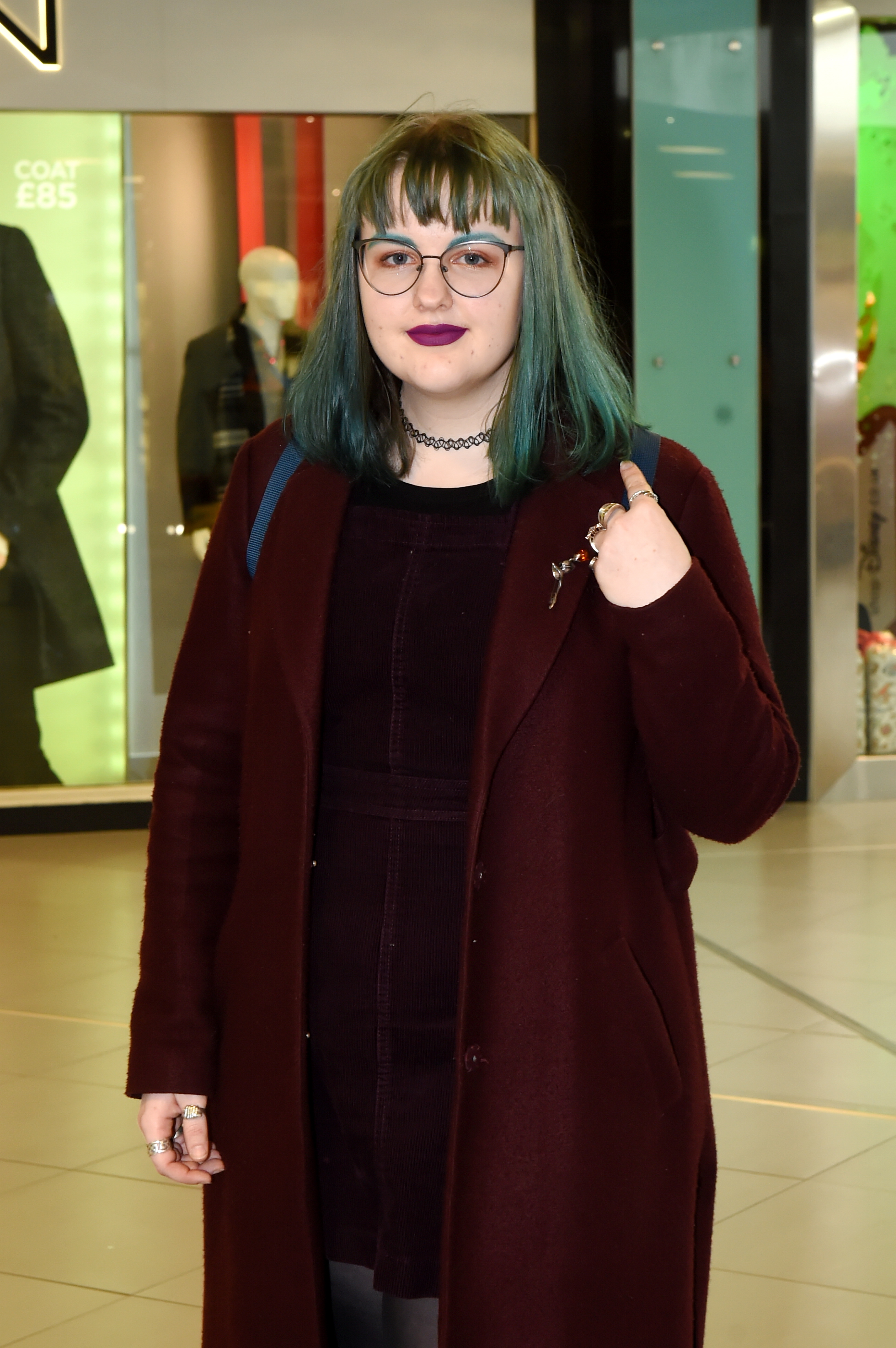 Best bar in Aberdeen: Slains Castle
Recommended restaurant: Slains Castle
Last song she played: Panic! At The Disco – High Hopes
Favourite musician: Panic! At The Disco
Alex Mulcahy, 17, Garthdee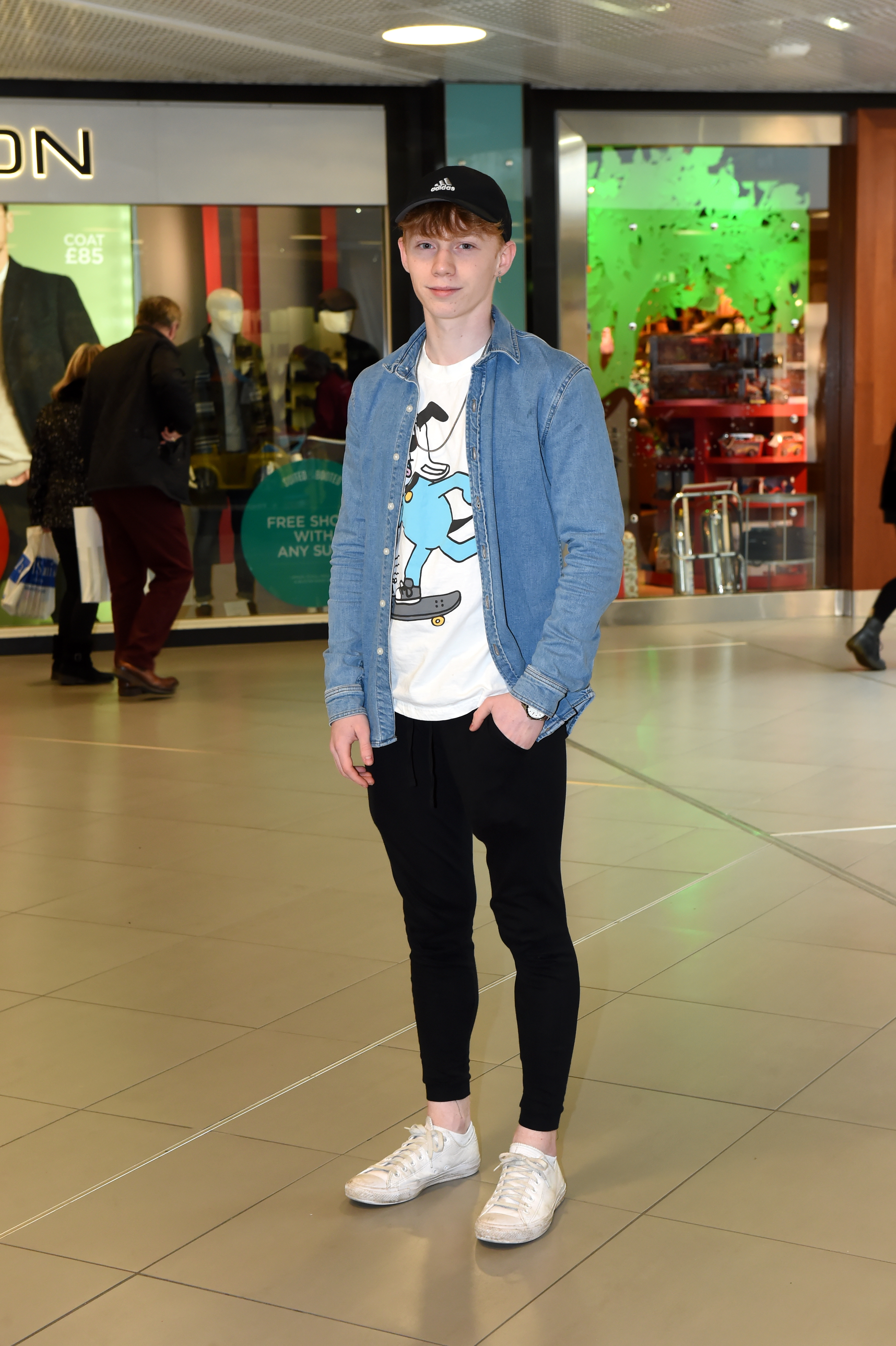 Dance student Alex is not afraid to stand out from the crowd. He was seen sporting a funky T-shirt, a trendy denim jacket, black trousers and contrasting white trainers.
He said: "I like to browse high end shops. I sometimes shop in second hand shops in London where I can get branded clothes for cheaper.
"I don't have a style icon – I just wear what I like."
Occupation: Dance student
Favourite shops: Urban Outfitters and designer second hand shops
Favourite colours: Light blue and pink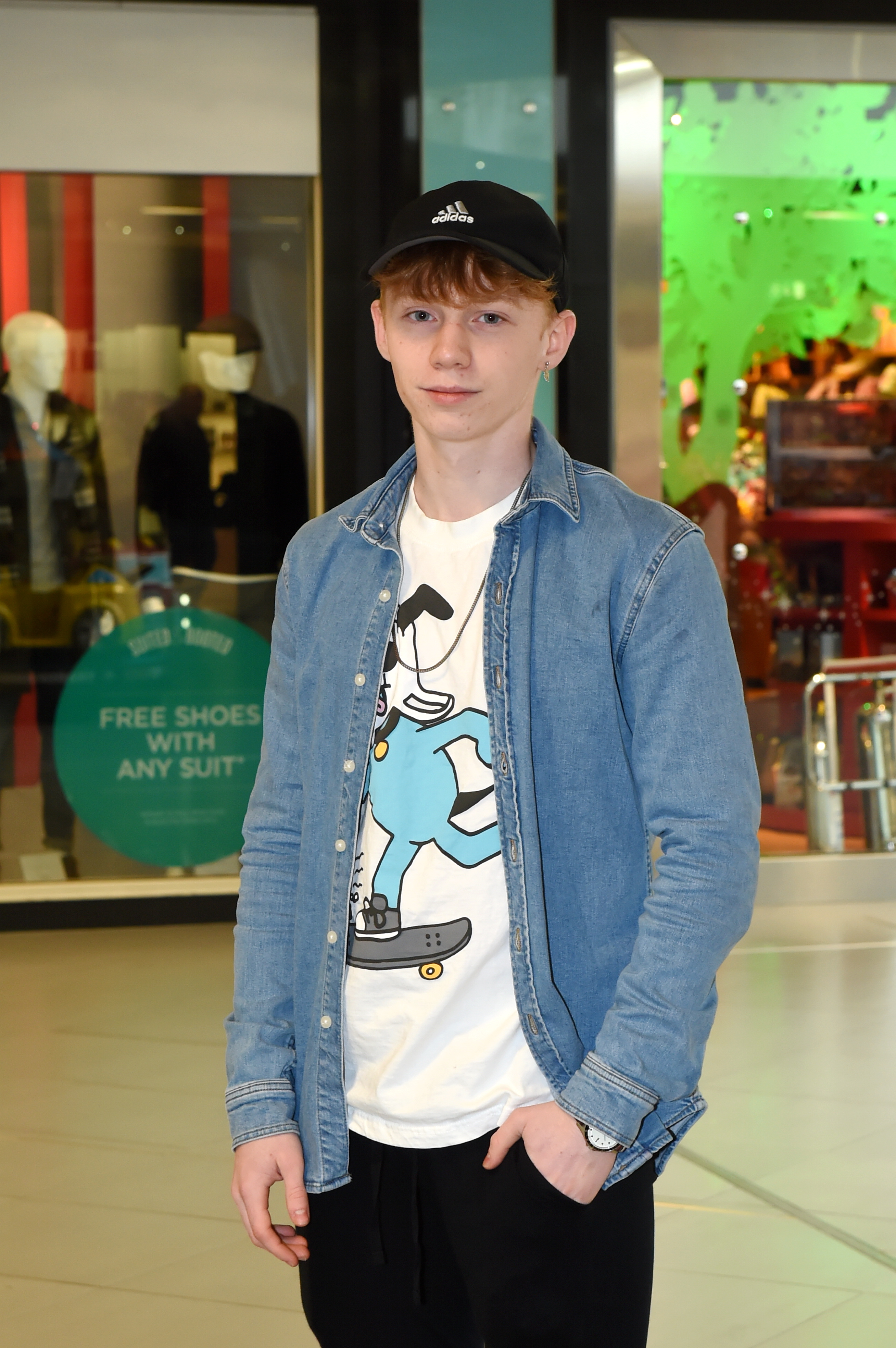 Recommended restaurant: Topolabamba
Last song he played: Lil Xan – Betrayed
Favourite musician: Brockhampton
Petra Lucka, 23, city centre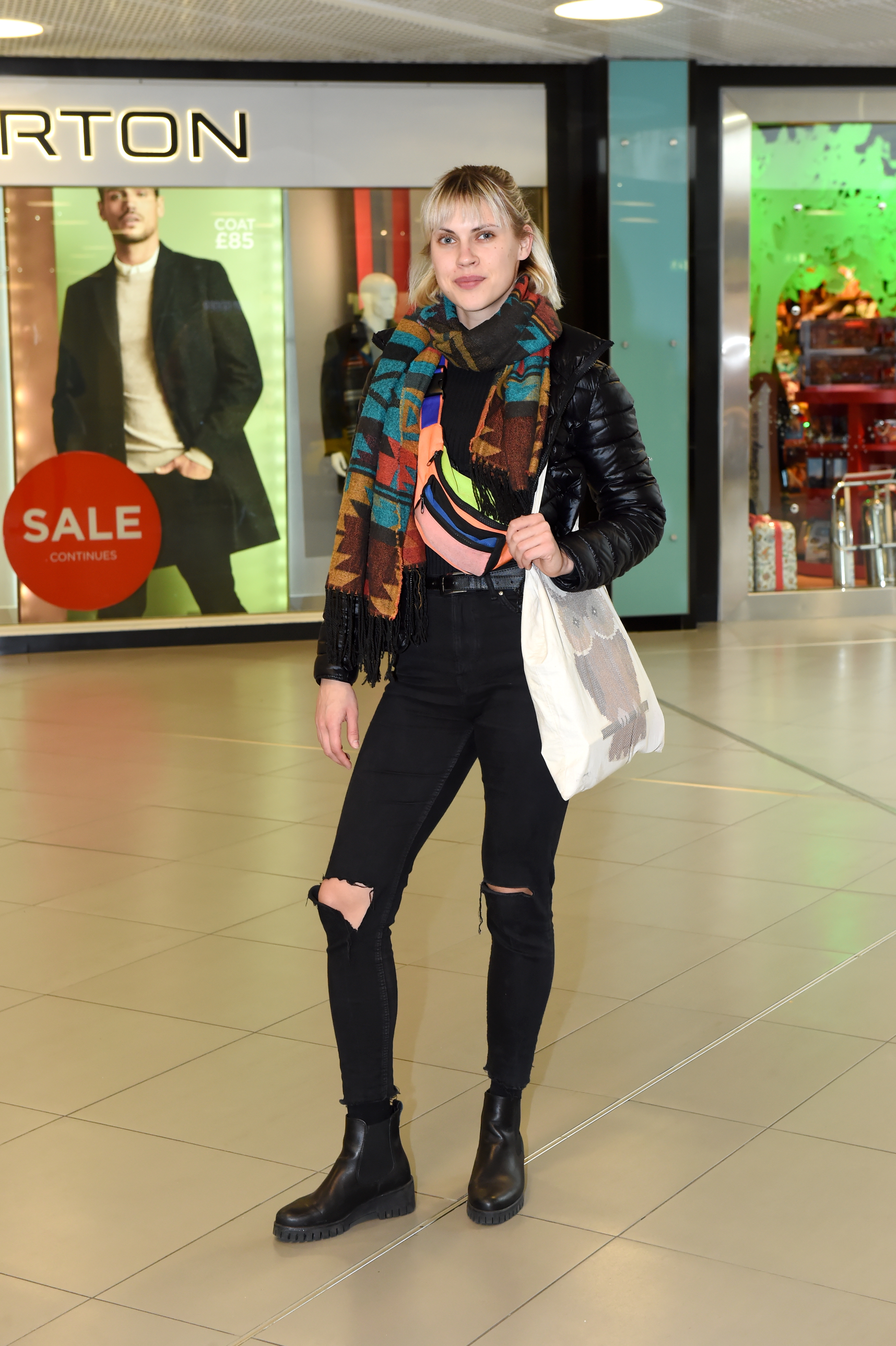 Petra was seen wearing a stylish casual outfit. She matched black ripped jeans with a cool leather jacket, a colourful scarf and an eye-catching bum bag.
She said: "My fashion style is comfortable and casual.
"I would wear high waisted jeans, a top and a pair of trainers on a night out. I'm quite tall so I don't tend to wear heels."
Occupation: Physiotherapy student and sales assistant
Favourite shop: Topshop
Favourite colour: Turquoise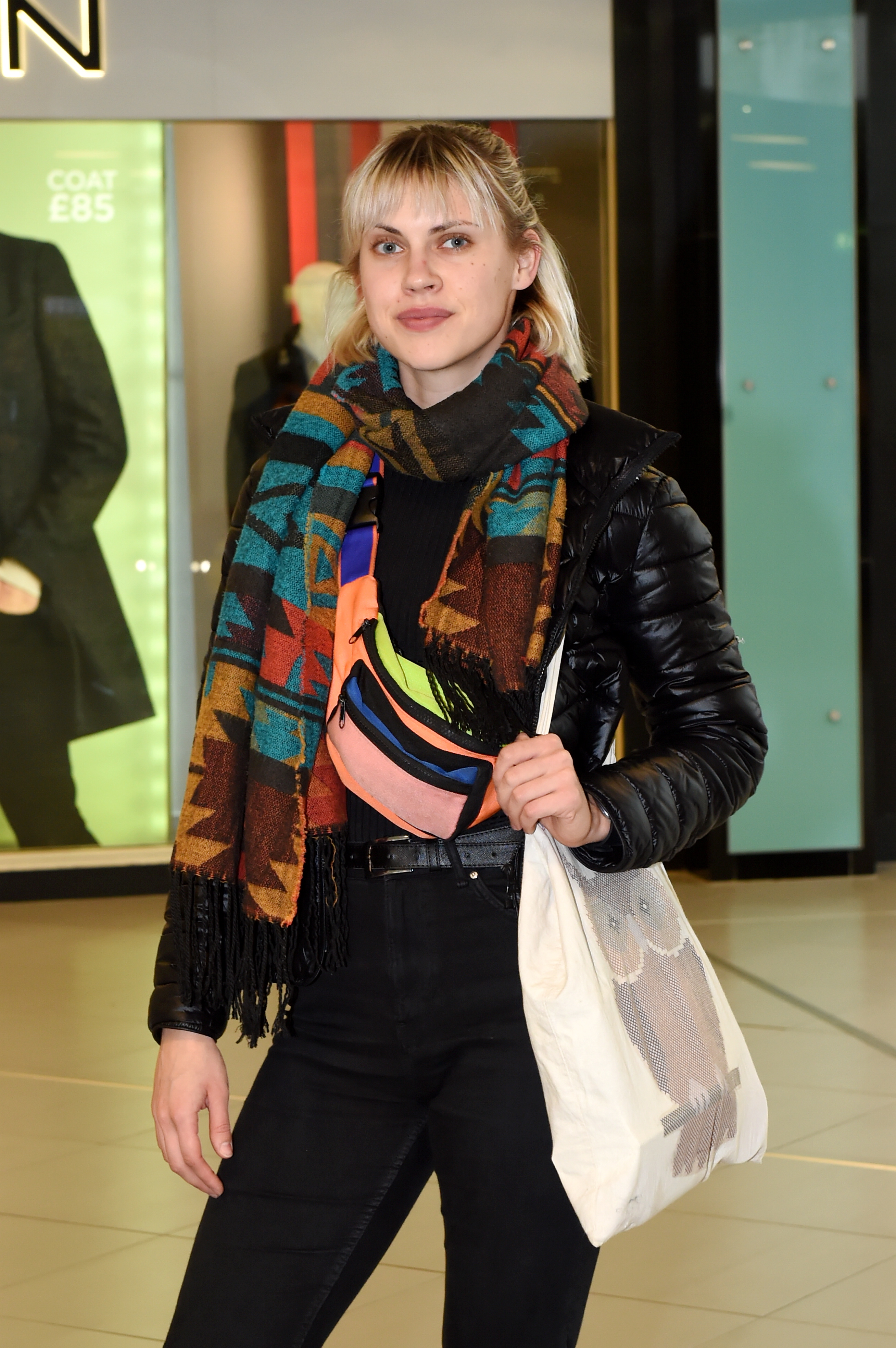 Best bar in Aberdeen: Revolucion de Cuba
Recommended restaurant: Cafe Andaluz
Last song she played: Avicii – Levels
For more Your Style features, click here.