Your Style: Fashion on the streets of Aberdeen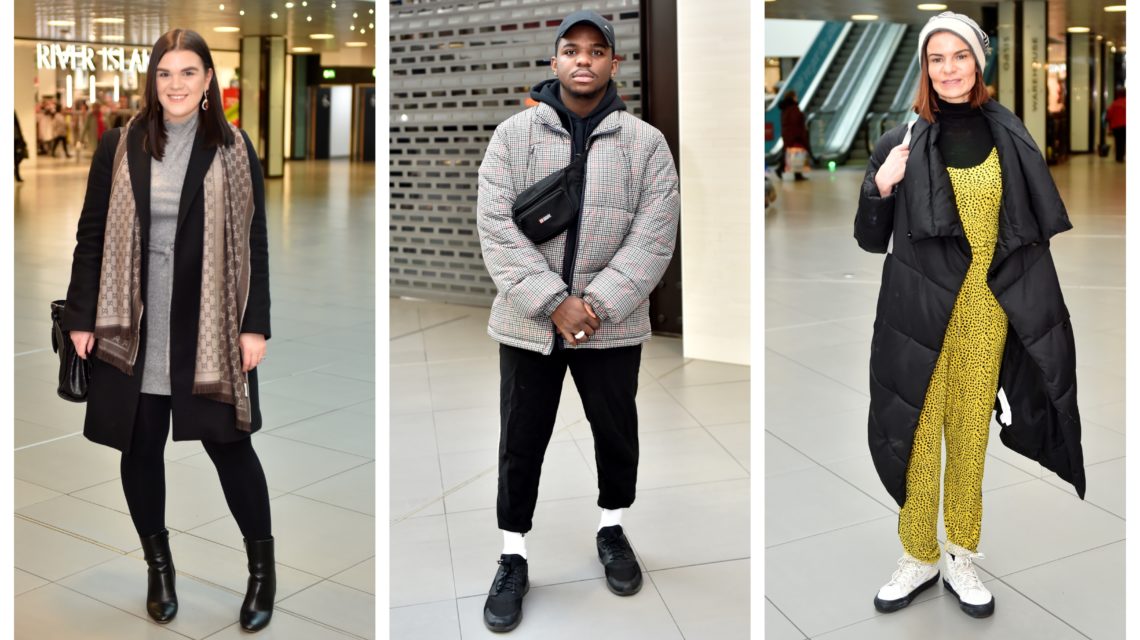 Every month we share fashion tips and top picks with the north-east. But it suddenly dawned on us, while we love sharing advice from gurus and experts, we also want to know what the people of Aberdeen are wearing day-to-day. That's right, we want to check out what YOU, yeah you, are rocking!
From where you love to shop, to who you consider to be your style icon, we want to know just a little about you lovely people.
Check out these three brave faces who feature in this week's Your Style: Fashion On The Streets of Aberdeen.
Jen Reilly, 28, City centre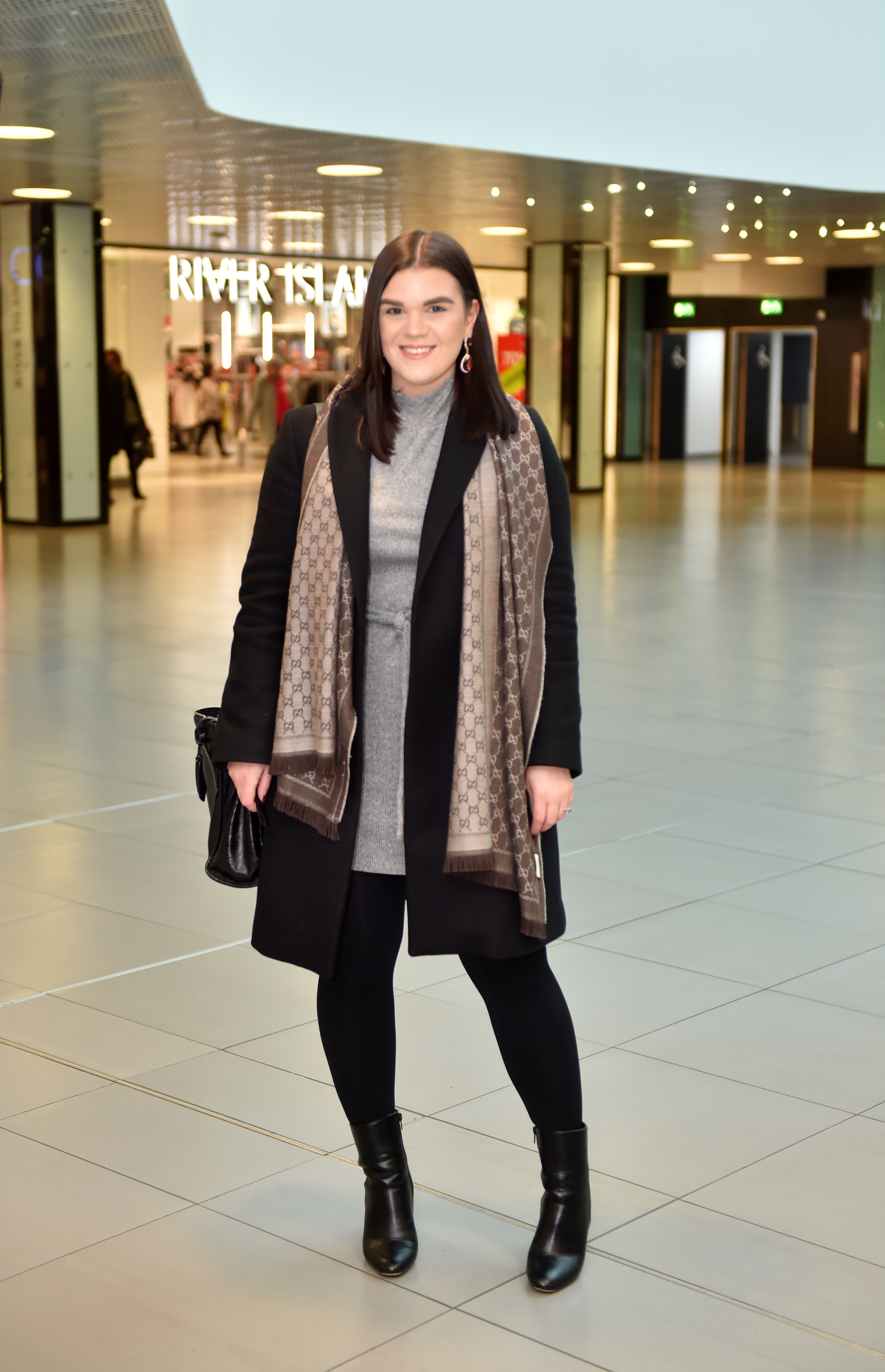 Always sleek and stylish, Jen was spotted wearing a grey dress and a modern black coat, which she matched with a pair of trendy black boots and stunning handbag.
Jen said: "My favourite colour is black.
"Olivia Palermo is my style icon.
"Her style is quite simple but classic and timeless.
"I would wear jeans, top and heel on a night out."
Occupation: Training coordinator
Favourite shops: Zara, Topshop, Primark
Style icon: Olivia Palermo
Favourite colour: Black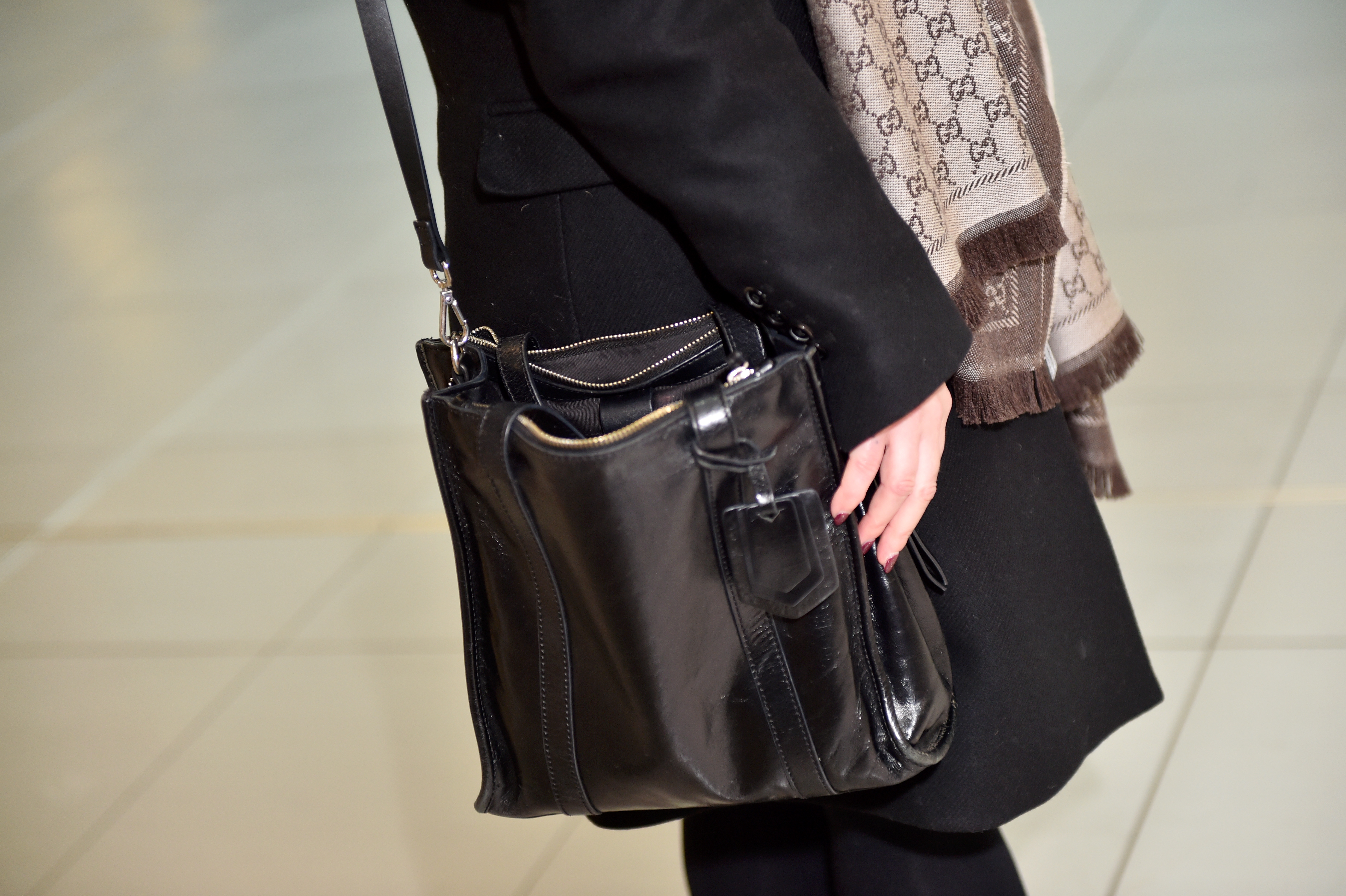 Best bar in Aberdeen: The Tippling House
Recommended restaurant: Eat on the Green
Last song she played: Mess is Mine by Vance Joy
Favourite band/ musician: The Beatles
Daniel Kaite, 20, King Street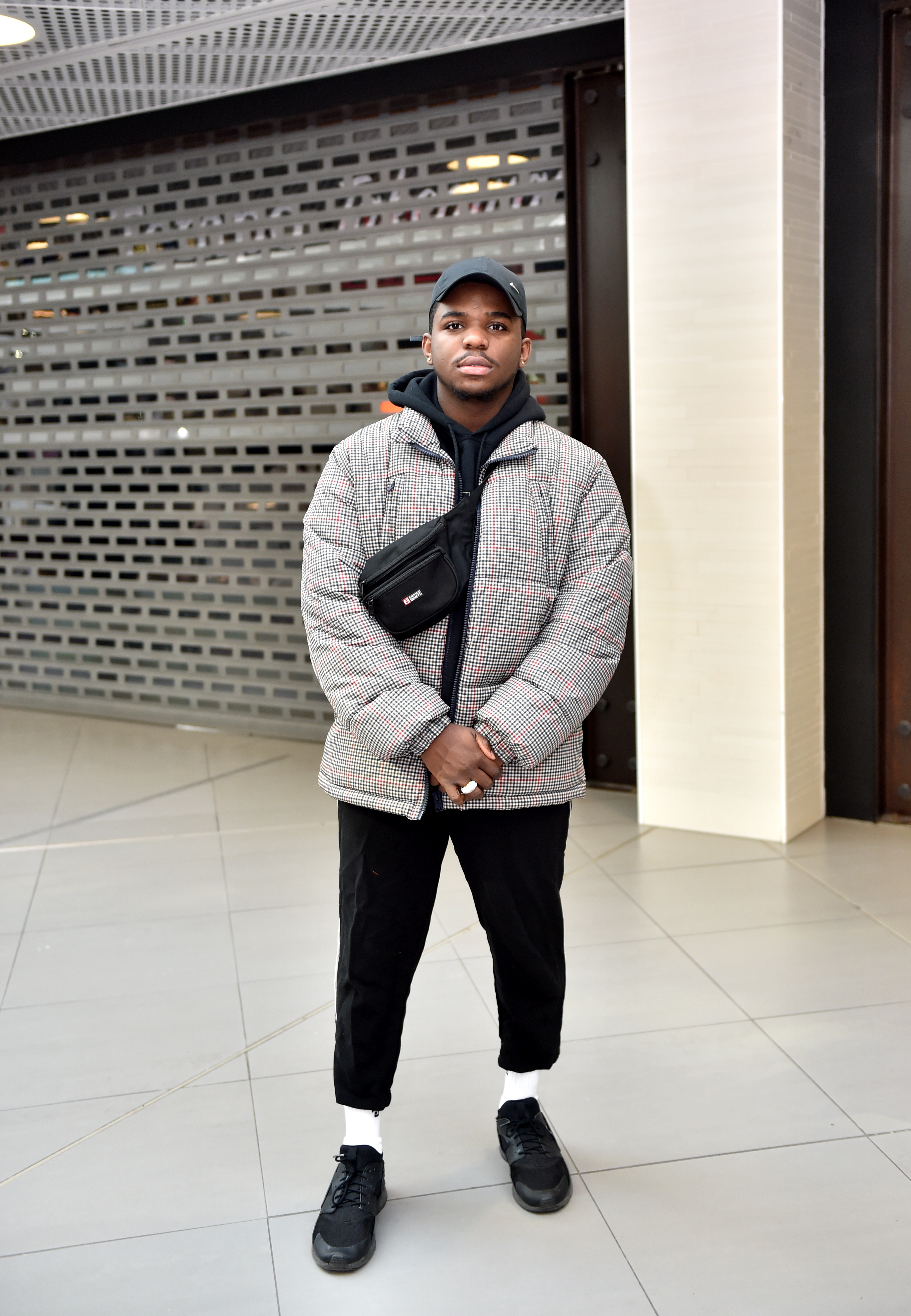 Daniel was spotted rocking an eye-catching grey puffa jacket, black bum bag, black trousers and contrasting white socks. He completed his outfit with a pair of black trainers.
He said: "I like wearing jewellery.
"I would wear a shirt, jeans and nice shoes on a night out."
Occupation: Engineering student
Favourite shops: Topman, Zara, Mennace
Style icon: –
Favourite colour: Orange
Best bar in Aberdeen: Prohibition
Recommended restaurant: Nandos
Last song she played: A Lot by 21 Savage
Favourite band/ musician: Drake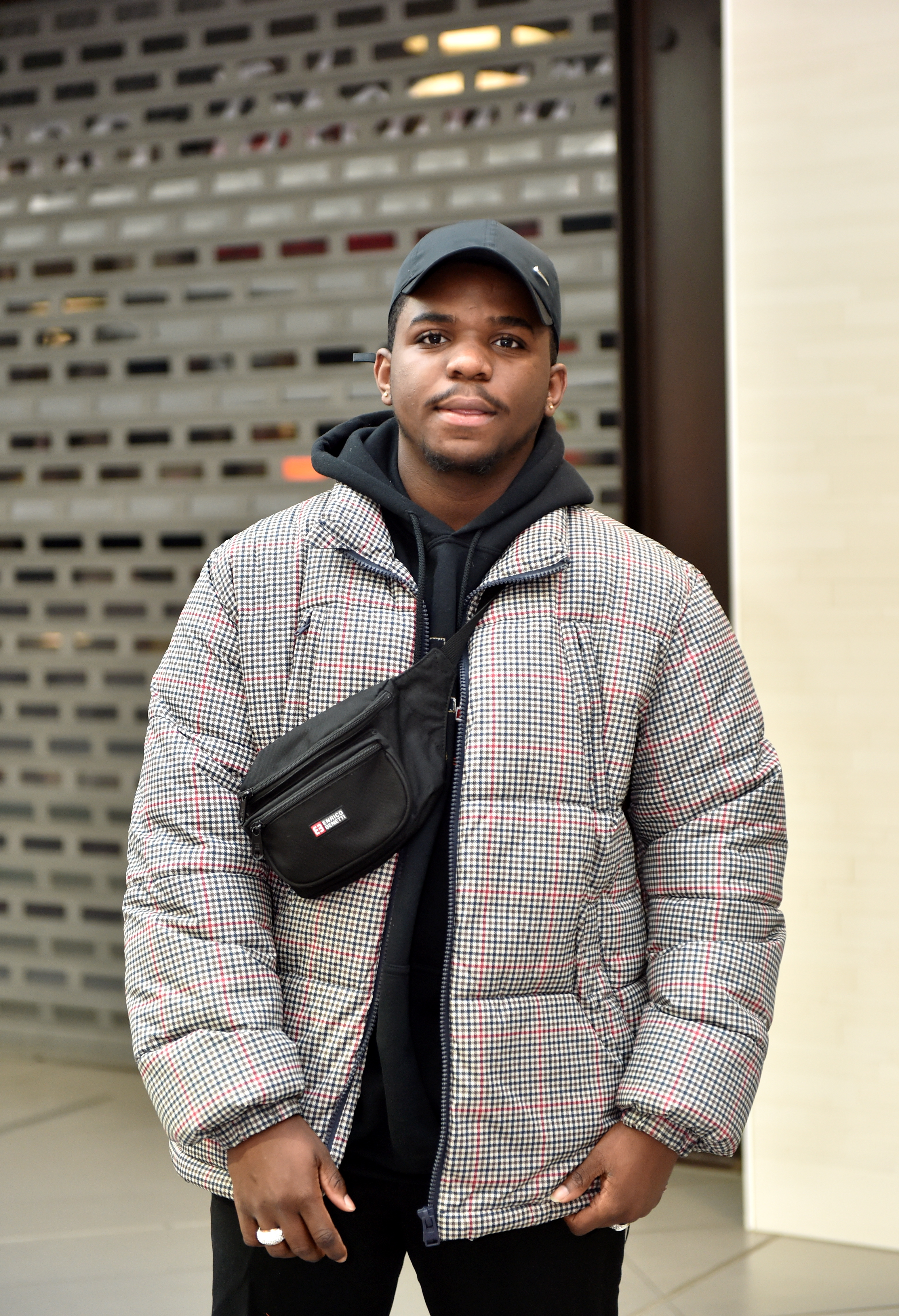 Kerrie Chambers, 47, City centre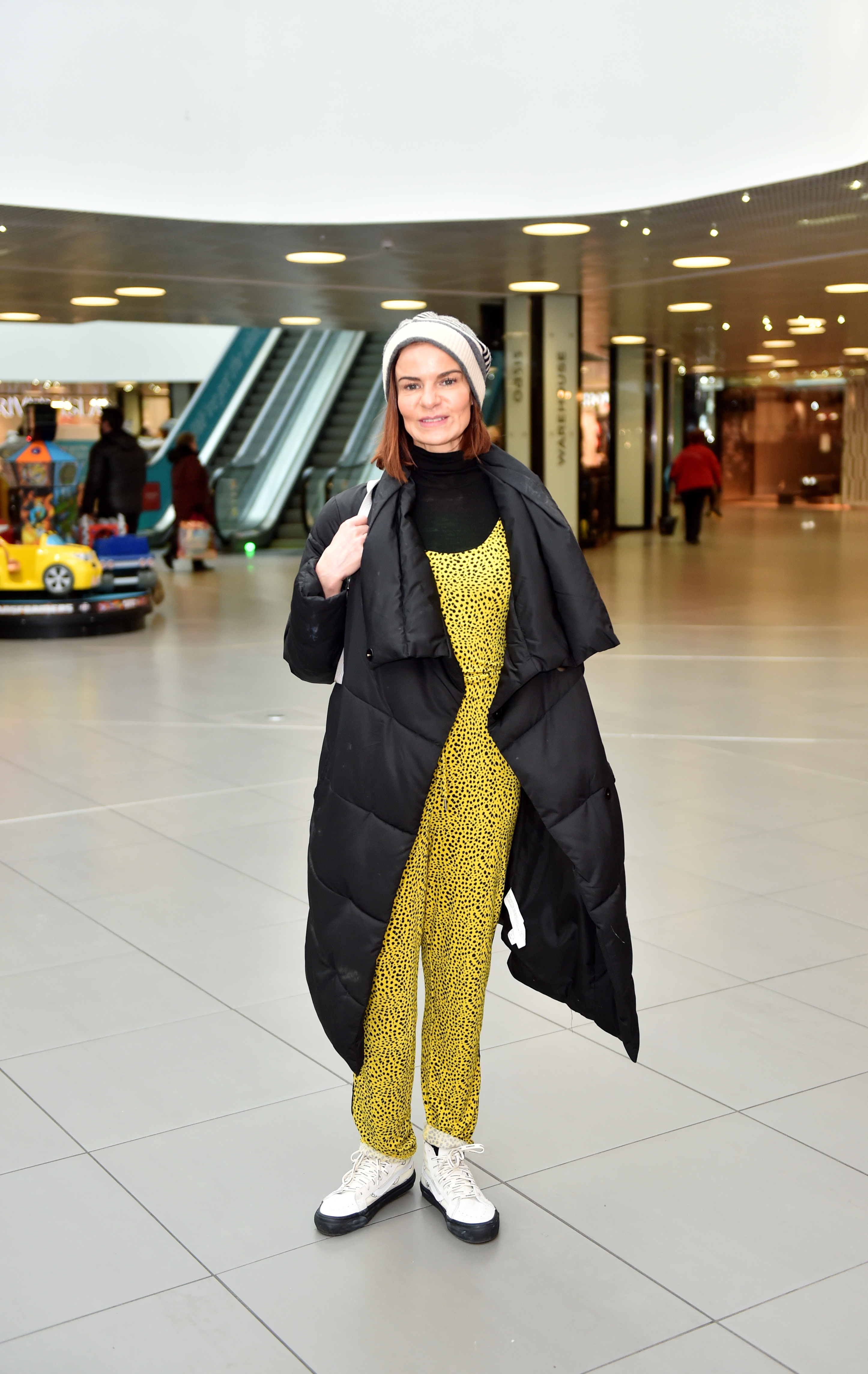 Fashionable hairdresser Kerrie was seen sporting an attention-grabbing yellwo jumpsuit, trendy white trainers from Goodhood and a dark coat.
Kerrie stated: "I bought my jumpsuit in Topshop.
"My style depends on how I wake up in the morning.
"It's effortless and chic."
Occupation: Hairdresser
Favourite shops: Topshop, Goodhood, & Other Stories
Style icon: Bianca Jagger
Favourite colour: Yellow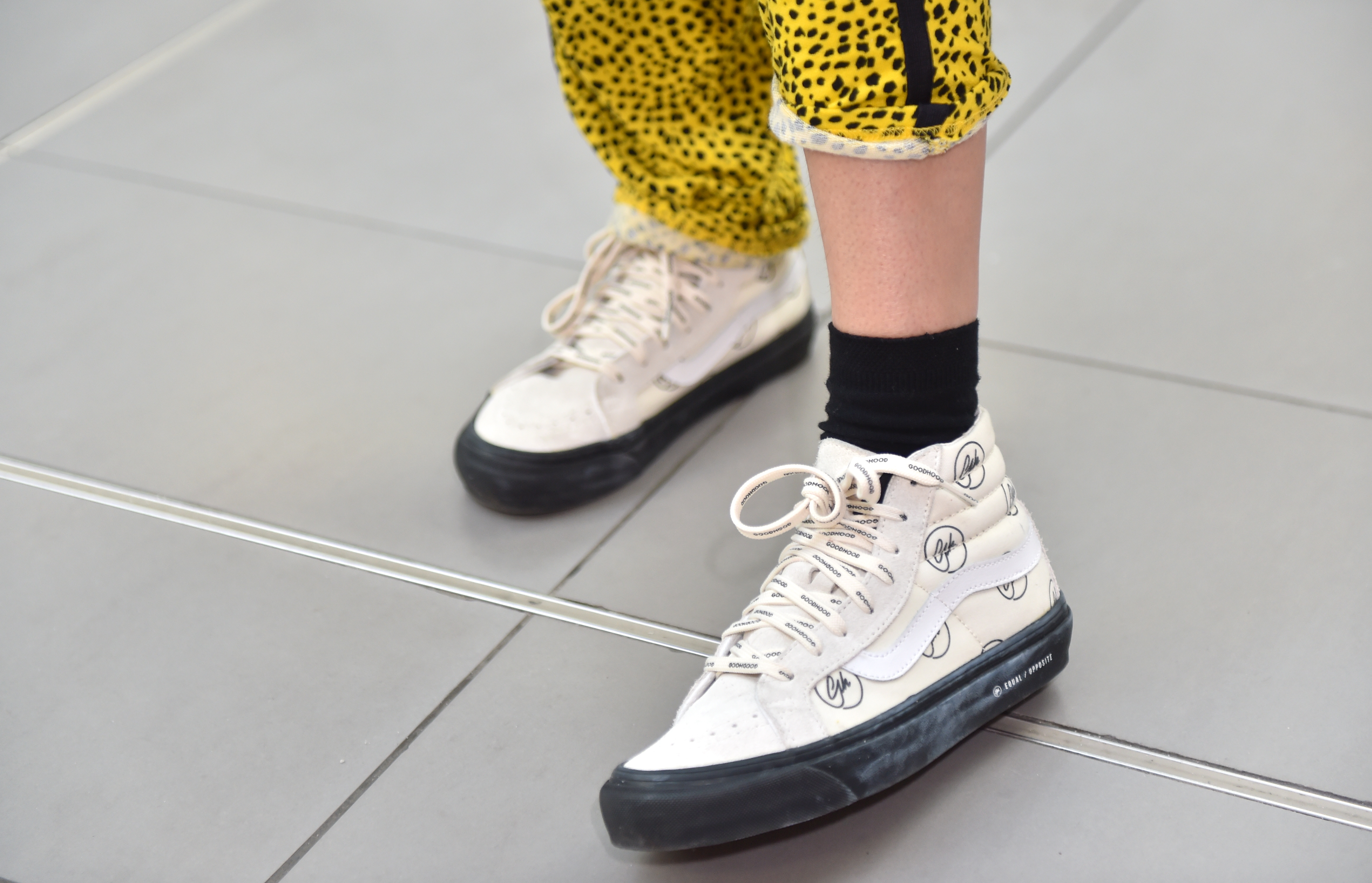 Best bar in Aberdeen: Cafe 52
Recommended restaurant: Moonfish Cafe
Last song she played: Respect by Aretha Franklin
Favourite band/ musician: David Bowie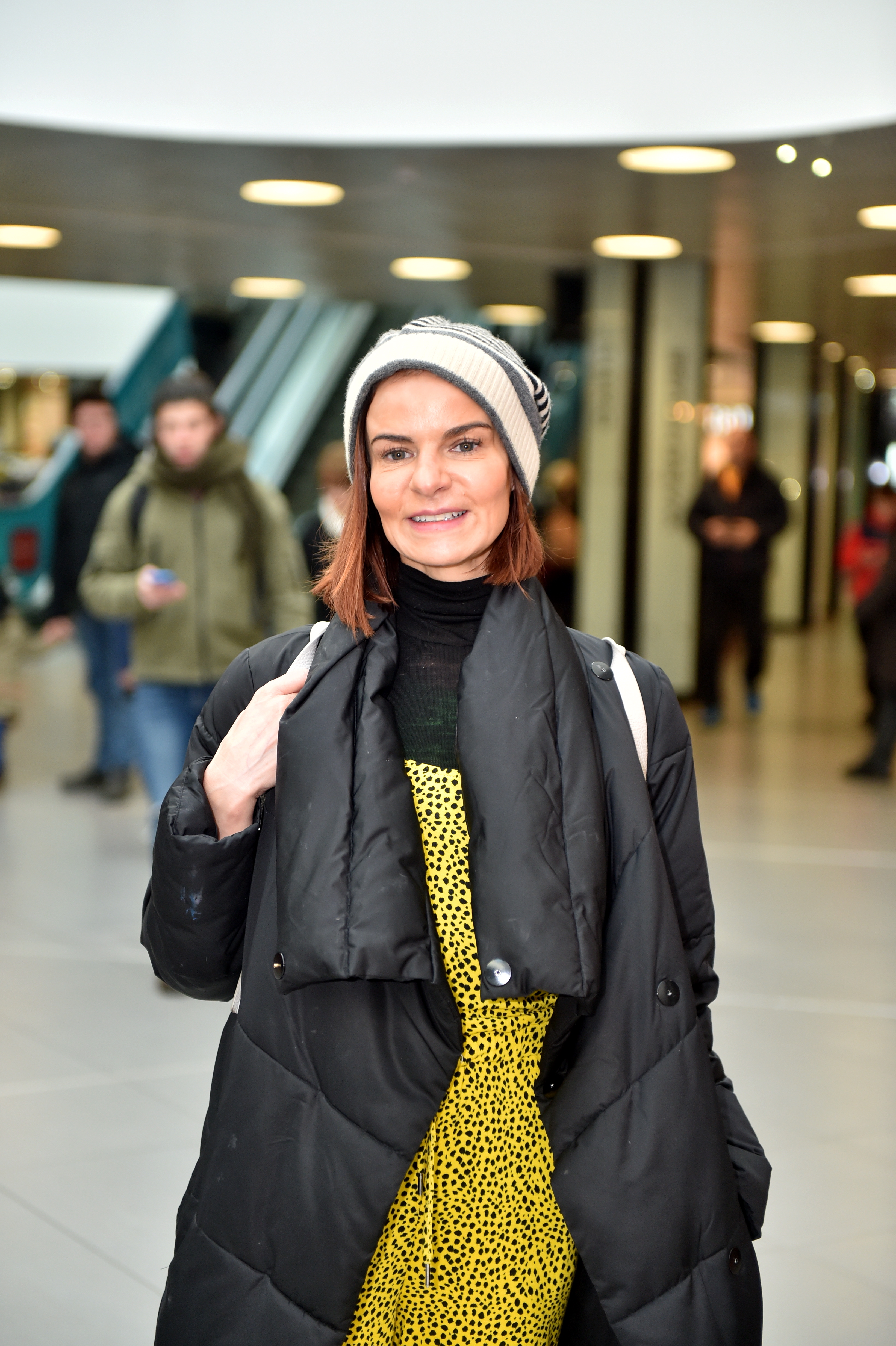 See all Society's fashion articles here and click here for more "Your Style" features.